Exhibitions
Events
On display
Friends Summer Trip to Banks Peninsula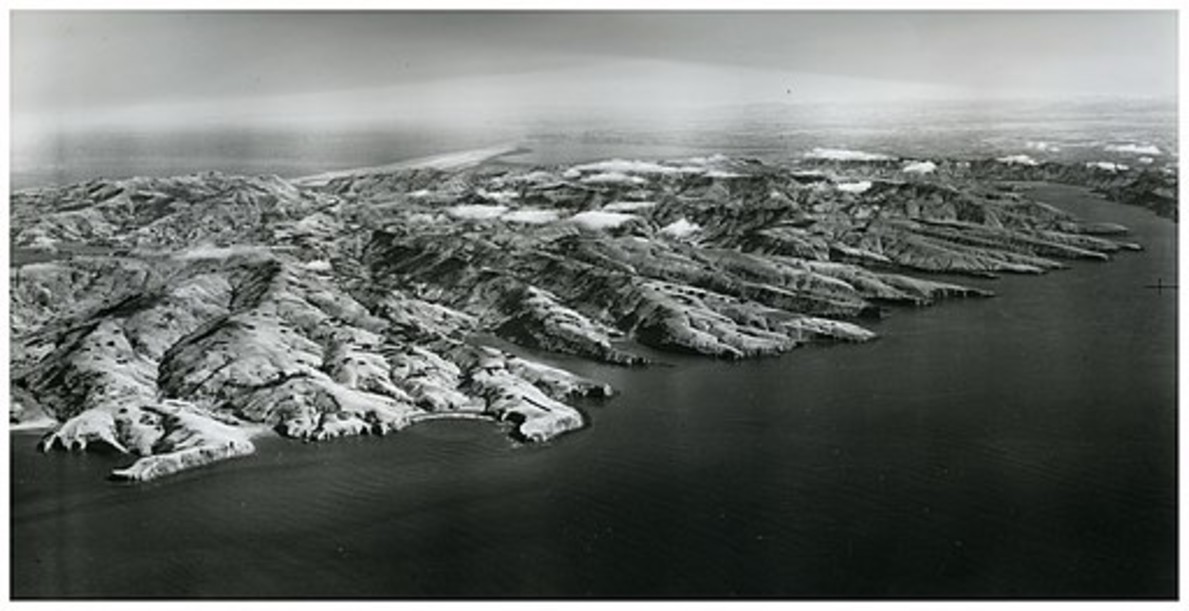 Friends
Past event
$100 Per Person
Bookings now closed.
Join the Friends on a day trip out to Banks Peninsula to visit the newly expanded Akaroa Museum, St. Luke's Church at Little Akaloa and Little River Gallery.
Our first destination for the day will be the newly expanded Akaroa Museum where Director Lynda Wallace will introduce us to their summer exhibtion, A Photographer's Eye: Donald McKay's 1950s. Also on display in the Long Term Exhibition areas are Ngā Taenga mai Arrivals, Land & Sea and Tales of Banks Peninsula.
We will enjoy morning refreshments and lunch in Akaroa before departing for Little Akaloa to explore the church of St. Luke's, built by John Menzies and furnished with his unique carvings. Virginia (Ginny) May, longtime resident of Little Akaloa will join us and answer any questions informally. She has written on and has considerable knowledge of both John Menzies and Peninsula history.
We will return via a short stop for refreshments in Little River and a look at the Little River Gallery Summer Show, returning to Christchurch at approximately 5.30pm.
Price includes bus transport, morning tea and lunch.
Payments due by Friday 11th of January 2019.
On Friday 18th of January at 8.45am, the group will meet at the Christchurch Art Gallery Te Puna o Waiwhetū before leaving on the trip at 9am.
For booking enquiries, email friends@christchurchartgallery.org.nz