Exhibitions
Events
On display
Curators Felicity Milburn and Ken Hall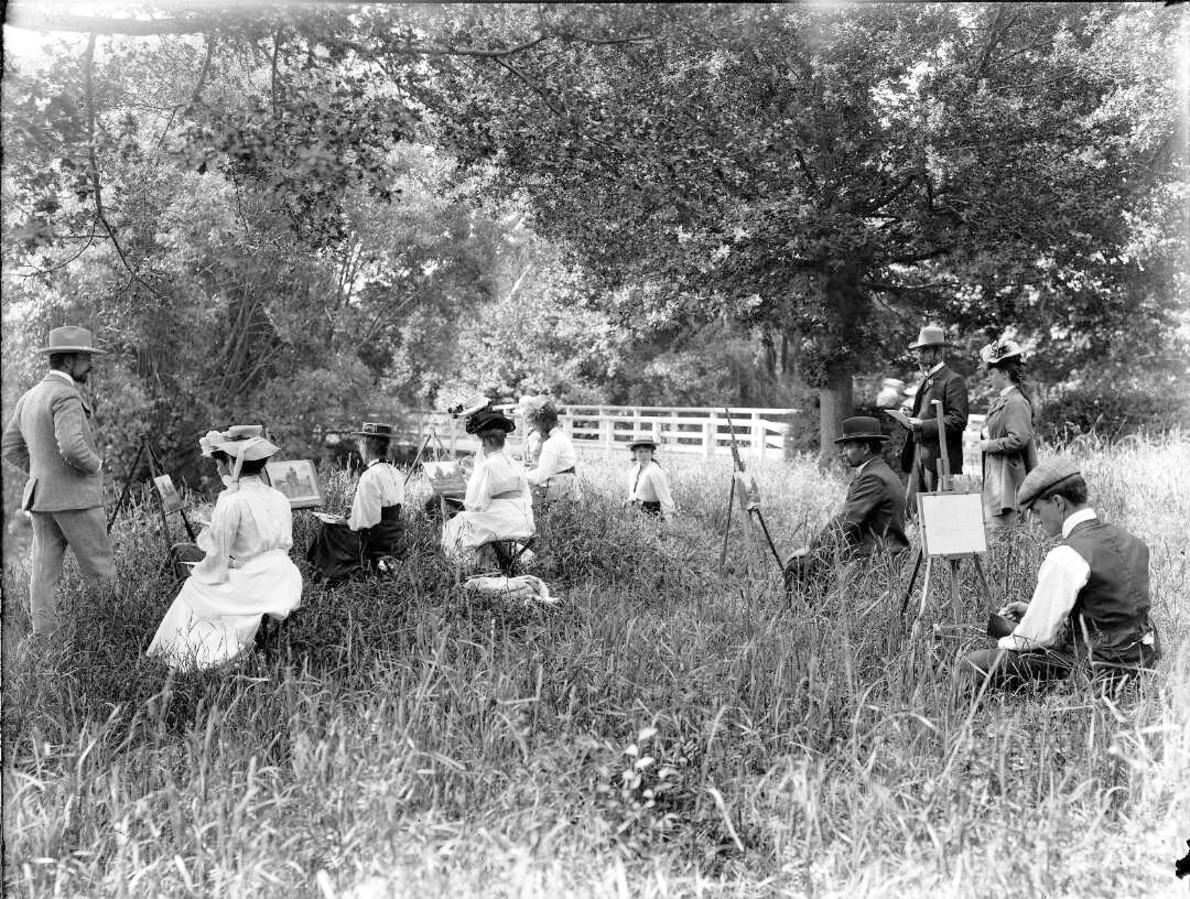 Talk
Past event
Meet in the exhibition
Free
Gallery curators Felicity Milburn and Ken Hall will give a special Heritage Festival talk in Turn, Turn, Turn: A Year in Art, an exhibition of work from the Gallery collection exploring the seasons.
There will be old favourites on display as well as lesser-seen works, but all are delightfully atmospheric. Their talk will focus on works that connect with the history of Ōtautahi Christchurch.
Ken will then give a lecture about the images of fascinating early twentieth-century photographer Steffano Webb, drawing on the Alexander Turnball Library's archive of this prolific local photographer's work.