Exhibitions
Events
On display
Dreaming of Te Wheke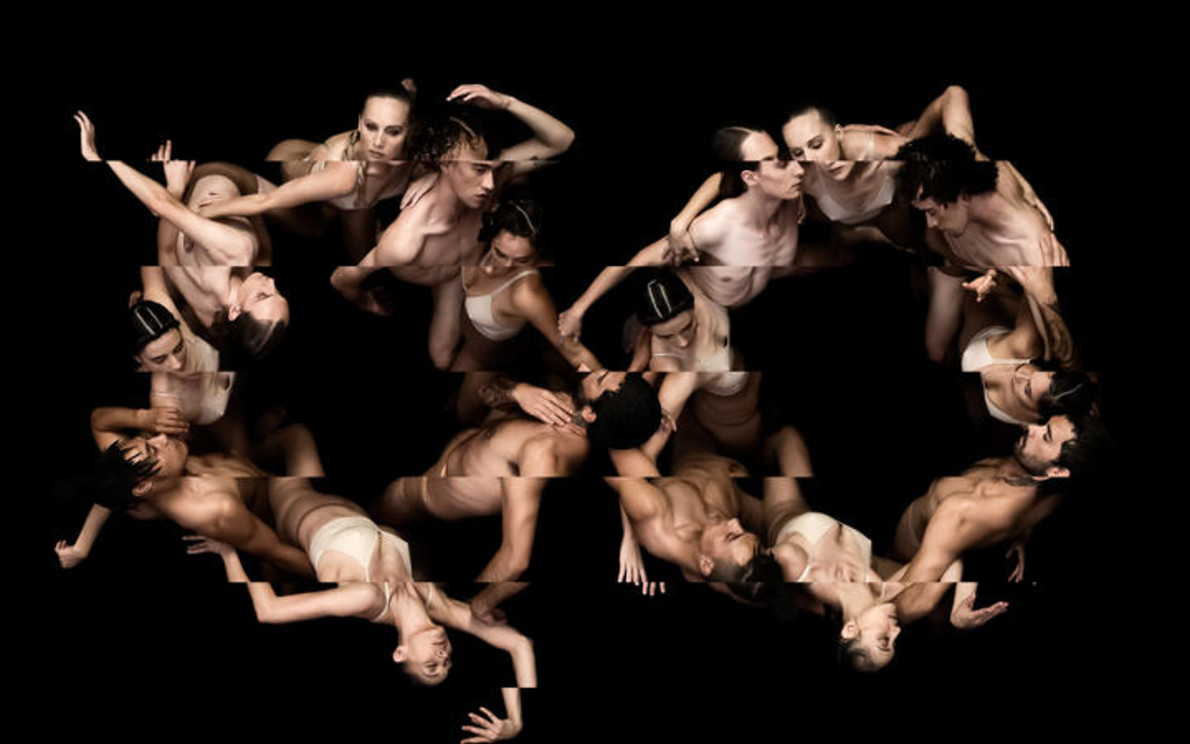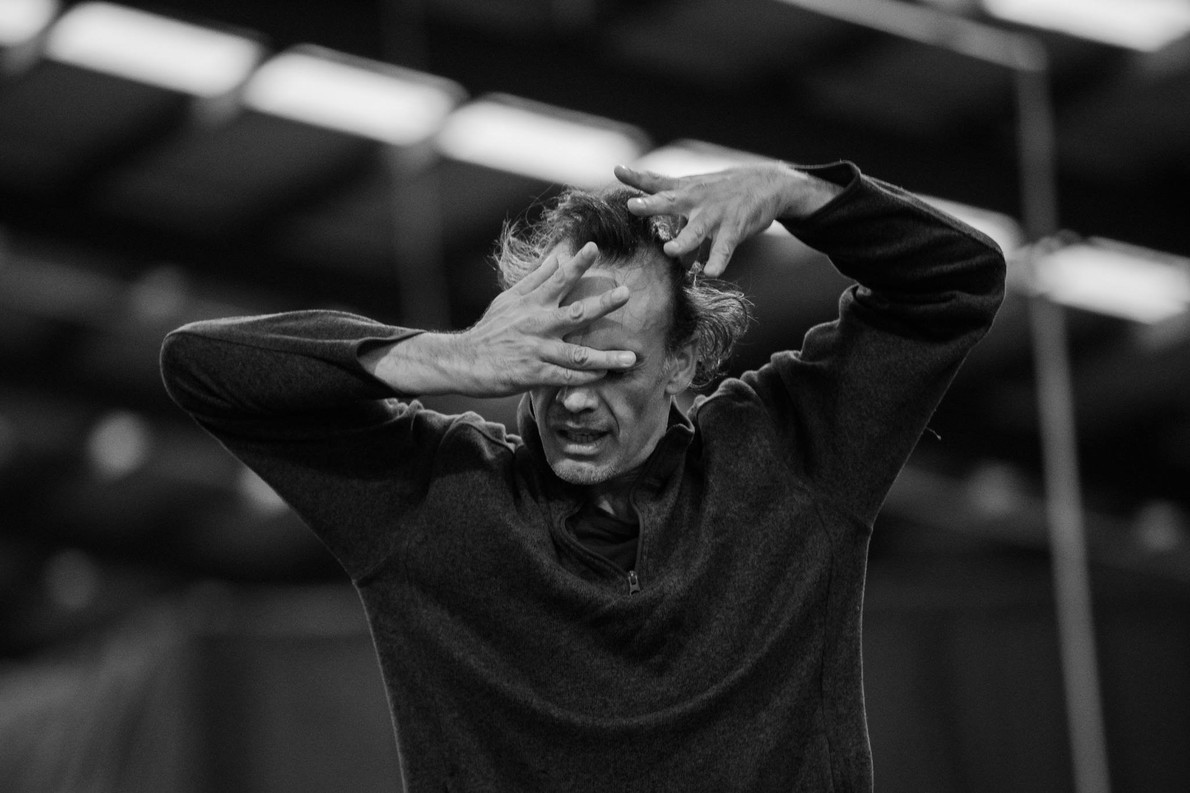 Film
Past event
Philip Carter Family Auditorium
Free
A behind-the-scenes documentary of the making of Te Wheke, the powerful new full-length dance work from Atamira Dance Company. This 21st anniversary work showcases eight practitioners, eight performers and their collective search for identity, creativity, and connection.
This film offers a glimpse into a Māori contemporary dance process that interweaves generations together, offering unique insights into the minds, hearts, and bodies of the artists. Together, they have created meaningful and enduring memories, and draw upon this to honour their past, present and future.
A Q&A will follow the film screening.