Event
Artist Talk: Jess Johnson & Simon Ward
Talk
Past event
NZI Foyer
Free
Walters Prize finalists Jess Johnson and Simon Ward in conversation with head curator Lara Strongman about the background to their new work Genetekker Archaic.
Johnson and Ward's work for the Gallery includes the 2018 Bunker Commission, and an animated video playing on the Foyer's digital screens.
Related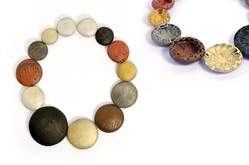 Munich-based jeweller and object-maker Peter Bauhuis gives a public talk about his practice in conjunction with his solo exhibition opening at the National in Christchurch on 23 November 2018.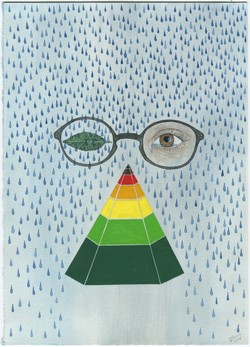 Working across sculpture, installation and watercolour, Zina Swanson employs pre-existing scientific and natural histories in order to examine our relationship to the natural world.