Exhibitions
Events
On display
Joanna Margaret Paul: Imagined in the context of a room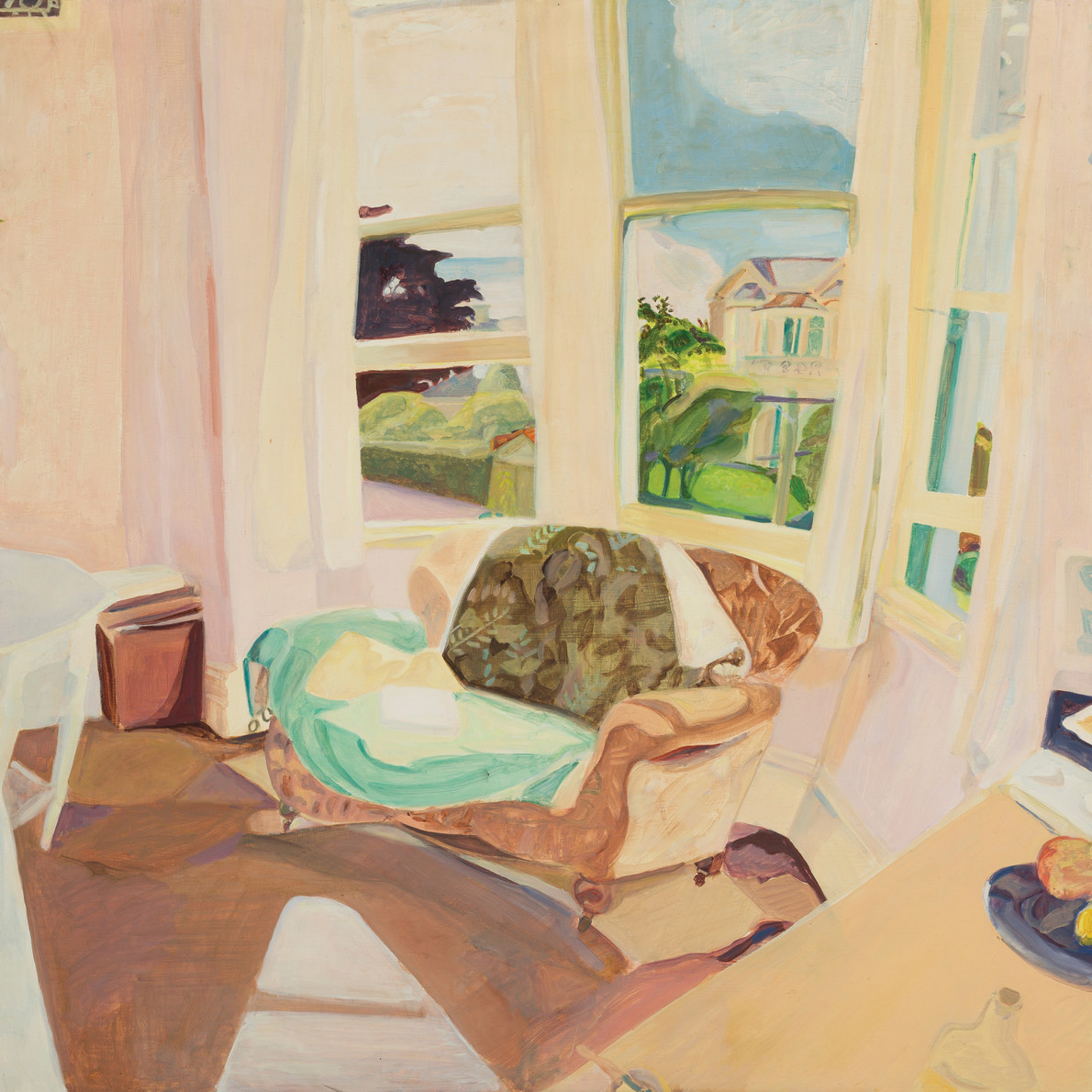 Talk
Past event
Meet in the exhibition
On the opening day of this exhibition, join Dunedin Public Art Gallery curator Lucy Hammonds for a floortalk on this major retrospective celebrating the career and legacy of Joanna Margaret Paul.
Filmmaker, poet, artist and photographer Joanna Margaret Paul (1945–2003) made quietly observational yet radical work during her lifetime, reflecting on motherhood, domestic life, and the dichotomy between urban spaces and the natural world.
Imagined in the context of a room presents a close study of her career from the 1970s to the 2000s and is accompanied by a significant publication. Moving across the different phases of Paul's life as an artist, the exhibition traces key journeys that shaped her career: from Ōtepoti Dunedin to Te Pātaka-o-Rākaihautū Banks Peninsula, Whanganui and beyond; between the landscape and the interior; the mind, body and spirit; between presence and absence.
Developed by Dunedin Public Art Gallery with project partner Sarjeant Art Gallery Te Whare o Rehua Whanganui.