Event
Artist Talk: Francis Upritchard
Talk
Past event
Meet at the front desk
Free
A rare chance to explore the extraordinary world of Francis Upritchard's Jealous Saboteurs with the artist herself, joined by director of Monash University Museum of Art, Charlotte Day.
Related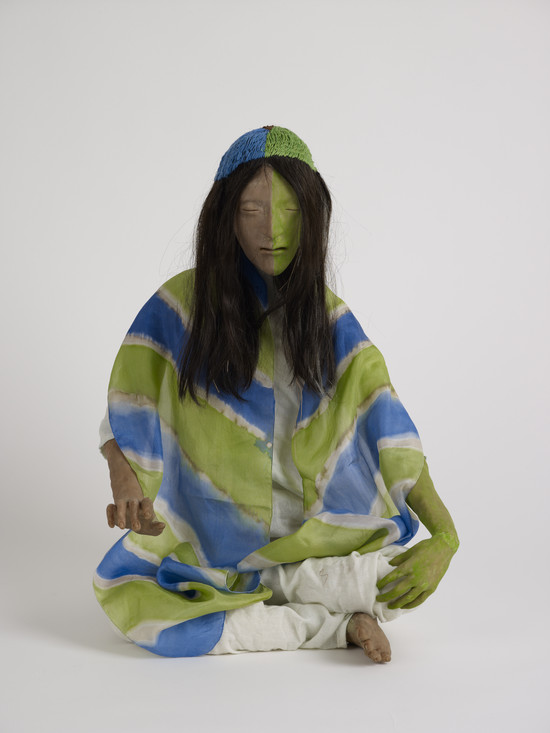 Francis Upritchard: Jealous Saboteurs
Exquisitely imagined, startlingly strange works by an internationally acclaimed New Zealand artist.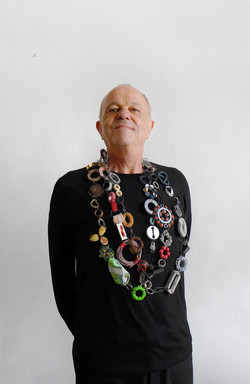 Renowned Swiss contemporary jeweller Otto Künzli will talk about some of the projects he has undertaken with his students, who are now some of the world's top contemporary jewellers.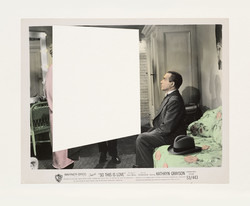 Made from long-forgotten film stills, old actor headshots and vintage postcards, British artist John Stezaker's collages conjure a new world from their 'lost world'.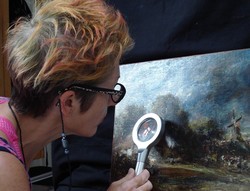 Sara Cove, British paintings conservator, Constable expert, technical art historian, popular lecturer and Fake or Fortune? contributor, brings Constable's dynamic late works and artistic temperament to life in a new and exciting manner revealing a 'Jackson Pollock of the 1830s'.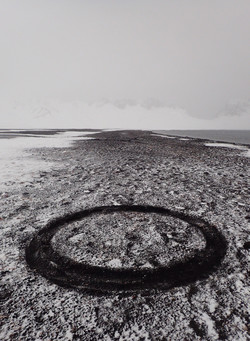 Prepare to come on a journey to the icy south and see the world through different eyes. Artist Adele Jackson presents a talk charting the development of art in Antarctica as a backdrop for a closer look at what contemporary artists can contribute to our relationship with Antarctica and the wider world.