Event
Artist Talk: Francis Upritchard
Talk
Past event
Meet at the front desk
Free
A rare chance to explore the extraordinary world of Francis Upritchard's Jealous Saboteurs with the artist herself, joined by director of Monash University Museum of Art, Charlotte Day.
Related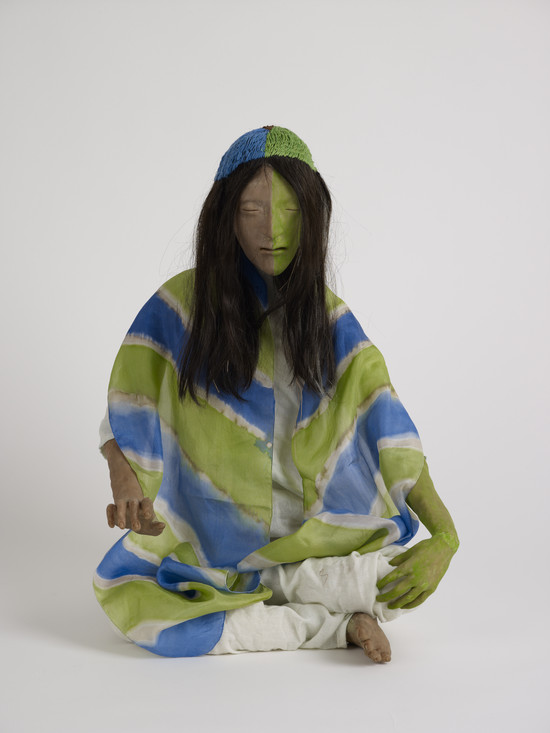 Francis Upritchard: Jealous Saboteurs
Exquisitely imagined, startlingly strange works by an internationally acclaimed New Zealand artist.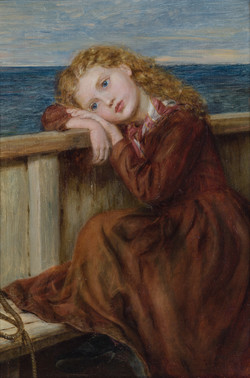 Learn about a selection of works from our historical collection with art historian Julie King.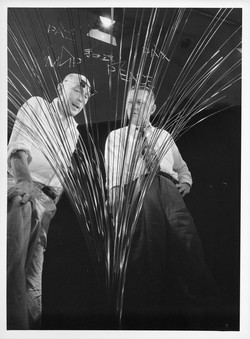 Dr Shayne Gooch from the University of Canterbury's School of Engineering discusses the unseen forces behind Len Lye's kinetic sculptures, the special relationship between the university's engineering department and the Len Lye Foundation, and the challenges of bringing some of Len's larger sculptures to life.
'Aberhart's images are bathed in the light of photographic history, as well as that of the world around. In his exquisite prints, photography reclaims a magic often lost in the digital age.'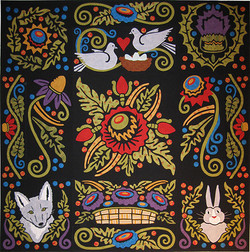 Susan Brubaker Knapp (international fibre artist, lecturer, host of 'Quilting Arts TV' in the US, author and graphic designer) talks about her personal journey from traditional quilter to artist.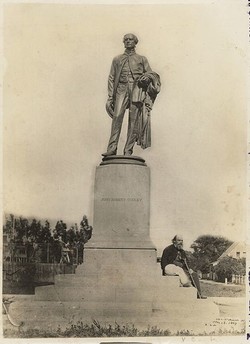 The memorial statue of John Robert Godley, founder of Canterbury province, was unveiled 150 years ago in Christchurch Cathedral Square. The 6 August 1867 occasion was proclaimed a public holiday, and Godley's statue remained upright until being toppled in the 22 February 2011 Christchurch earthquake.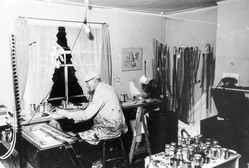 Building on our exhibition Len Lye: Stopped Short by Wonder, Roger Horrocks—writer, film-maker and former assistant to Len Lye—presents an illustrated view of Lye's life and work and his connection to Christchurch.