Event
Artist Talk: Francis Upritchard
Talk
Past event
Meet at the front desk
Free
A rare chance to explore the extraordinary world of Francis Upritchard's Jealous Saboteurs with the artist herself, joined by director of Monash University Museum of Art, Charlotte Day.
Related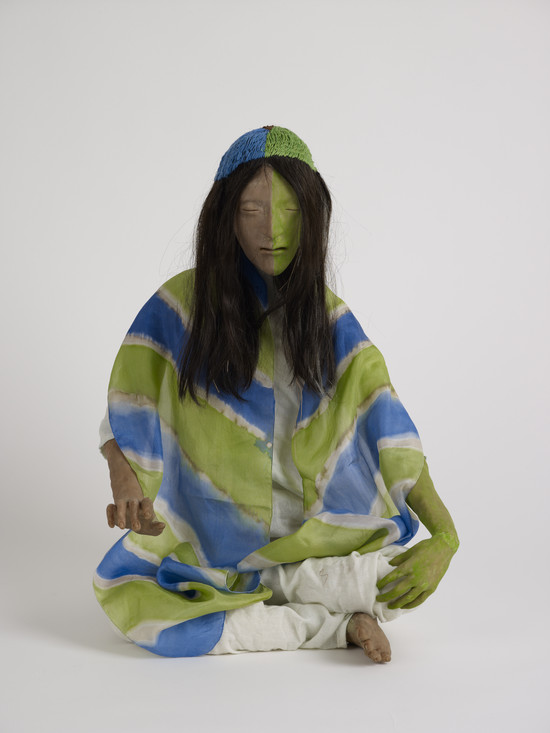 Francis Upritchard: Jealous Saboteurs
Exquisitely imagined, startlingly strange works by an internationally acclaimed New Zealand artist.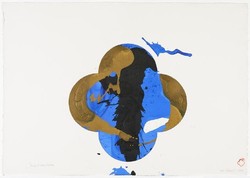 Join the friends for coffee and great conversation in Universo, then enjoy a 30-minute ArtBite talk.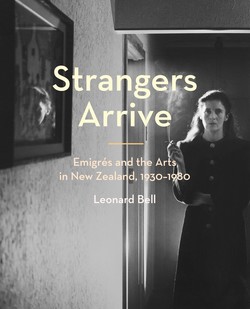 On the opening night of the WORD Christchurch festival, Leonard Bell tells the story of the extraordinary group of European artists, writers, photographers and architects who arrived in New Zealand as forced migrants from the 1930s through the 1950s, and examines how their modernism radically reshaped the arts in this country.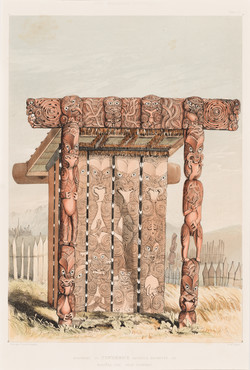 Curator Nathan Pohio leads a floortalk through his exhibition, Moroki.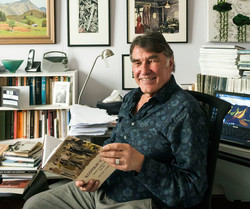 In the context of the Gallery's recent acquisition of Colin McCahon's Canterbury Plains (1951), leading McCahon scholar Dr Peter Simpson will discuss McCahon's evolving response to the Canterbury landscape between 1948 and 1952, drawing on fresh research undertaken for a major book on the artist he is currently writing that will be published by Auckland University Press in 2019, McCahon's centennial year.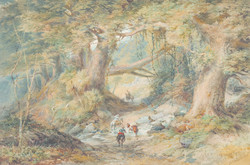 Writer and historian Stevan Eldred-Grigg examines our exhibition Pickaxes and Shovels and explore what it reveals about class and art in colonial Canterbury.