Exhibitions
Events
On display
After the Final Rose with the Spinoff's Real Pod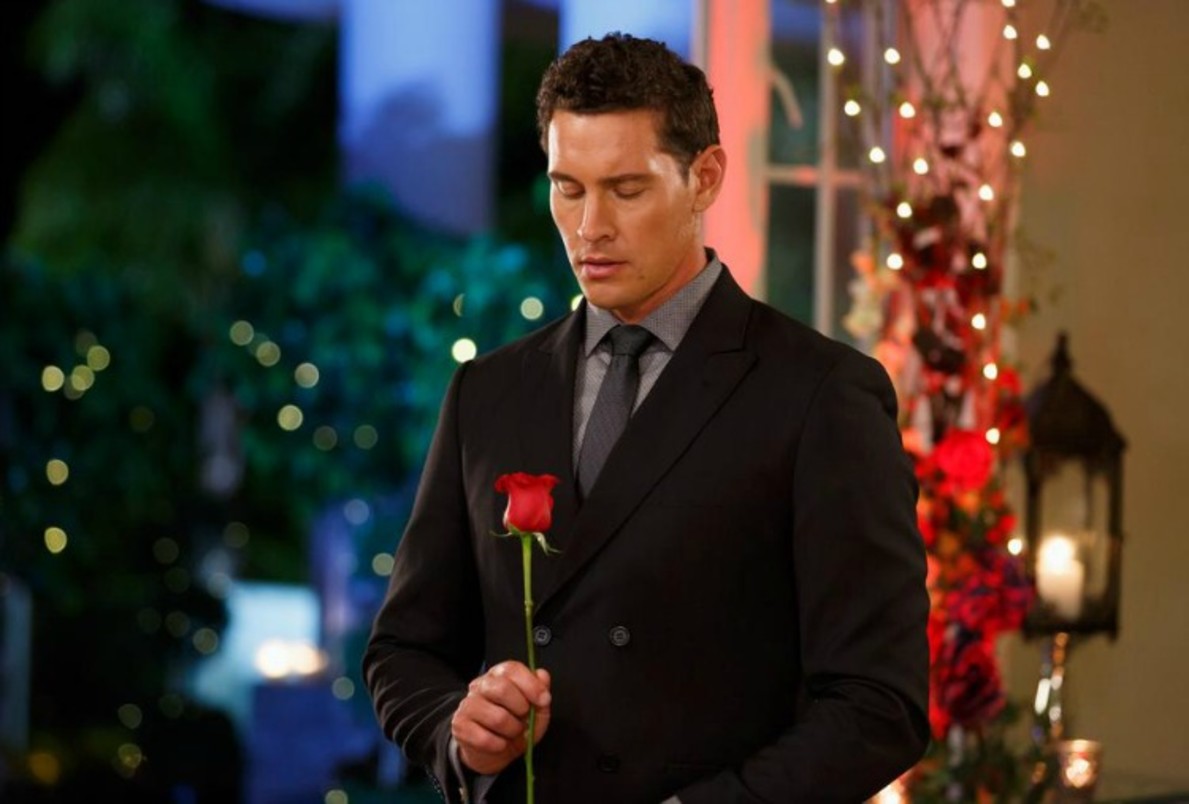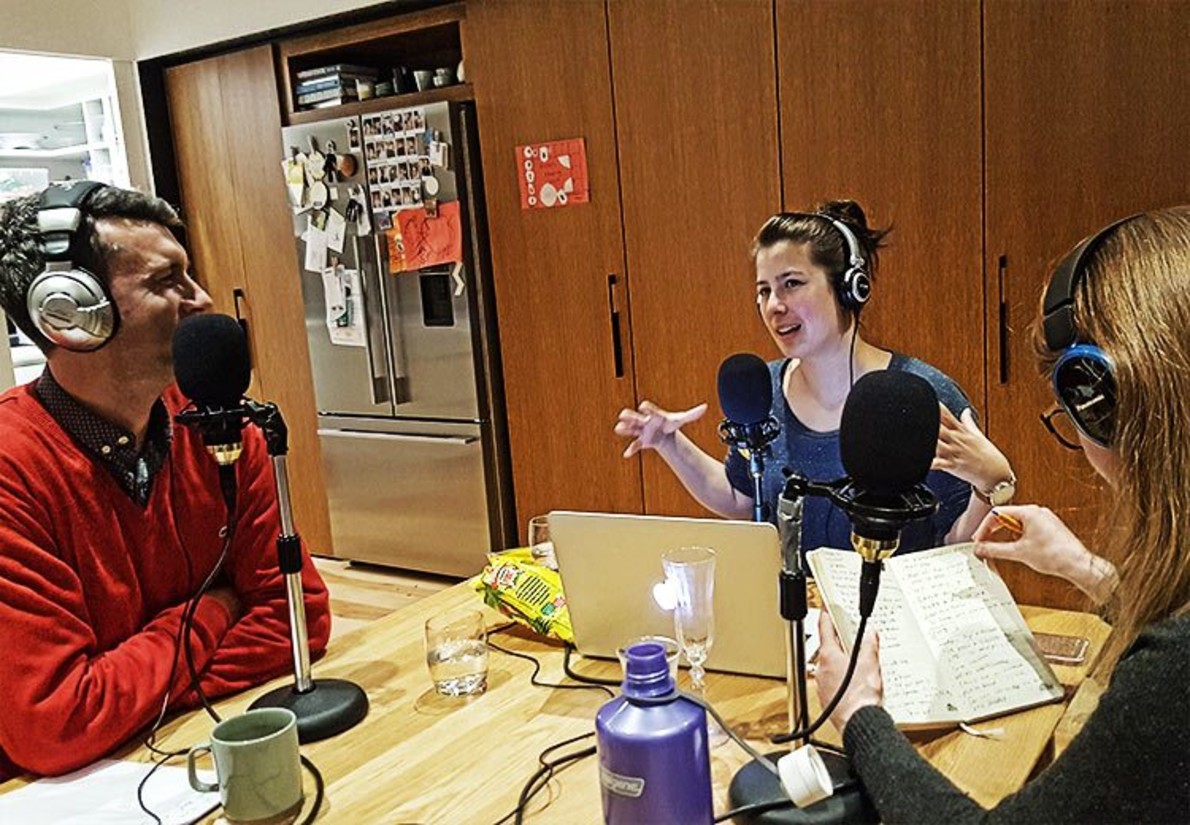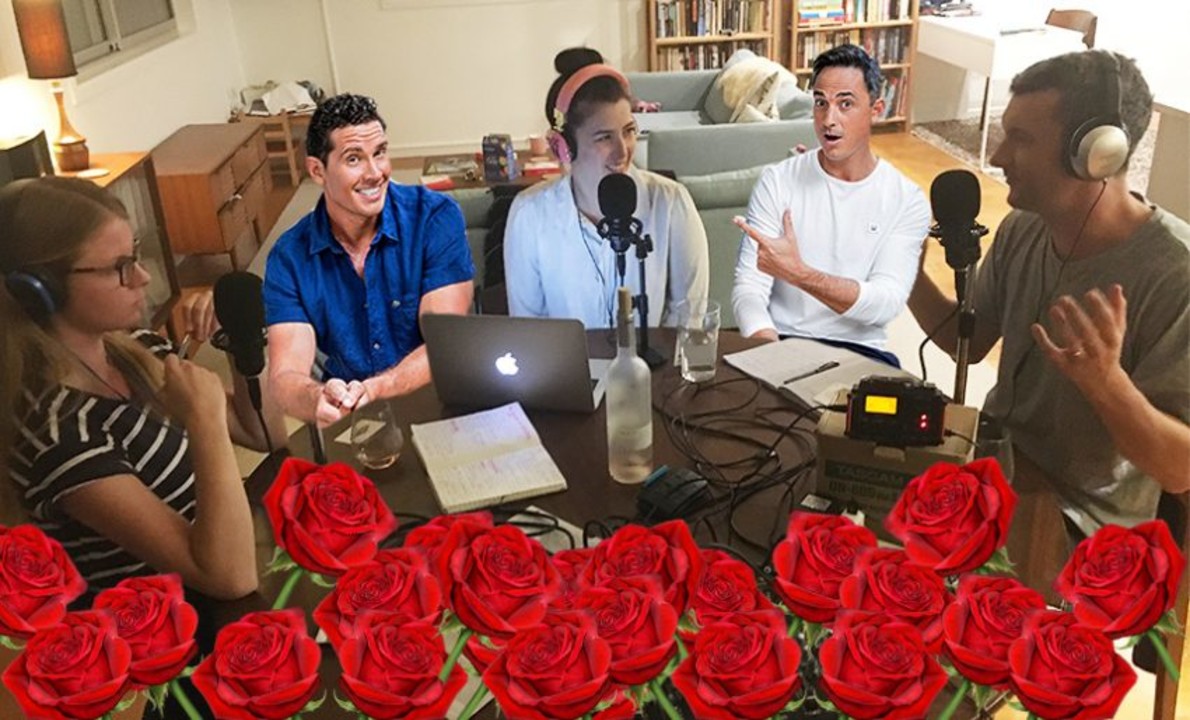 Event
Past event
Philip Carter Family Auditorium
$25 per person
UPDATE: Unfortunately we have just been informed by Three that due to their Bachelor sponsorship deals they have decided we are not allowed to stream the episode for the public on May 21st. However, we are still going to be celebrating Zac giving out that final rose, but just with an even more hilarious and spectacular live recording of The Real Pod debriefing all this season's highs and lows! (please note the new start time of 8:30pm)
To make up for this unexpected change in plans the ticket price now includes THREE free drinks of your choosing along with some delicious nibbles. Its still going to be a wonderful and entertaining evening out and we hope you will join us!
However if you have already purchased a ticket and this evening no longer sounds up your alley, you are fully entitled to a refund. You will receive an email from the Gallery shortly about this.
Here at the Gallery we are fans of all forms of culture, both high and low, which is why we are so excited to present this very special event!
The amazing and hilarious team behind The Spinoff's Real Pod podcast and Bachelor Power Rankings will be joining us for a not to be missed live recording of the #RealPod, discussing all the NZ Bachelor finale's highs and lows! Get your friends together and come along to the best Bachelor debrief party in the country and one hell of a fun night, with many laughs guaranteed! #whowillZachpick
Your ticket price covers entry to this one-off event, three glasses of wine or beer and nibbles.
Host Jane Yee is joined by Alex Casey and Duncan Greive for The Spinoff's #RealPod – a weekly podcast about reality TV and real life in New Zealand. A sequel of sorts to the trio's series of podcasts covering the likes of The Bachelor and Real Housewives of Auckland with equal amounts of affection and cynicism, #RealPod is an intimate and laugh-out-loud funny conversation taking in the week's most ludicrous news, product reviews and pop culture.
Schedule for the Evening:
8.30pm Doors open, drinks and nibbles available
8.45pm Real Pod live kicks off