British, b.1821, d.1869
John Robert Godley
Transferred from Banks Peninsula District Council, 2006
Oil on canvas
800 x 640mm
2009/045
1852
Mary Townsend arrived in Port Lyttelton aboard the Cressy on 27 December 1850 with her parents James and Alicia Townsend, five sisters, four brothers and a cousin. Mary had painted portraits professionally in London, but in Lyttelton – as Charlotte Godley noted – "did not expect to be asked for such things here". Completing a portrait of four-year-old Arthur Godley in August 1851, she then started under Charlotte's direction on this portrait of her husband John Robert Godley, founder of the Canterbury Province. Mary married Dr William Donald, the appointed 'Colonial Surgeon at Lyttelton', in November 1851. Ten months later the portrait was presented to the recently launched Lyttelton Colonists' Society as a likeness of their chairperson. The presentation was followed by Godley's "promised lecture on the early colonization of New Zealand", as the Lyttelton Times reported, commenting also that "there are but few Colonists, we apprehend, who possess other than a very limited knowledge of their adopted country".
(He Waka Eke Noa, 18 February 2017 – 18 February 2018)
earlier labels about this work
Irish-born, Oxford-educated John Robert Godley (1814–1961) launched the Canterbury Association in England in 1848, aided by New Zealand Company director Edward Gibbon Wakefield, with visions of a new society built along gentlemanly Church of England lines. Naming the planned settlement's principal town in advance – after Christ Church, his old college at Oxford – Godley arrived in Lyttelton with his wife Charlotte and young son in 1850. He played a significant leadership role before returning to England three years later. Following his death in London in 1861, he was honoured by a statue in Cathedral Square, unveiled in 1867. London trained Mary Donald was the first professional woman artist in Canterbury.
Related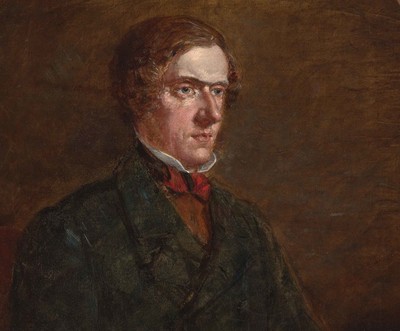 Such Human Tide
The exhibition He Waka Eke Noa brings together colonial-era, mainly Māori, portraiture alongside objects linked to colonisation – it's a predictably uncomfortable mix. While the degree of discomfort may depend on one's background or degree of connection to an enduringly difficult past, objects related to emigration and colonisation can be a useful lenses. As relics from a specific period in global history, when the movement of (particularly) European people was happening at an unprecedented scale, they hold stories with a measure of complexity that obliges an open-minded reading. There is no denying that they speak of losses and gains, of injustices and rewards.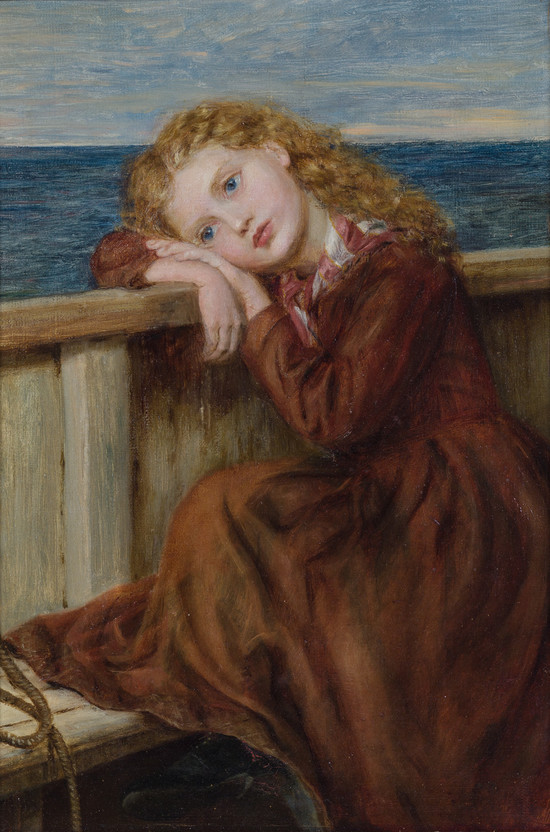 He Waka Eke Noa
Colonial-era portraits represent a legacy that illuminates the present.