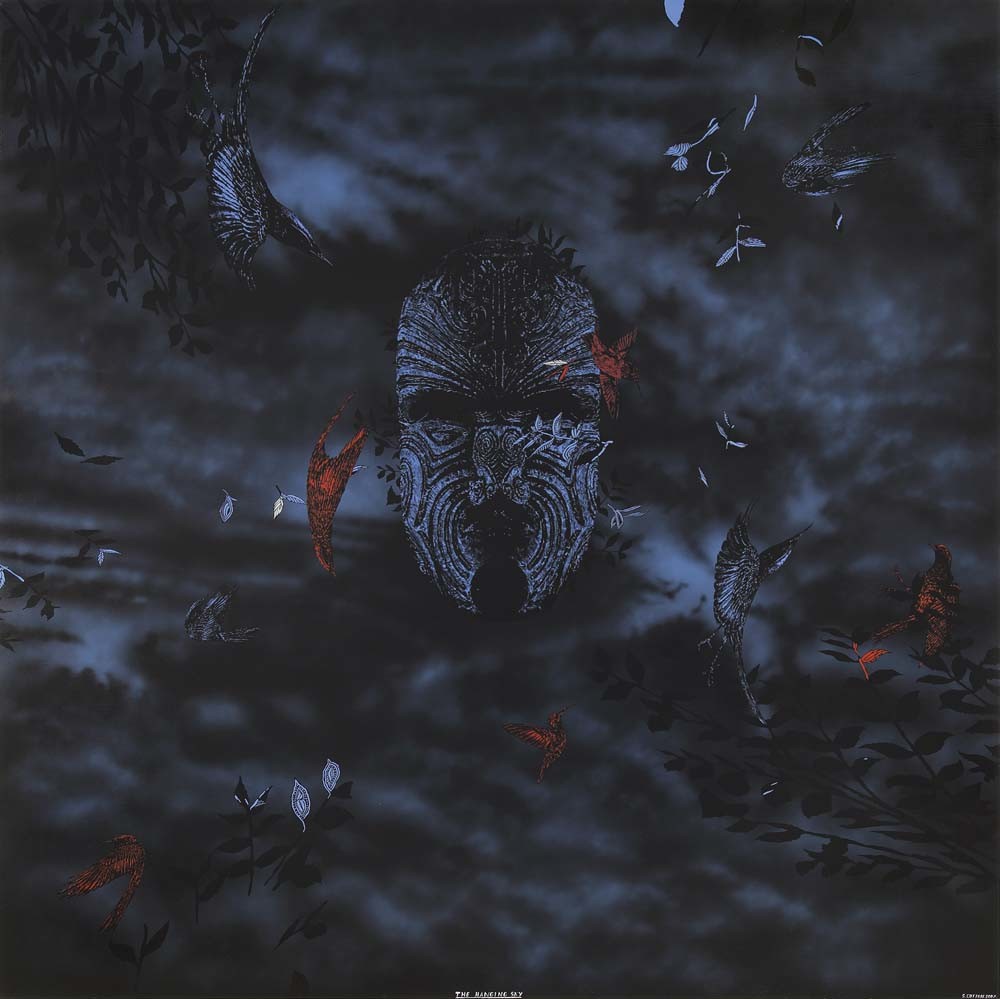 Shane Cotton
Back on 20 September 2011, when our public programmes team began setting up the Hagley Park Geo Dome for a talk with Shane Cotton, they put out about sixty chairs and would have been glad to fill them. After all, it was a cold night in Christchurch, the roads were rough, the Geo Dome was off the beaten track and the quake had long since broken the rhythm of the Gallery's old Wednesday night programme of public talks.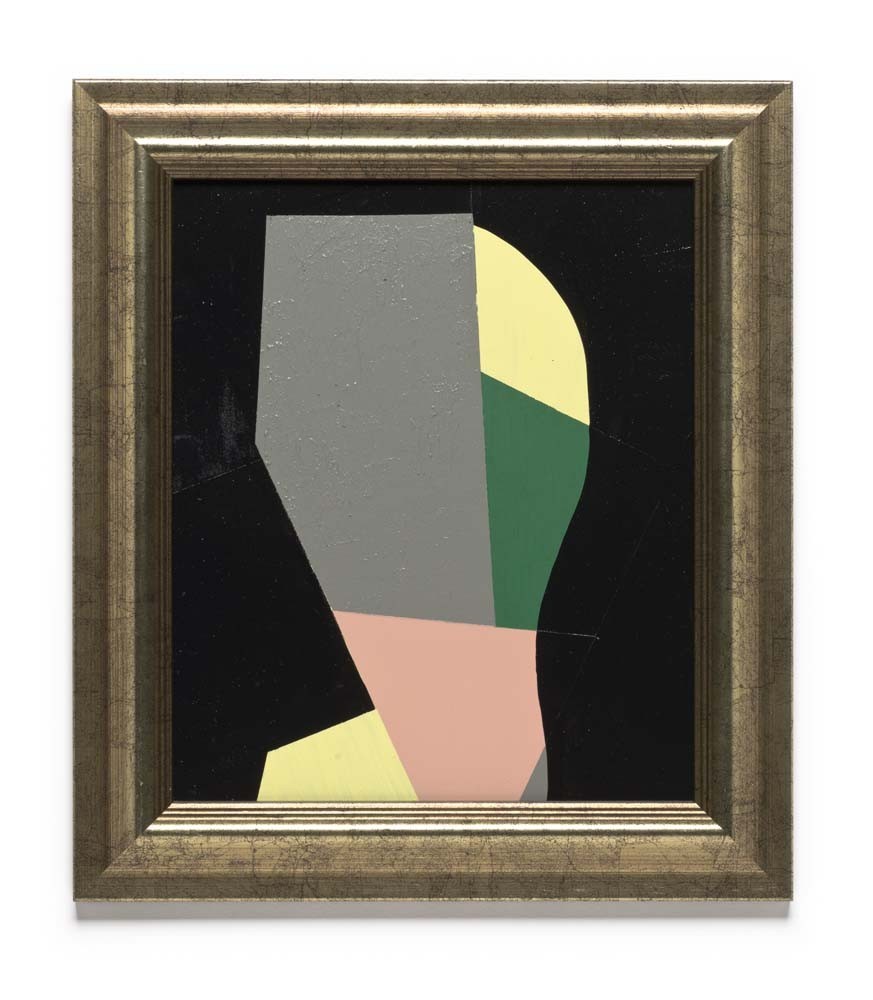 A miscellany of observable illustrations
Romantic notions of gothic leanings, the legacy of Tony Fomison, devotion to rock sub-genres and an eye to the past are familiar and sound reasons to group Tony de Lautour, Jason Greig and Bill Hammond together in one exhibition, but De Lautour / Greig / Hammond is to feature new and recent work. Could all this change? What nuances will be developed or abandoned? Will rich veins be further mined? We can only speculate and accept that even the artists concerned can't answer these questions. For the artist, every work is a new endeavour, a new beginning. What may appear to the public, the critic or the art historian as a smooth, seamless flow of images is for them an unpredictable process where the only boundaries are those that they choose to invent.
The East India Company man: Brigadier-General Alexander Walker
Getting to know people can take time. While preparing for a future exhibition of early portraits from the collection, I'm becoming acquainted with Alexander Walker, and finding him a rewarding subject. Painted in 1819 by the leading Scottish portraitist of his day, Sir Henry Raeburn, Walker's portrait is wrought with Raeburn's characteristic blend of painterly vigour and attentive care and conveys the impression of a well-captured likeness.