Digitised publications
Don Peebles: The Harmony of Opposites
Download PDF
Don Peebles: The Harmony of Opposites
Exhibition: 20 November 1996 - 2 February 1997
Catalogue of a major retrospective of the work of New Zealand artist Don Peebles. Text and curation by Justin Paton.
Contents:
Foreword p.6
Don Peebles: The Harmony of Opposites p.7
Colour Plates p.33
Black and White Plates p.65
Selected Bibliography p.73
Selected Exhibitions p.75
Biographical Chronology p.80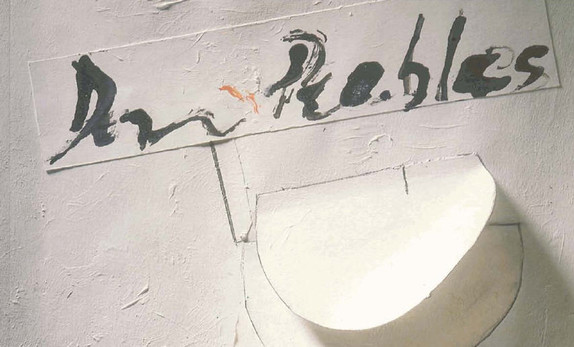 ---
Related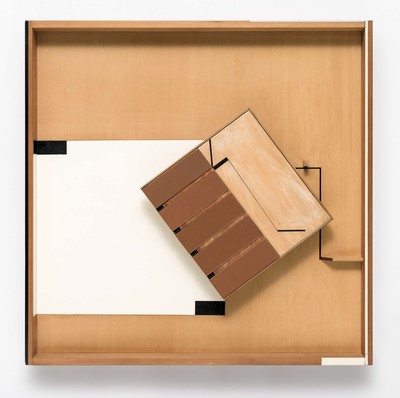 Don Peebles: A Free Sense of Order
There's a wonderful film on Don Peebles in the Gallery's archive that provides a fascinating insight into the artist's practice. Produced around 1980, it shows Peebles working in his studio and walking through his garden, past the fruit trees to his shed down the back, with an audio interview overdubbed. My favourite scene shows the artist in the shed with a box full of various wooden shapes that he has collected over the years, which he takes out and loosely assembles on a small sheet of plywood – a free sense of order created out of these seemingly random pieces.