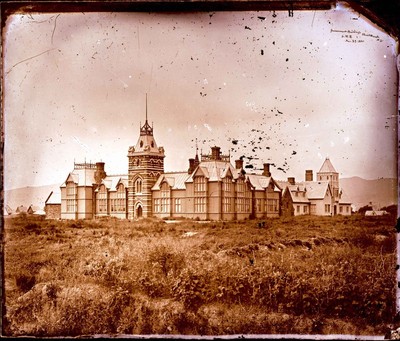 Laying out Foundations
Looking broadly at the topic of local architectural heritage, Reconstruction: conversations on a city had been scheduled to open at the Gallery but will now instead show on outdoor exhibition panels along Worcester Boulevard from 23 June. Supplementing works from the collection with digital images from other collections, curator Ken Hall brings together an arresting art historical tour of the city and its environs.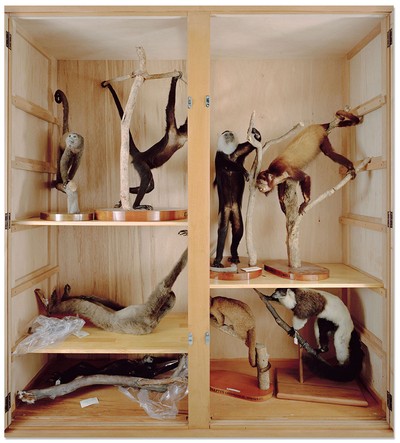 Neil Pardington: The Vault
Like a location scout with a projected narrative in mind, Neil Pardington has taken his large-format camera to museum storage spaces throughout New Zealand.
The Vault is the intensive and unexpectedly intense series of images that results-a compelling photographic record of where (and how) the nation's unseen treasures sit.