Anthony Byrt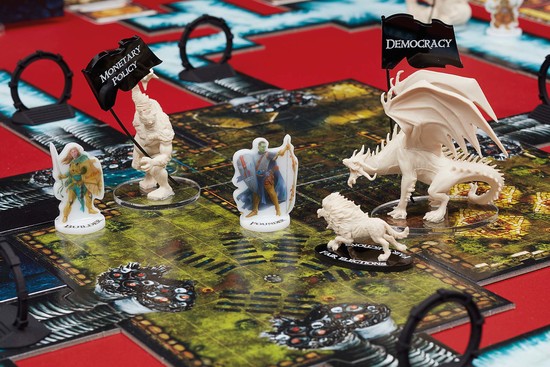 Power Play
In November 2017, Simon Denny's The Founder's Paradox opened at Michael Lett Gallery in Auckland, the first solo exhibition Denny had made specifically for New Zealand audiences in several years. His starting point for the project was local: the news, broken by New Zealand Herald journalist Matt Nippert in early 2017, that the billionaire tech investor and Donald Trump supporter Peter Thiel was in fact a New Zealand citizen.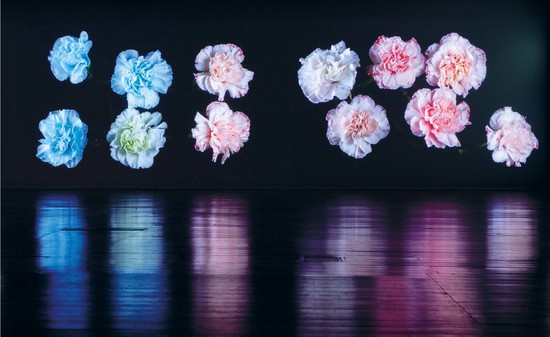 Steve Carr: Transpiration
In Steve Carr's Transpiration (2014), huge carnations hover in half-dozen clusters on the wall. They start their lives looking like balls of cotton rags – white, bunchy, frayed. Colour then gathers at their fringes and grows into a slow leach that turns them yellow, or pink, or blue. The flowers' inner folds wobble slightly. There's a more general sway at their outer limits – a kind of peripheral rocking. Single petals peel away, minuscule movements that turn into sublime shocks when you manage to catch one at the edges of your vision.