Jenny Harper and John Reynolds
Listen to a conversation between director Jenny Harper and artist John Reynolds, held as part of the opening weekend events around Brought to Light. Recorded on Sunday 29 November 2009.
Related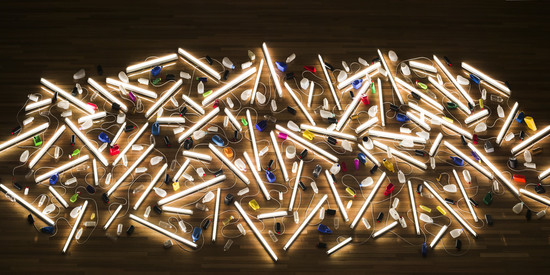 Brought to Light: A New View of the Collection
Our upstairs collection galleries have undergone an exciting and dynamic redesign – the first full rehang of the collection since Christchurch Art Gallery opened in its new building in 2003.