Brought to Light - The Connoisseurs Room
Listen to a live recording of Mary Kisler's floortalk in the Connoisseurs Room in Brought to Light. Recorded on Sunday 29 November 2009.
Related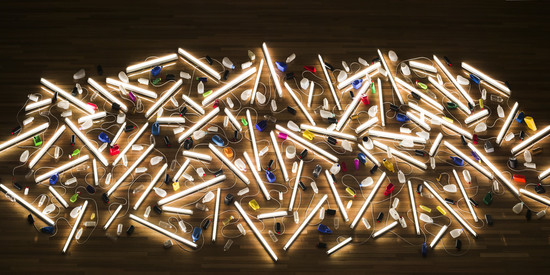 Brought to Light: A New View of the Collection
Our upstairs collection galleries have undergone an exciting and dynamic redesign – the first full rehang of the collection since Christchurch Art Gallery opened in its new building in 2003.