How the salon hang in Tony de Lautour's exhibition was put together.
Related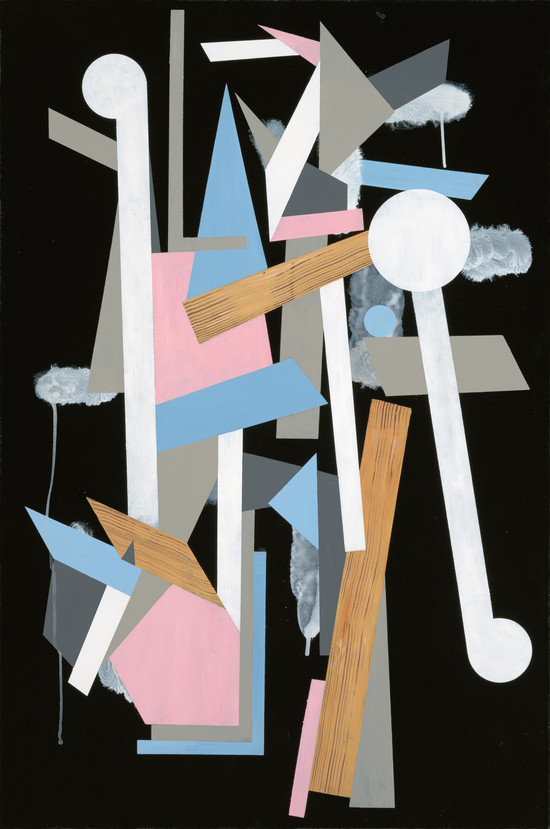 US V THEM: Tony de Lautour
Welcome to the low brow, high art world of Tony de Lautour's paintings, sculptures and ceramics.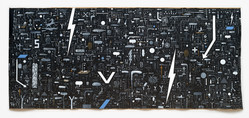 This article first appeared as 'Painting offers a multiverse of symbols' in The Press on 21 June 2017.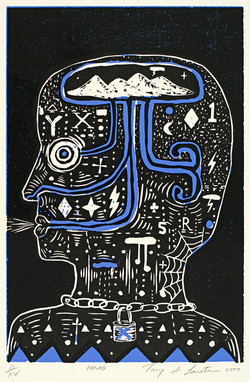 This article first appeared as 'Crackle, buzz and hum' in The Press on 28 June 2013