John Henry Menzies - The Stanford Pātaka Cabinet
John Henry Menzies - The Stanford Pātaka Cabinet
A film about the Stanford Pātaka Cabinet, jointly owned by Akaroa Museum and Christchurch Art Gallery Te Puna o Waiwhetū. Written by Dan Smith, produced and directed by Chris Pole.
Related reading: Te Wheke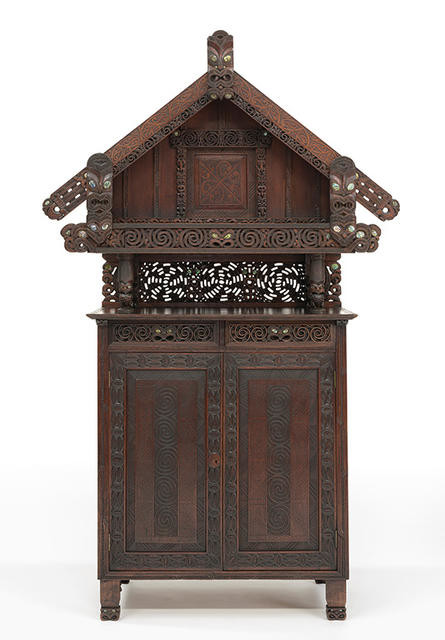 John Henry Menzies first took up woodcarving as a youth in Lancashire, England. He immigrated to Aotearoa New Zealand aged twenty-one in 1860, and began farming on Te Pātaka o Rākaihautū / Banks Peninsula in 1877. Menzies' interest in Māori art began in about 1882. He is unlikely to have encountered whakairo (carving) and kōwhaiwhai (rafter patterns) as living traditions until visiting Ōhinemutu in Rotorua five years later. Captivated by what he felt were endangered art forms, he filled two of three houses he built at Kiri-kiri-wairea / McIntosh Bay (later Menzies Bay) and a church at Little Akaloa with extraordinary Māori-inspired furniture and decoration. His most spectacular pieces were made for family members – this highly decorative pātaka cabinet was made for his daughter Charlotte and her husband Edwin Stanford.
(Te Wheke, 2020)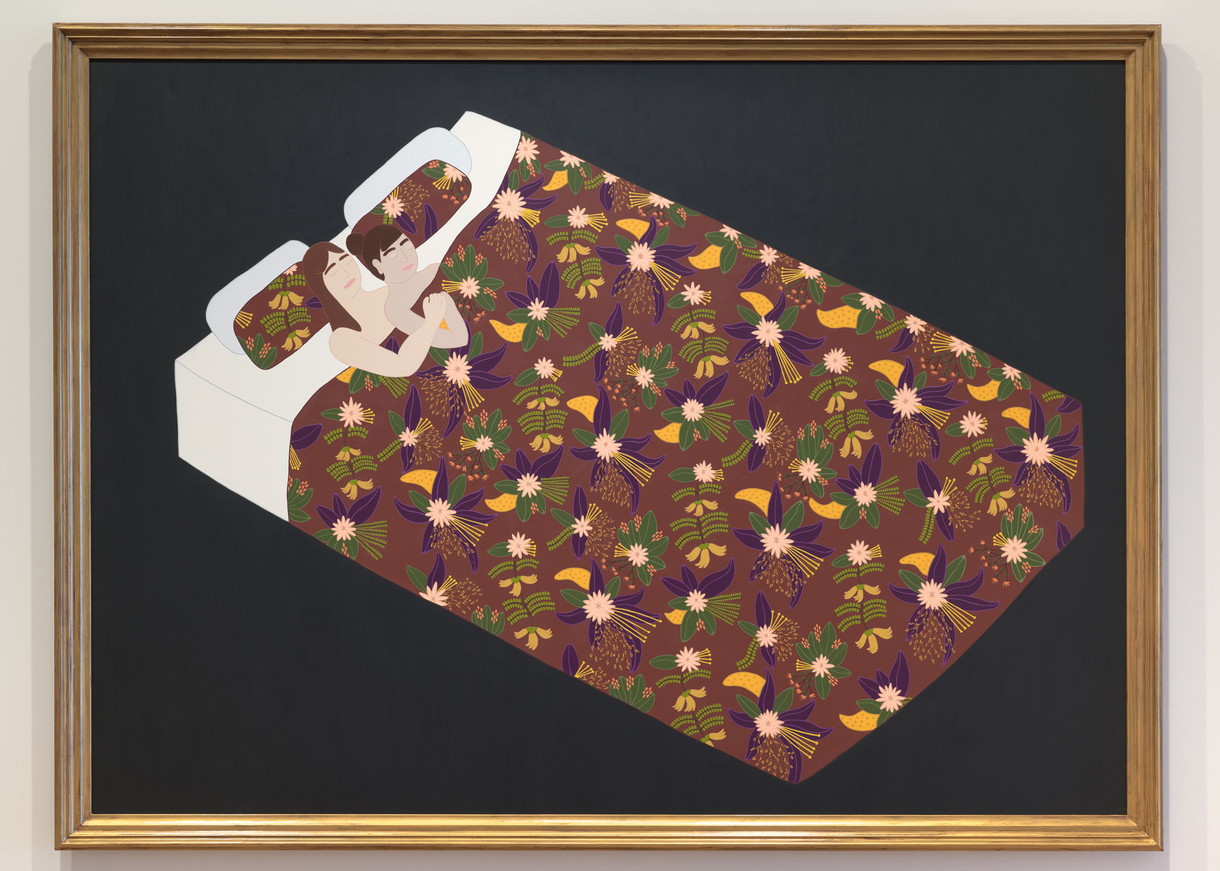 3 July 2022
Experience the Gallery's collection from the perspective of our place in Te Moana-nui-a-Kiwa, the Pacific Ocean.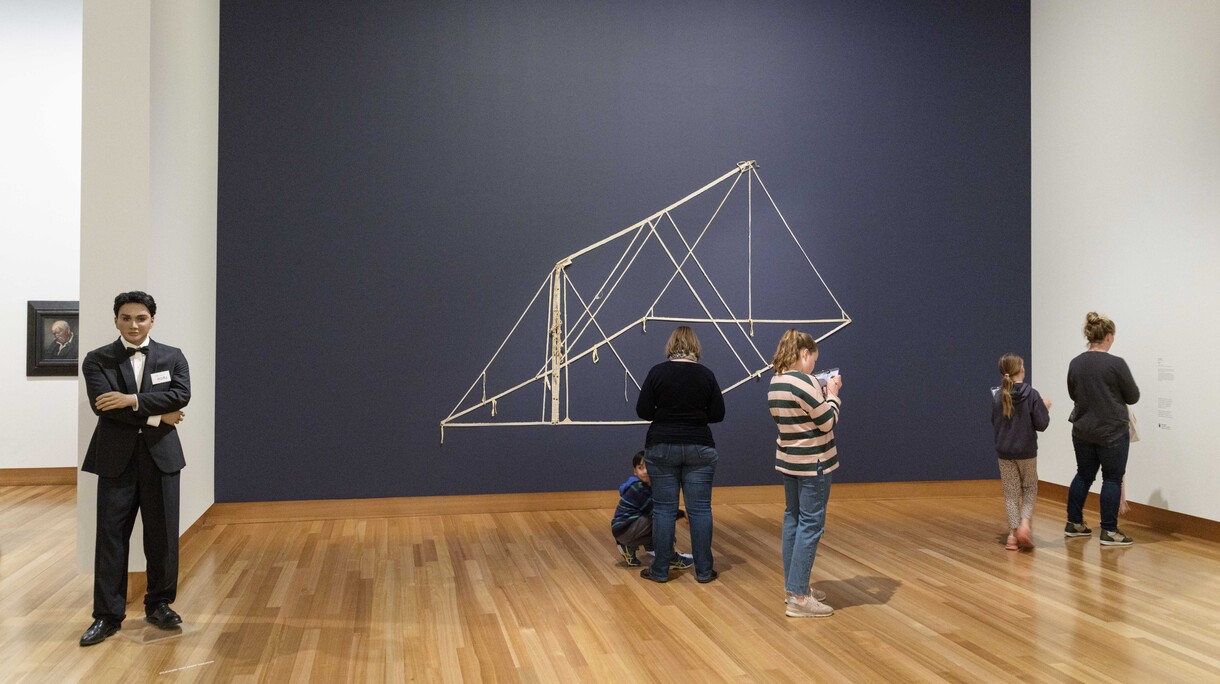 Temples for Curious Minds
I want to tell you a story. A 'curiodyssey' (which by the way, I thought I'd made up but is the name of an actual museum in California). So, a curiodyssey of happy places, told through the science of wellbeing.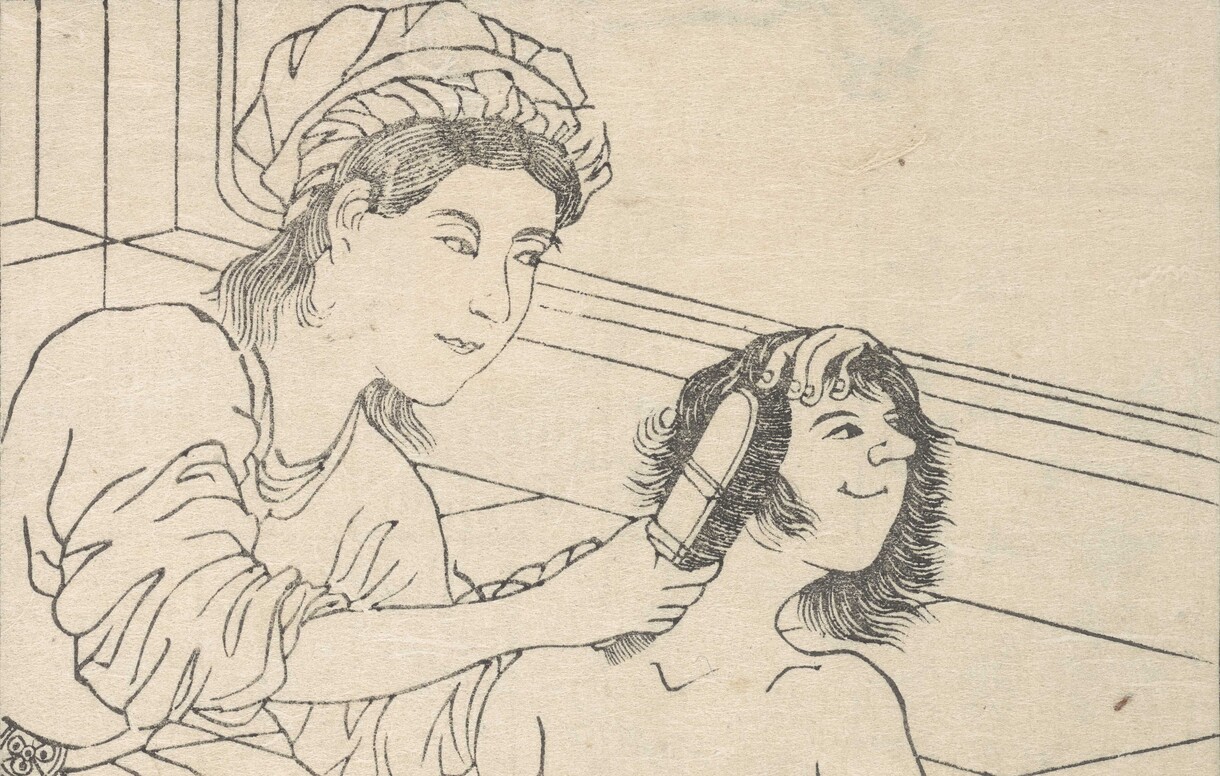 Identities of Journey and Return
It was the novelty of seeing white people rendered by a Japanese artist that tickled me when I first saw Utagawa Sadahide's woodblock prints of foreigners in Yokohama in the 1860s. There's something slightly clumsy about the Westerners' exaggerated noses and the forced rounding of their eyes. You can sense, in these images, the artist's struggle to detach himself from the conventions of Japanese art and beauty; his lines waver here, unlike his assertive depictions of long, flat Japanese faces in earlier prints.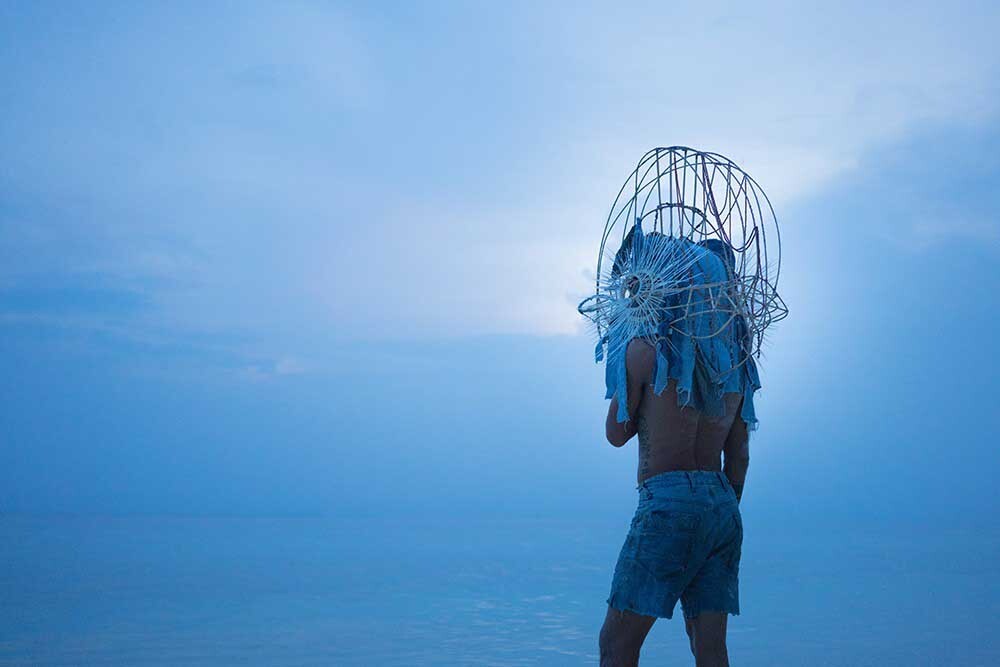 Where in the World? Placing New Zealand in the Pacific
"It is a strange fact that New Zealand can be literally all at sea in the Pacific Ocean, and yet pay that ocean, and neighbours and relations within it, so little attention."
— Damon Salesa, Sāmoan historian
"… this small and very British country is producing some honest and lively artists whose eyes open upon a land not at all like England, but whose minds are formed in the living tradition of Western culture."
— Helen Hitchings, New Zealand gallerist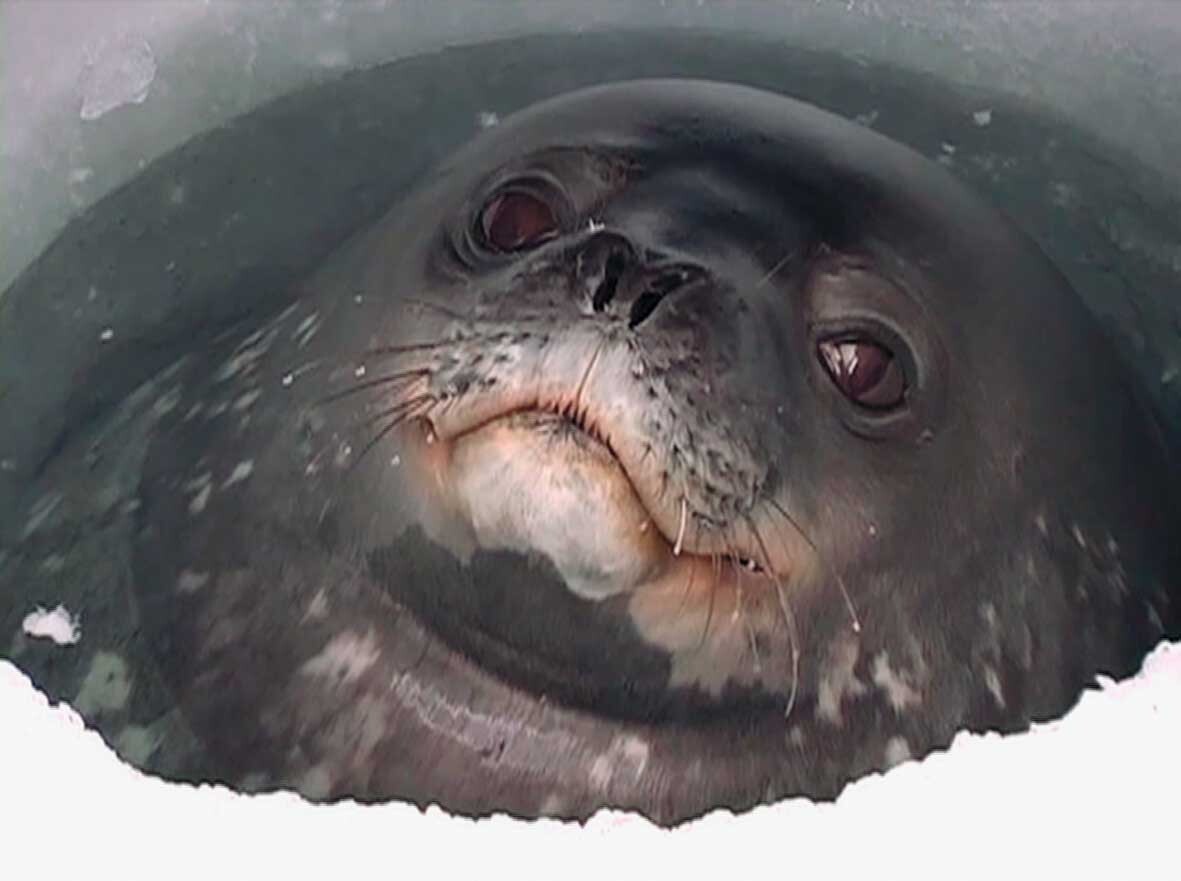 The Seas are Rising: So Are We
In Te Ao Māori the whakataukī "He toka tū moana" pays homage to the rock that withstands the sea as a metaphor for human strength in our cultural or political beliefs, whatever may come. But while the rock is steadfast, the octopus Te Wheke is a shape-shifter, canny and malleable.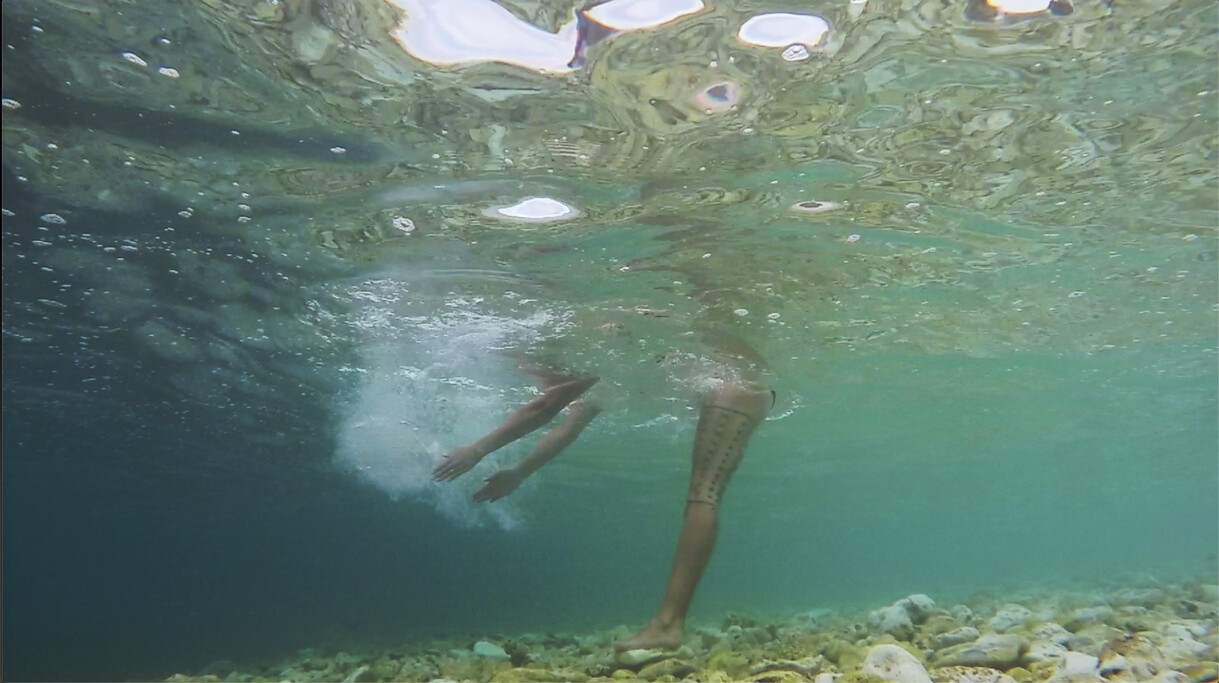 Te Wheke: Pathways Across Oceania
Every few years, the curatorial team at Christchurch Art Gallery Te Puna o Waiwhetū embarks on a major rehang of the first-floor collection area. It's no small undertaking finding fresh ways to combine long-held, well-known works and new acquisitions, looking for combinations that will offer compelling viewing, immersive storytelling and intellectual engagement to our wide and evolving visitor base. This time, director Blair Jackson added another dimension to our task, challenging us to reimagine the physical orientation of the spaces to encourage visitors to interact with the architecture in a completely different way.
A vast painting by Kelcy Taratoa about how we are bound together.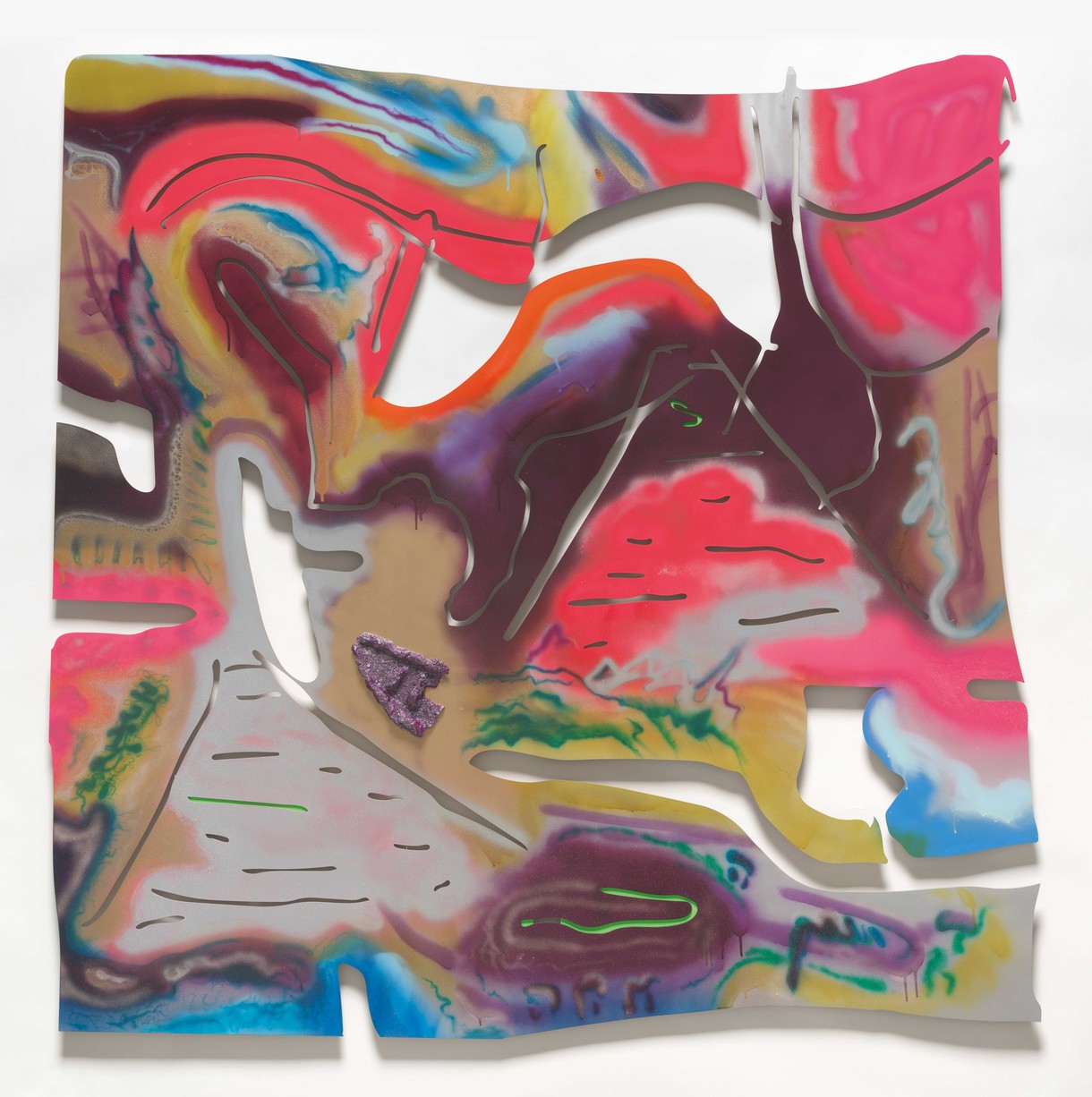 Director's Foreword
Welcome to the autumn issue of Bulletin. Here at the Gallery, we're about to move into a major changeover as we rehang our upstairs collection galleries. When they reopen again on 10 April, the whole space will have been given over to a major new exhibition.