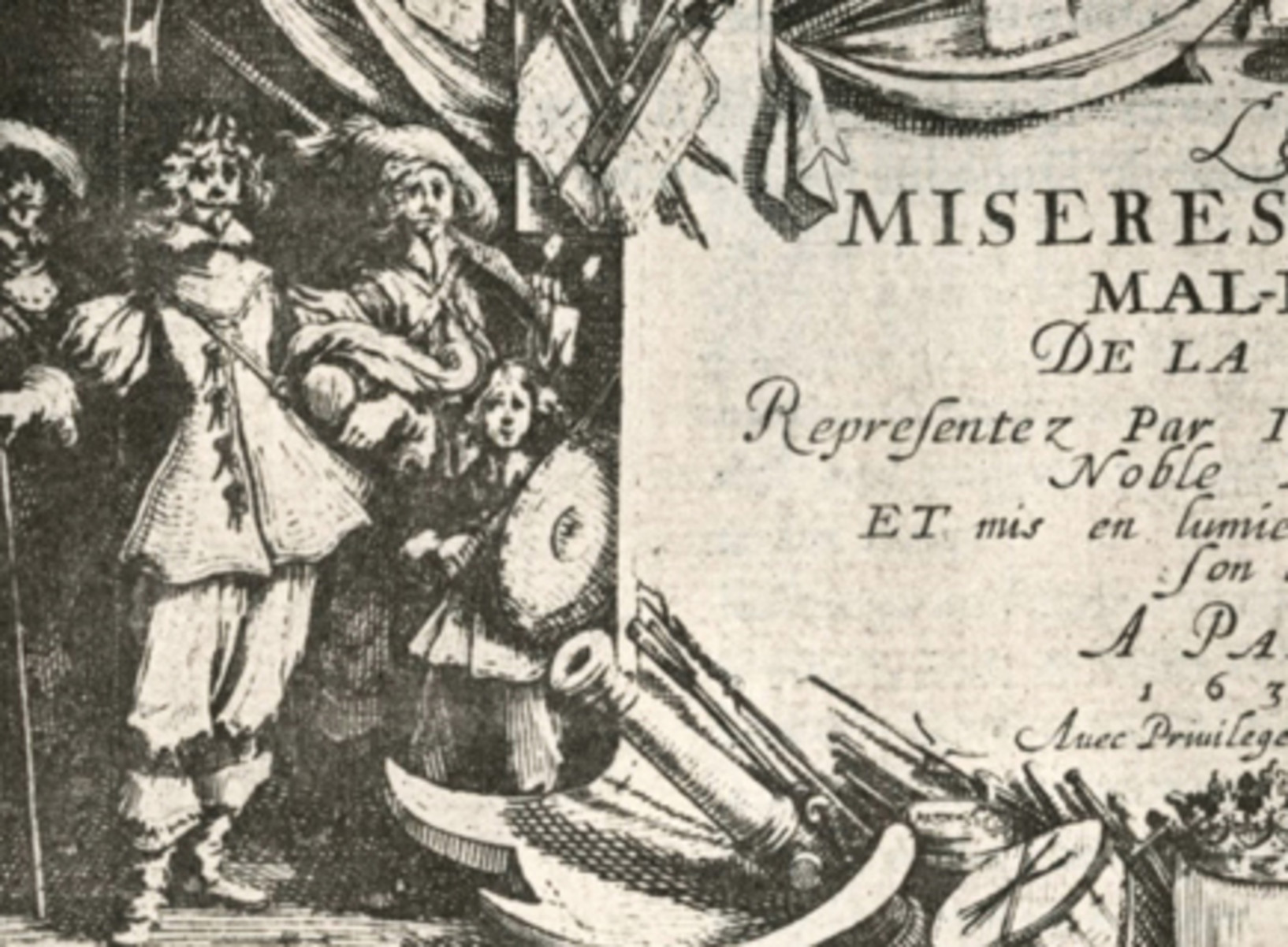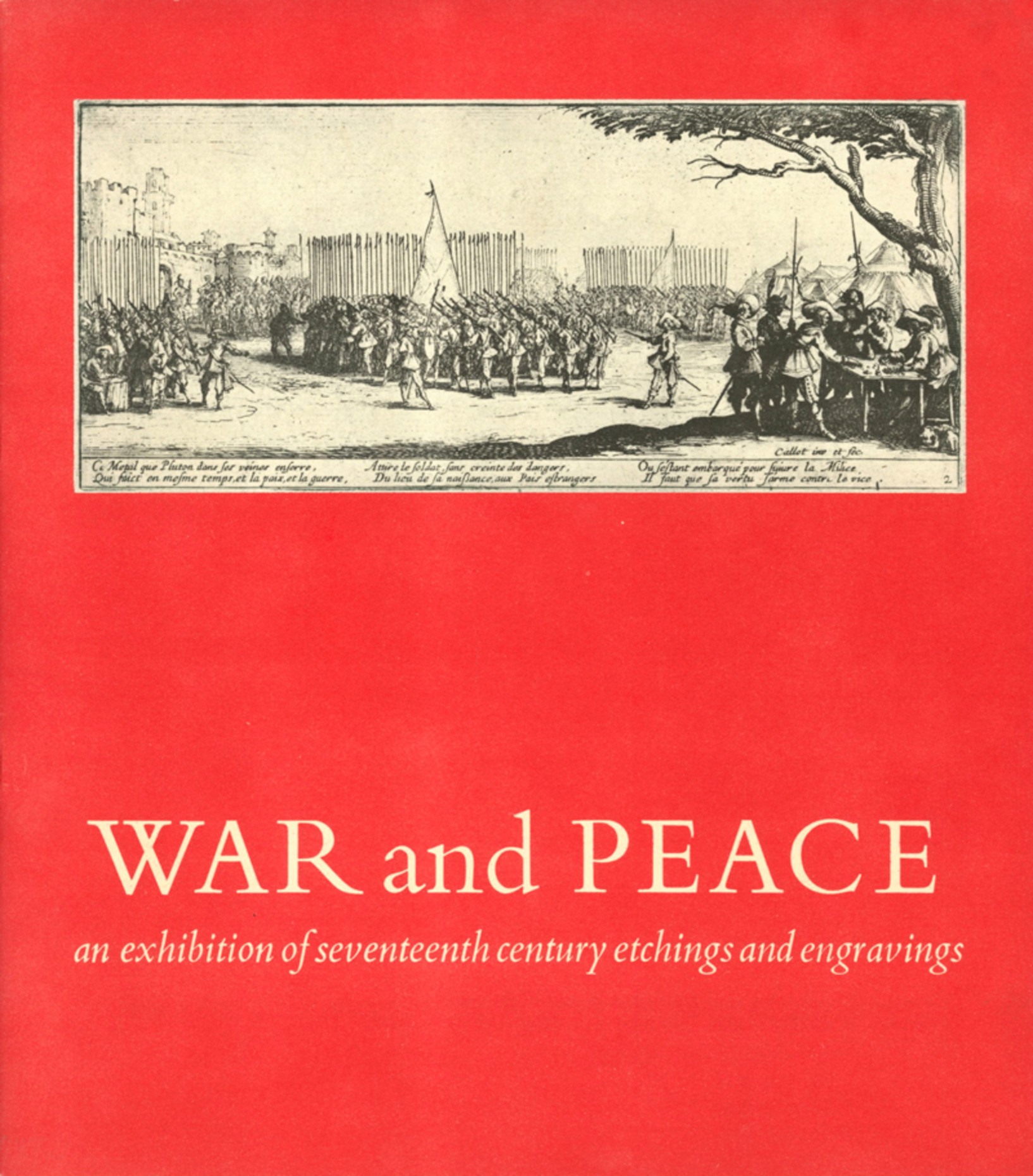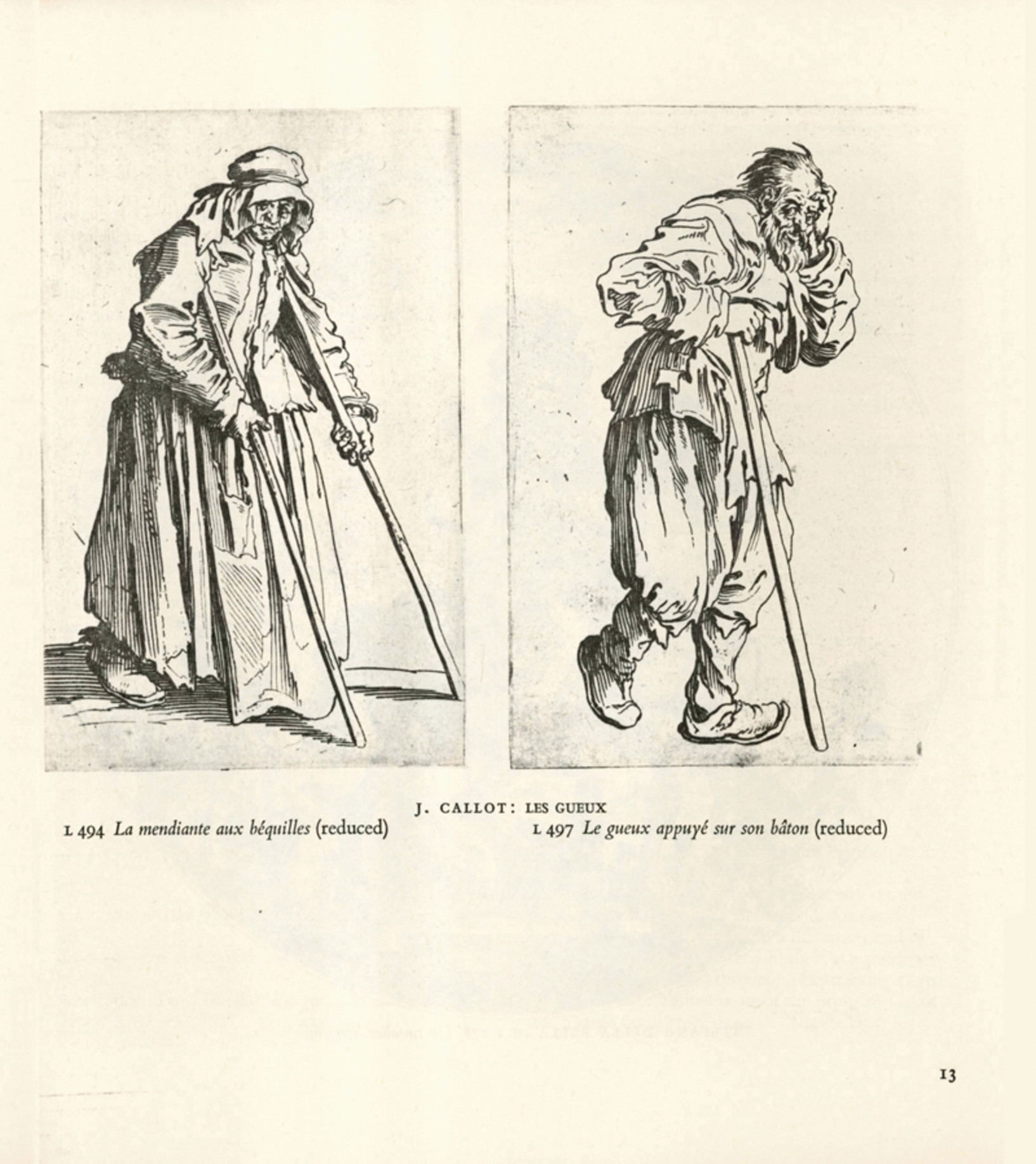 This exhibition is now closed
This exhibition of seventeenth century etchings and engravings was arranged by the Dunedin Public Art Gallery with support of the Queen Elizabeth II Arts Council and the Alliance Française de Dunedin.
The works were selected by Dr W. S. Auburn from Auckland from his extensive collection of etchings and engravings to illustrate the period of the Thirty Years' War in Europe (1618-1648).
This exhibition showed examples of the work of three artists whose lives were involved in this conflict. The artists represented were Jacques Callot of Nancy (1592-1635), Stefano Della Bella of Florence (1610-1664) and Wenceslaus Hollar of Prague (1607-1677). These artists were the first who devoted a whole life's work to drawing, engraving and etching, to the exclusion of oil paintings and watercolours.
There were forty-five frames making up around ninety engravings which were complemented by a number of photographic detailed enlargements.
Date:


25 August – 15 September 1973

Exhibition number:
76