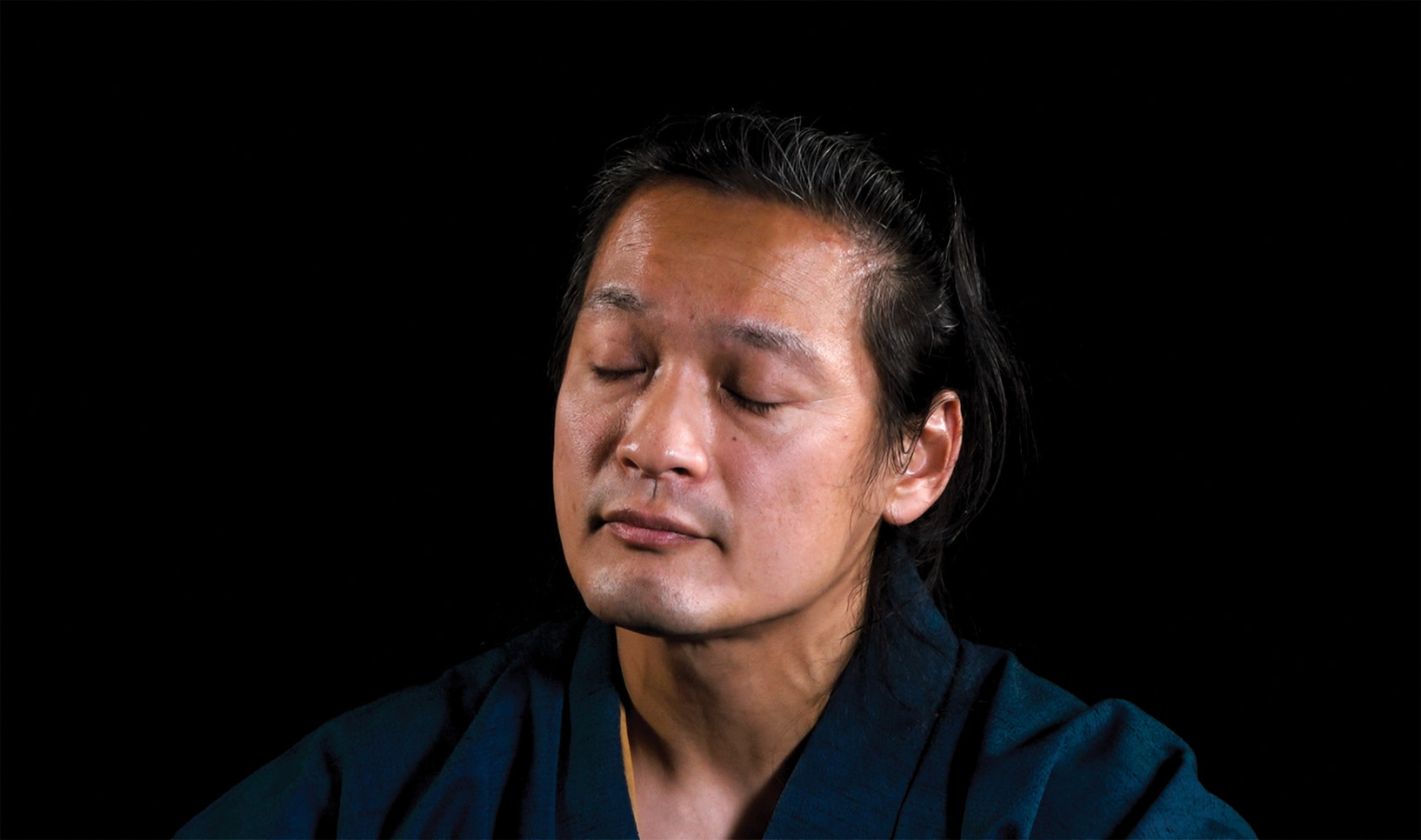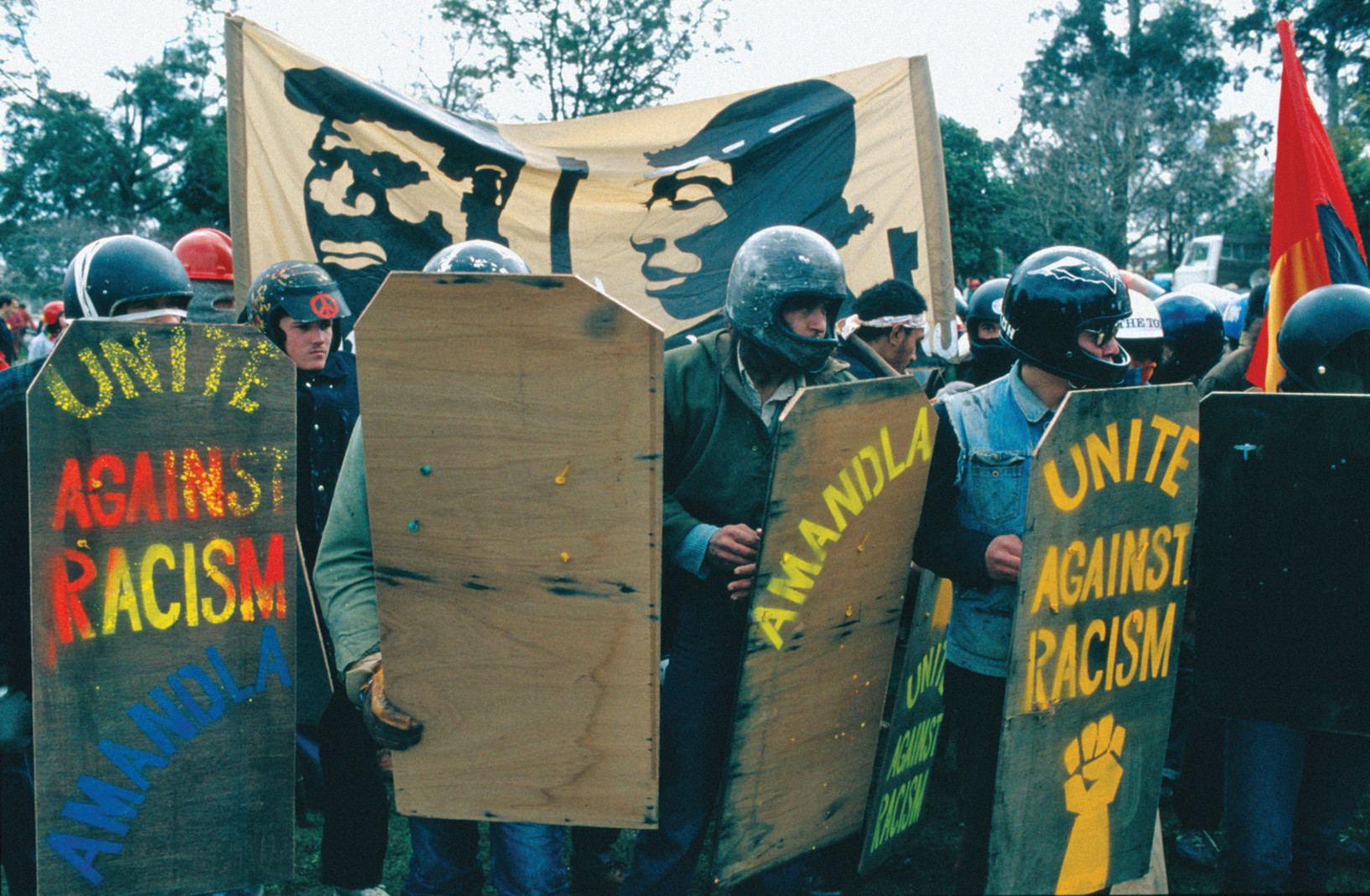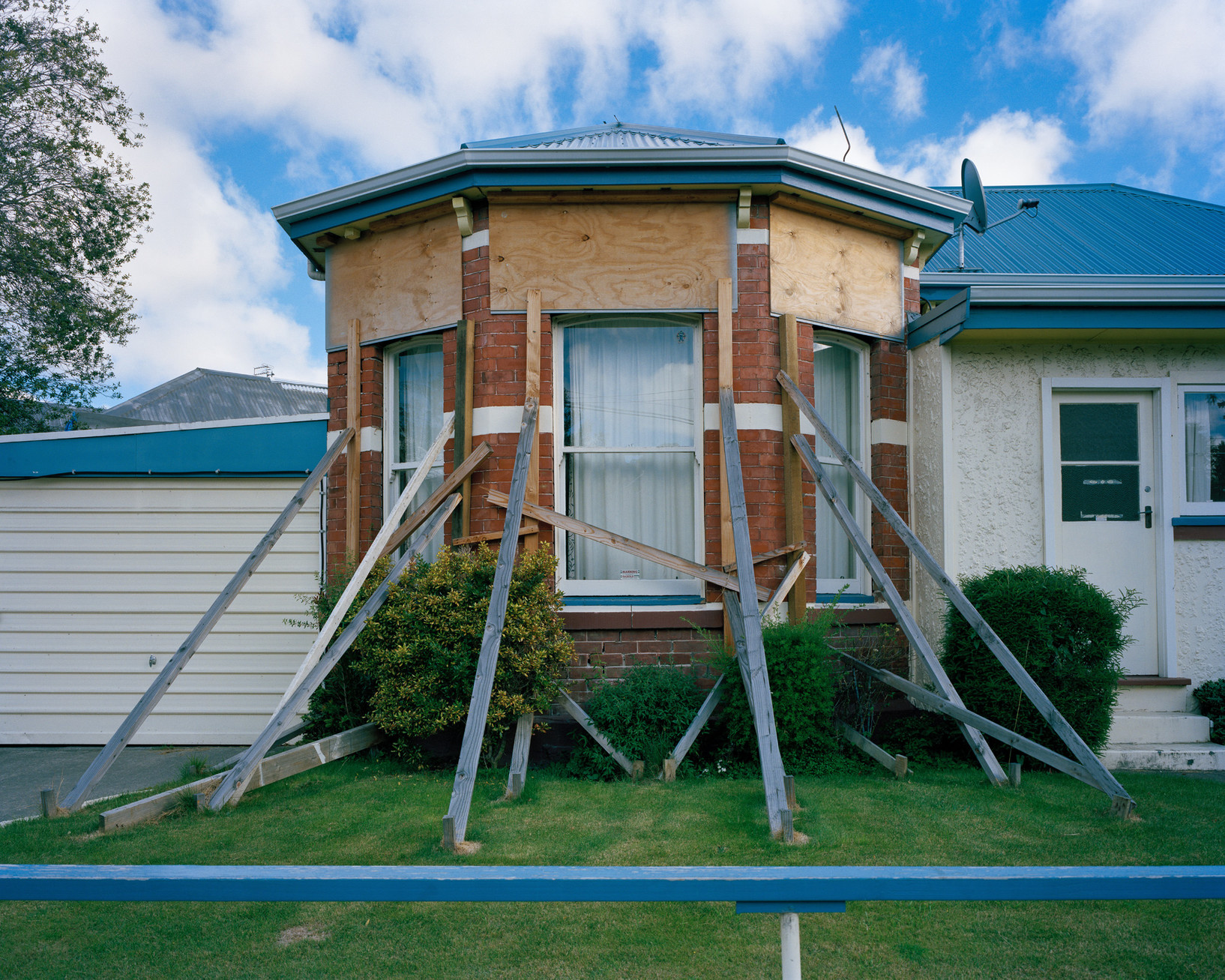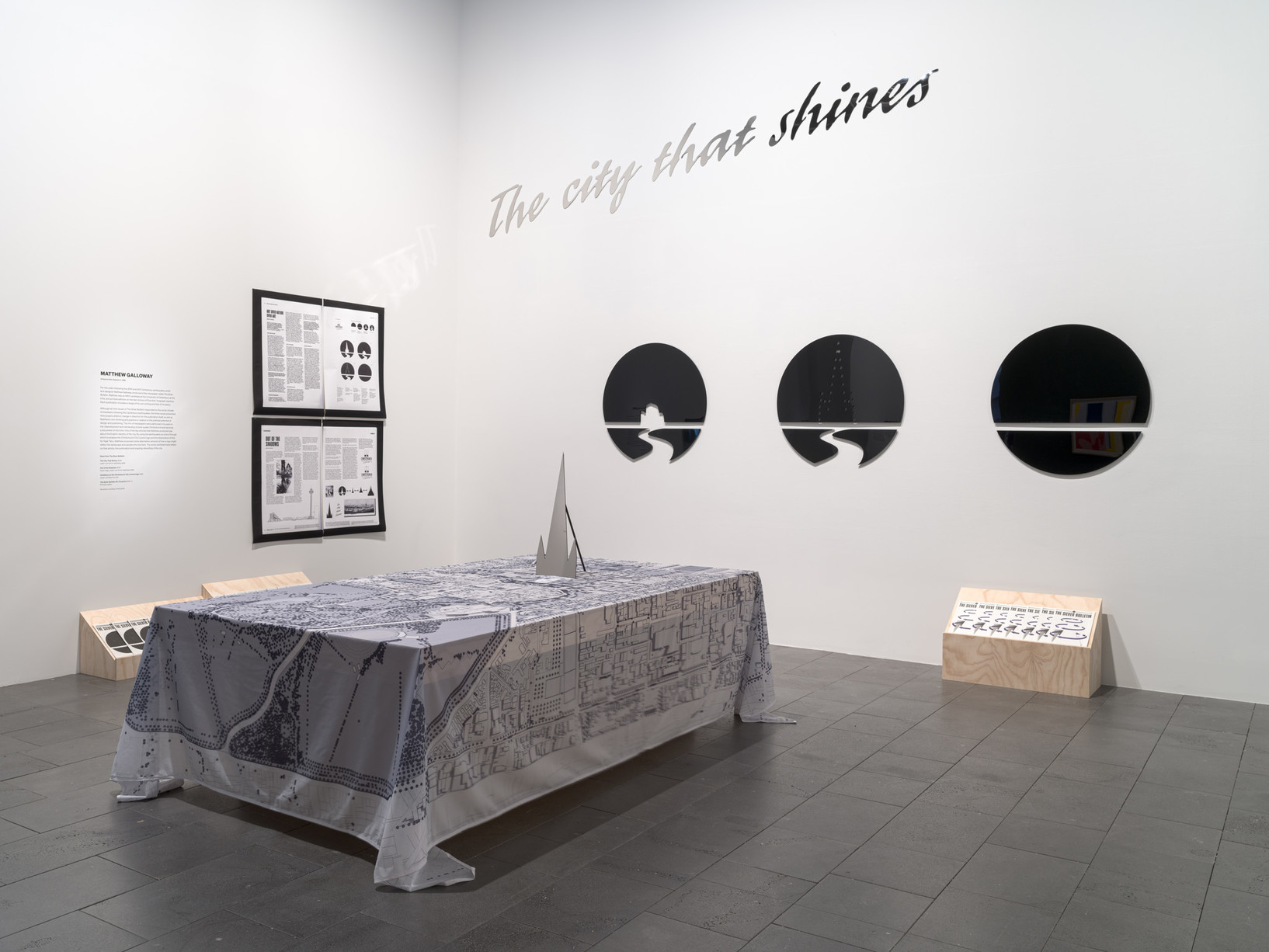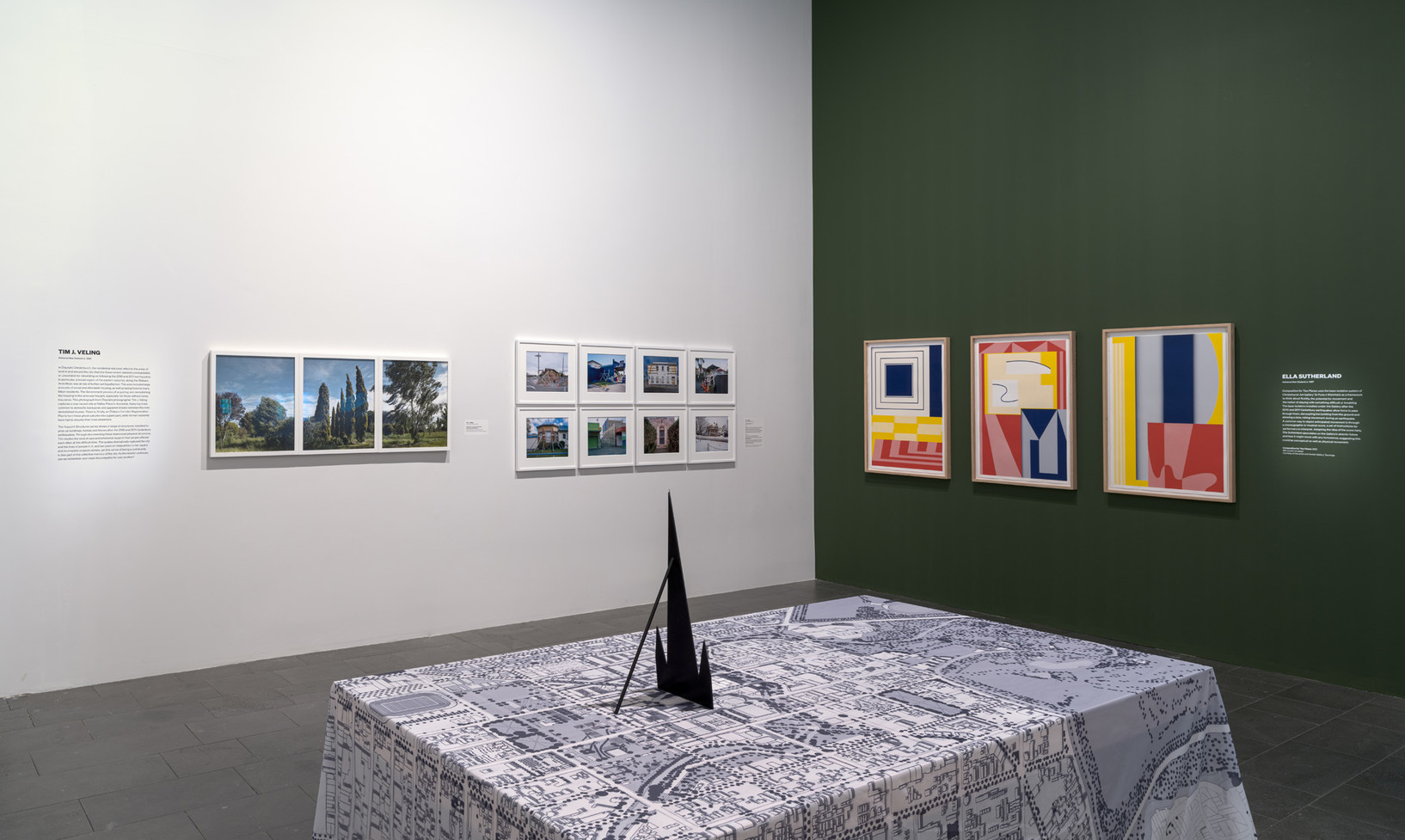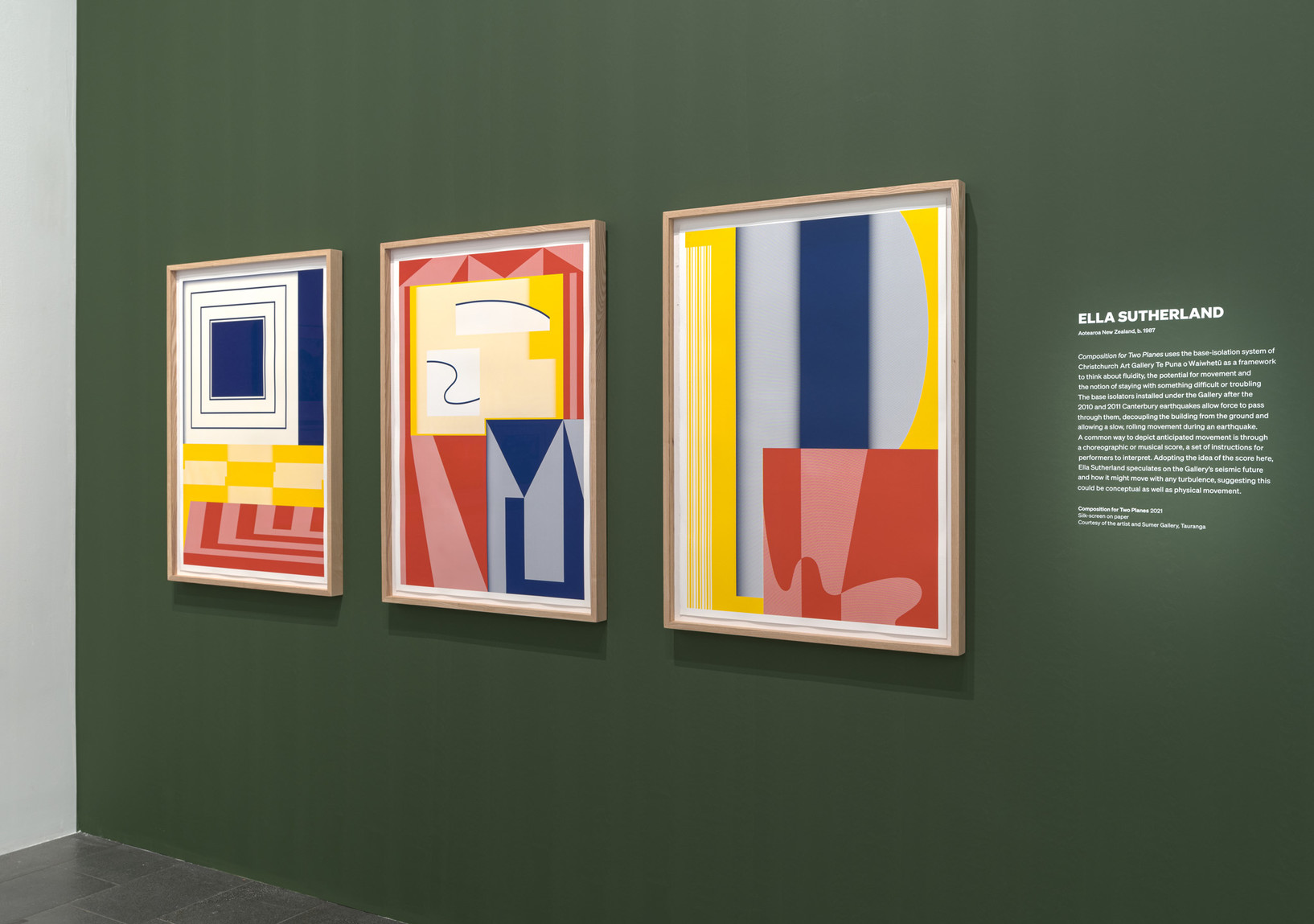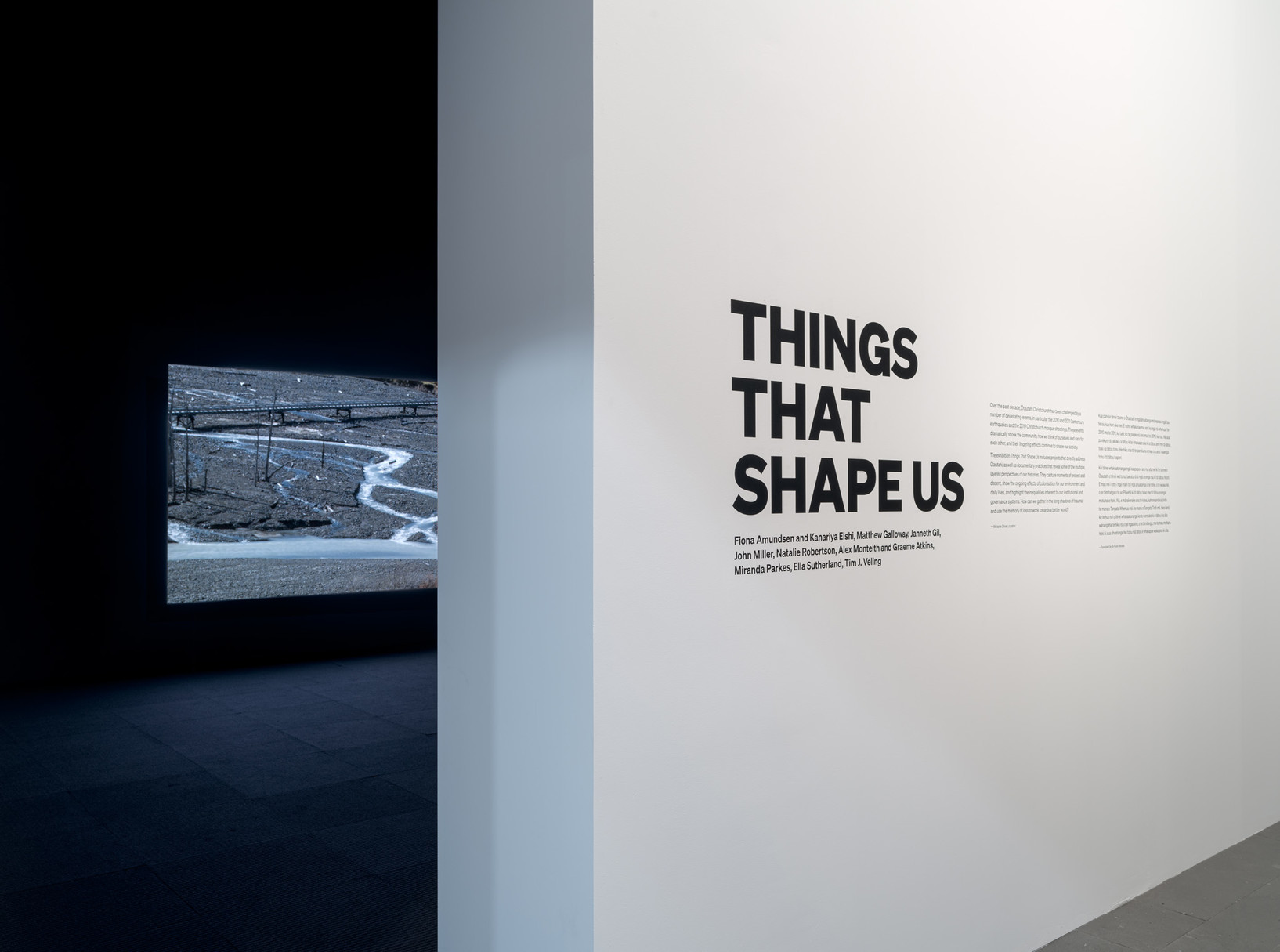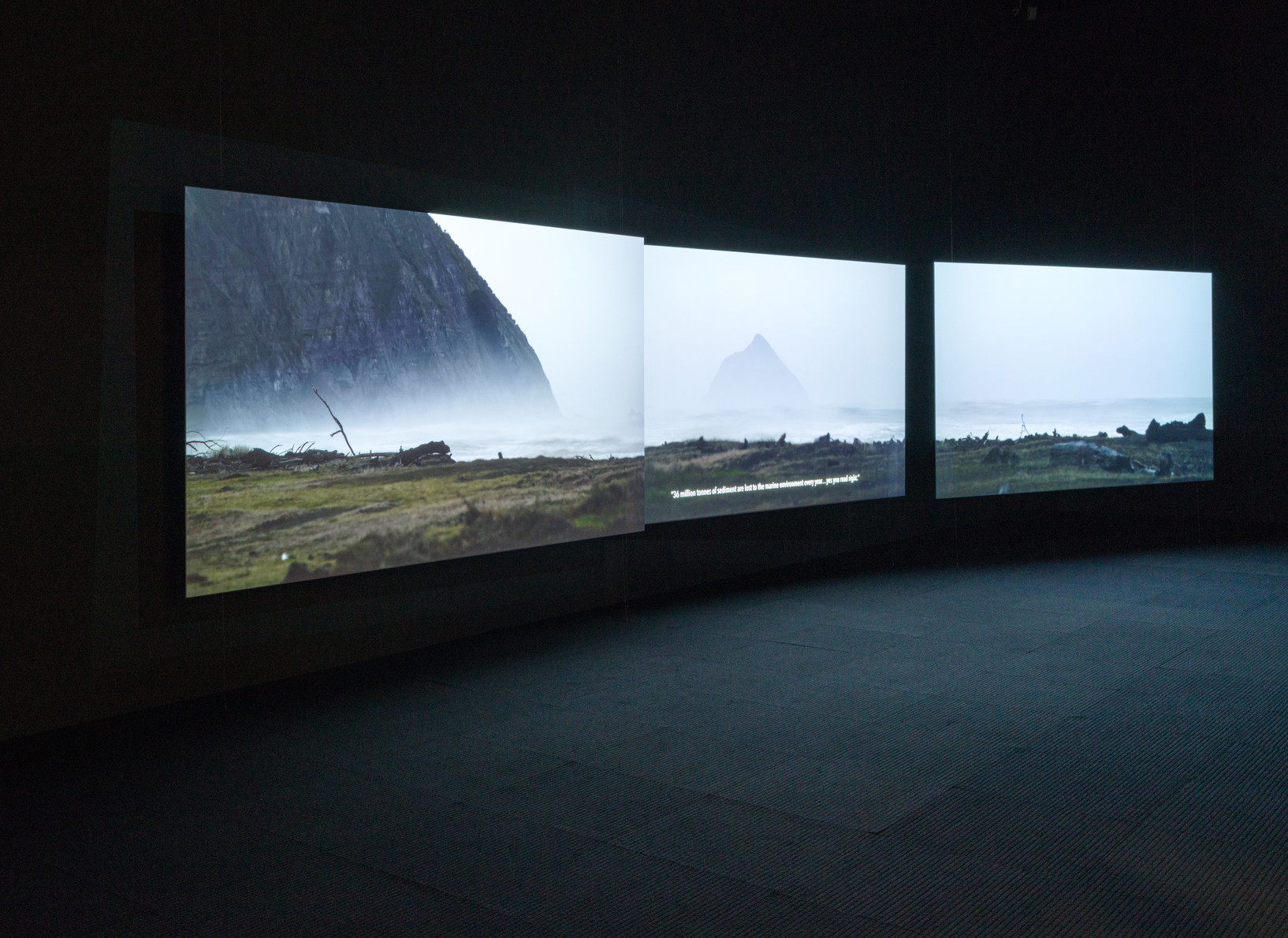 This exhibition is now closed
Art, democracy and collective action in the aftermath of trauma.
Things That Shape Us includes artists who use documentary practices to encourage collective action. Working in the aftermath of traumatic events, they ask us to reconsider how we think of ourselves and demand a more democratic society. In addition to the ongoing challenges of racism, inequality, climate change and Indigenous politics, in the past decade the people of Ōtautahi have faced both the devastating 2010/2011 earthquakes and more recent mosque attacks. How can we gather in the long shadow of these events and use the impact and memory of loss to work towards a better democracy?
Featuring Fiona Amundsen and Kanariya Eishi, Graeme Atkins, Alex Monteith and Natalie Robertson, Matthew Galloway, Janneth Gil, John Miller, Miranda Parkes, Ella Sutherland, Tim J. Veling
Date:


24 July – 21 November 2021

Curator:
Melanie Oliver
Exhibition number:
1124
Collection works in this exhibition
13 items