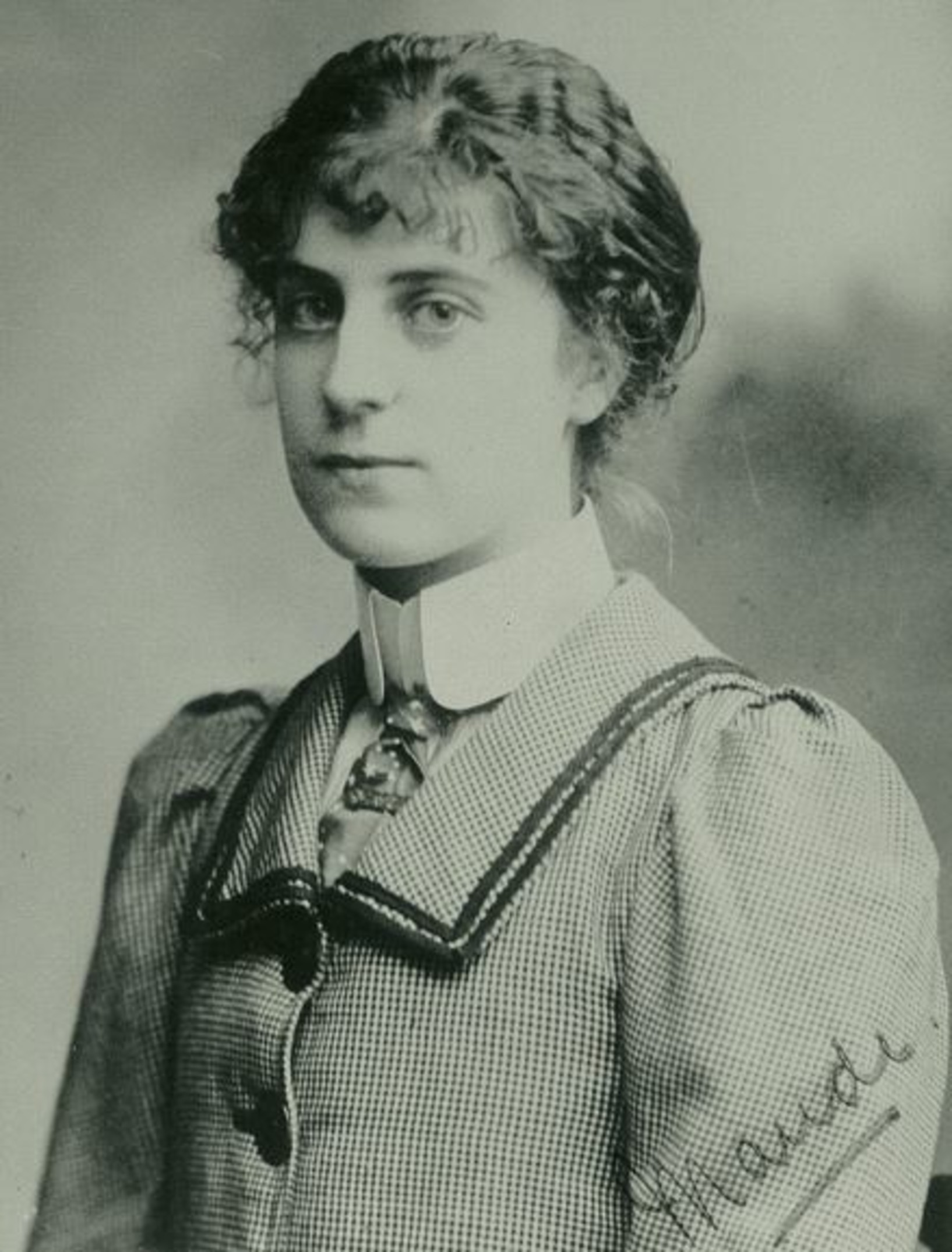 This exhibition is now closed
This exhibition by a New Zealand artist with an international reputation was organised by the New Zealand Academy of Fine Arts and comprised watercolours, oil paintings, drawings and prints. There was a selection of continental scenes, still life and some earlier works.
Magnolia, painted in 1949-1950, was given to the Gallery by the family "in thanks of a delightful exhibition".
Date:


30 August – 28 September 1958

Exhibition number:
6