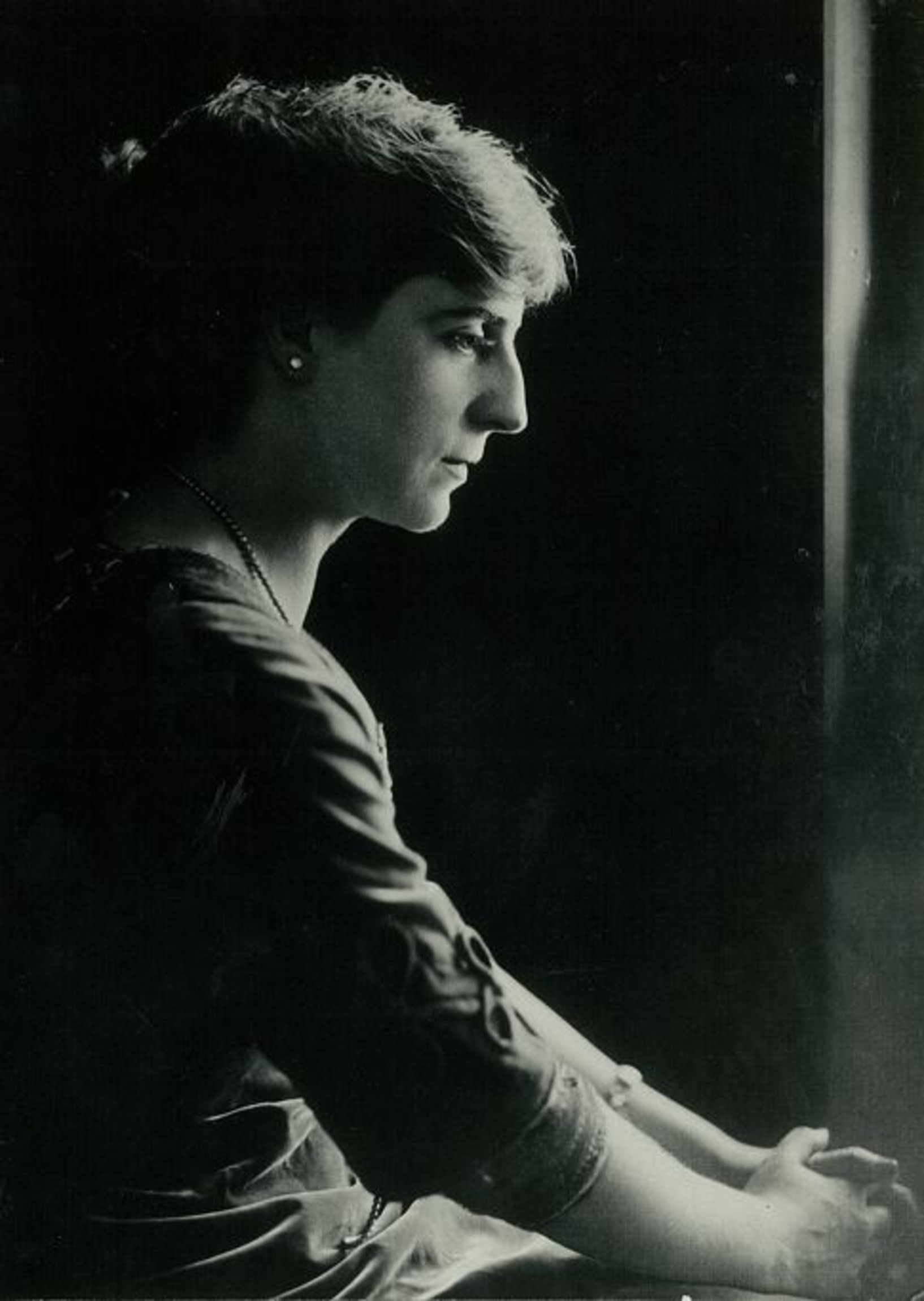 This exhibition is now closed
Late in 1925 Maud Sherwood left New Zealand after a short visit never to return again. From this point on she became a true expatriate New Zealand artist joining many of her contemporaries who followed a similar path and stayed away.
The works in this exhibition whilst they span the thirty year period between 1918 and 1948 are mainly concerned with the artist's activity in Europe and North Africa during the late 1920's. These were years in which she not only expanded her subject references but also her language as a watercolourist. Also this was a time when her profile as an exhibiting artist was at its peak. The fact that Maud Sherwood left this country did not diminish her standing as a New Zealand artist.
As a painter the foundations of her style were firmly laid under the training of Mabel Hill and James Nairn. Even Frances Hodgkins was somewhat of an influence and inspiration but she was something of an independent. She once stated that "The great thing in art is to have something to say in your own way." "Do it any way you like you must develop your own talent in your own way." For Maud Sherwood this approach was adhered to sharing the years of maturity as an artist.
(Reproduced from the Introduction to the catalogue, written by Neil Roberts)
Date:


8 April – 1 July 1985

Curator:
Neil Roberts
Exhibition number:
337
Collection works in this exhibition
1 item