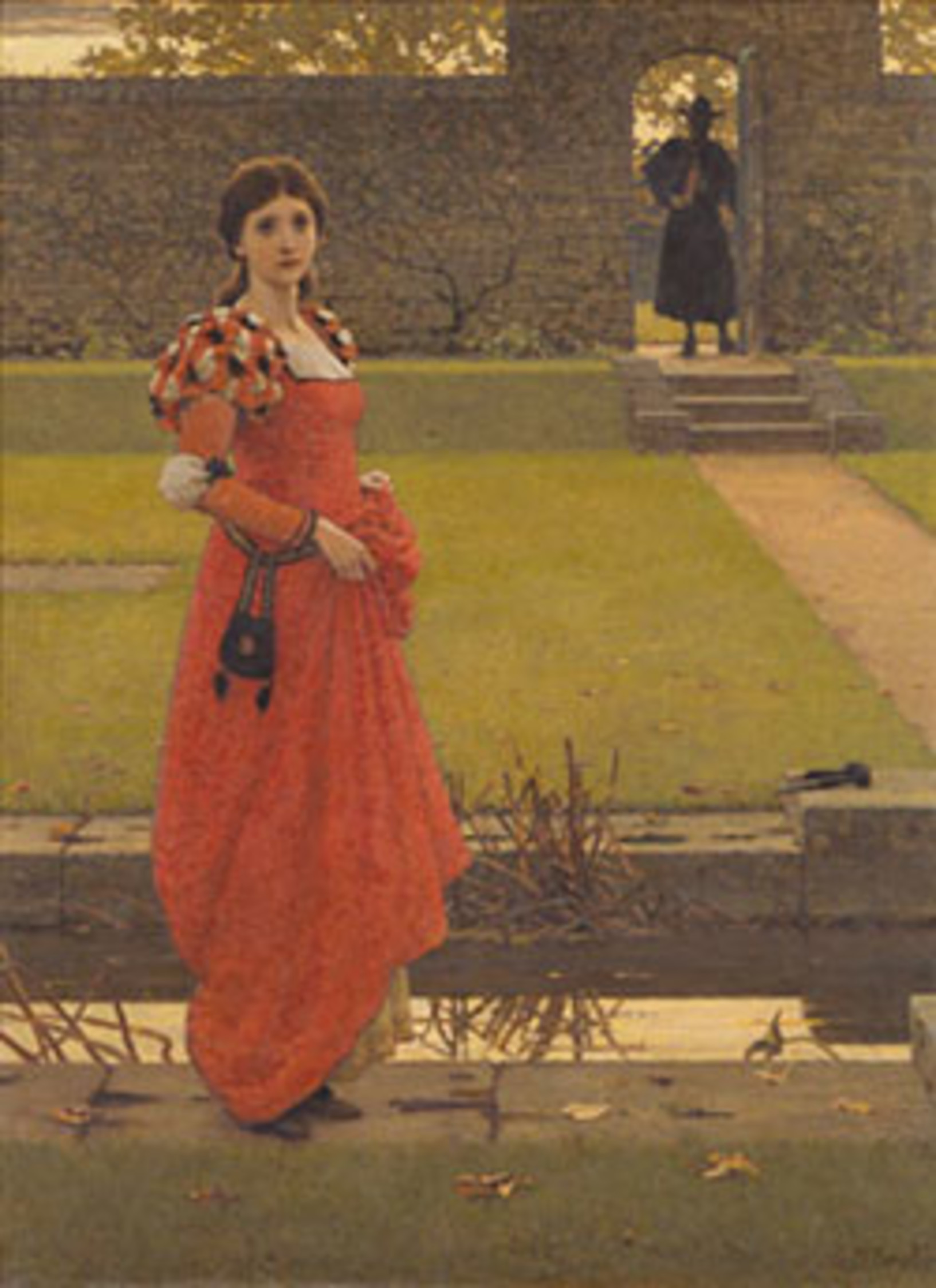 This exhibition is now closed
While work continues on our brand-new collection exhibition, opening late November, Gembox offers a range of historical highlights from the Gallery's collection.
In late November, a new exhibition featuring hundreds of works from the Gallery's collection will go on show in refreshed and reshaped galleries.
In the meantime, you can keep in touch with some old favourites in Gembox, a show of 10 gems from the collection.
You can see all the works that appeared in this show here.
Exhibition number 834B
Date:


29 August – 15 November 2009

Exhibition number:
834B
Collection works in this exhibition
8 items