Exhibitions
Events
On display
Waitangi Day 2019: LEGO Workshop for Kids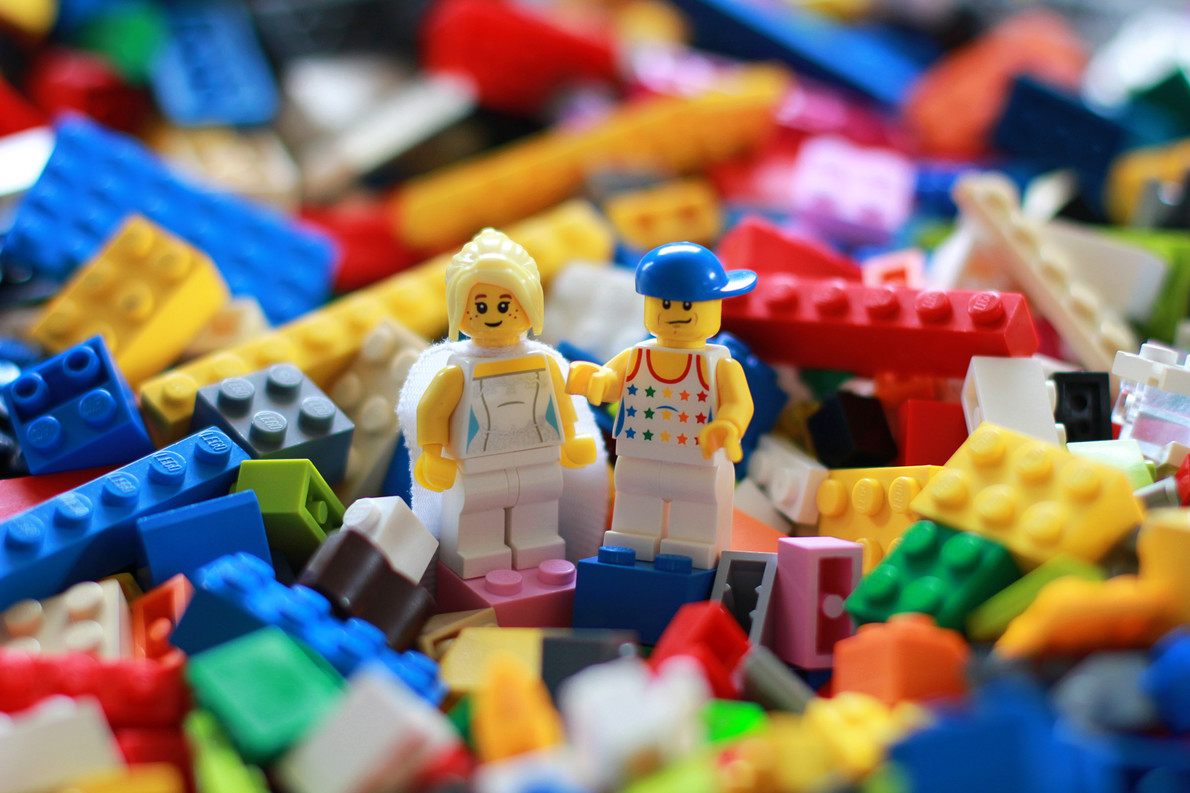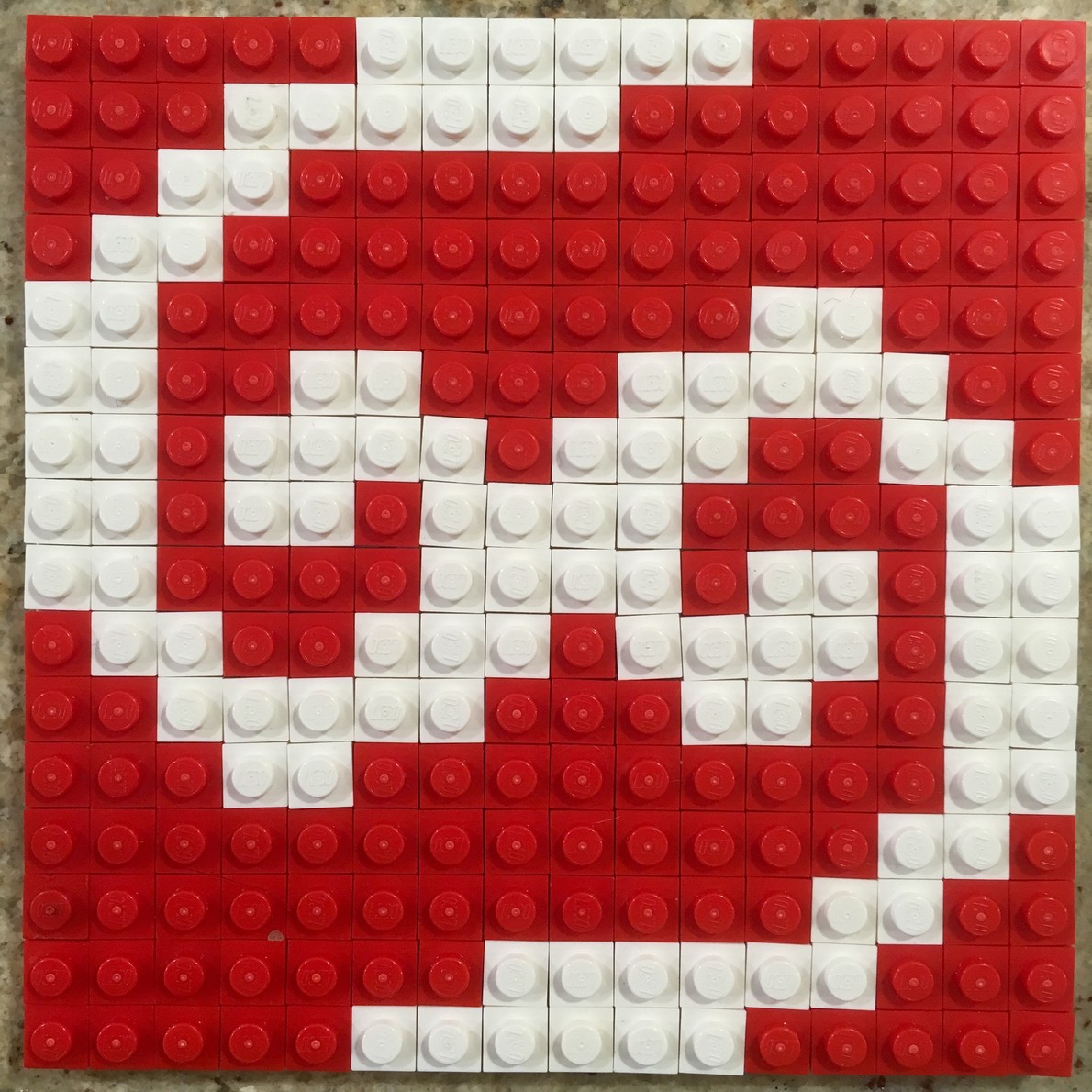 Family and Kids
Past event
Education Centre
$5 per child
House of Bricks are excited to present their first workshops at the Gallery this Waitangi Day.
These fun workshops see kids using genuine LEGO®* to build something amazing inspired by their own imagination. To celebrate Waitangi day these workshops will focus on children designing their own koru patterns in three dimensions! Templates will be available for extra inspiration.
Everyone involved Canterbury-based family run business House of Bricks has a passion for creativity using LEGO®. Come down to the Gallery and get building!
Ages 5–12.
Workshops run for one hour.
*Disclaimer: LEGO is a protected trademark of the LEGO Group of companies which does not in any way sponsor, authorise or endorse any of the worshops or services of House of Bricks or The Christchurch Art Gallery. House of Bricks and The Christchurch Art Gallery is not affiliated with, endorsed by or licenced by any of the LEGO Group of companies. House of Bricks Ltd and The Christchurch Art Gallery respects LEGO Trademarks.