Exhibitions
Events
On display
Uncomfortable Silence Curator and Writers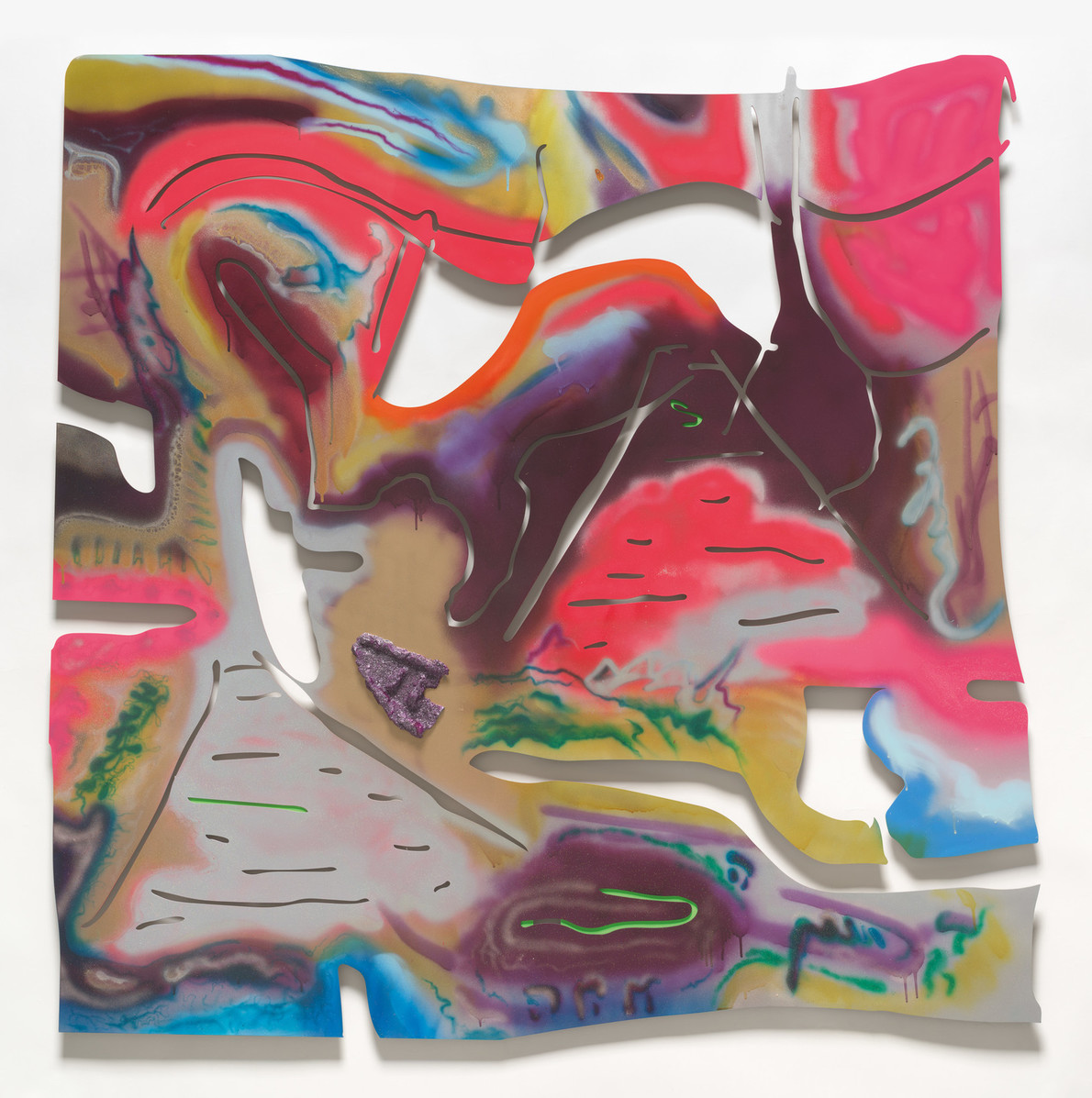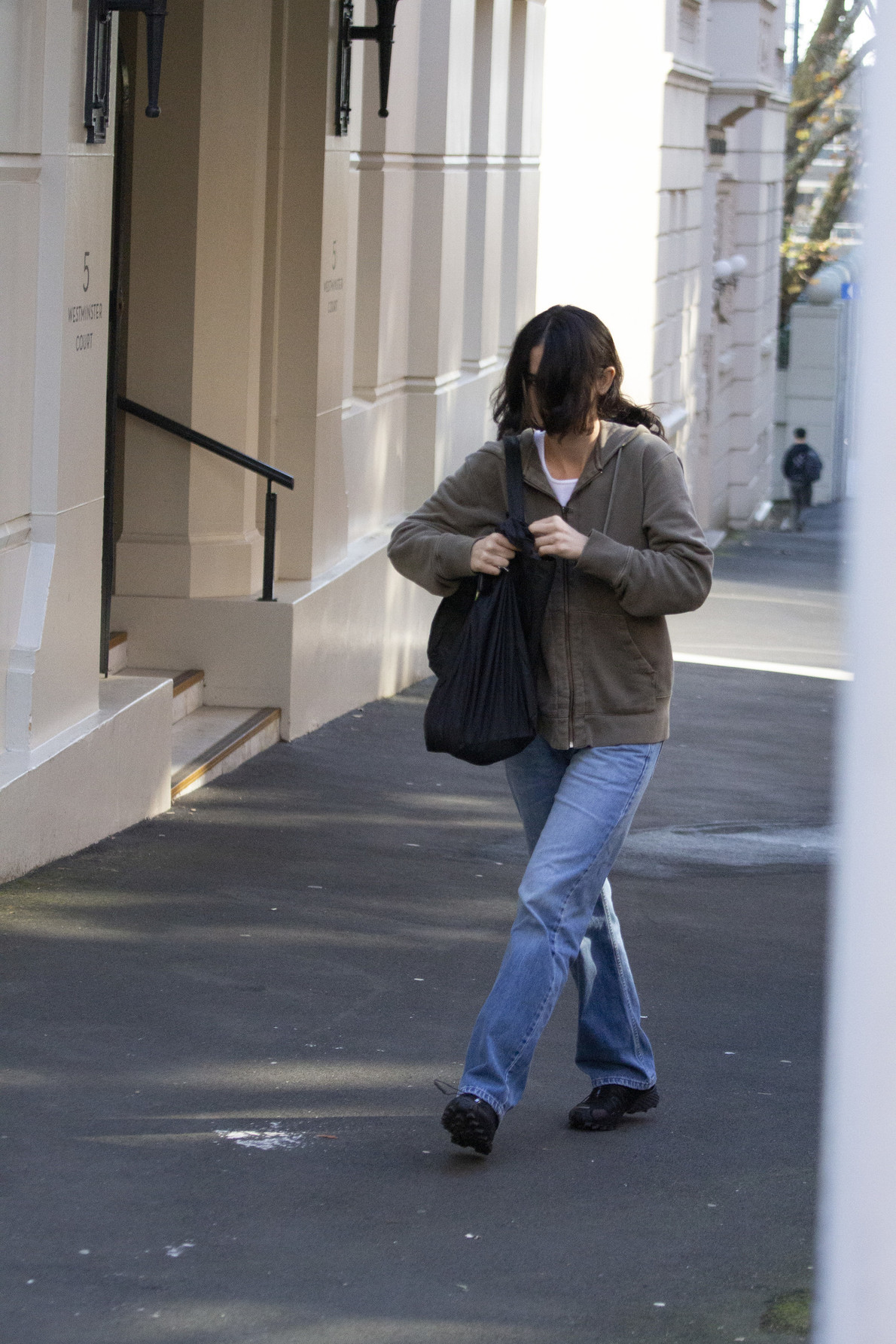 Talk
Past event
Meet under the stairs
THIS EVENT HAS BEEN POSTPONED
Join guest curator Holly Best in conversation with exhibition publication writers Robin Neate and Gwynneth Porter about the eight bodies of work in Uncomfortable Silence.
This exhibition explores the work of emergent New Zealand artists and feelings of doubt or unease that can arise in the encounter with contemporary art.
Best and the Gallery team have produced a publication to go alongside the show, a catalogue of sorts, that pairs the artists with a writer of a different generation. This has been done to lean into the awkwardness of the unknown, and put the artists in conversation with people outside their immediate peer group to generate new dialogue.
Come and meet two of the writers and the curator of the show as they talk about the work in the exhibition, and what has come to the surface for them in the process of curating and writing, and being in dialogue with the artists.
Robin Neate is an artist, and senior lecturer in painting at the University of Canterbury School of Fine Arts. Gwynneth Porter is a writer and editor, and the Gallery's Visitor Programmes Coordinator.