Event
Steve Carr and Anthony Byrt
Talk
Past event
Meet at the front desk
Free
Artist Steve Carr, journalist and art critic Anthony Byrt and curator Nathan Pohio discuss art, life and Steve's new installation, Chasing the Light.

This talk will take place under the stairs.
Related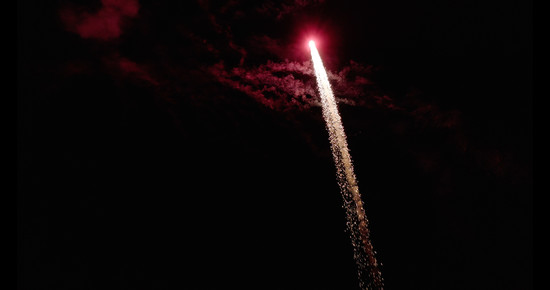 Steve Carr: Chasing the Light
A beautiful and bewildering night-time adventure.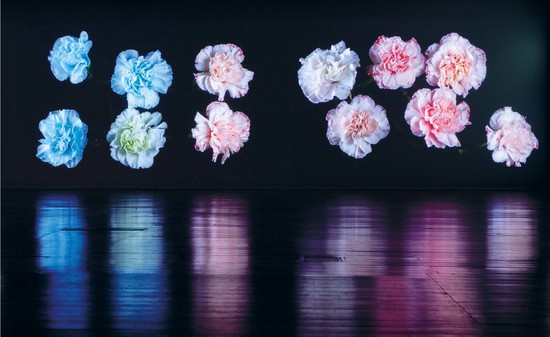 Steve Carr: Transpiration
In Steve Carr's Transpiration (2014), huge carnations hover in half-dozen clusters on the wall. They start their lives looking like balls of cotton rags – white, bunchy, frayed. Colour then gathers at their fringes and grows into a slow leach that turns them yellow, or pink, or blue. The flowers' inner folds wobble slightly. There's a more general sway at their outer limits – a kind of peripheral rocking. Single petals peel away, minuscule movements that turn into sublime shocks when you manage to catch one at the edges of your vision.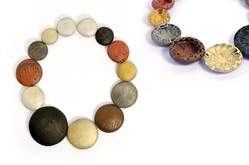 Munich-based jeweller and object-maker Peter Bauhuis gives a public talk about his practice in conjunction with his solo exhibition opening at the National in Christchurch on 23 November 2018.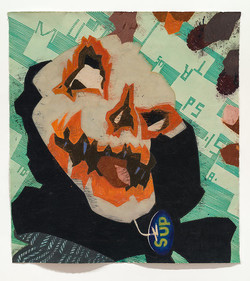 Join guide coordinator Rebecca Ogle as she discusses Philip Trusttum's 2015 painting SUP on display in Trusstum: Just a Glimpse on the first floor.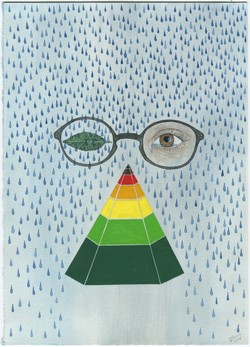 Working across sculpture, installation and watercolour, Zina Swanson employs pre-existing scientific and natural histories in order to examine our relationship to the natural world.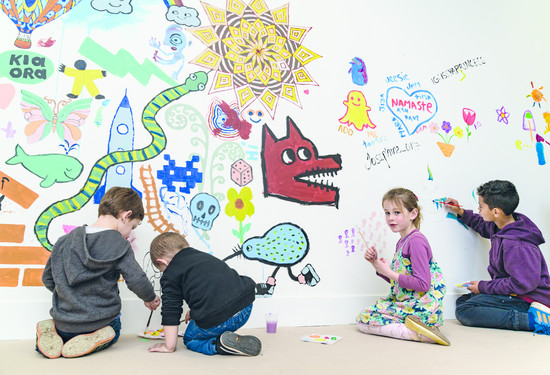 Wall to Wall
Pick up a paintbrush and make your mark on the Gallery walls.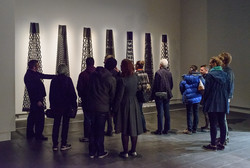 Take a free guided tour of our collection highlights with one of our friendly, knowledgeable guides.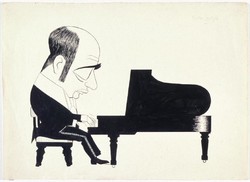 This year's weekly ArtBite programme is about to start! From Friday 10 February, we will again offer a weekly presentation of a work on display here at Te Puna o Waiwhetū. The aim of these 30-minute talks is to give you an art break in the middle of your day. We know you're busy, so this isn't a long lecture meant to take up too much of your time. And they're free. With a new work presented each Friday at 12.30pm, the information will be fresh so you can impress your friends during your weekend socialising.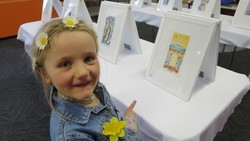 The annual exhibition of Muka Studio lithographs by international artists especially for kids is back!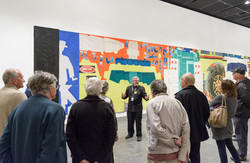 Take a free guided tour of our exhibition highlights with one of our friendly, knowledgeable guides.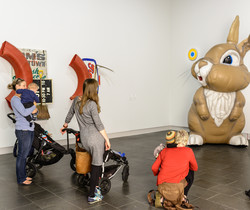 A free, guided art tour especially for parents with babies. Buggies welcome.