Event
South Island, Field Notes
Special Events
21-23 October / 11-12, 1-2, 2-3, 3-4
NZI Foyer
FREE/ALL AGES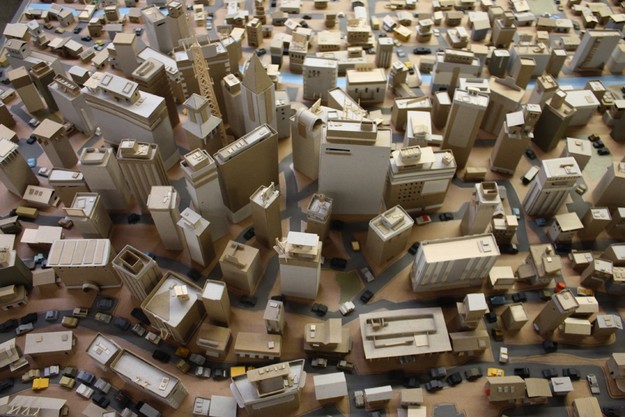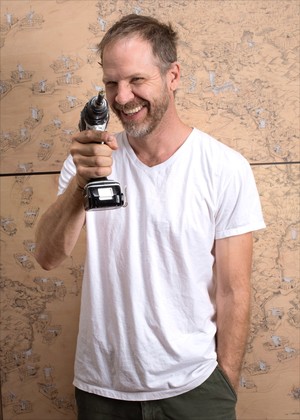 Los Angeles based artist Kiel Johnson is headed back to Christchurch and he wants to collaborate with you!
Keil wants to make a surreal cardboard landscape inspired by the South Island and its inhabitants and he needs your help to imagine, explore and create this landscape and all the provisions and supplies necessary to gear up for any adventure life or the mountains and glaciers can throw at us.
Working in groups we will collaborate to execute all the details and objects for this giant cardboard artwork. There will be 8 to 10 stations for all skill levels set up for each creation session where you can accomplish different construction goals like making sticks and stones, camping and tramping gear, flowers, trees and more! We will also need many maps of our explorations (real or imagined). There will also be a paint station for trees and clouds and anything else that needs some colour. As objects are made they will be displayed to inspire more ideas with the final placement and installation happening in the Gallery over the following week. So book in for a session with your family and friends and spend Labour weekend doing something you will never forget!

All ages welcome! All sessions 60 minutes.
Related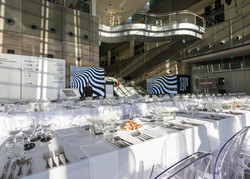 London's hottest chefs are coming to town – and you're invited to dinner!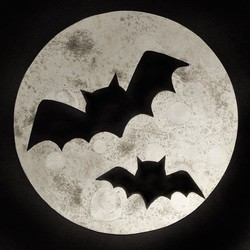 We're celebrating Halloween by going batty!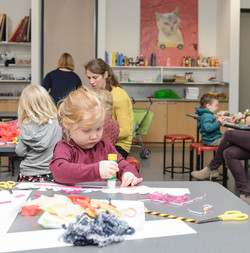 The colours of spring have inspired us to get creative!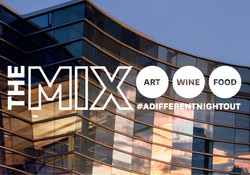 Rediscover the Gallery after dark with the Mix – a vibrant, changing calendar of special events combining people and art with music, great food, beer and wine, pop-up talks and demonstrations, debates, films and live performances.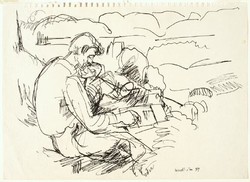 Art is illusion – with the right knowledge and techniques, you too can learn to 'pull a rabbit out of a hat!'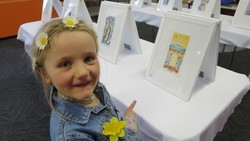 The annual exhibition of Muka Studio lithographs by international artists especially for kids is back!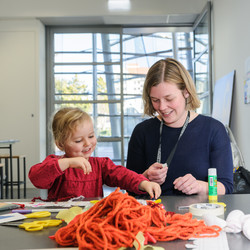 Come on an art adventure with us. Make and look at art with your pre-schooler in this specially designed programme for under 5s. Held on the first Tuesday of every month. This is a drop in activity so stay for as long or as little as suits you.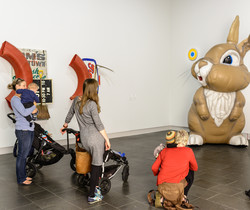 A free, guided art tour especially for parents with babies. Buggies welcome.