Exhibitions
Events
On display
Queer Film Festival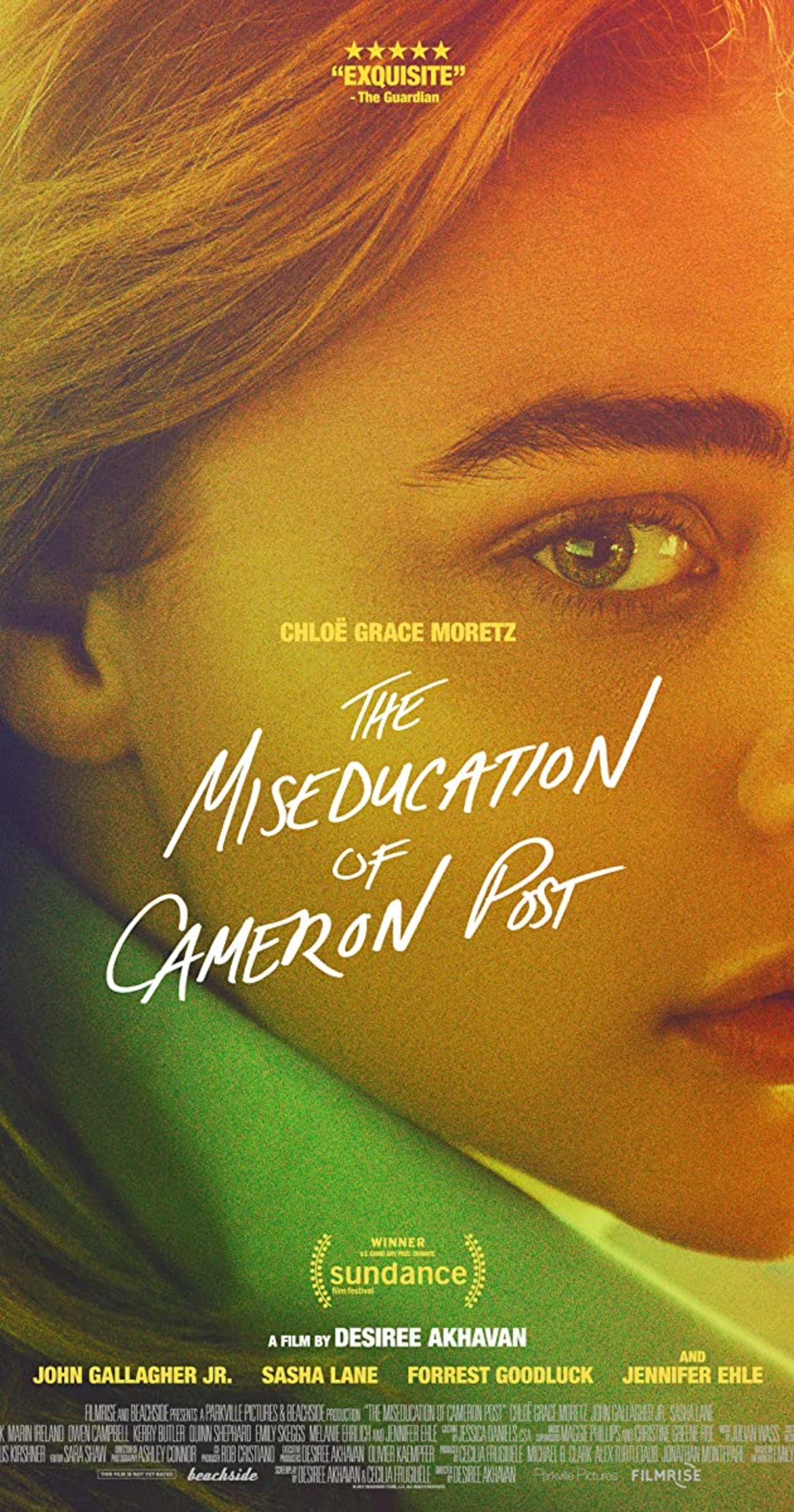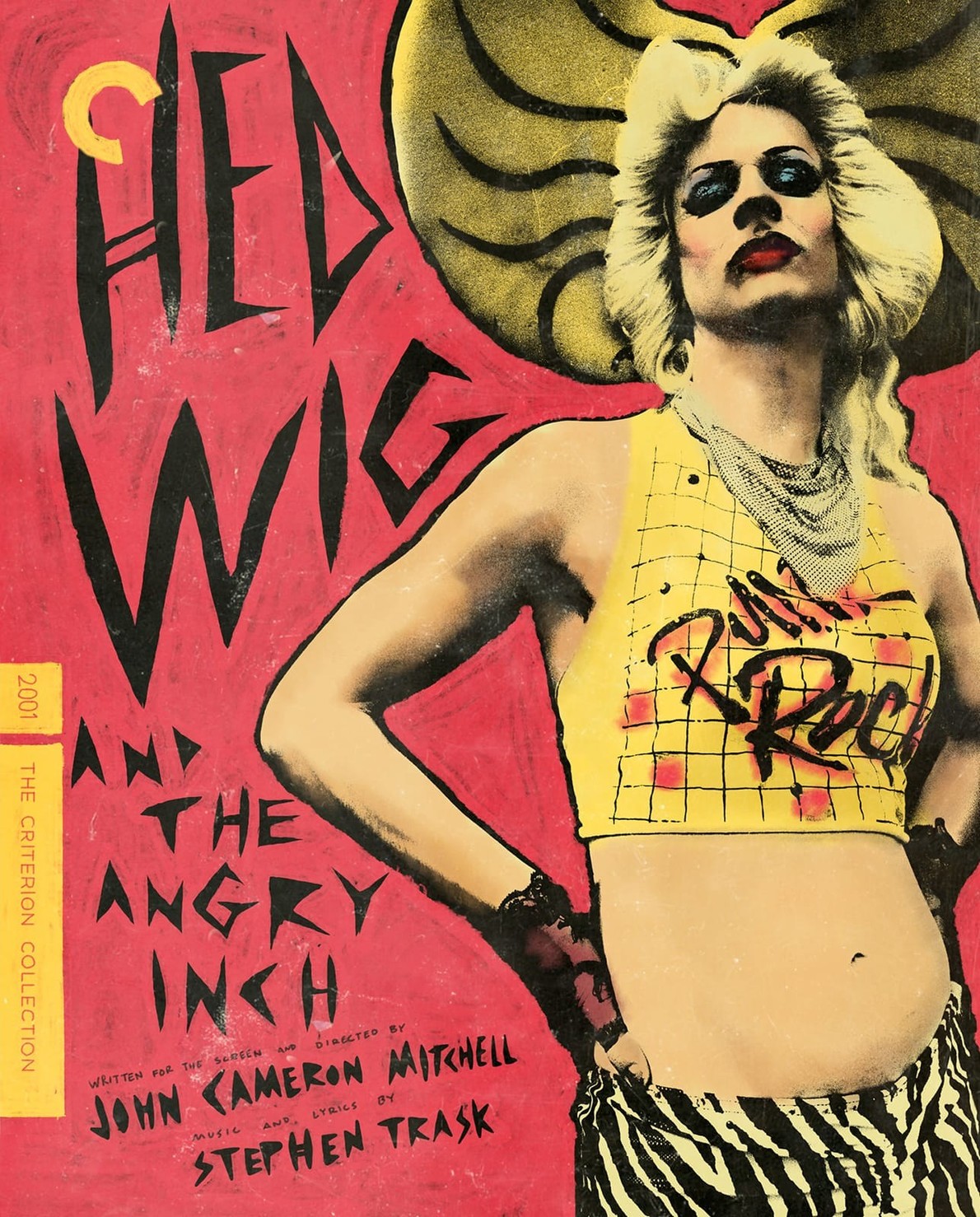 Film
Past event
Philip Carter Family Auditorium
Free/Koha
The Canterbury Film Society and Christchurch Heroes bring you a mini film fest in celebration of Pride Week. See Canterbury Film Society for more details.
Sunday 7 March / 2pm
The Miseducation of Cameron PostIn 1993, a teenage girl is forced into a gay conversion therapy centre by her conservative guardians. Desiree Akhavan, 2018
90 mins, USA, M
Monday 8 March / 7.30pm
Hedwig and the Angry Inch
A transgender punk-rock girl tours the US as she tells her life story and follows the former lover/band-mate who stole her songs. John Cameron Mitchell, 2001, 92 mins, USA, M
Wednesday 10 March / 6.30pm
Leitis in Waiting
An intrepid group of indigenous transgender women fight a rising tide of religious fundamentalism and intolerance in Tonga. Hamer, Wilson, Wong-Kalu, 2018, 72 mins, Tonga/USA, M
Wednesday 10 March / 8pm
Knife + Heart
In the summer of 1979, gay porn producer Anne sets out to make her most ambitious film yet, but her actors are picked off, one by one, by a mysterious killer. Yann Gonzalez, 2018, 102 mins France/Mexico/CH, R18
Click here to see the screenings happening at Alice and Lumière Cinemas.