Exhibitions
Events
On display
New Zealand Institute of Architects AON Gold Medal Lectures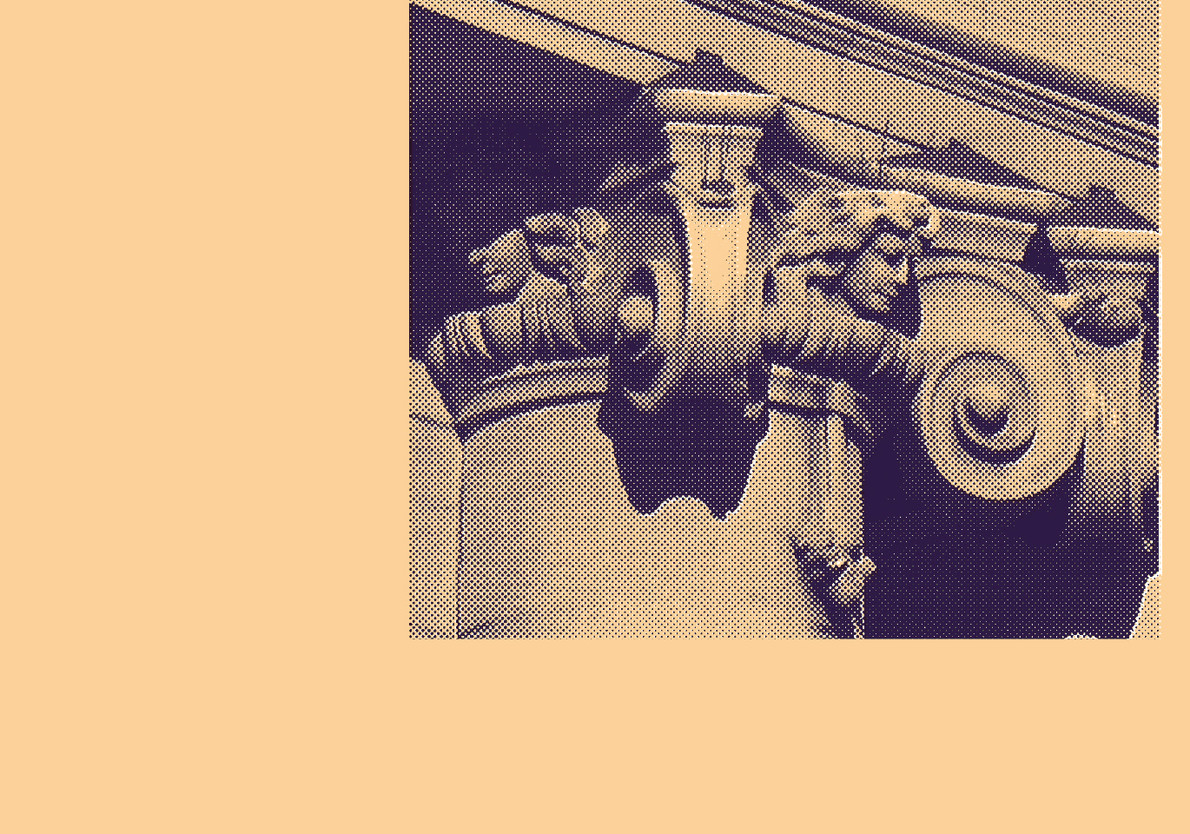 Talk
Past event
Philip Carter Family Auditorium
Free
Jeremy Salmond, the latest recipient of New Zealand architecture's premier award, speaks as part of the NZIA Aon Gold Medal Lecture Series.
Across nearly five decades, Jeremy Salmond has forged a reputation as New Zealand's pre-eminent heritage architect. He is a deeply knowledgeable and impressively articulate advocate for New Zealand's heritage.
Jeremy's career has been sustained by a spirit of inquiry and characterised by a determination to find meaningful solutions to the inter-related problems of heritage conservation and building use. The NZIA AON Gold Medal Lecture Series – a free series of six lectures – gives a wider audience the chance to hear about heritage architecture from one of the country's best practitioners.
Jeremy has contributed to the conservation of many of the country's most important heritage sites, including Pompallier Printing House in Russell, the Stone Store in Kerikeri and Mission House on Kawau Island. Auckland would be a much poorer place without Jeremy's work on city landmarks such as the Civic Theatre, Old Government House, the War Memorial Museum, Domain Wintergardens, Auckland Art Gallery and the former Chief Post Office.
In Ngāruawāhia, Jeremy worked on the conservation of Turangawaewae Marae; in Wellington, Sacred Heart Cathedral; in Christchurch, the Arts Centre; in Dunedin, Iona Church. These are just the tips of the Salmond Reed iceberg.
Jeremy has enormous knowledge of heritage, but he is also very much focused on the present and the future. With his wife, Dame Anne Salmond, he is undertaking an impressive later career project – the creation of Longbush Ecosanctuary near Gisborne, an inspiring example, in a time of daunting ecological challenges, of selfless environmental stewardship.
All Gold Medal Lectures are free to attend thanks to the support of Aon.