Exhibitions
Events
On display
LASFF: The Man Who Copied / O Homem que Copiava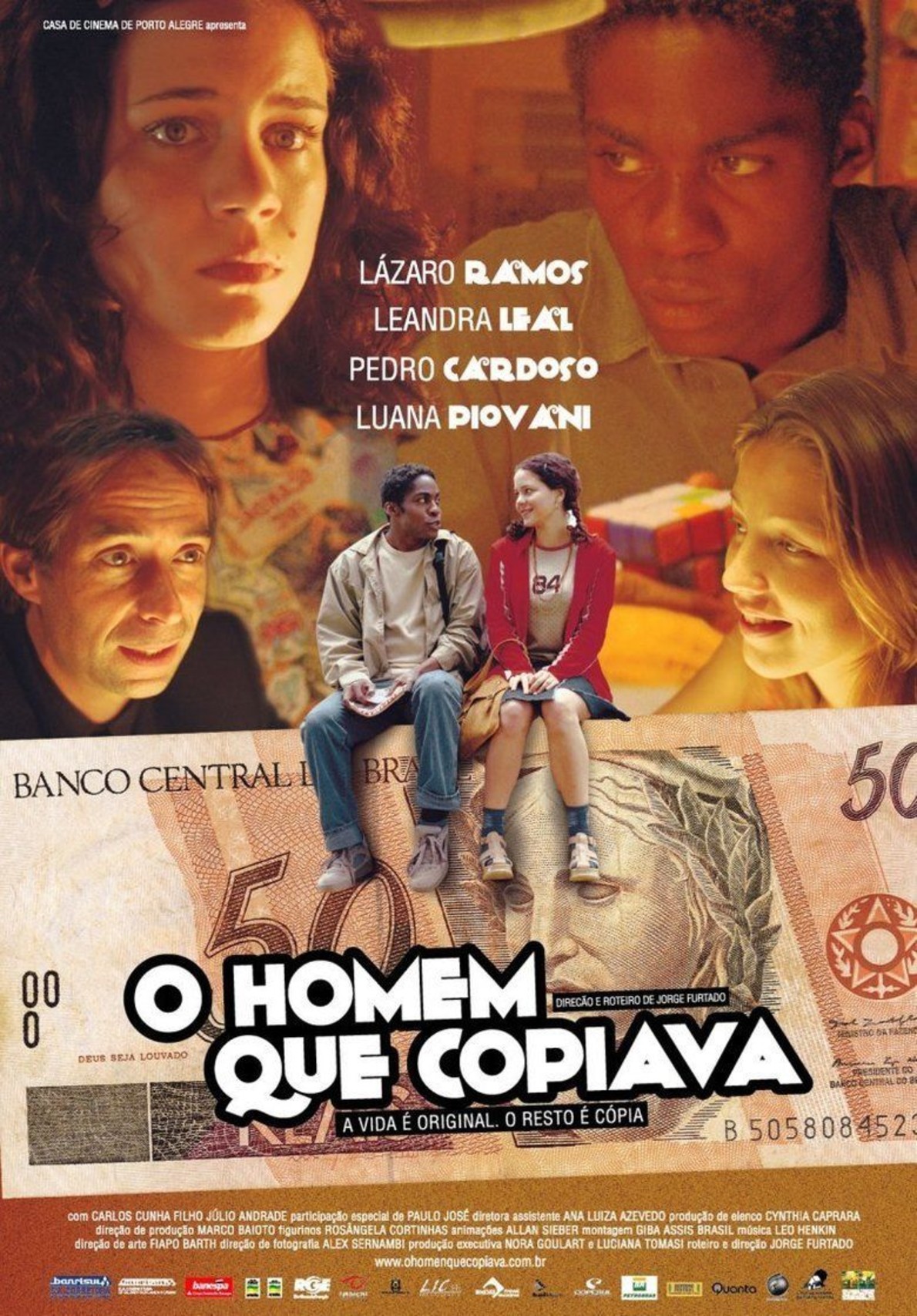 Film
Past event
Philip Carter Family Auditorium
Free, Bookings Required
A Brazilian crime comedy film, screening as part of the 2021 Latin America and Spain Film Festival.
Andre (Lazaro Ramos) is 20 years old, a high-school dropout and a photocopier at G. Gomide Bookstore and Stationers. He is attracted to a young woman, Sylvia (Leandra Leal), his neighbour from an adjacent apartment. This attraction soon puts Andre in desperate need of money and forces the young man into desperate actions.
From Brazil, in Portuguese (English subtitles) (M) 124 mins.
________
*Please note that under alert level 2 all attendees must comply with appropriate conditions of entry. Capacity will be capped, we apologise if you are unable to attend.