Exhibitions
Events
On display
LASFF: Blood Will Tell / La Misma Sangre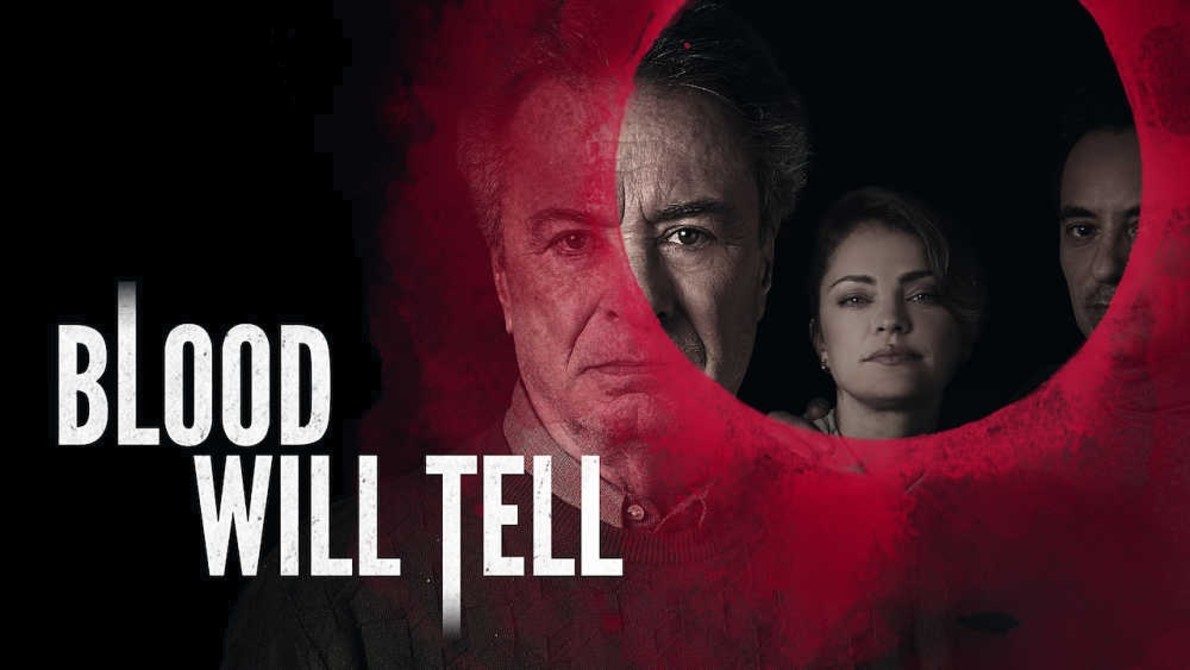 Film
Past event
Philip Carter Family Auditorium
Free, Bookings Required
An Argentinian crime film, screening as part of the 2021 Latin America and Spain Film Festival.
The death of Carla's mother triggers suspicions and accusations that divide the family. When her husband is the person who discovers her body without anyone else present, the police investigation focuses on him as the main suspect. The father's attitude, which is becoming more and more erratic, makes even Carla begin to doubt his innocence.
From Argentina, in Spanish (English subtitles) (R13) 113 mins.
________
*Please note that under alert level 2 all attendees must comply with appropriate conditions of entry. Capacity will be capped, we apologise if you are unable to attend.