Exhibitions
Events
On display
Kano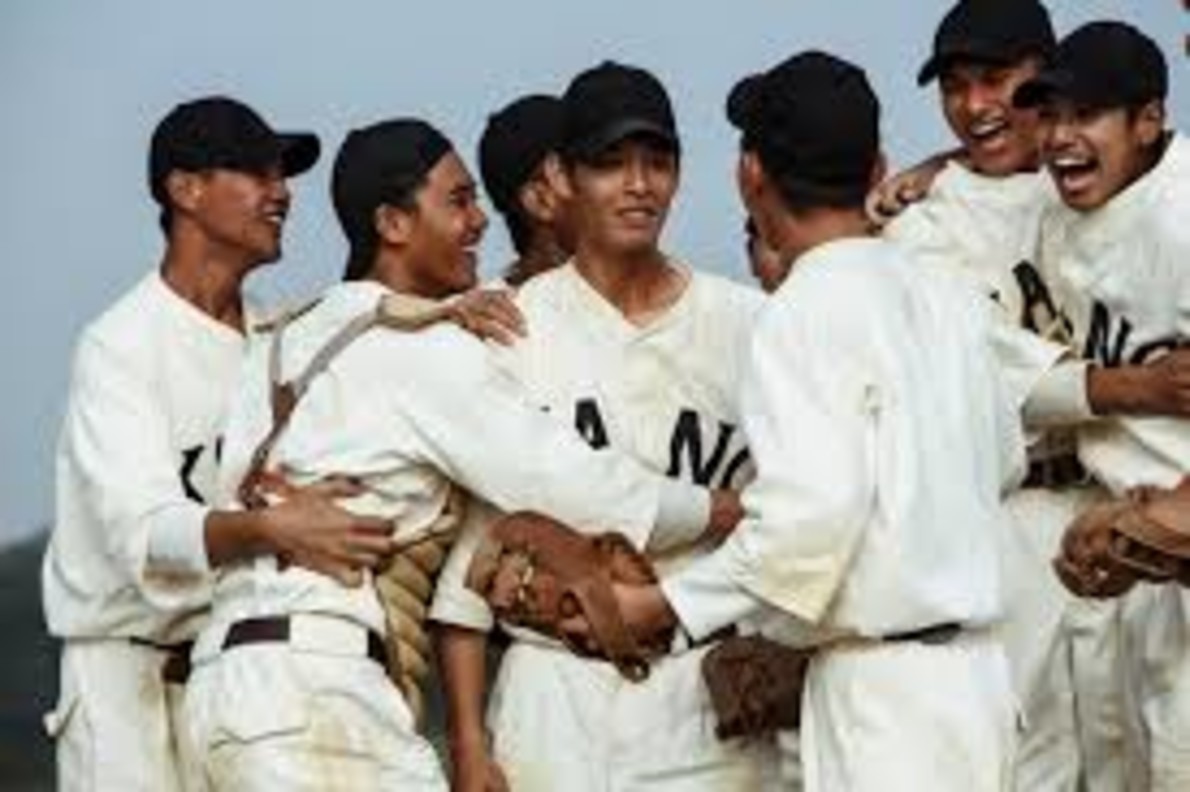 Film
Past event
Philip Carter Family Auditorium
Free
A gripping film about a Taiwanese high school baseball team traveling to Japan in 1931 to compete in a national tournament.
Christchurch Art Gallery and the University of Canterbury present the Taiwan Film Series: Wei Te-sheng. This event series is part of UC's Spotlight Taiwan project, which is funded by Taiwan's Ministry of Culture and supported by Taipei Economic and Cultural Office in New Zealand.
Our auditorium seats 178, so ensure you get here early to secure the seat. First in, first served.
Written by Wei Te-sheng and directed by Umin Boya.. 2014, 185 mins., PG