Event
Day Trip to Ashburton and Timaru
Summer Trip
We would like to invite all our Friends to join us this summer as we go south to visit the newly-opened Ashburton Art Gallery and the Aigantighe Art Gallery in Timaru.
For many of us it will be first look at the Ashburton gallery, where the main exhibition is Nigel Brown's I AM/WE ARE, showing many of his iconic text enriched works. In Timaru, the Aigantighe is showing Painter, Euan Macleod's first major touring exhibition. New Zealand-born and now Australia-based, Macleod has won several major Australian art awards, including the Archibald Prize. Toured by the Tauranga Art Gallery, the works 'take us on a journey not only through the physical landscape but also through states of mind and being'. So come and join us for an enjoyable day out with the Friends. More details to come.
$75 cost includes transport, morning tea, lunch and entry to the galleries.
Register your interest at friends@christchurchartgallery.org.nz
Related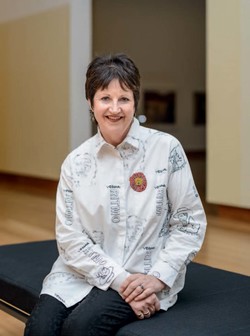 As we approach the first anniversary of the reopening of the Gallery, it seems like a good time to celebrate a year's progress in the life of the city.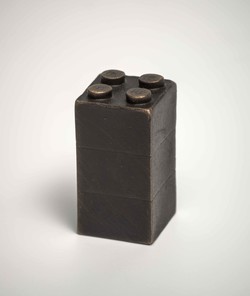 Join us for a private Friends viewing of Wayne Youle's new exhibition Look Mum No Hands.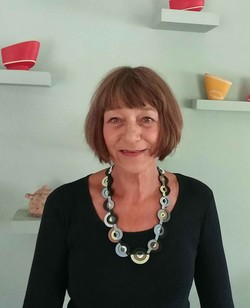 Ceramicist Cheryl Lucas enjoys the technical, conceptual and aesthetic challenges of resolving her ideas in clay.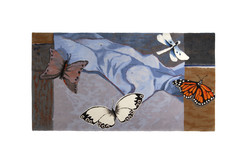 Floor coverings can be as rich and meaningful as the objects that adorn the walls of homes and commercial buildings.
The AGM of the Friends of Christchurch Art Gallery Te Puna o Waiwhetu will be held in the Philip Carter Family Auditorium. Drinks and light refreshments will be available in the Gallery's NZI Foyer from 6.45pm, and the meeting will start at 7.30pm.
All welcome.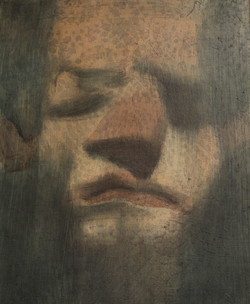 Join us on a guided tour of the Alex Baird Collection of Contemporary Art at College House. Housed in Canterbury University's Warren and Mahoney designed halls of residence, the collection is named in memory of Dr Alex Baird who, until his sudden death in 2003, led the subcommittee that built up the collection to more than 100 works.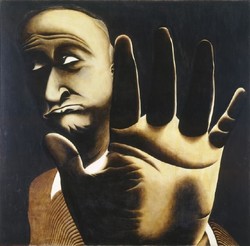 Join Grant Banbury as he discusses Tony Fomison's No! on the first floor.