Event
Day Trip to Ashburton and Timaru
Summer Trip
We would like to invite all our Friends to join us this summer as we go south to visit the newly-opened Ashburton Art Gallery and the Aigantighe Art Gallery in Timaru.
For many of us it will be first look at the Ashburton gallery, where the main exhibition is Nigel Brown's I AM/WE ARE, showing many of his iconic text enriched works. In Timaru, the Aigantighe is showing Painter, Euan Macleod's first major touring exhibition. New Zealand-born and now Australia-based, Macleod has won several major Australian art awards, including the Archibald Prize. Toured by the Tauranga Art Gallery, the works 'take us on a journey not only through the physical landscape but also through states of mind and being'. So come and join us for an enjoyable day out with the Friends. More details to come.
$75 cost includes transport, morning tea, lunch and entry to the galleries.
Register your interest at friends@christchurchartgallery.org.nz
Related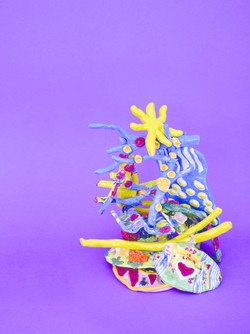 As we approach the first anniversary of the reopening of the Gallery, it seems like a good time to celebrate a year's progress in the life of the city.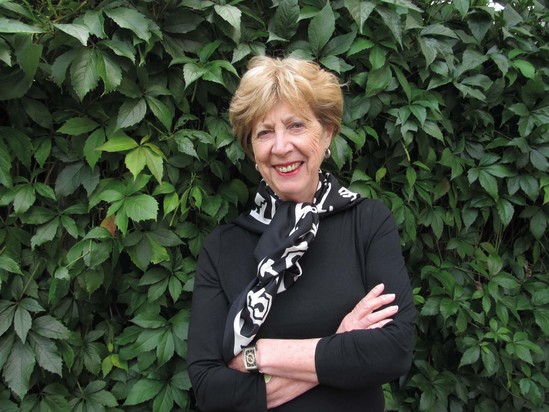 Do You See?
With the death of Julie King late in 2018, art and art history in Aotearoa New Zealand lost one of its great champions and major scholars. Julie was born in Yorkshire and grew up and was educated in Alnwick, Northumberland; she moved to Christchurch in 1975 to take up a role lecturing in the newly formed art history department at the University of Canterbury. She retired three decades later, having pioneered the teaching of New Zealand art in Canterbury.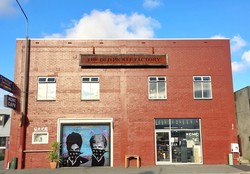 XCHC is a post-quake initiative that provides an affordable space for artists to experiment, test and showcase ideas, and work alongside like-minded practitioners.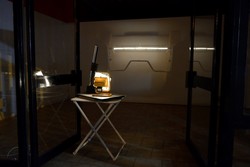 Join Ciaran Begley as he discusses the development of his installations of sculptural and functional forms, which invite playful public participation while offering sidelong visions of the forces at play in our world.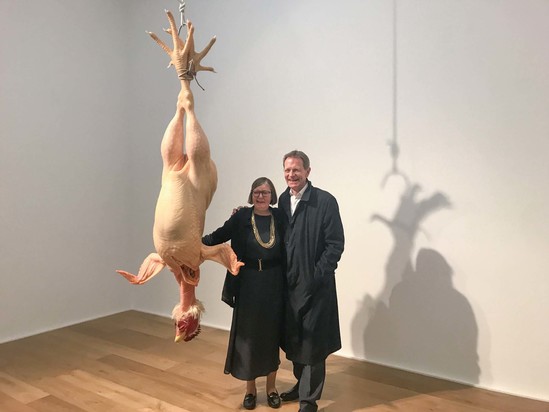 The London Club
In September 2017, Gallery director Jenny Harper, curator Felicity Milburn and Jo Blair, of the Gallery Foundation's contracted development services, Brown Bread, went to London, taking a group of supporters who received a very special tour of the city's art highlights. While there, they further developed the Foundation's new London Club. Recently they sat down together in Jenny's office…