Event
David Lynch: The Art Life
Film
Past event
Philip Carter Family Auditorium
Free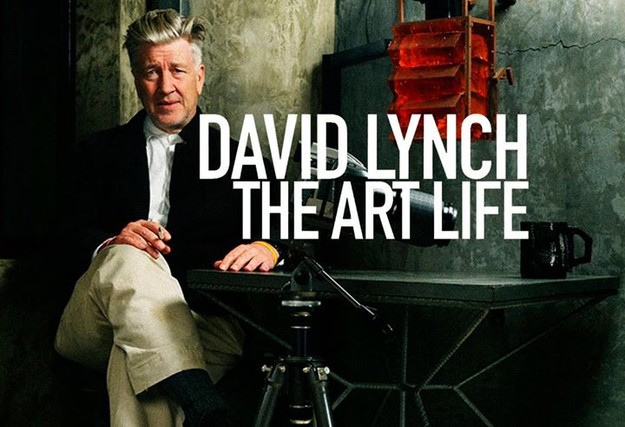 Artist and filmmaker David Lynch discusses his early life and the events that shaped his outlook on art and the creative process in this incredible documentary.
A rare glimpse into the mind of one of cinema's most enigmatic visionaries, David Lynch: The Art Life offers an absorbing portrait of the artist, as well as an intimate encounter with the man himself. From his secluded home and painting studio in the Hollywood Hills, a candid Lynch conjures people and places from his past, from his boyhood to his experiences at art school to the beginnings of his filmmaking career – in stories that unfold like scenes from his movies. This remarkable documentary by Jon Nguyen, Rick Barnes, and Olivia Neergaard-Holm travels back to Lynch's early years as a painter and director drawn to the phantasmagoric, while also illuminating his enduring commitment to what he calls 'the art life': 'You drink coffee, you smoke cigarettes, and you paint, and that's it.'

88 minutes

Watch the trailer here.
Related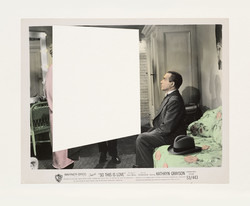 Made from long-forgotten film stills, old actor headshots and vintage postcards, British artist John Stezaker's collages conjure a new world from their 'lost world'.