Exhibitions
Events
On display
Rangi Ruru Girls' School Collection Visit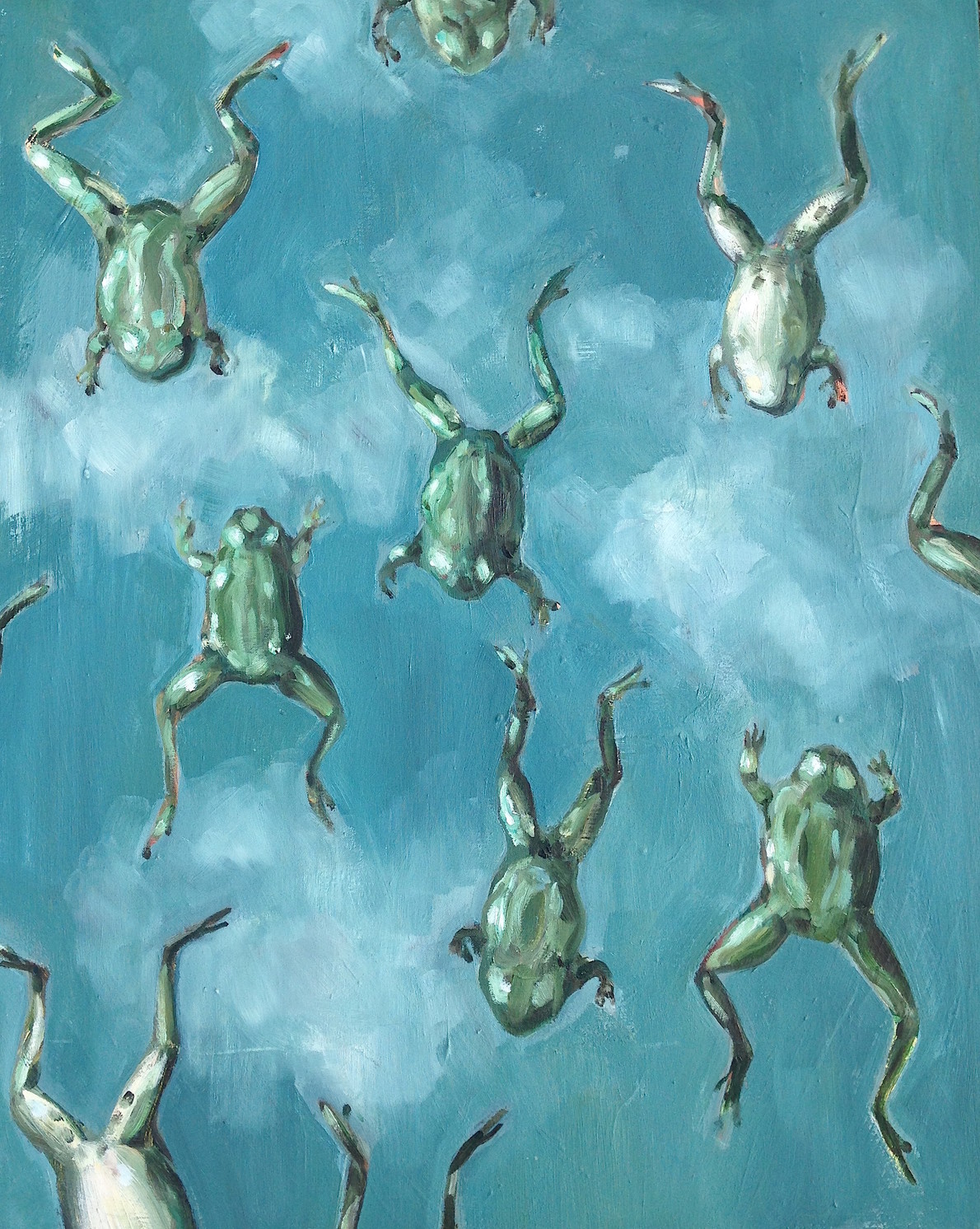 Past event
$15 per person. Pay on the day
Helen Gibson, one of the founders of Rangi Ruru and its first headmistress, established the school's art collection.
After studying at the Canterbury College School of Art, she taught painting and drawing at Rangi Ruru for forty-nine years. In 1999 an artist-in-residence programme was established, allowing artists to work in the school and mentor students. Recipients have included Neil Frazer, Joanna Braithwaite, Jason Greig and Heather Straka, and where possible the school purchased work by the artists, which sit alongside those of alumnae Merylyn Tweedie and Ruth Watson.

Managing a strict purchasing budget is challenging, but the collection continues to add value to the experiences of staff and students. Limited to 20 people.
Meet Juliet Collins and Grant Banbury outside the school gate in Hewitts Road at 10.20am.
To book click HERE!