Exhibitions
Events
On display
Cape No.7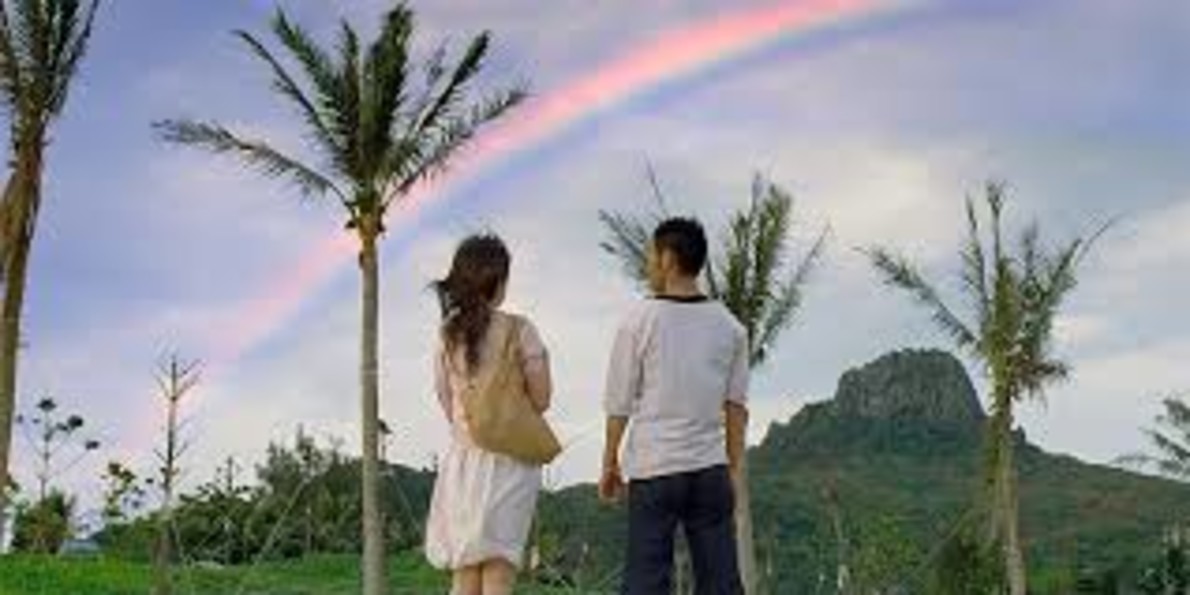 Film
Past event
Philip Carter Family Auditorium
Free
Director Wei Te-sheng has been regarded as one a cultural icon in contemporary Taiwan since his hit movie Cape No. 7 (海角七號) was released in 2008. In the film, an unusual group of people in a village on the coast of Taiwan form a band to perform at a beach concert, while the lead singer searches for the intended recipient of seven lost love letters.
Christchurch Art Gallery and the University of Canterbury present the Taiwan Film Series: Wei Te-sheng. This event series is part of UC's Spotlight Taiwan project, which is funded by Taiwan's Ministry of Culture and supported by Taipei Economic and Cultural Office in New Zealand.
Our auditorium seats 178, so ensure you get here early to secure the seat. First in, first served.
2008, 129 mins. PG13