Exhibitions
Events
On display
Canterbury Film Society's Halloween Spook Night Special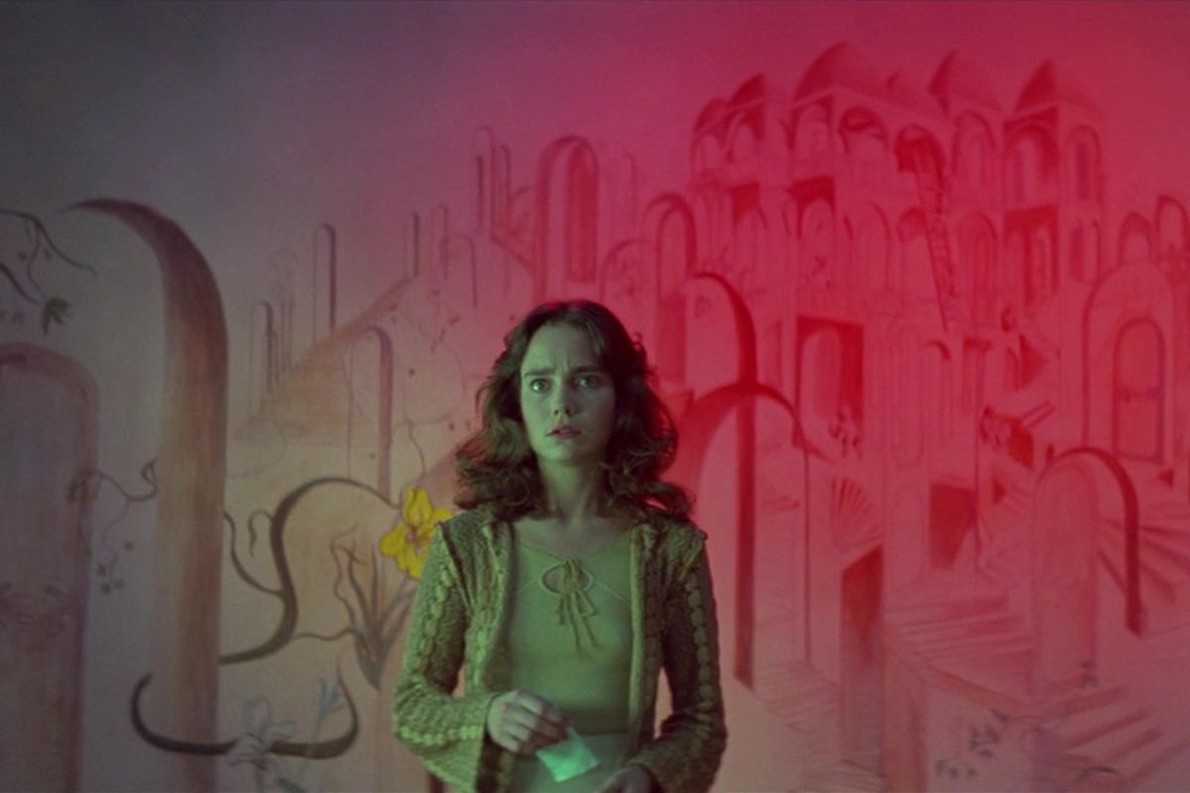 Film
Past event
Philip Carter Family Auditorium
$10 for both films
A Halloween double feature for your viewing horror!
Dario Argento's gore-geously coloured Suspiria (1977, 92 mins. R16) and Stuart Gordon's schlock-classic Re-Animator (1985, 105 mins. R16) [link to trailer.
For cine-horror-loving adults only. It's all a bit wrong, but don't miss these cult films – and bring a cushion to hide behind.