Exhibitions
Events
On display
A Room in Time Screening: The Romantic Picturesque –The Postcard Trilogy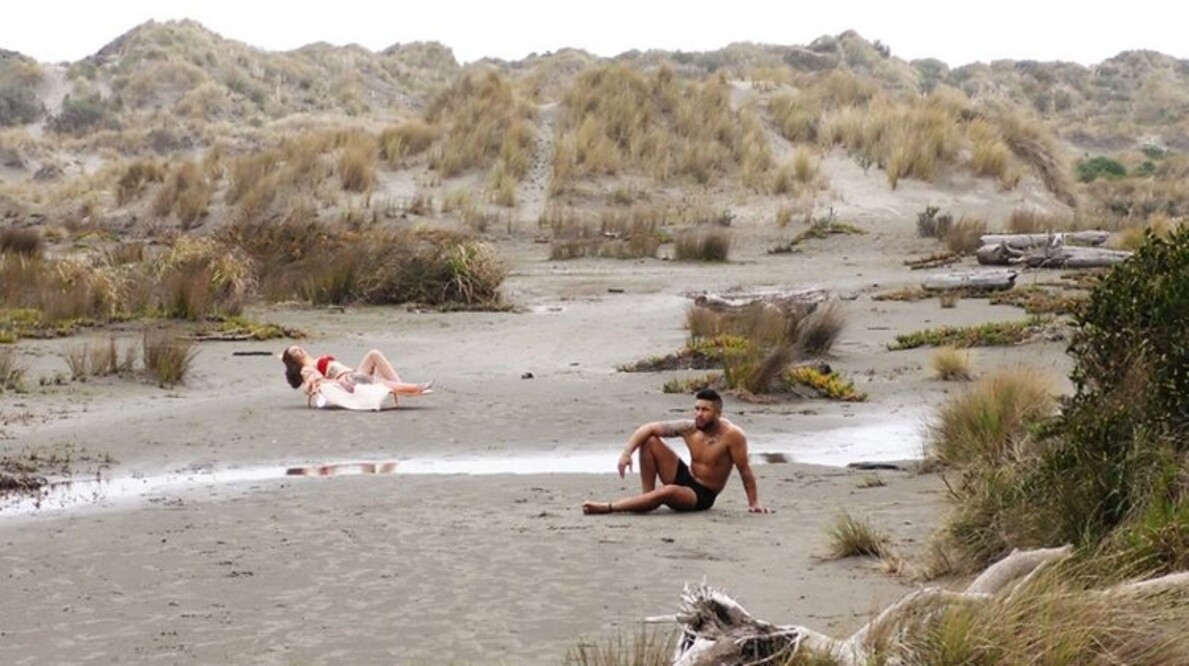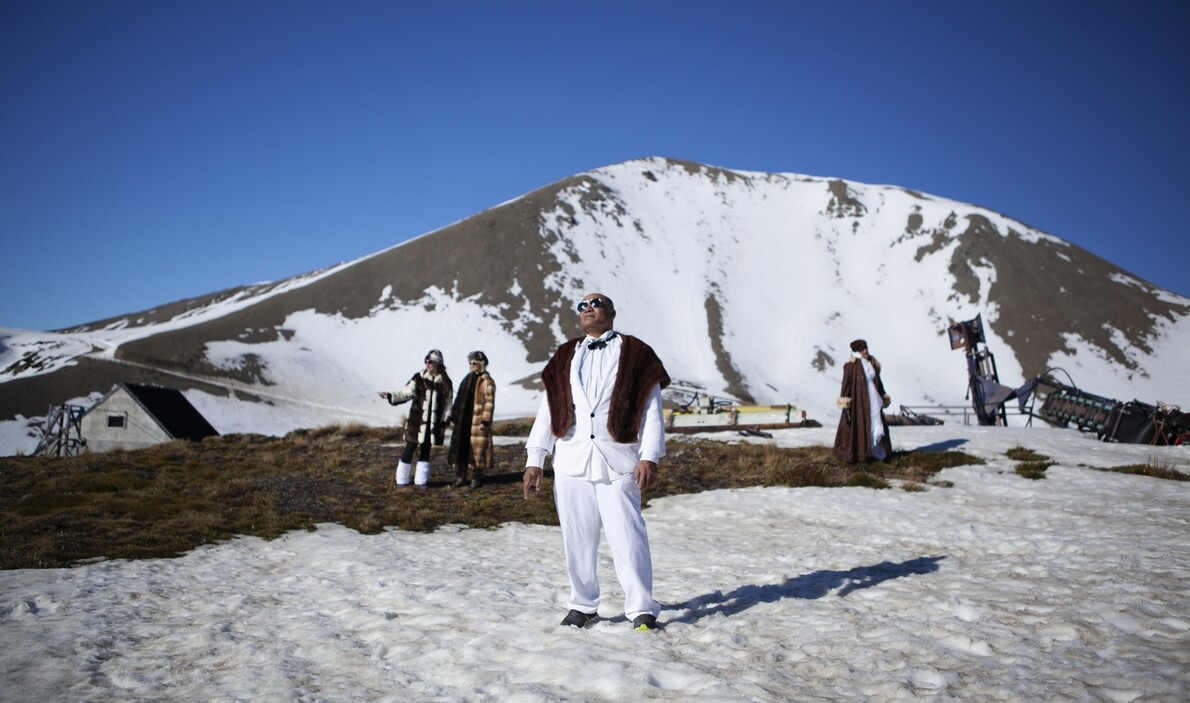 Film
Past event
Philip Carter Family Auditorium
Free
See Pōneke Wellington filmmaker Christopher Ulutupu's amazing trilogy that wryly responds to 1900s landscape photography, postcard tourism, high fashion and R&B. (2018, 61 mins)
Originally shown at The Physics Room in 2018, this work combines three films, Into The Arms Of My Coloniser (2016), Do You Still Need Me? (2017) and Lelia (2018).
"Viewing how these 'exotic landscapes' that had once transfixed the Edwardian imagination were re-populated, transformed, re-aligned, we ourselves started to feel nuzzled, anonymous, invisible. … You couldn't help but admire the meticulous composition, and listening to the singers' enjoyment was infectious – the work was a joy. The effect was a feat: charged, scary, beautiful, unflinching." (Thomas Capogreco, Fine Print)
The screening will be followed by a Q&A with the filmmaker, so join in on the discussion!
A Room in Time is the Gallery's occasional screening programme curated by Martin Sagadin that aims to bring interesting Aotearoa-made feature-length films to keen cinephiles.
Christopher Ulutupu is an artist of Samoan/Niuean/German descent currently residing in Wellington. He recently completed his MFA at Massey University, Wellington and has a Bachelor of Performance Design (Hons) from Massey University and Toi Whakaari: New Zealand Drama School. Ulutupu has a background in art direction and set design. Ulutupu mounted solo exhibitions at Enjoy in Wellington in 2019, and at play_station in Wellington in 2018, and participated in SCAPE 2018 and the inaugural Hobart Biennale in 2017.