In Memory of Quentin MacFarlane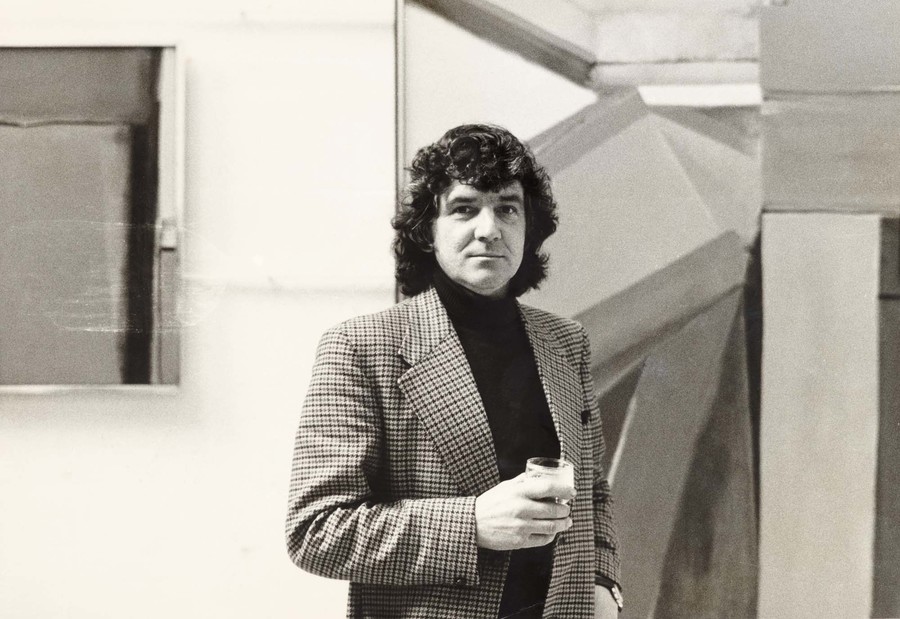 Staff at Christchurch Art Gallery Te Puna o Waiwhetū were saddened to hear of the death of Quentin MacFarlane in July.
Quentin was a true friend and supporter of the Gallery; he was the unofficial go-to historian for anything relating to Canterbury art from the 1950s through to the present day. After moving to Auckland in the 1990s he would always visit the Gallery when he was back in Christchurch. On these visits he'd enjoy the exhibitions, though he was never afraid to offer advice, visit the Gallery's library where he would offer up items for the archive collection and then have a coffee and chat with any staff that were keen. He and Judy Gifford made several generous gifts to the Gallery's collection, including a Carl Sydow sculpture and, just recently, an oil painting of Arrowtown by his close friend and fellow artist Bill Sutton.
Quentin attended art school here in Christchurch at the University of Canterbury College between 1956 and 1958 along with fellow students John Coley, Ted Bracey, Pat Hanly, Gil Taverner (Hanly) and Bill Culbert—he stayed lifelong friends with all of them. He taught at the art school during the 1970s and 1980s and was highly respected by his students.
Described as one of New Zealand's foremost marine painters, Quentin loved sailing and was often in the crew of publisher Albion Wright's yacht Pastime along with architect Peter Beaven. It was on these sailing forays around Banks Peninsula that he got much of his inspiration from the sea for his paintings, including this painting of Southerly Stormclouds.
Vale Quentin, you will be missed.