B.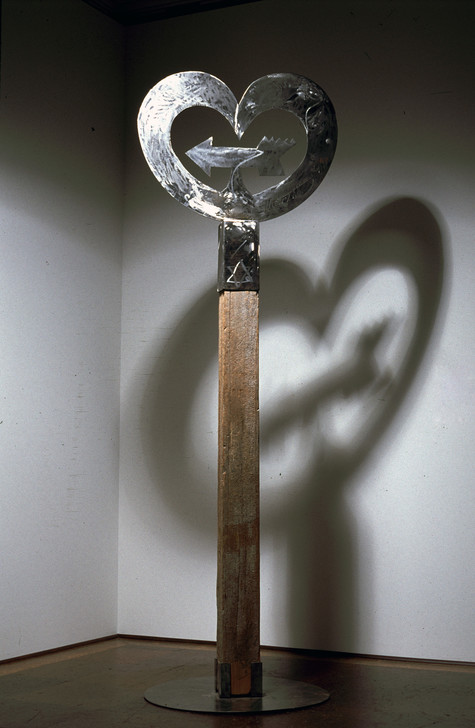 Paratene Matchitt (1933 - 2021)
Note
Te Puna o Waiwhetū Christchurch Art Gallery recognizes the passing of Paratene Temokopuorongo Matchitt (Te Whānau-ā-Apanui, Te Whakatōhea and Ngāti Porou).
Born in East Cape township Tokomaru Bay, Matchitt was educated at St Peter's Māori College, and Auckland Teachers Training College, Ardmore. He first exhibited at Waikato Society of Arts in 1962. As a member of what became known as the Māori Modernist Movement, the first wave of contemporary Māori artists, Matchitt occupied an important position within Māori art and New Zealand's art history. Alongside the influence of Western art giant Pablo Picasso, Matchitt took great inspiration from his inherited māori art traditions and Te Kooti Arikirangi Te Turuki, the revolutionary-turned-prophet who founded the Ringatū faith in 1868.
Matchitt expressed this love for māoriodm and te ao Māori through his artistic output, which includes painting, sculpture, installation and major public artwork commissions.