In our leatest exhibition Bad Hair Day there is a caricature of the singer Chaliapin in the role of Don Quixote. Chaliapin visited New Zealand in 1926 but it seems likely that this drawing originates with the film Don Quixote, directed by Georg Pabst, in which Chaliapin starred.
This film opened in Christchurch in September 1934
Related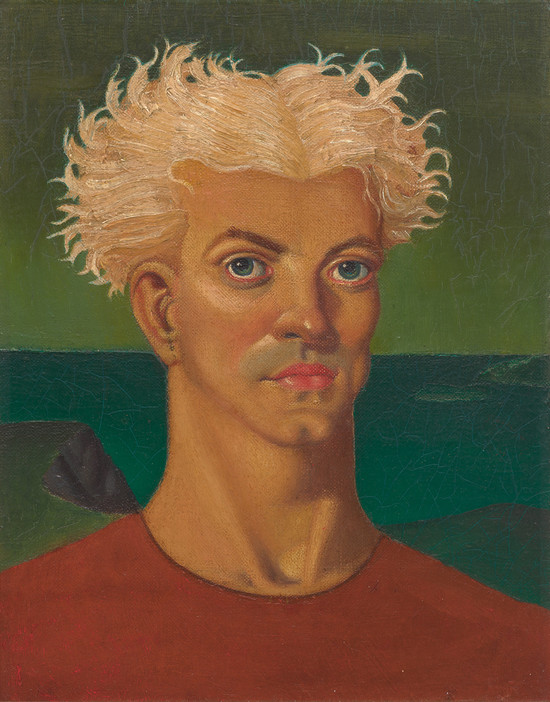 Bad Hair Day
Bad Hair Day investigates the wild and wonderful ways of hair through painting, printmaking, sculpture, photography and video.
Fyodor Chaliapin (1873-1938), the great Russian bass, toured New Zealand in September 1926. J C Williamson's advertisement in The Evening Post billed him as 'The greatest singer the world has ever known.'