B.
Fate of ChristChurch Cathedral
Behind the scenes
Bishop Victoria Matthews announced this afternoon that nearly all of ChristChurch Cathedral is to be demolished. Often described as the heart of Christchurch this is a huge loss as the building has been an icon to those living and visiting the city since its completion in 1904.
Related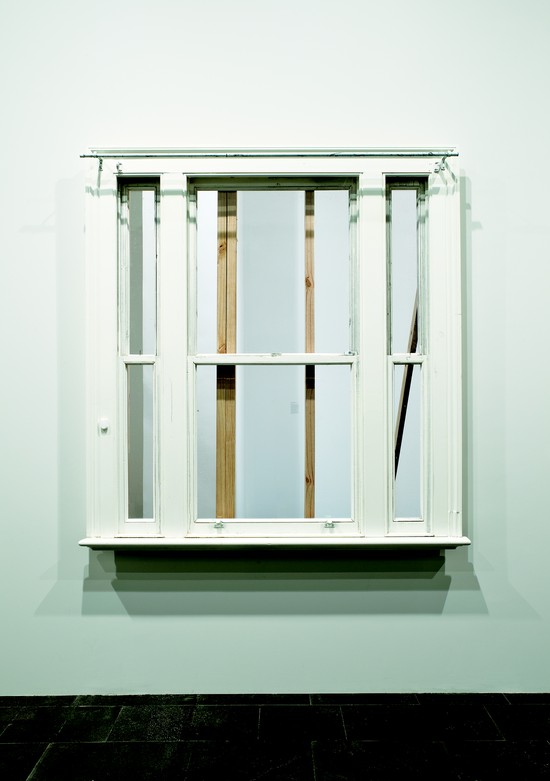 Above Ground
An exhibition exploring the impact of architecture, imagination and memory.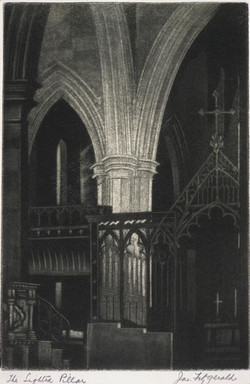 Christ Church Cathedral, a defining symbol of this city since its consecration in 1881, was designed by the English architect George Gilbert Scott, with input from the local supervising architect Benjamin Mountfort. In its present earthquake-damaged state it represents a significant challenge for this city's church, civic and cultural leaders.
James Fitzgerald and the younger John Mills Thomasson were both British-born commercial artists who settled in Christchurch: Fitzgerald in 1923, after twenty years in Auckland, and Thomasson after serving in Mesopotamia (Iraq) during World War I. Both produced etchings of local Christchurch views and exhibited with the Canterbury Society of Arts.
(Above ground, 2015)