Ascent
Ascent vol 1 no 5
Download PDF
Ascent vol 1 no 5
Contents of this issue:
Frances Hodgkins: 1869-1947 by Melvin Day
Frances Hodgkins: a pictorial biography by E H McCormick
Reflections on the Hodgkins exhibition by Anthony S G Green
The quest for Frances Hodgkins by June Opie
Frances Hodgkins and a new tradition by Shay Docking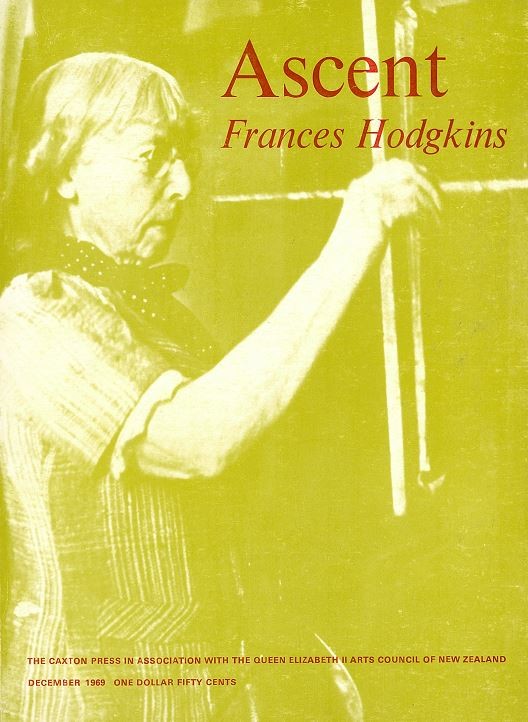 ---
Related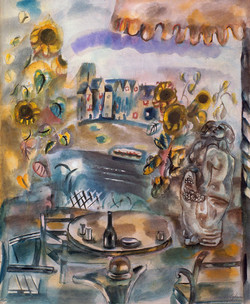 This work was painted during a sketching trip to Bridgnorth, Shropshire in the summer of 1932. Its lively watercolour style and subject matter express Hodgkins's characteristic interest in capturing the fleeting sensations of a moment.
Following her death in England, Pleasure Garden was one of six works by Hodgkins brought to Christchurch in 1948 at the request of the Canterbury Society of Arts. When the Society's purchasing committee rejected the selection, a group of independent art supporters raised the purchase price and offered it to the city's gallery, whose refusal generated metres of newspaper column displeasure and debate. In 1951 their persistence finally paid off.
(Treasury: A Generous Legacy, 18 December 2015 – 27 November 2016)