Friends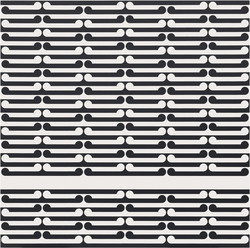 The Friends of Christchurch Art Gallery welcome the Friends of Te Papa with breakfast at Universo followed by a tour of the Gordon Walters: New Vision exhibition.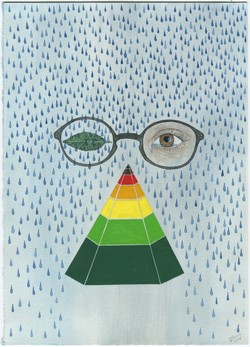 In Christchurch-based artist Zina Swanson's work, scientific and natural histories combine to examine our relationship to the natural world.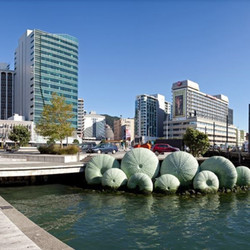 A weekend of art, music, food and wine with the Friends in Wellington. Take this opportunity to enjoy galleries around the city with a group of other enthusiasts.
Load more