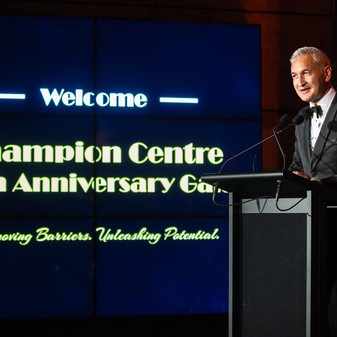 The Champion Center Gala Dinner
9 Photos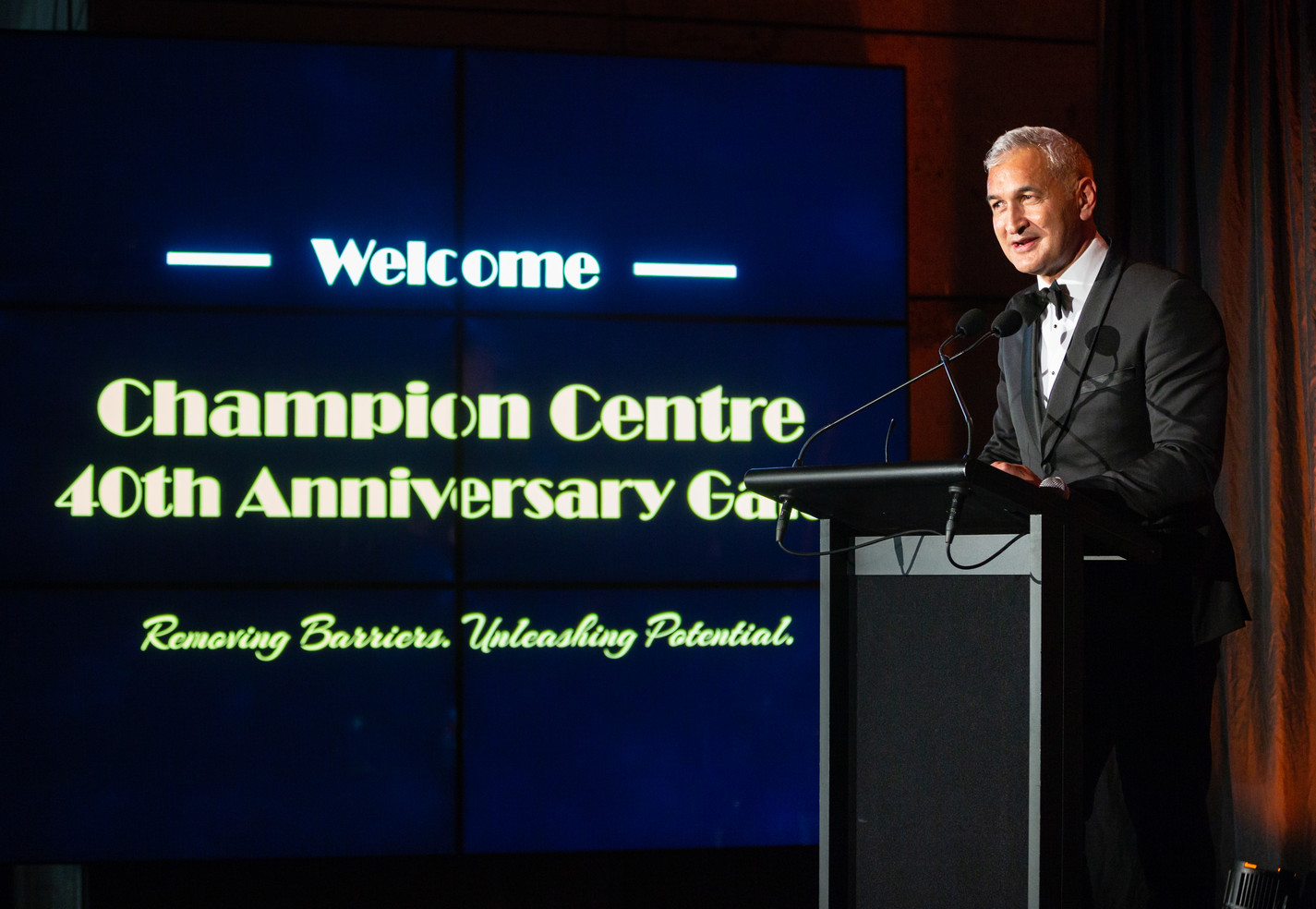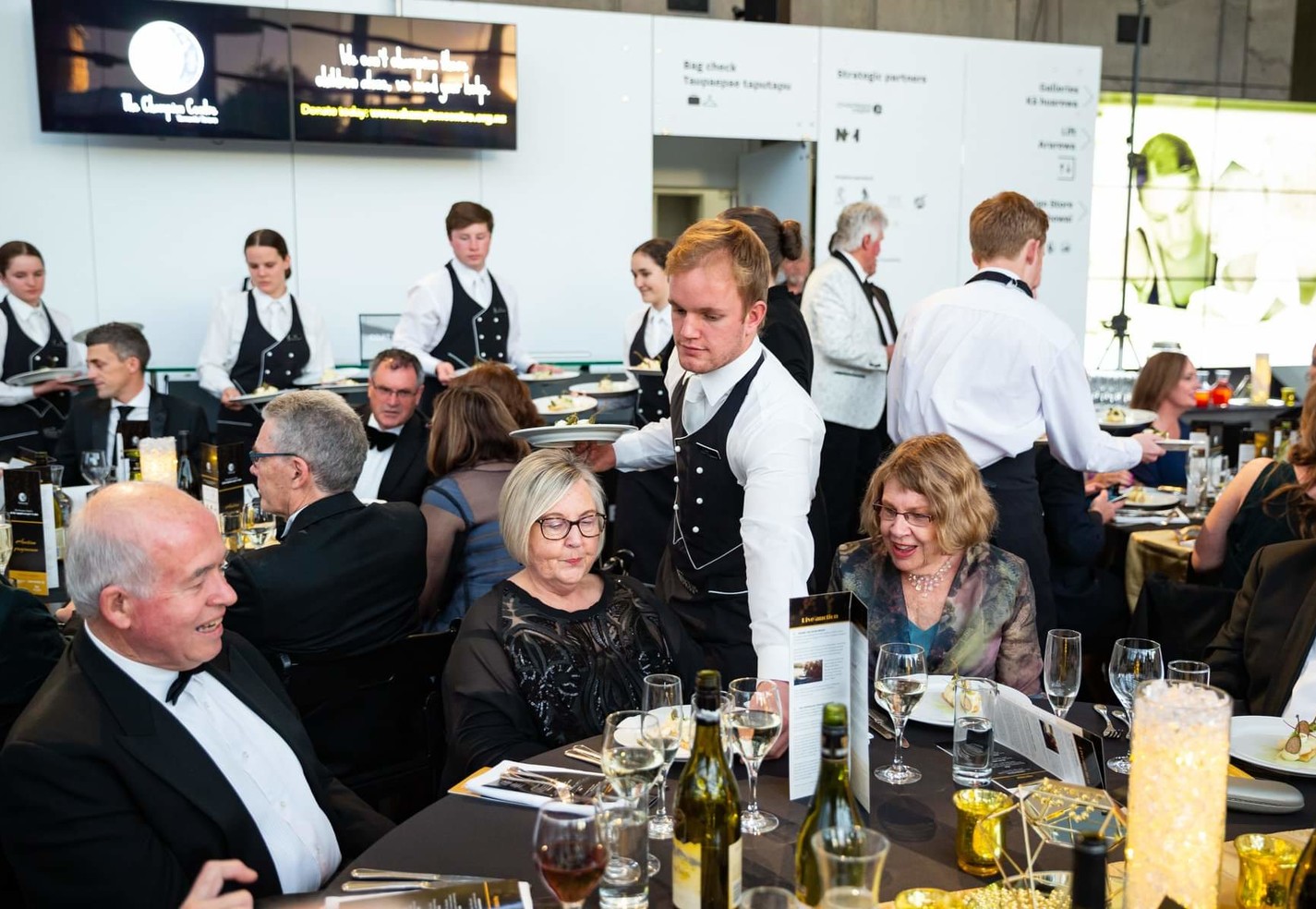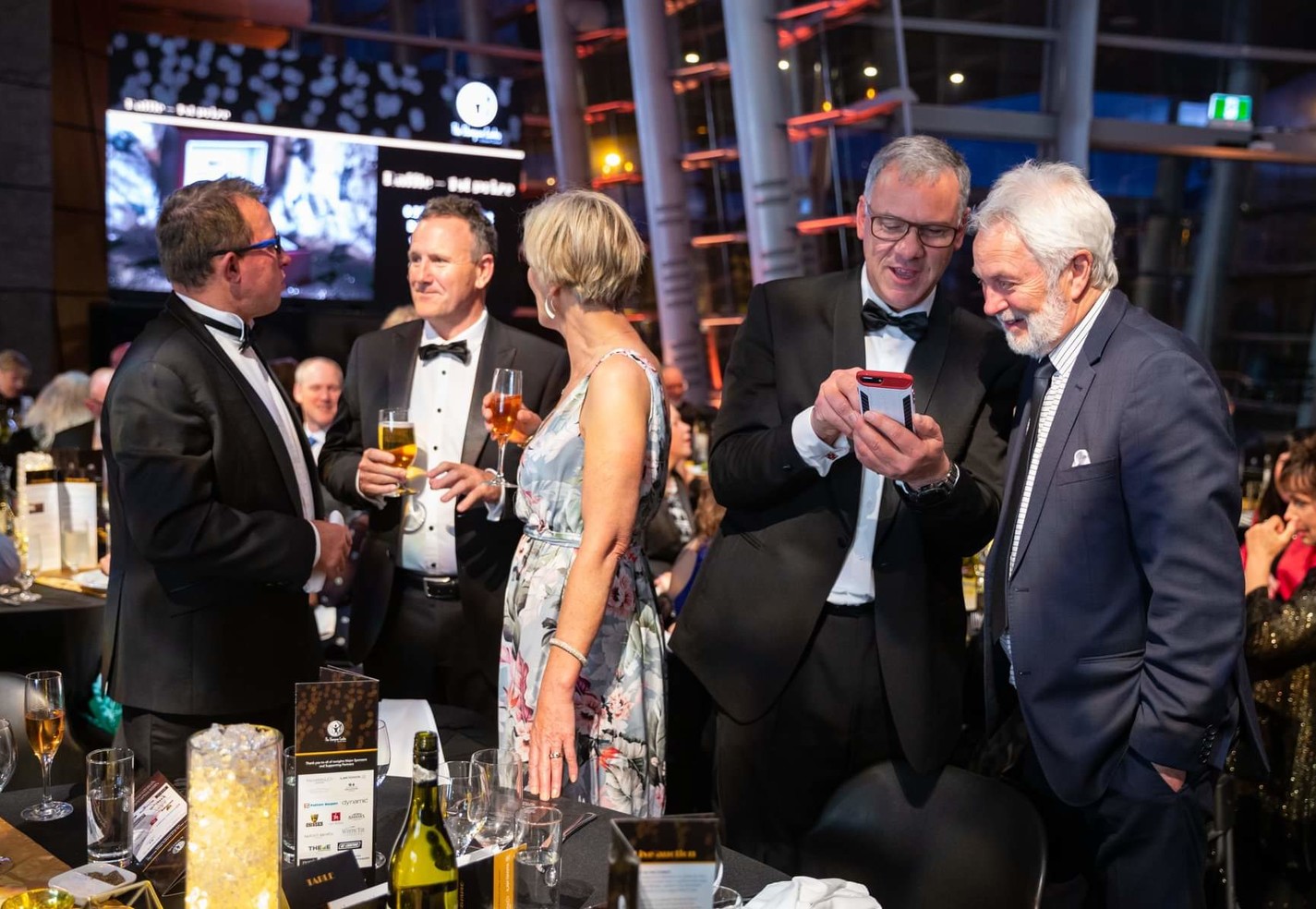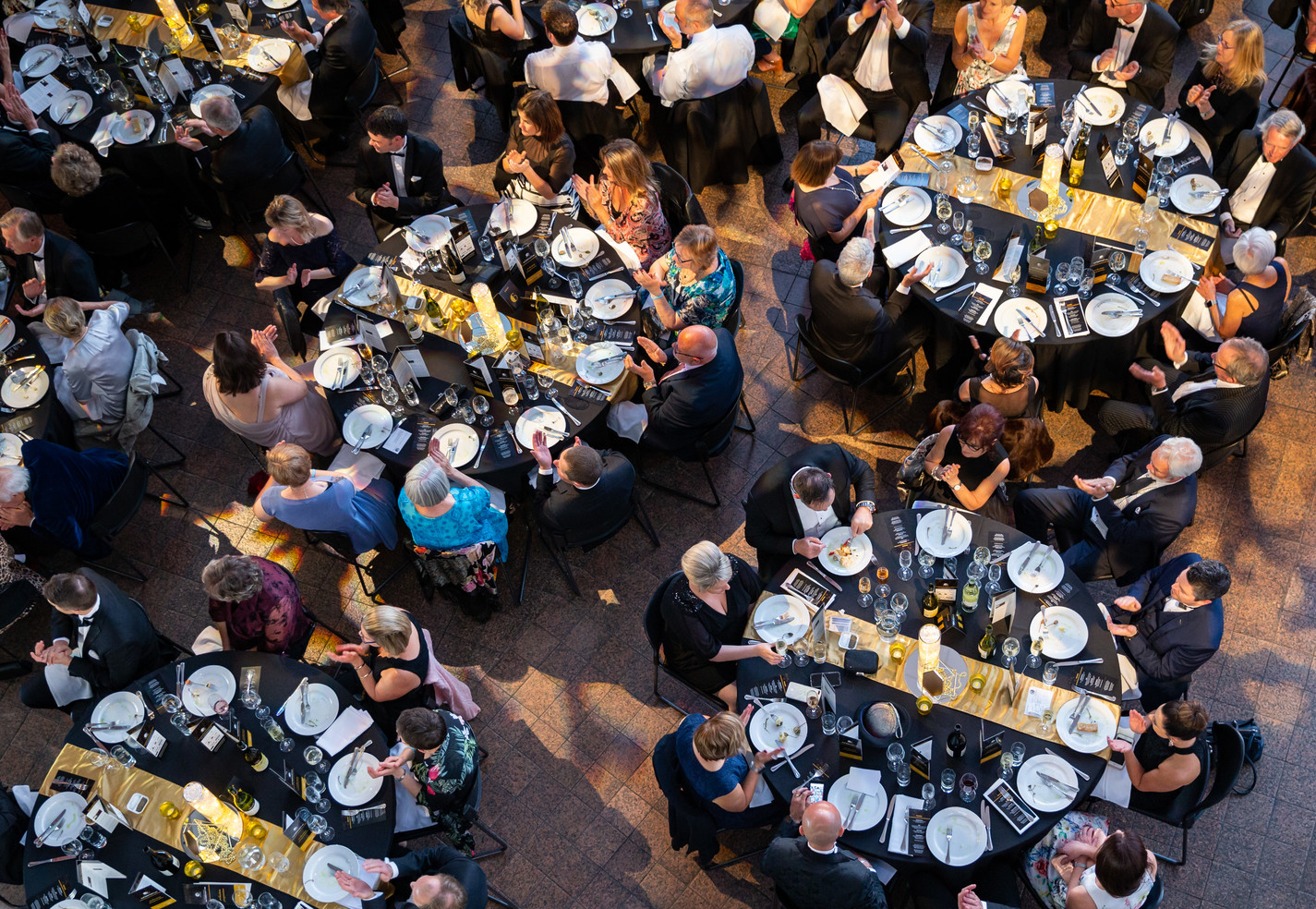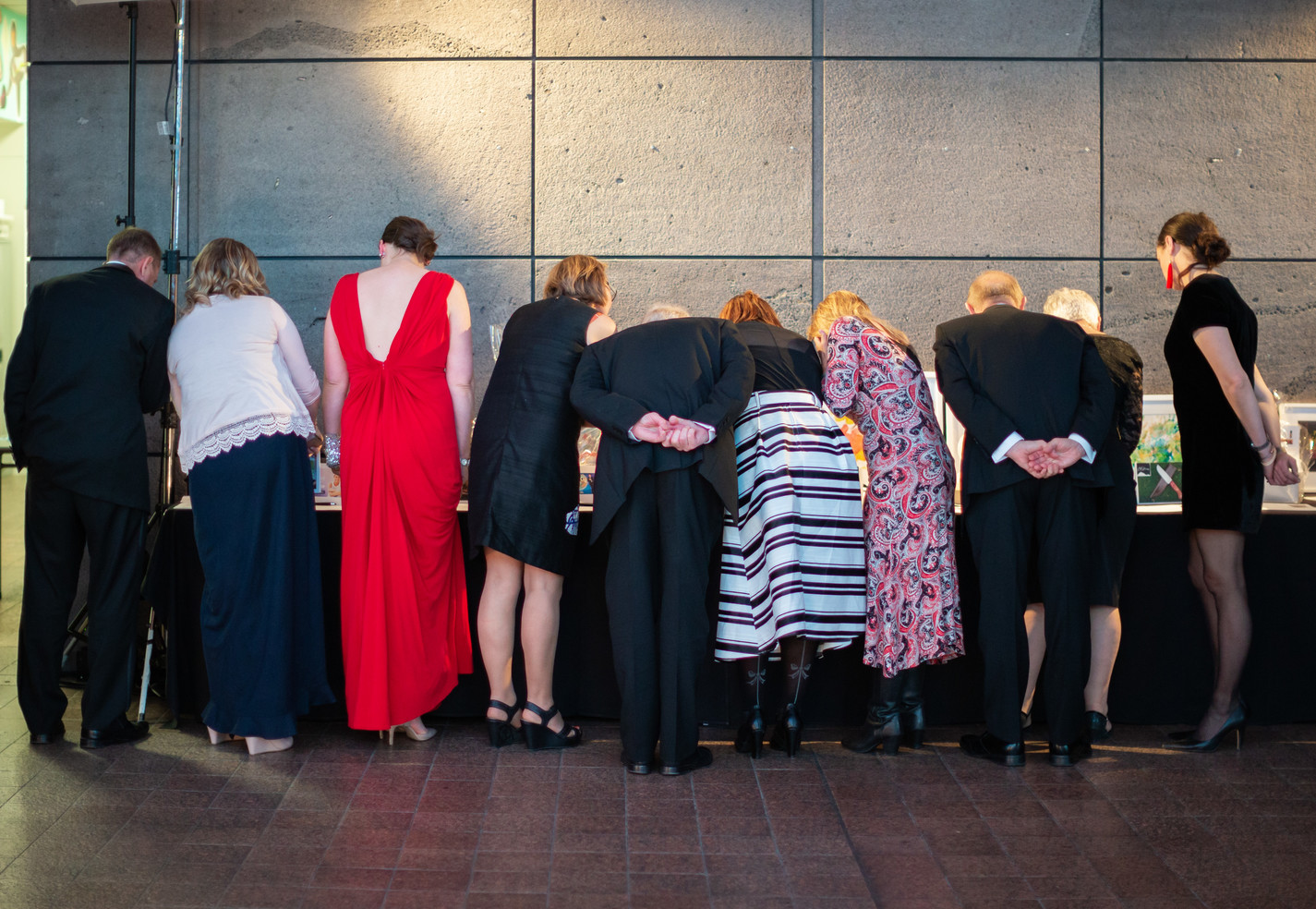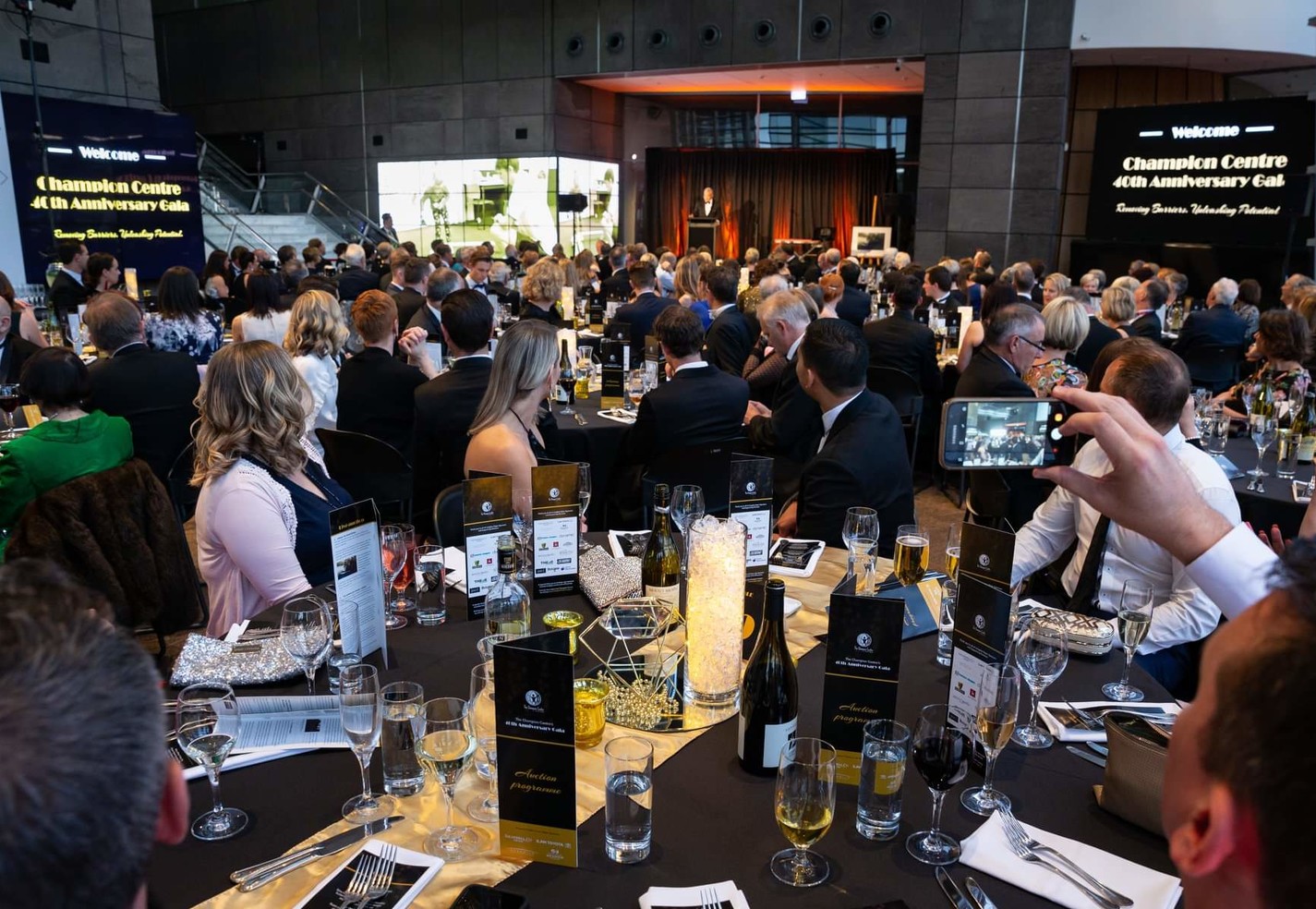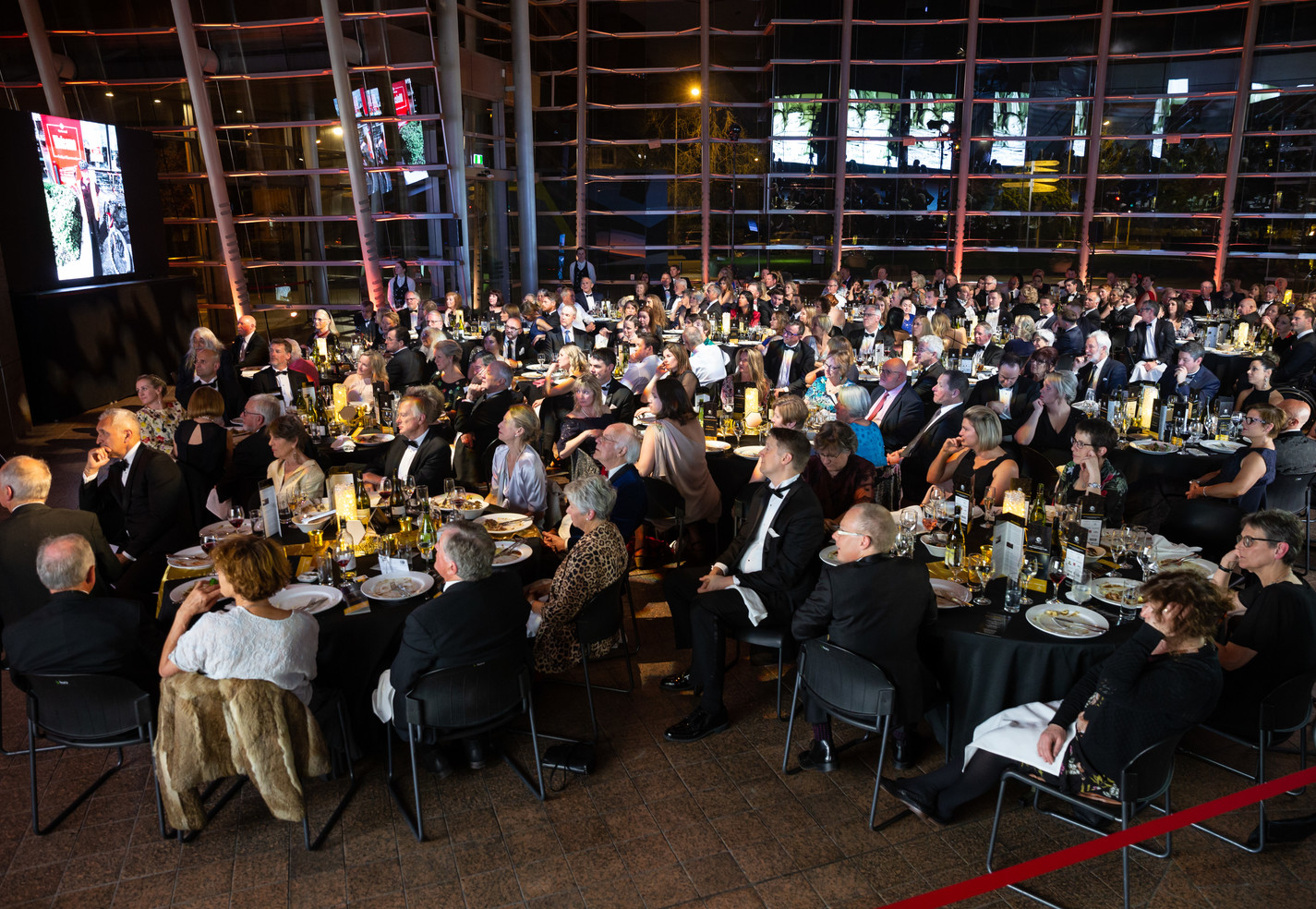 The Champion Centre celebrated its 40th anniversary with a black-tie fundraising gala at the Christchurch Art Gallery Te Puna o Waiwhetu, in October 2018.
Over 250 guests came together to support the work of the Centre, as they continue to be a leader in the field of early intervention for children with disabilities and developmental delays.
The Champion Centre supports over 165 children and families, with over 100 of these children attending weekly therapy at the Centre's premises on the Burwood Hospital Campus.
With a vision to 'Remove Barriers and Unleash Potential' for the children with disabilities, the Centre has the almighty task of fundraising nearly $1M per year. Thanks to the many wonderful guests who attended the Gala, over $110,000 was raised on the night to support the organisations fundraising efforts.
For more information about the Champion Centre, visit www.championcentre.org.nz
Catering by White Tie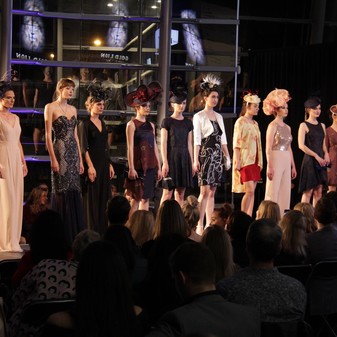 Gold Lions Events, SPCA Fashion Show Fundraiser
5 Photos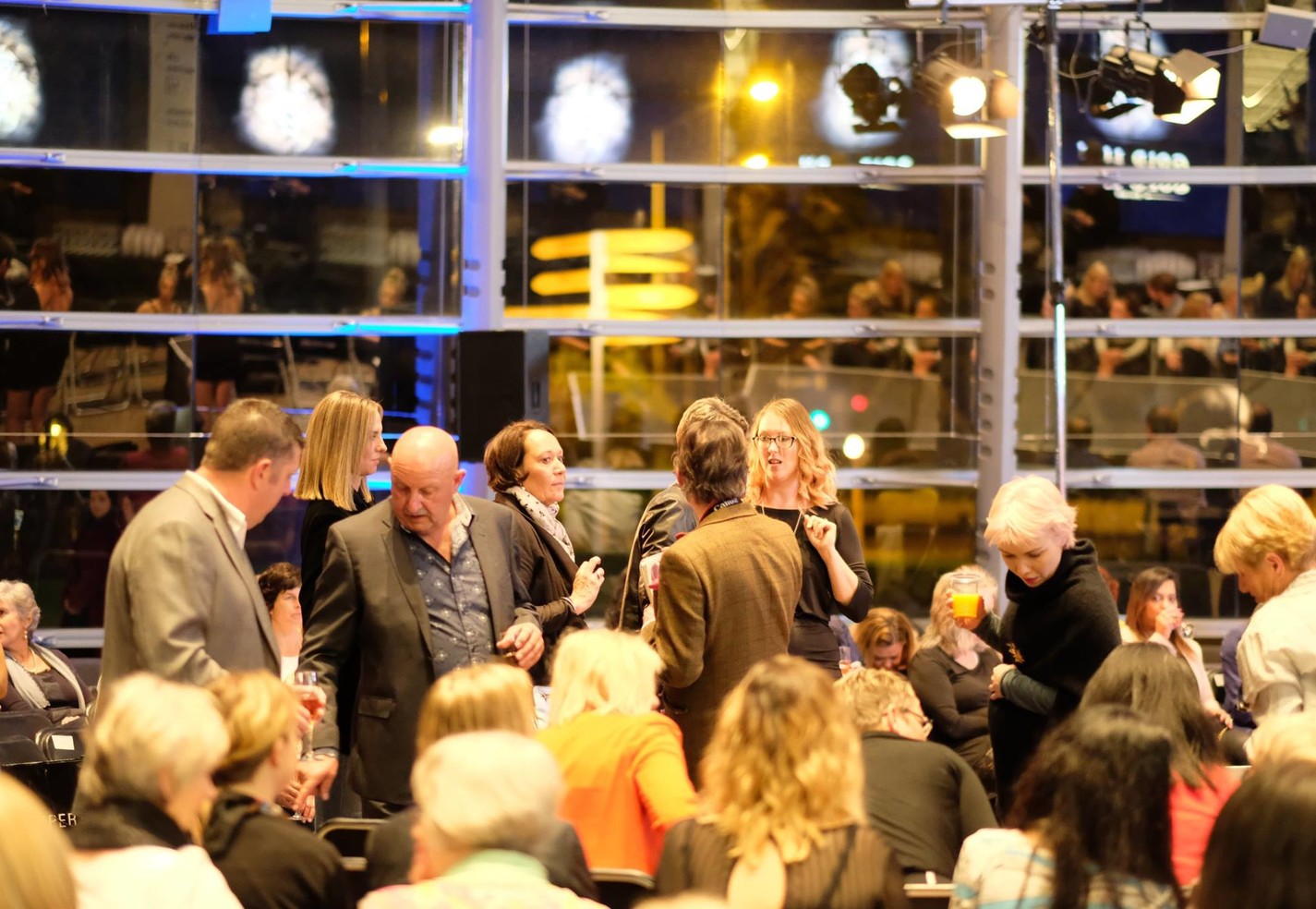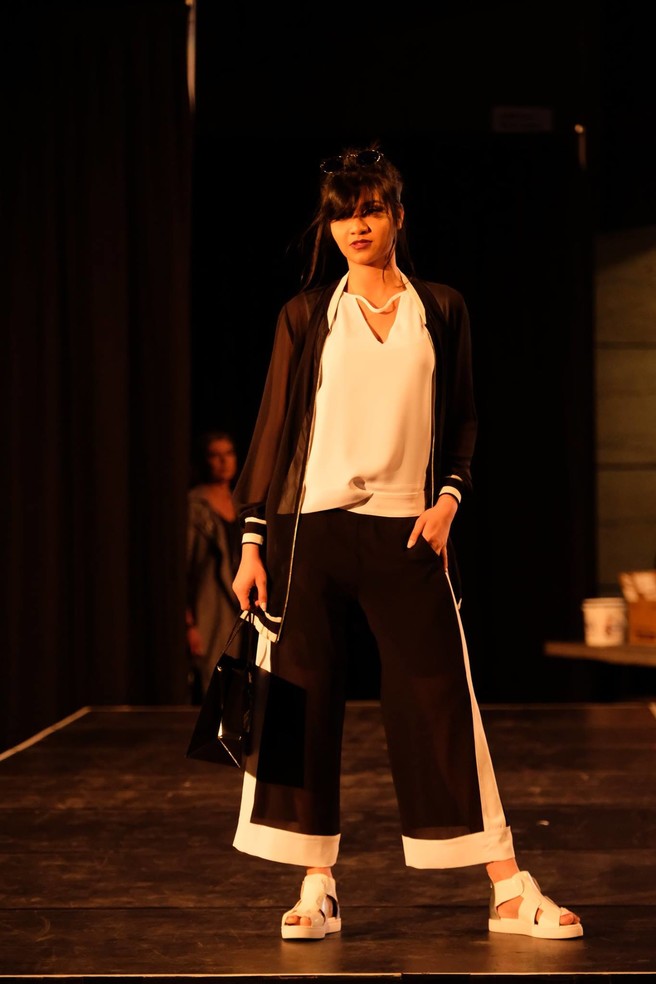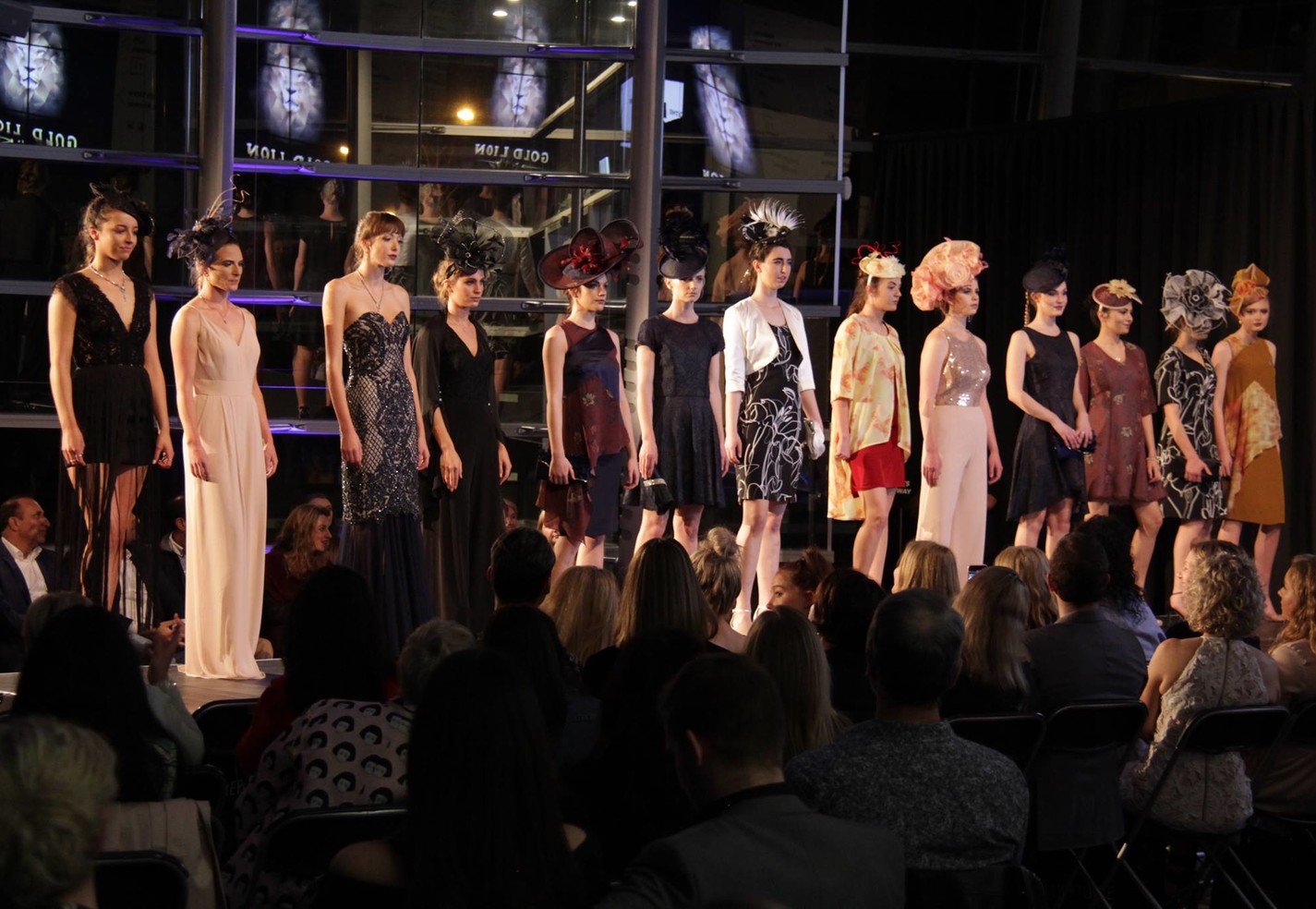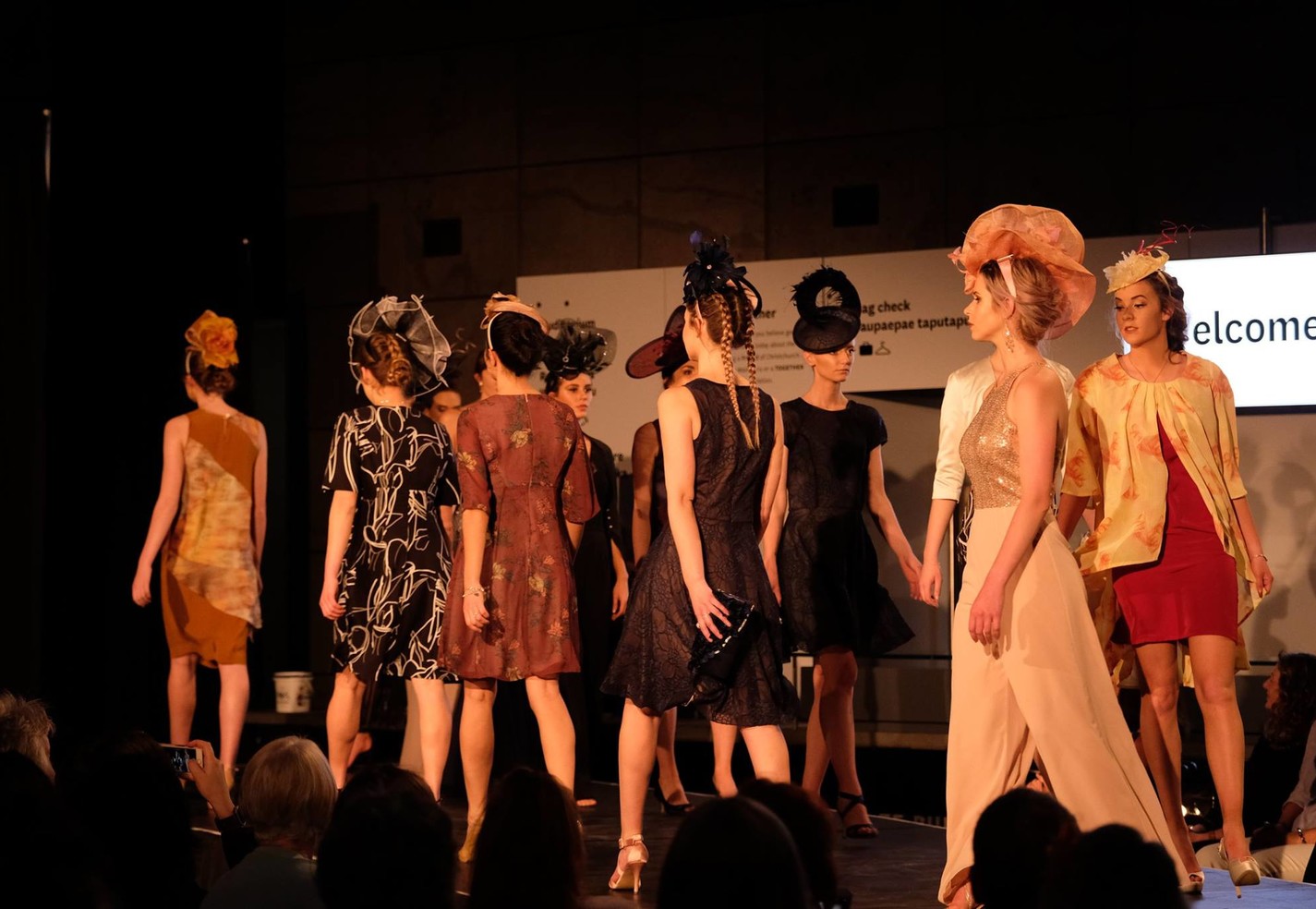 Gold Lion Events lit up the runway for SPCA Canterbury. Showcasing all the latest styles from leading Canterbury designers and fashion retailers. Beautiful clothing and people all in support of, SPCA Christchurch!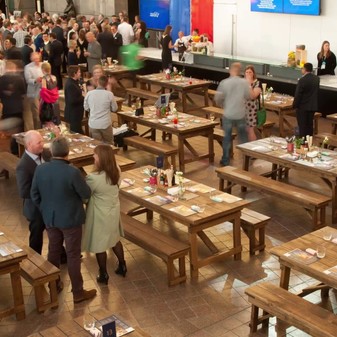 Singapore Airlines Anniversary Dinner
22 Photos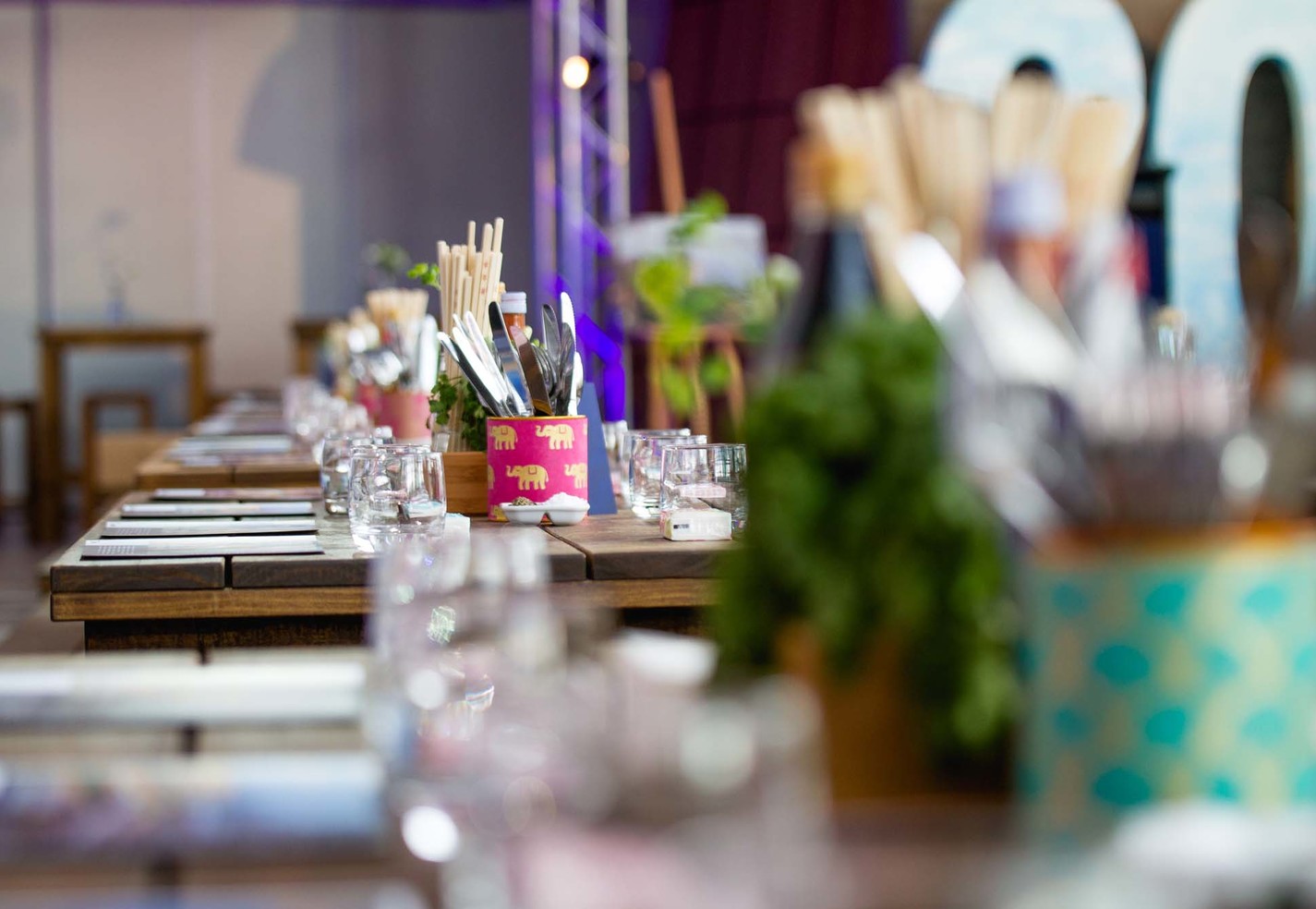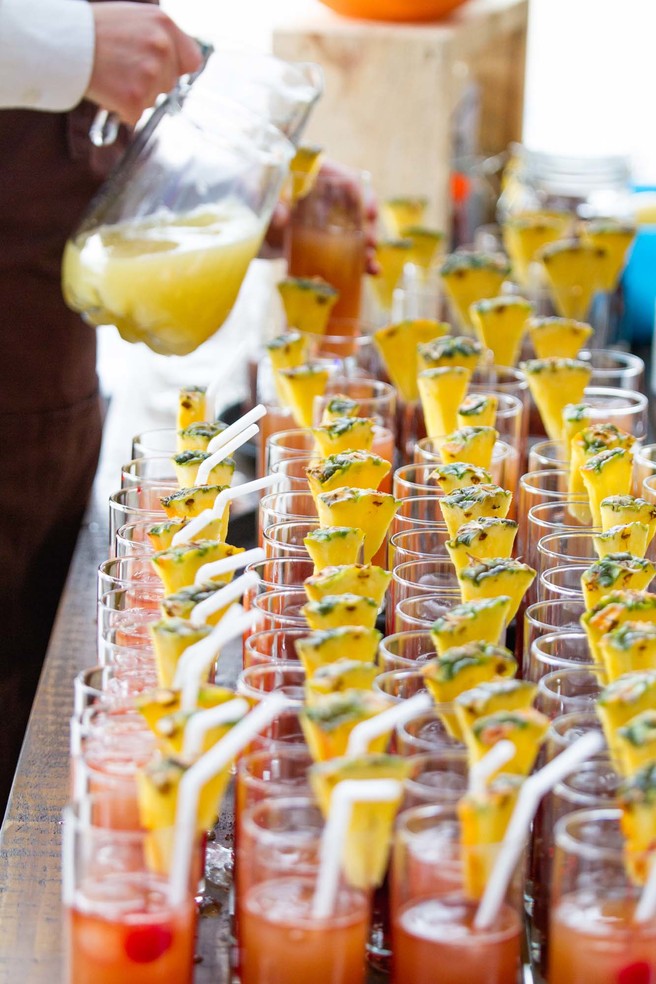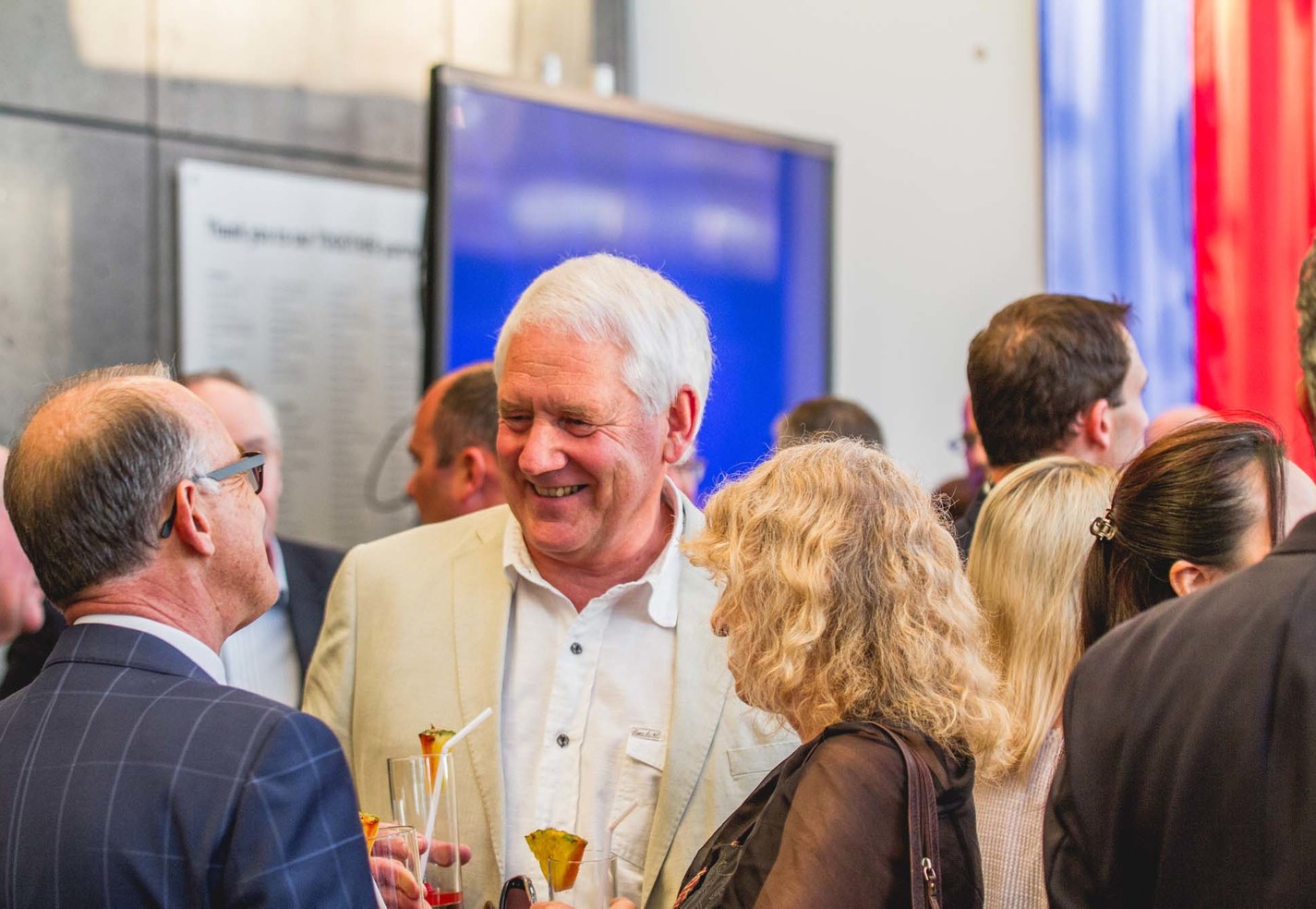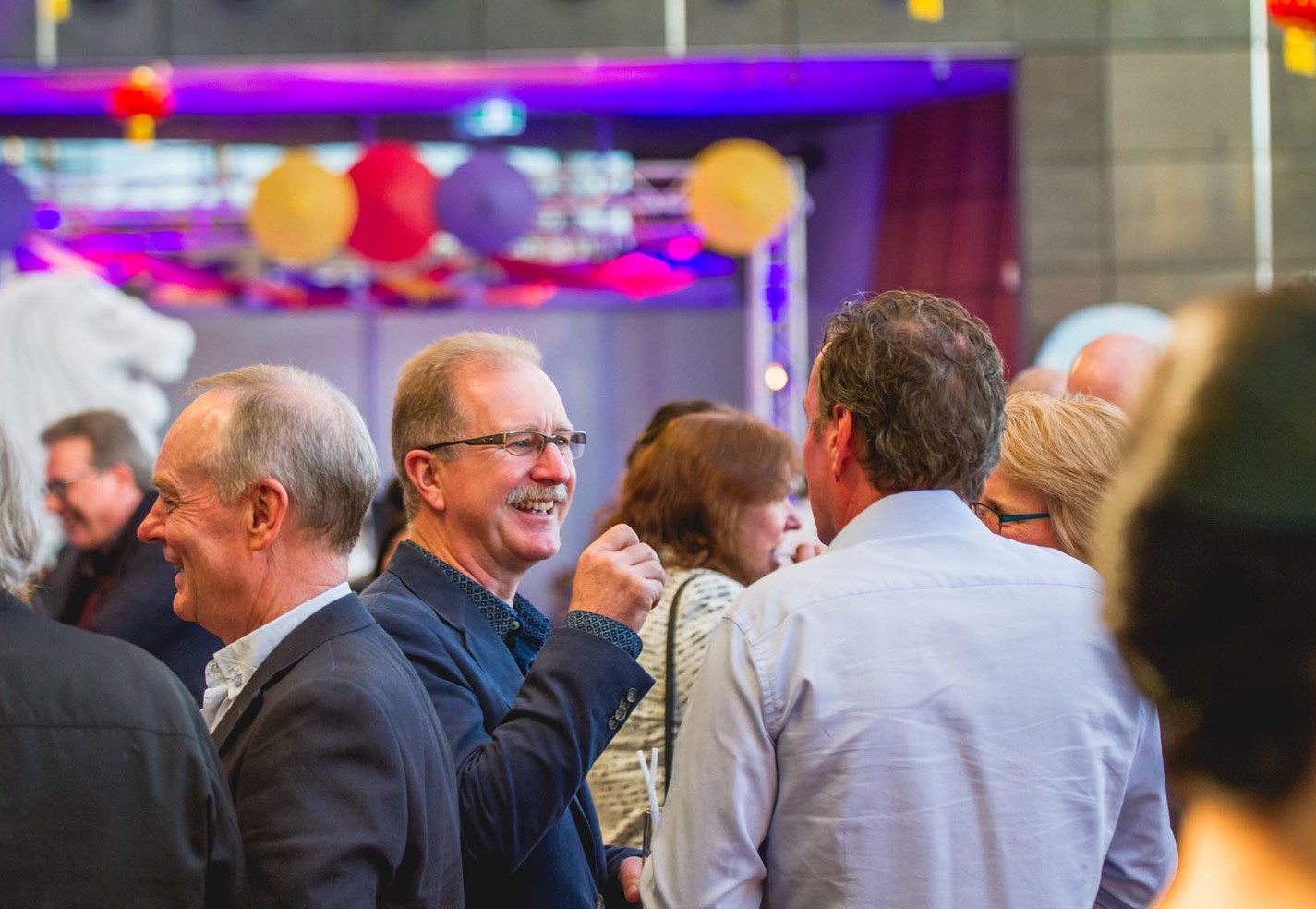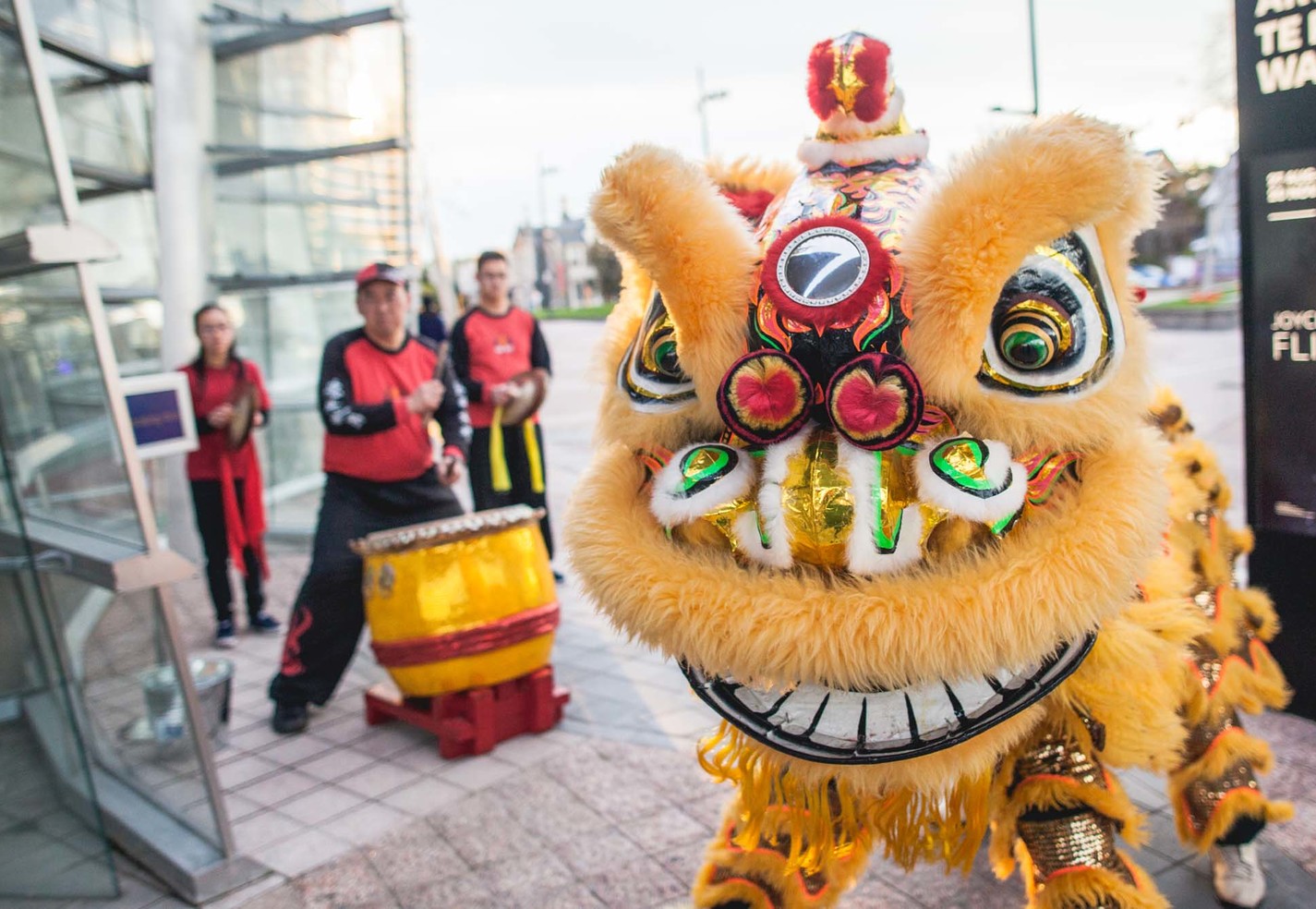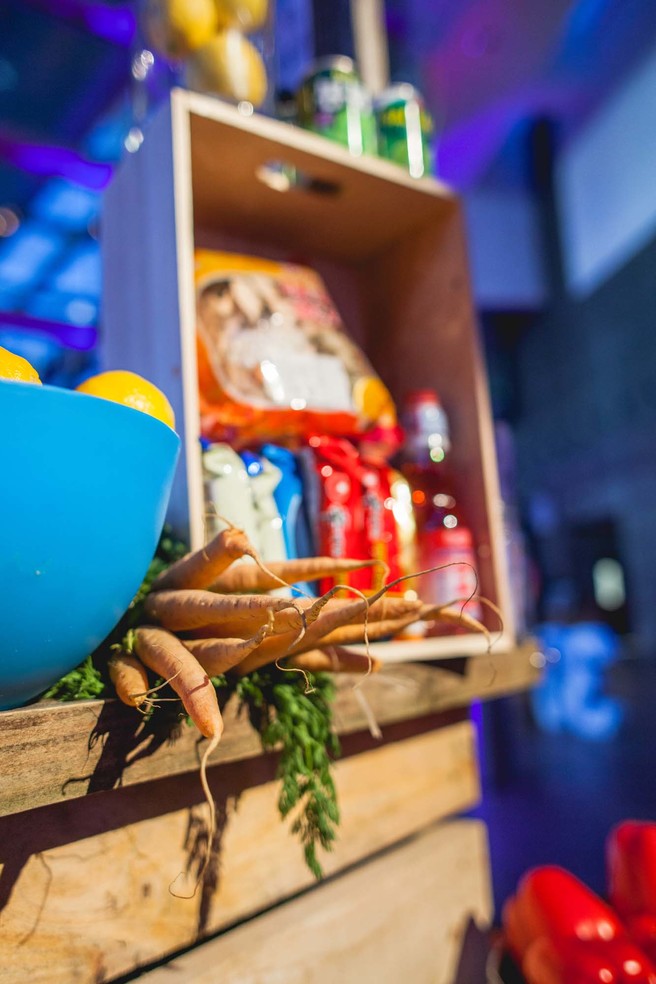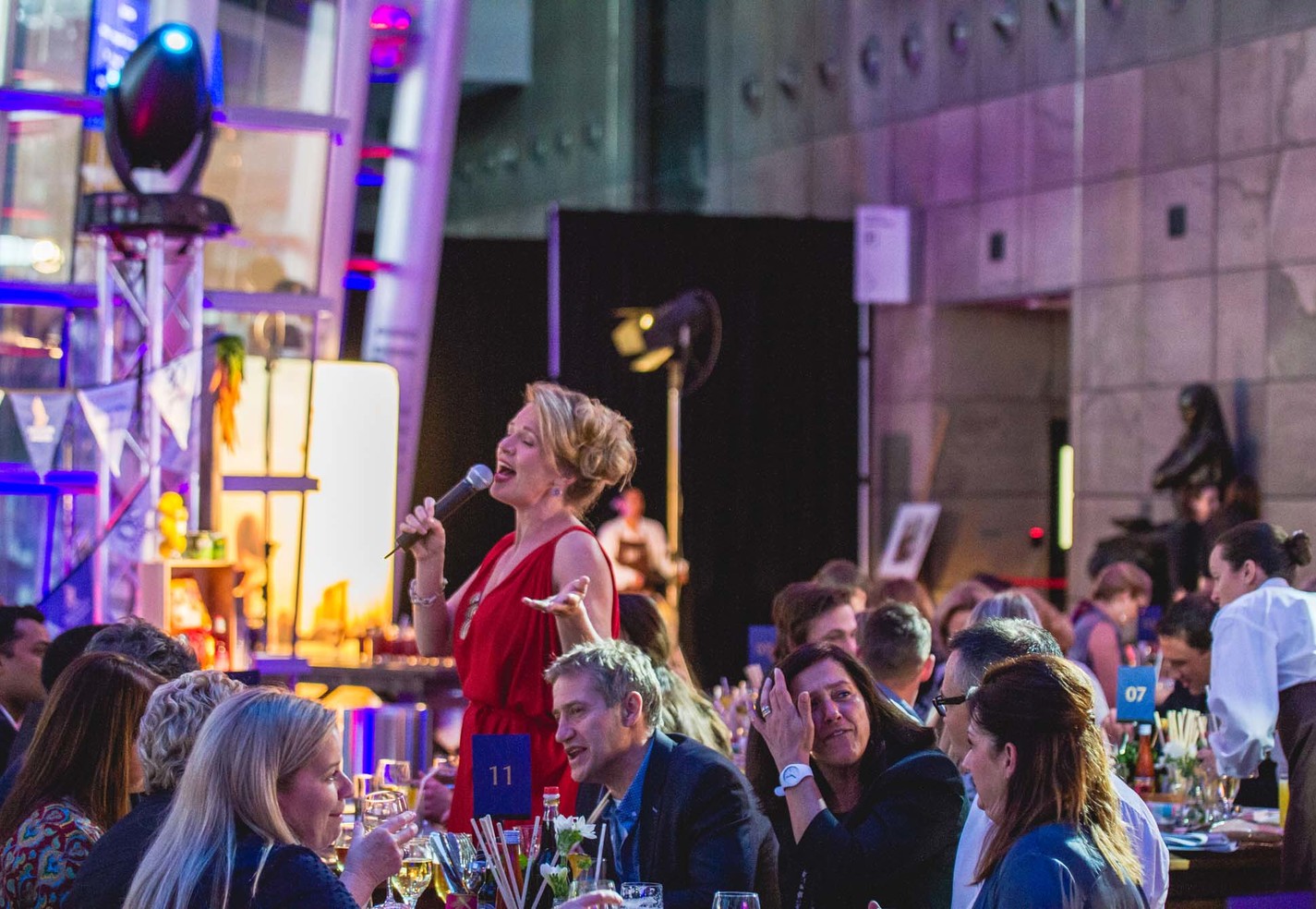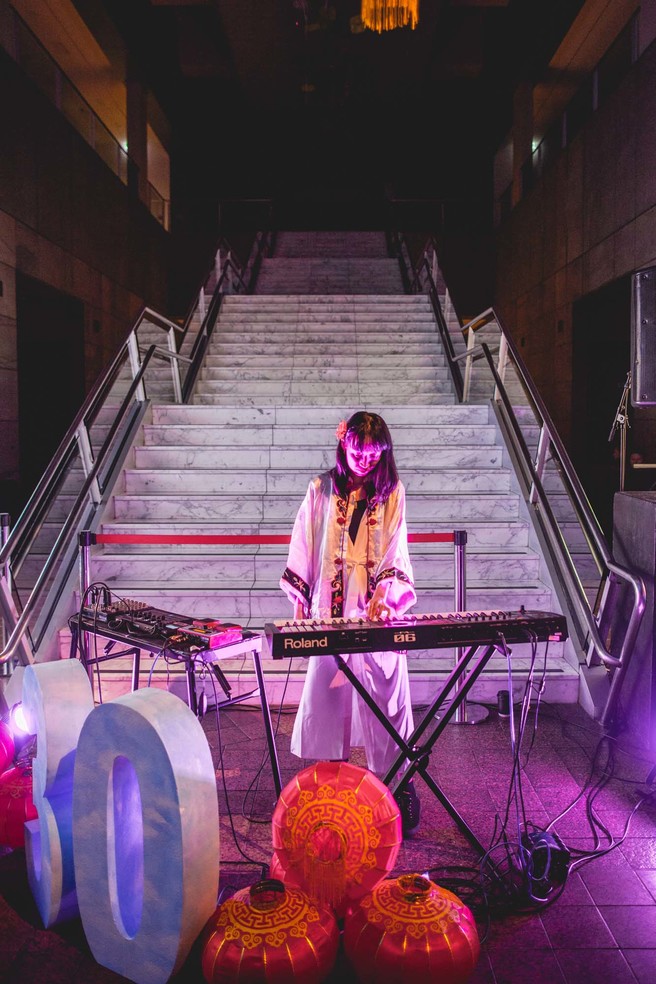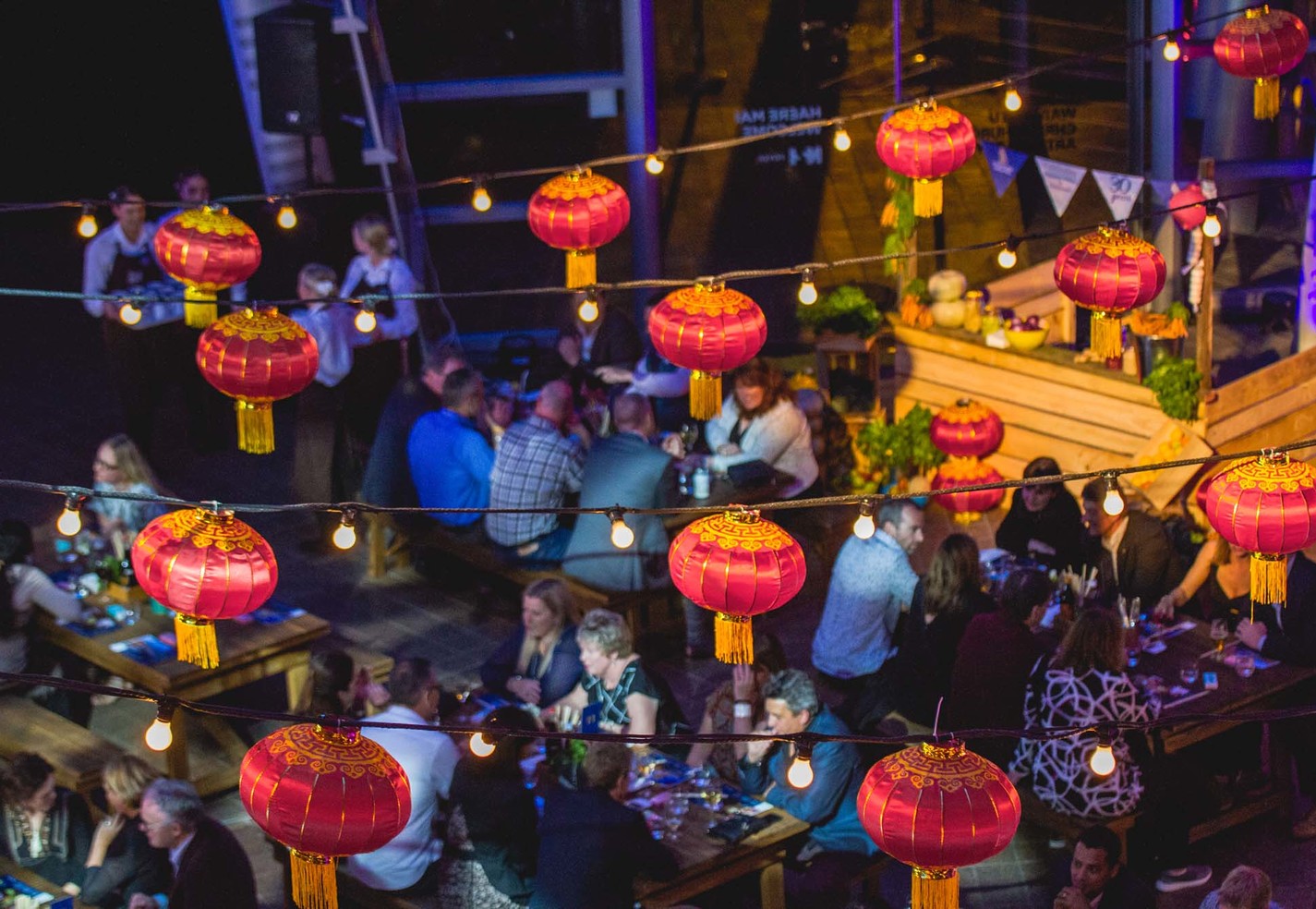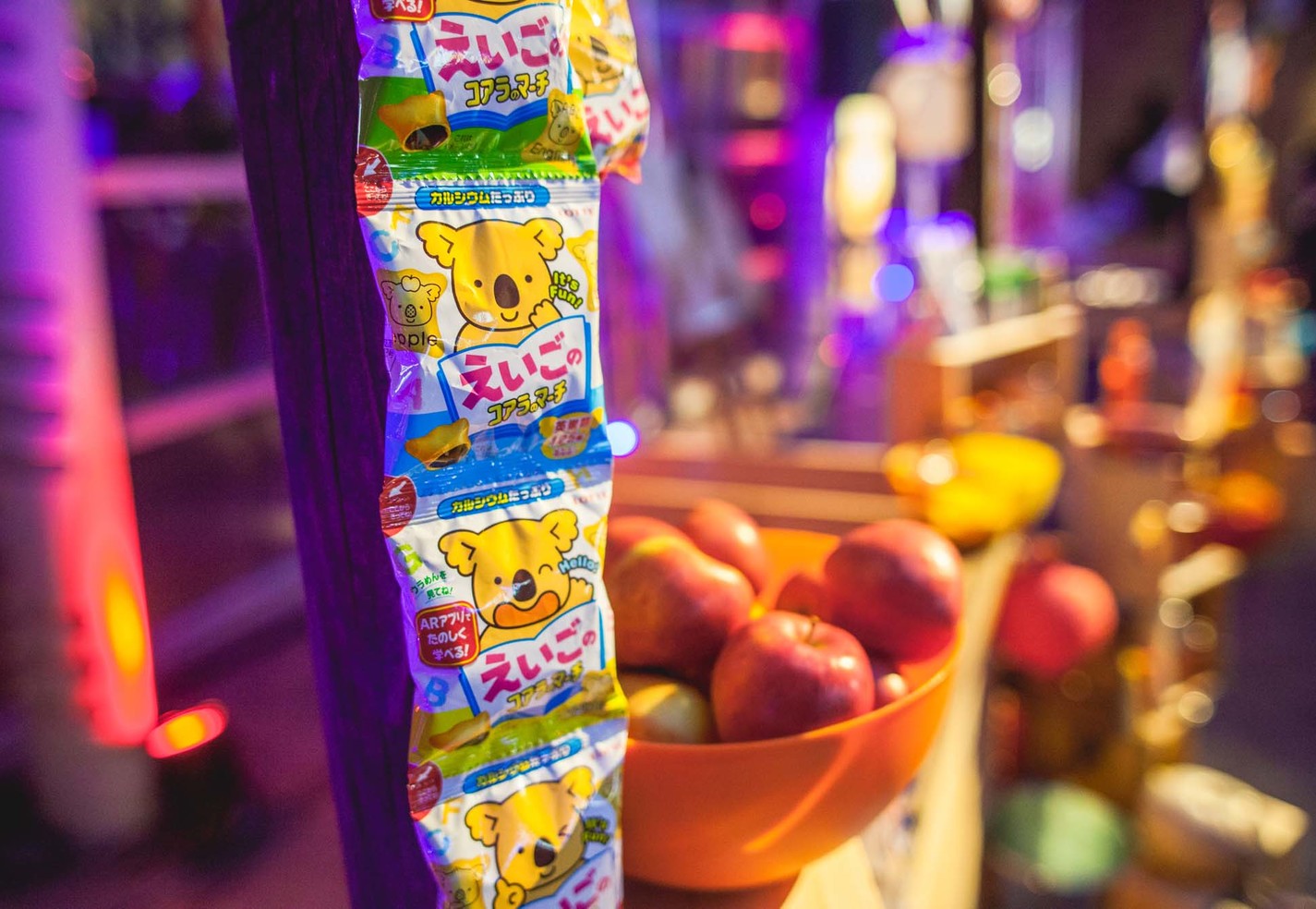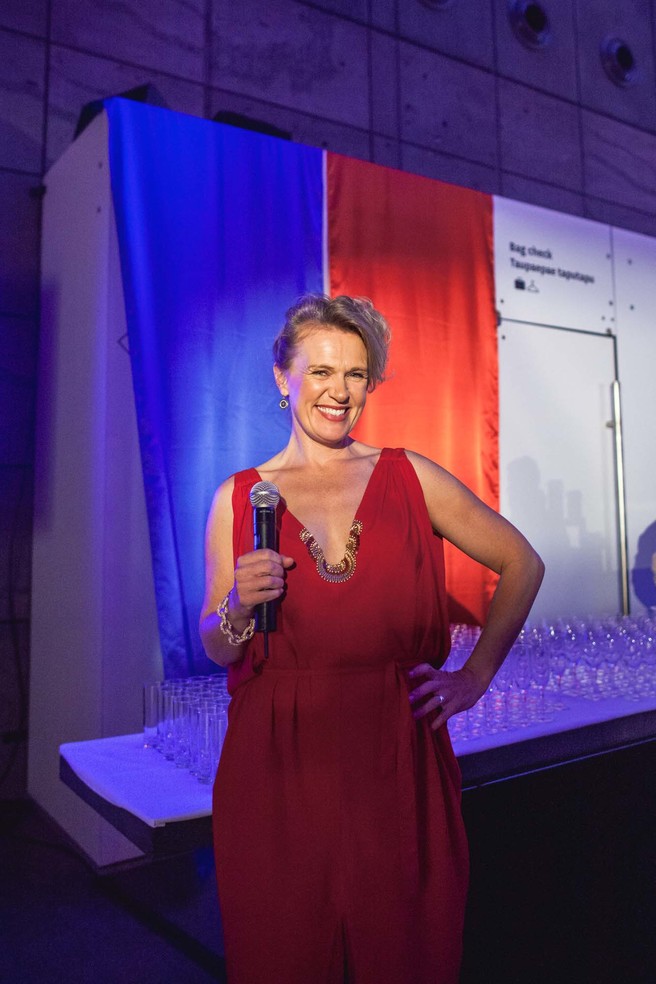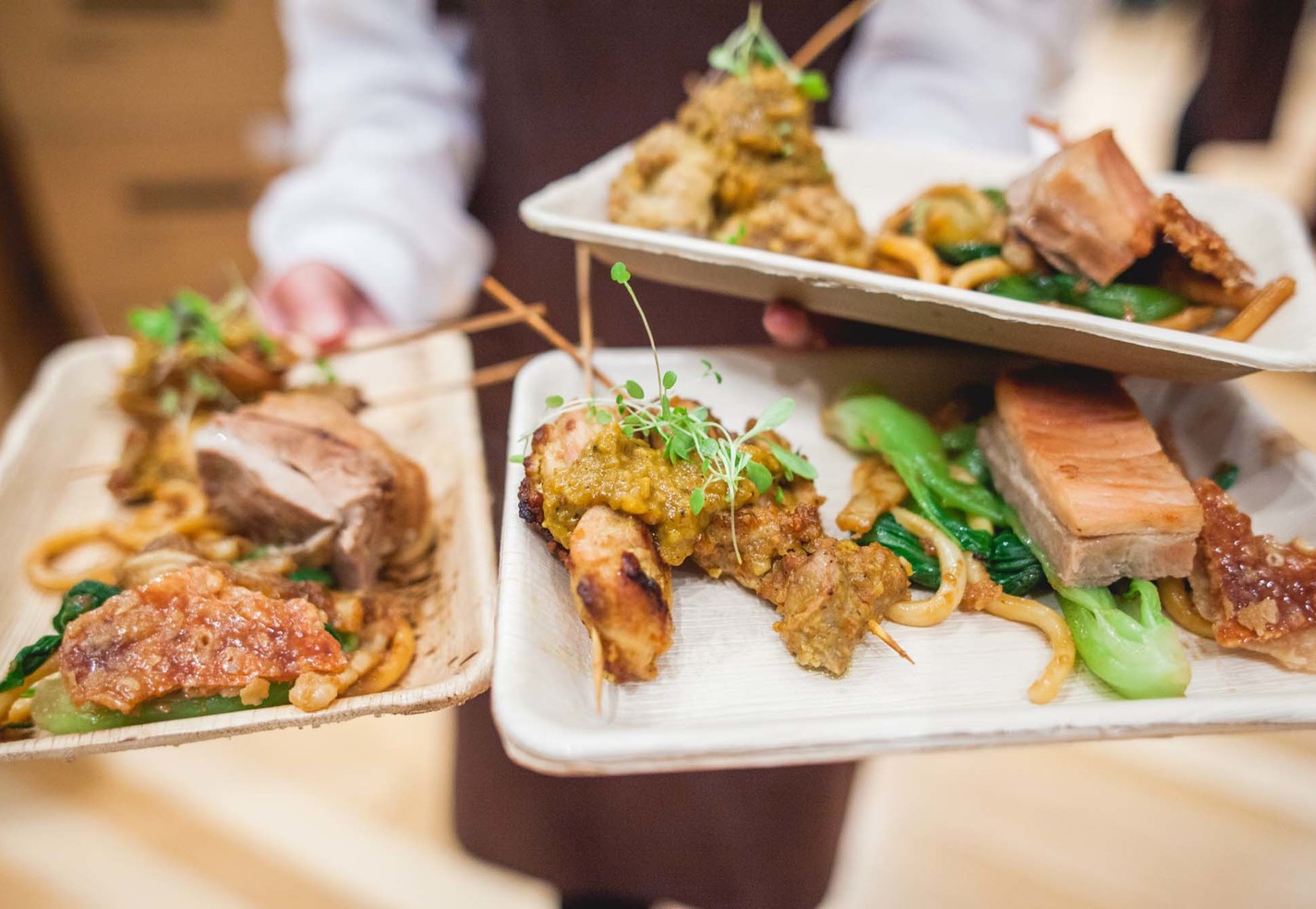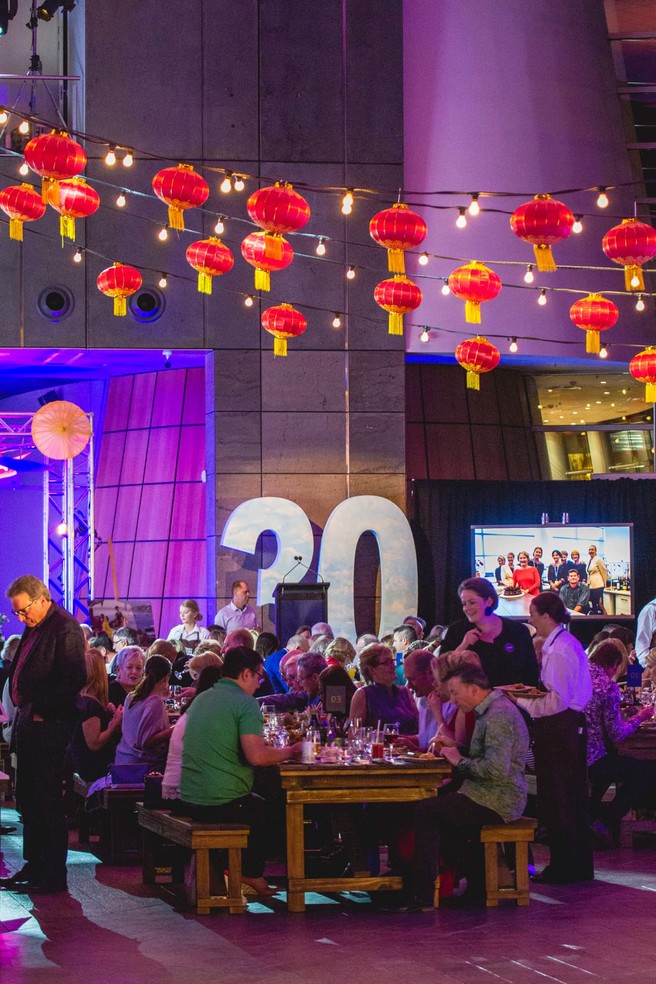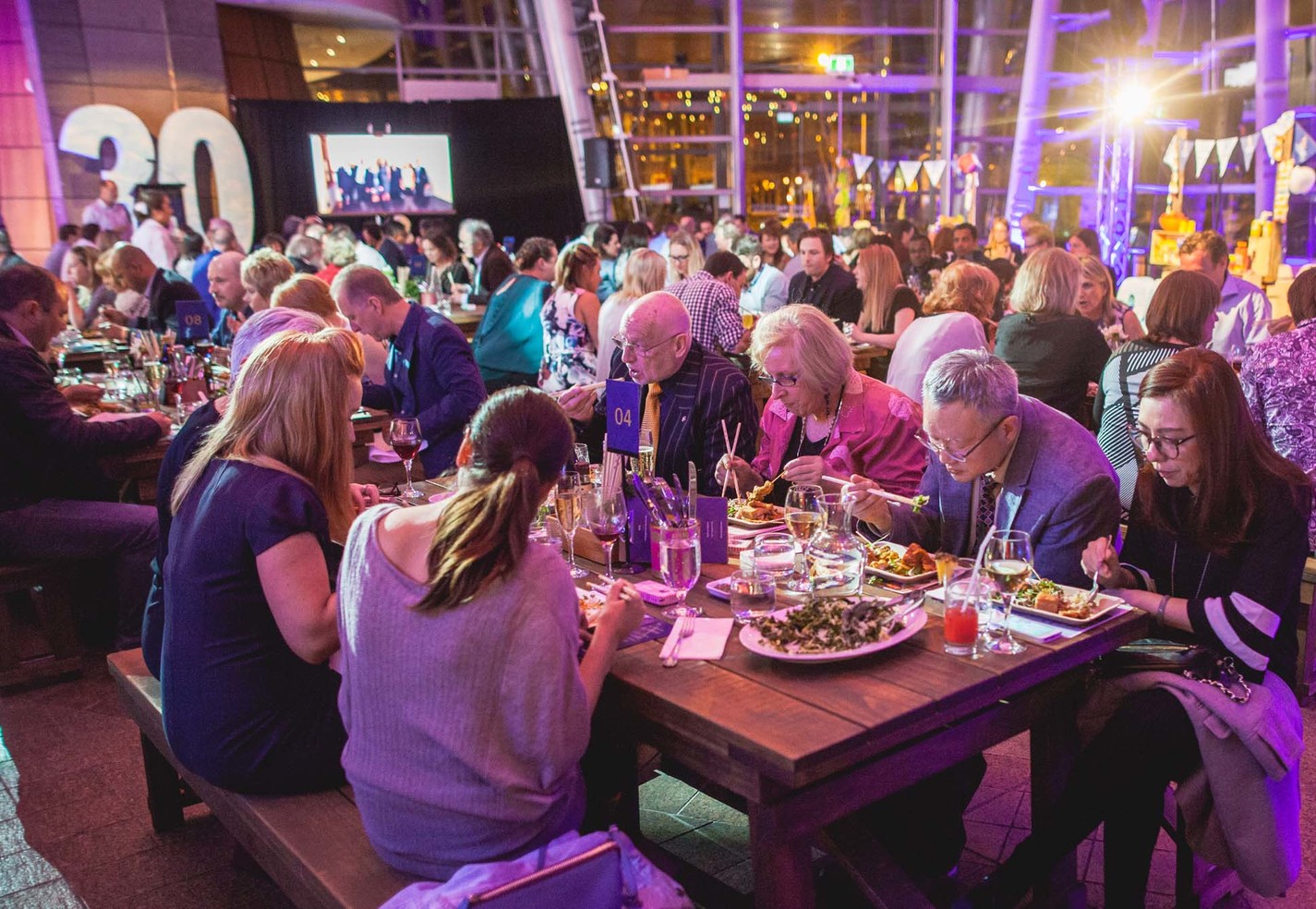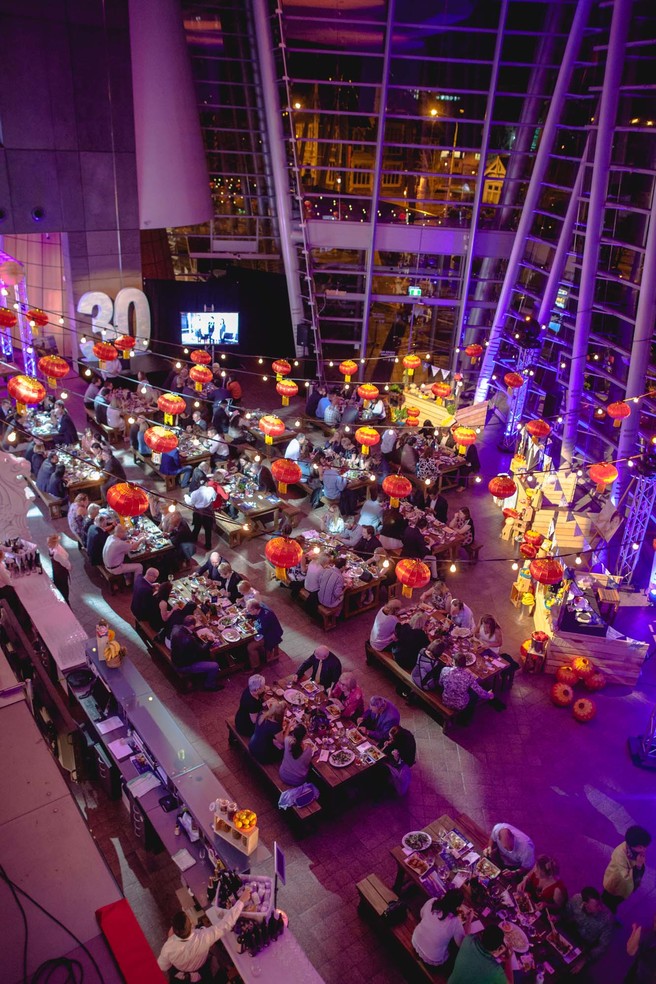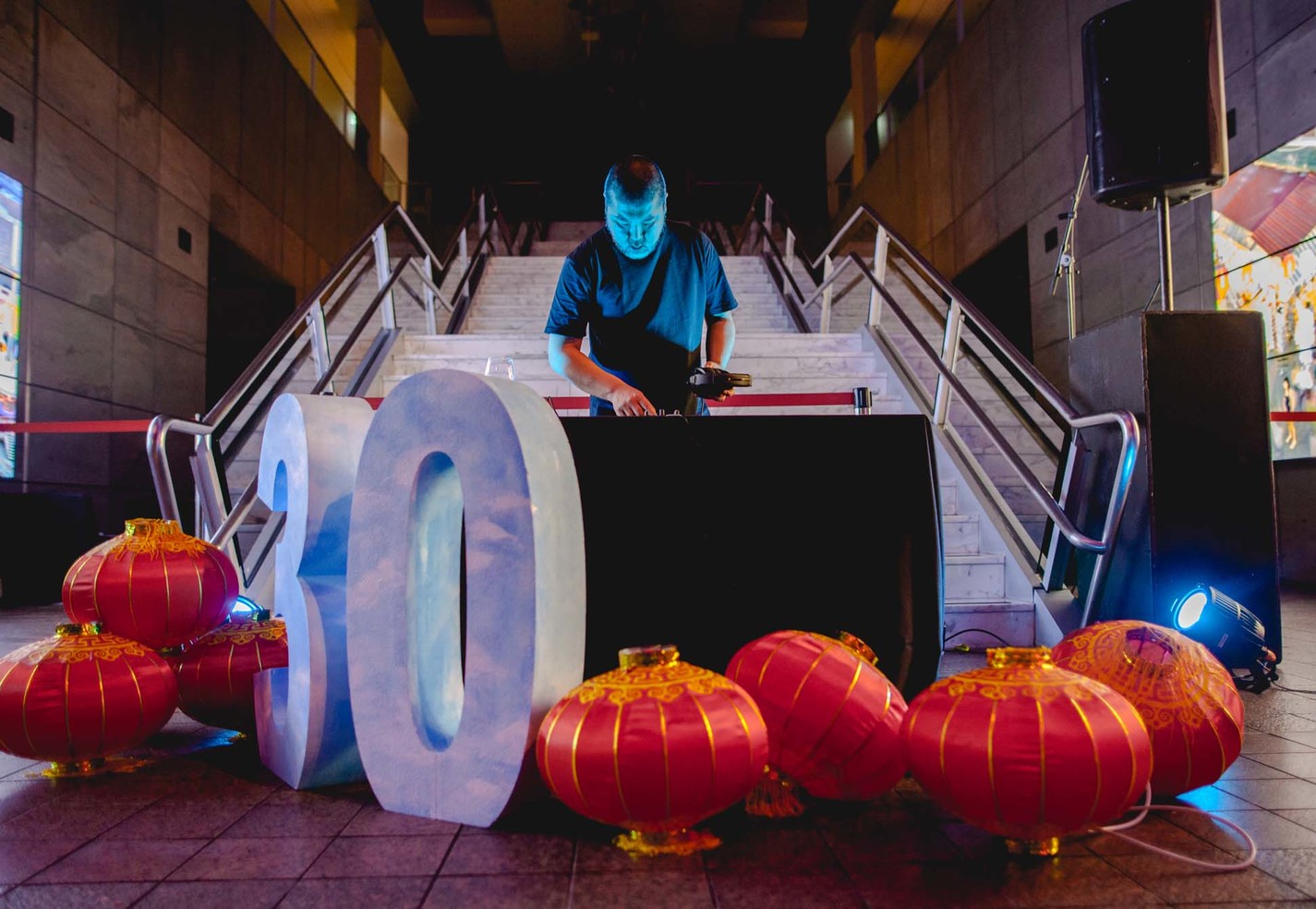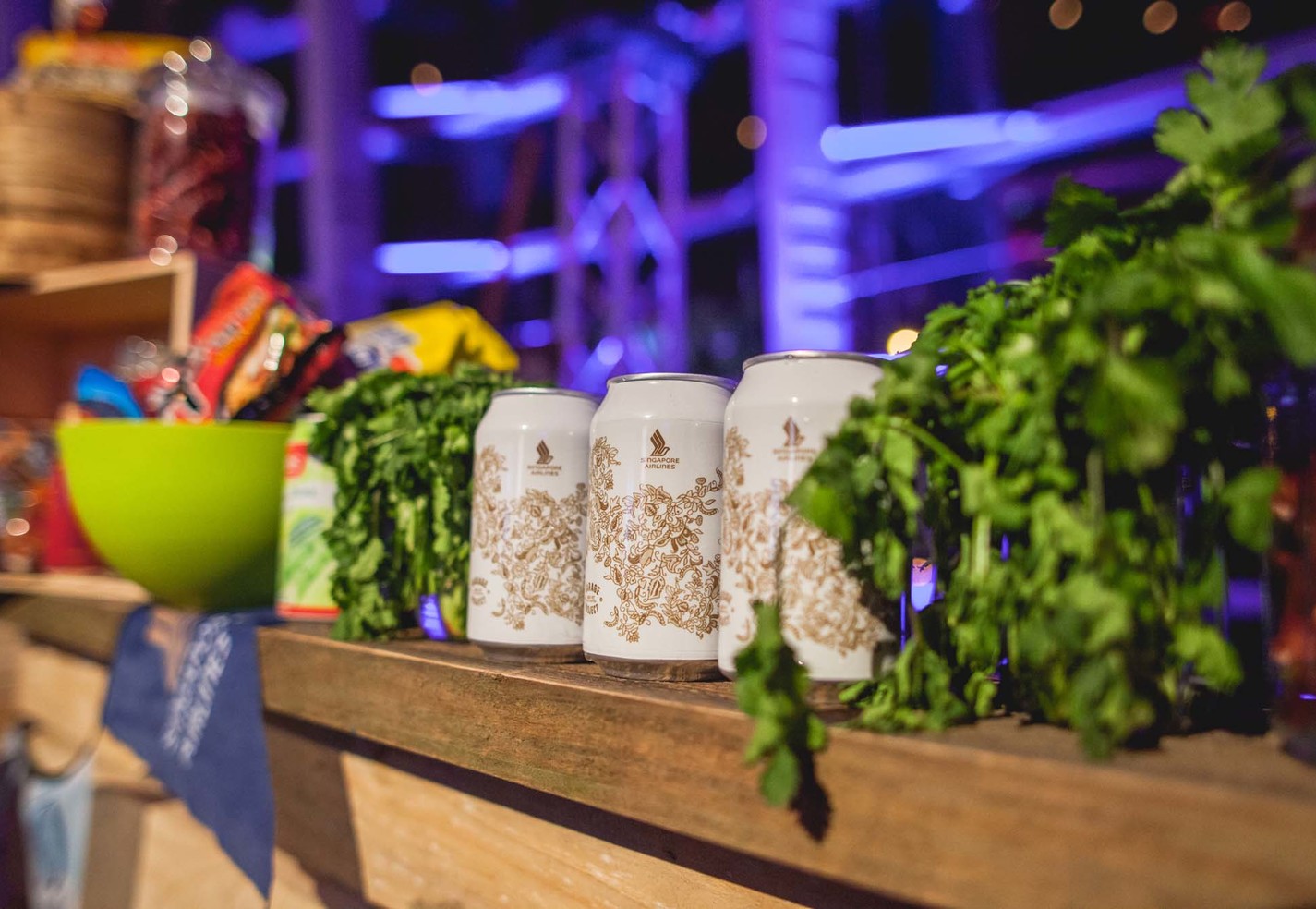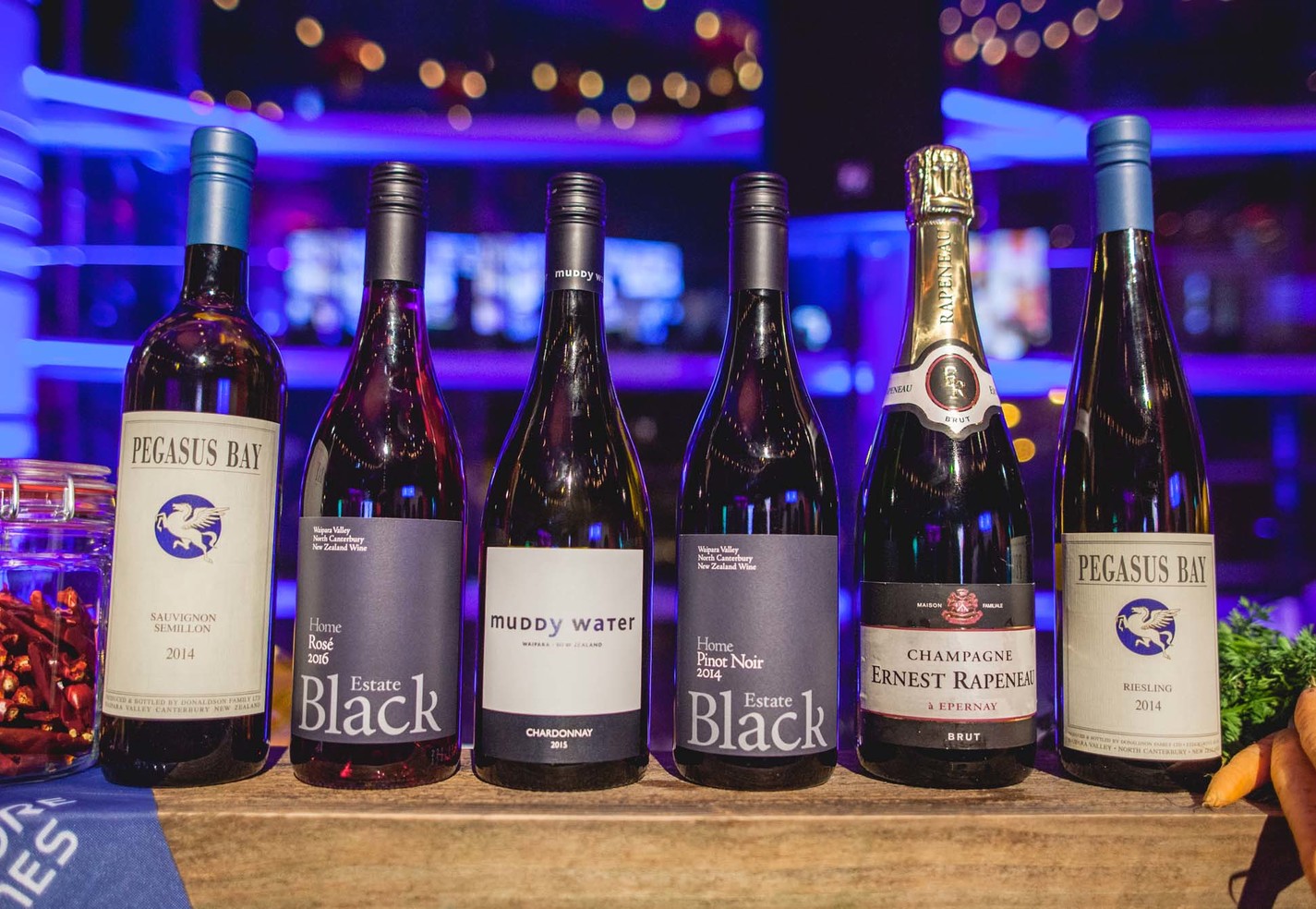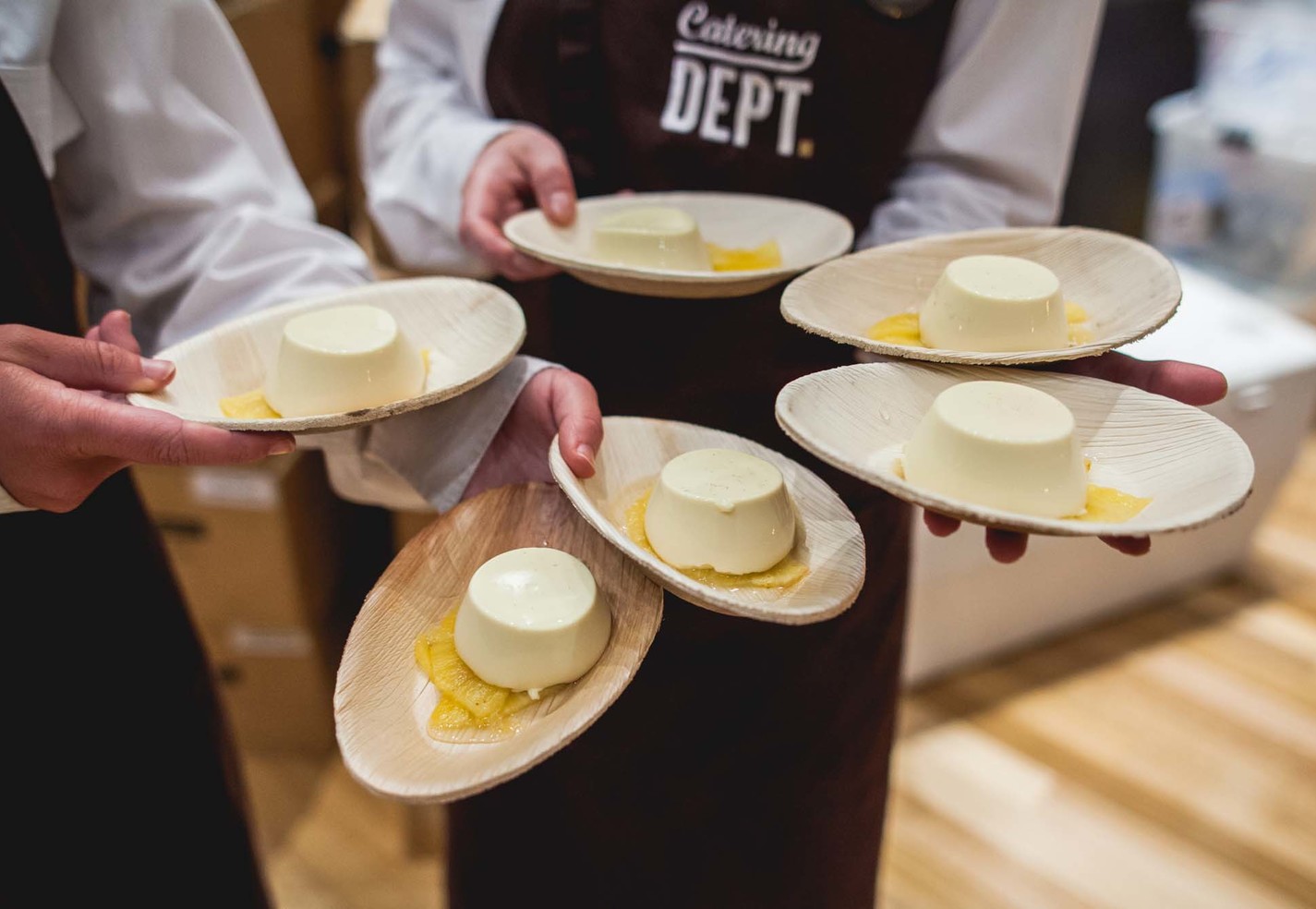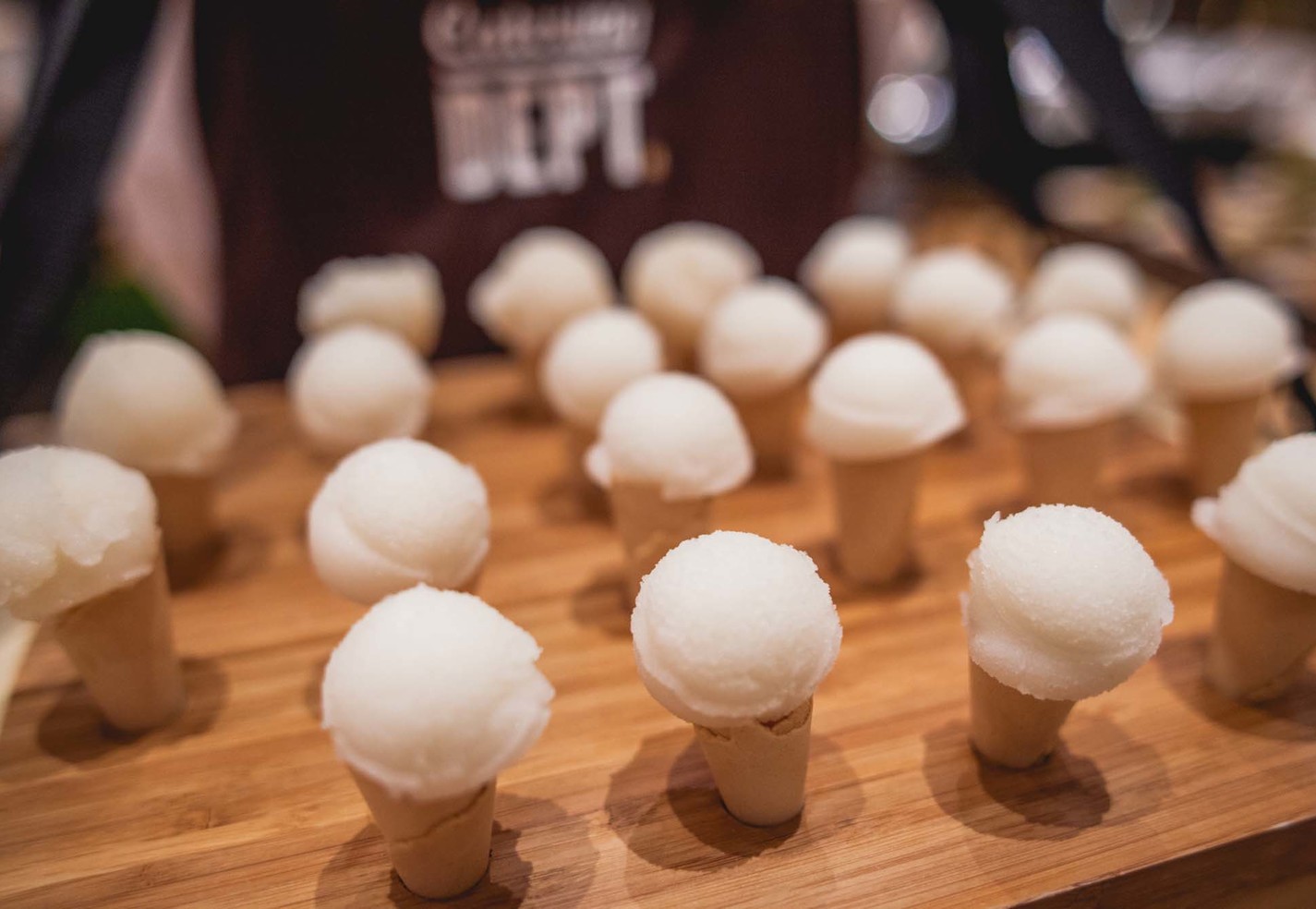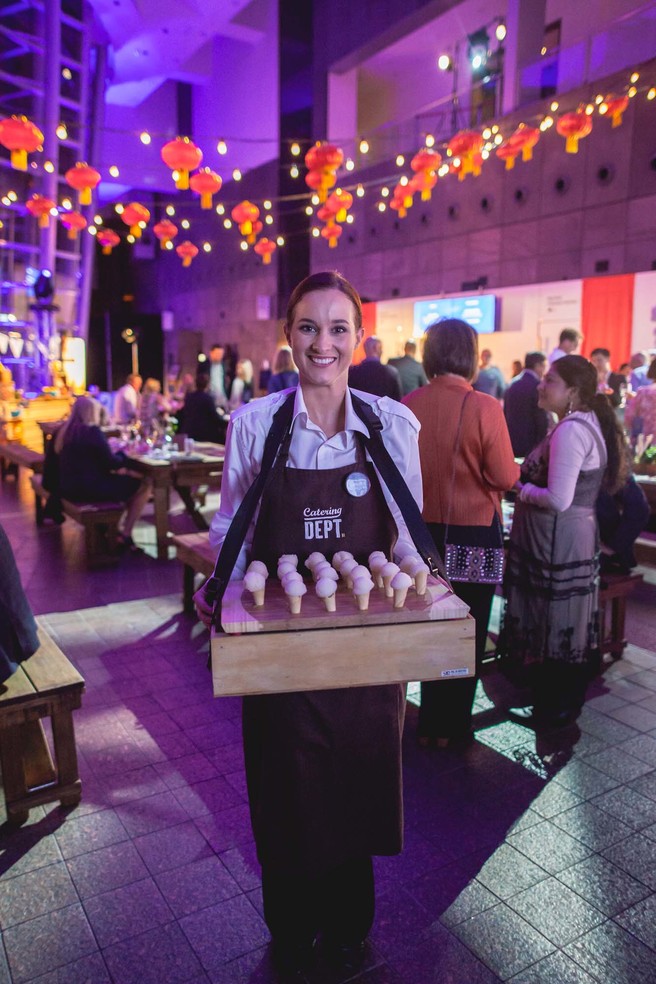 The Gallery was magically transformed into a Asian street market for the 30 year celebration of Singapore Airlines flights to Christchurch. Festoons and lanterns decorated the NZI Foyer, with dragon dancers and cabin crew checking guests in for dinner. The Catering Department designed a street-food themed menu bring the flavours of Asia to Christchurch for the evening.
Event styled by Carlo Gomez of Brown Bread Ltd.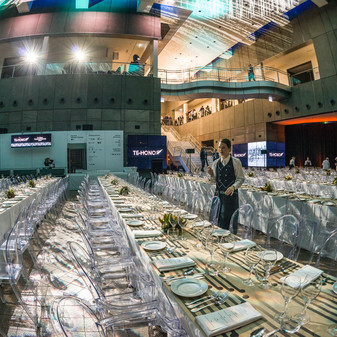 Te Hono National Summit Dinner
8 Photos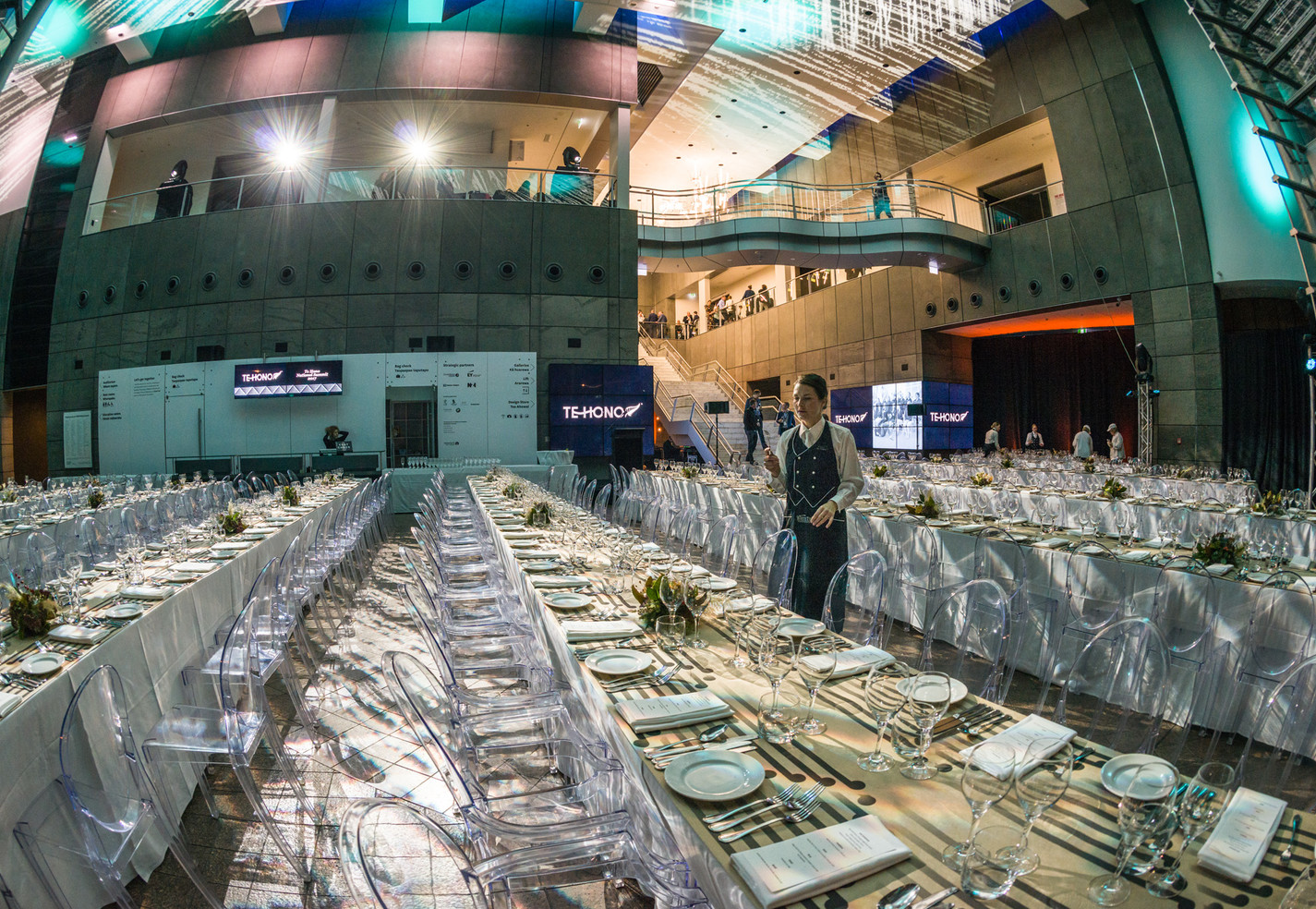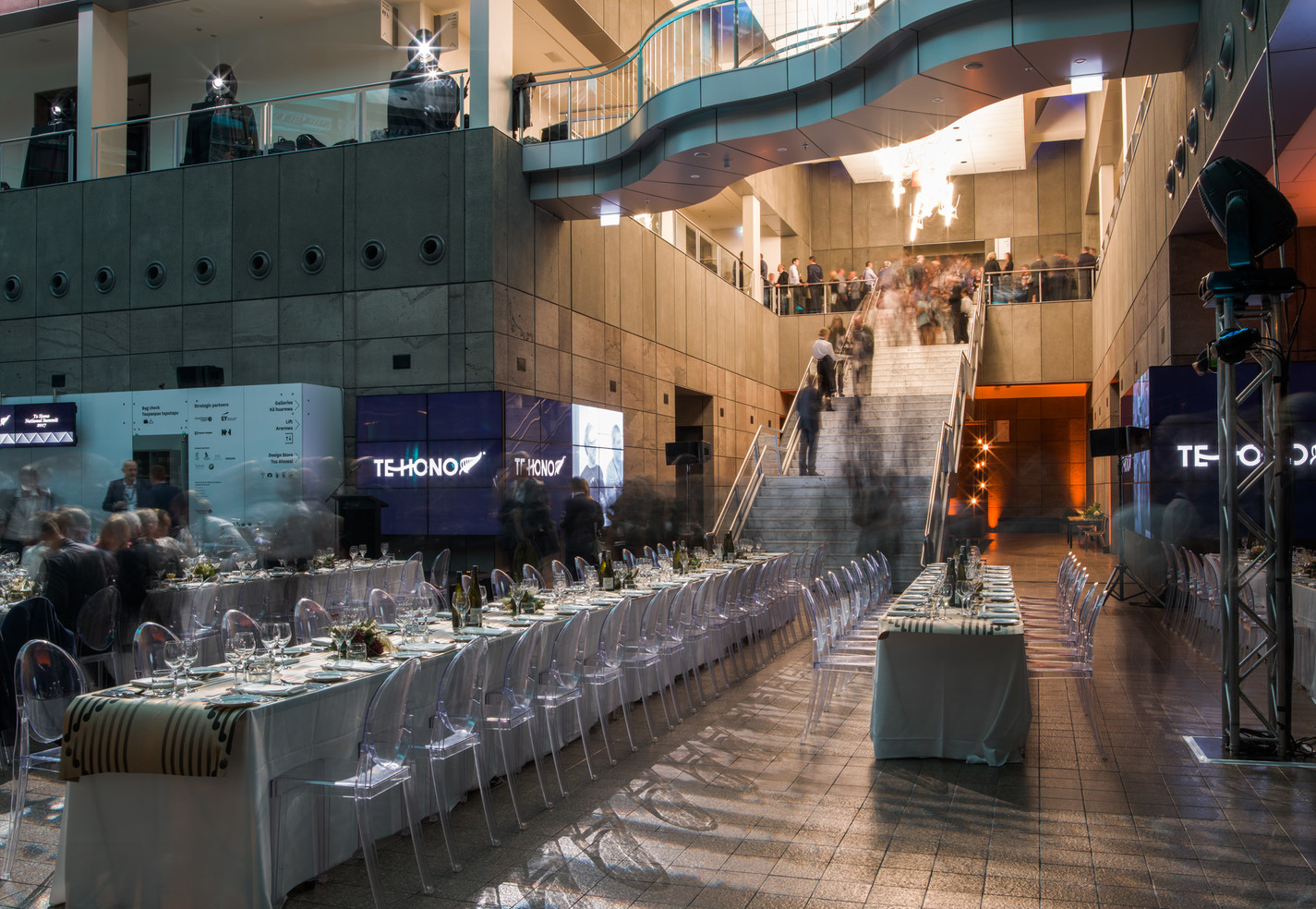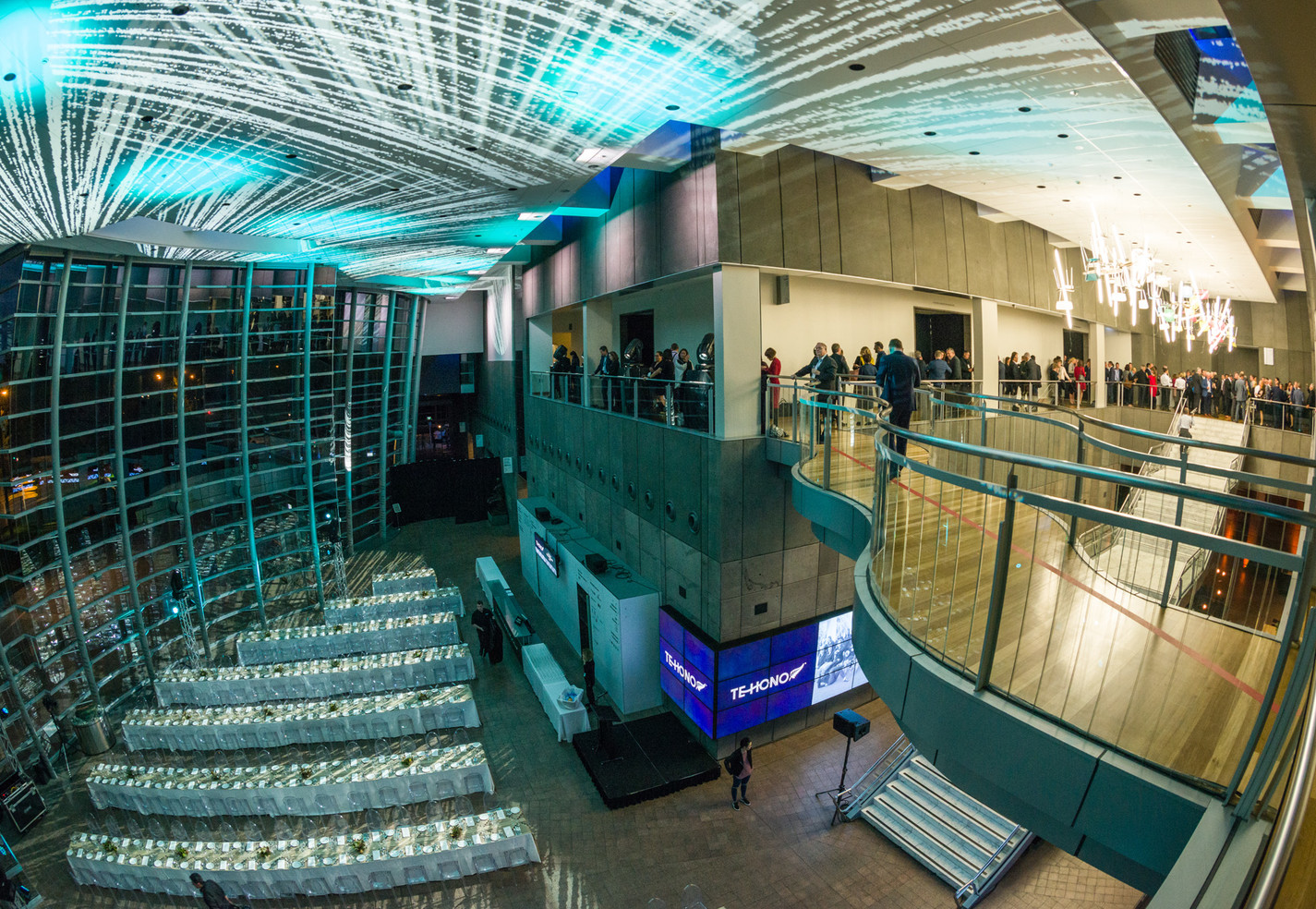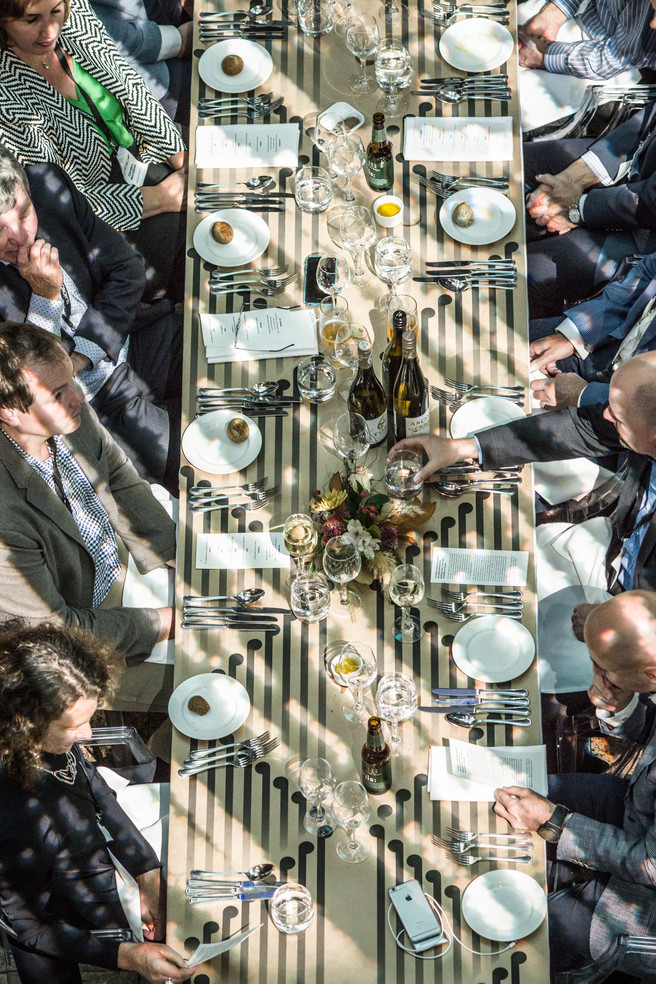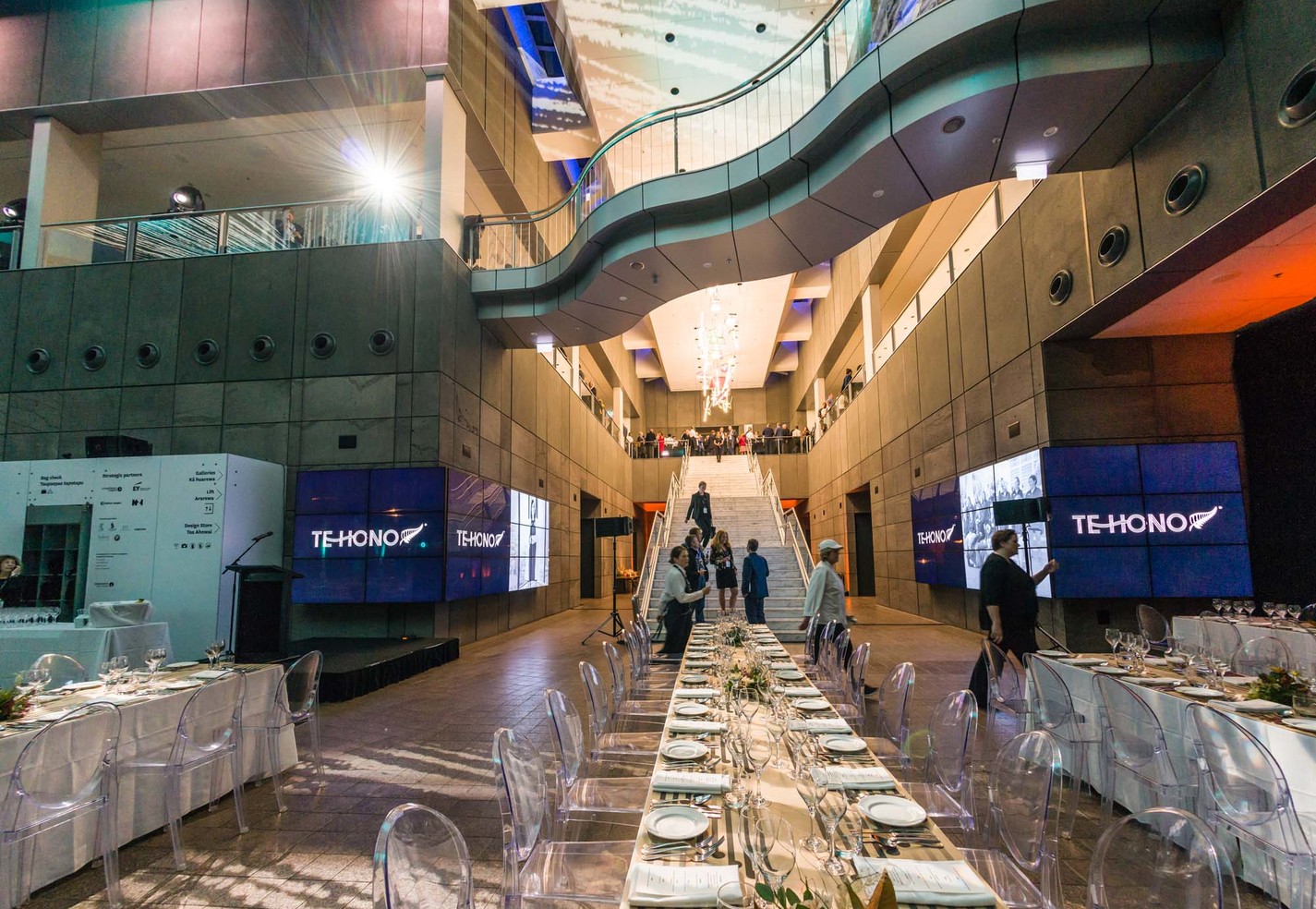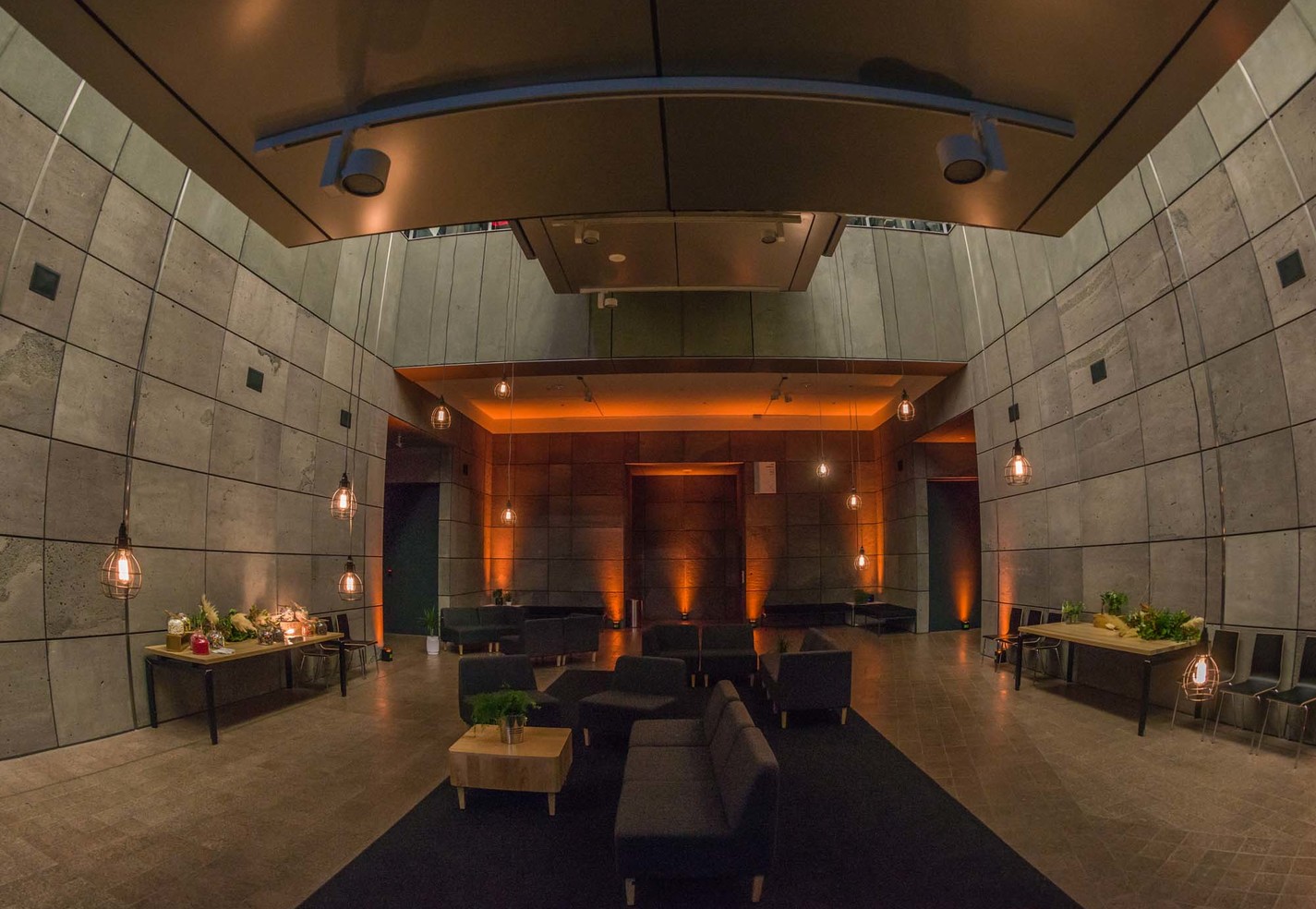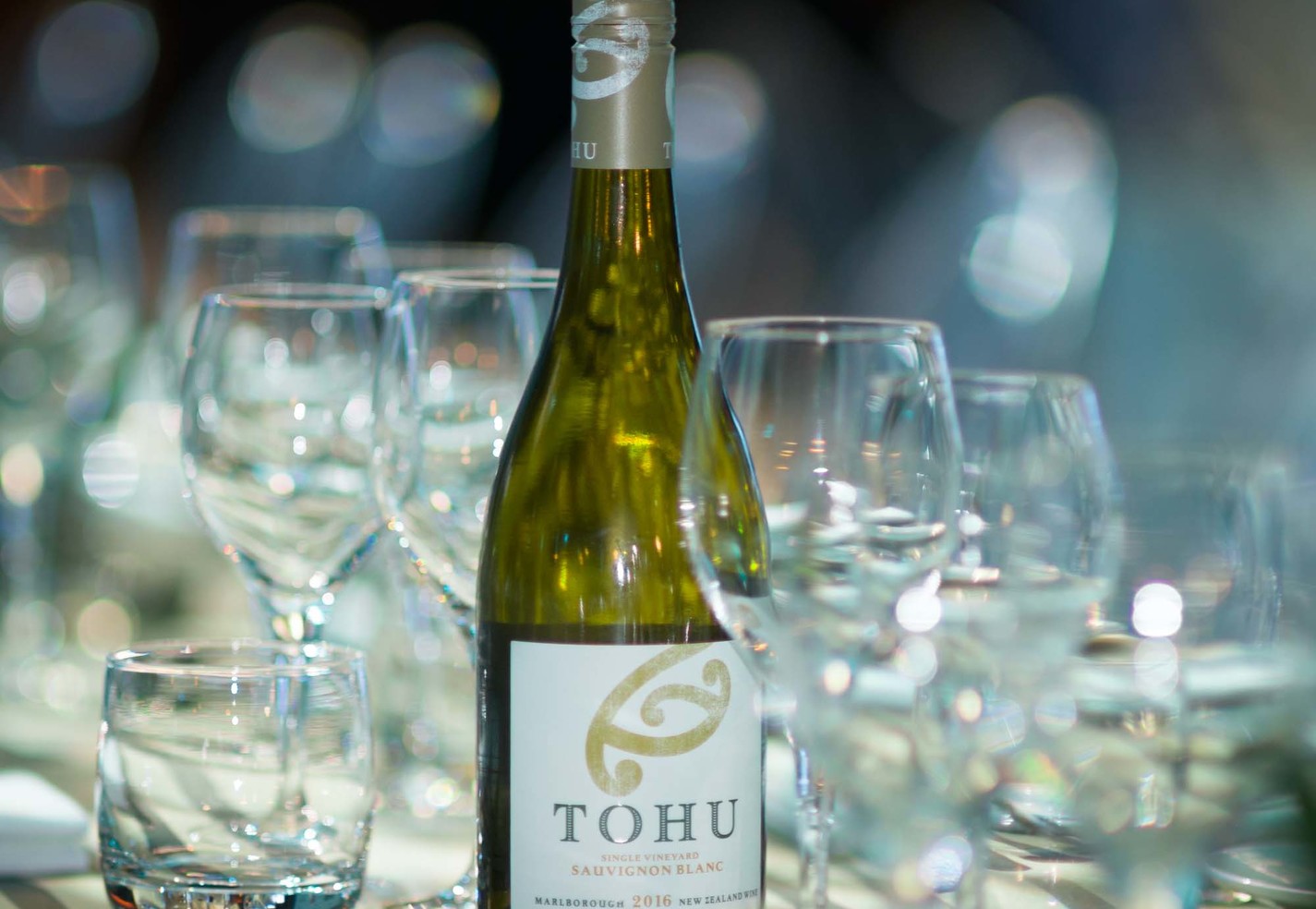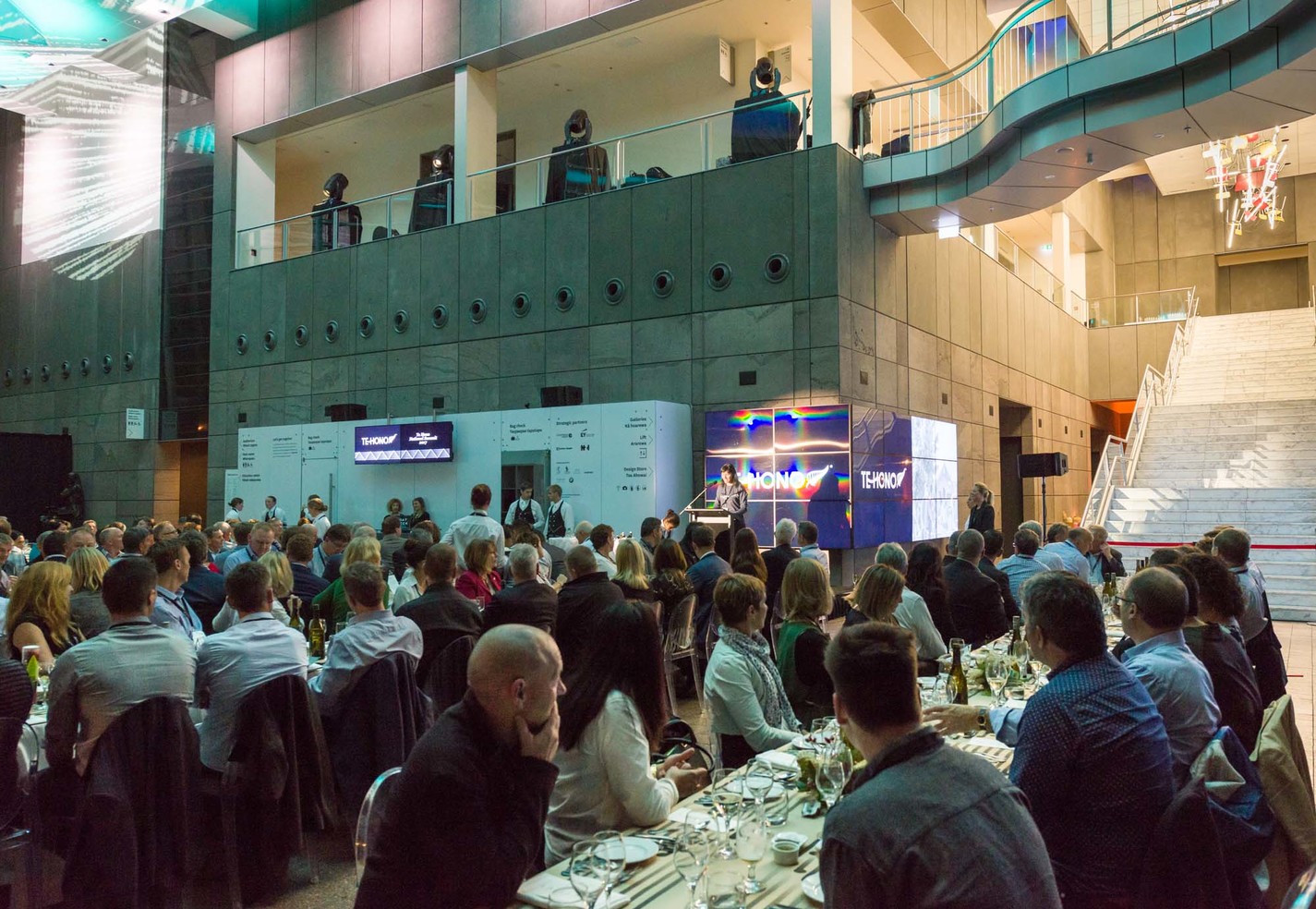 Primary industry leaders from throughout New Zealand met in Christchurch for the National Summit conference. The Te Hono showcase dinner, held in the Gallery's NZI foyer was designed by Monigue Fiso, chef and founder of Hiaki. Delegates also enjoyed a pre-dinner tour of the Gallery's exhibition He Waka Eke Noa from its curator Ken Hall.
The event was styled by Carlo Gomez of Brown Bread LTD. Lighting design and sound by Strawberry Sound.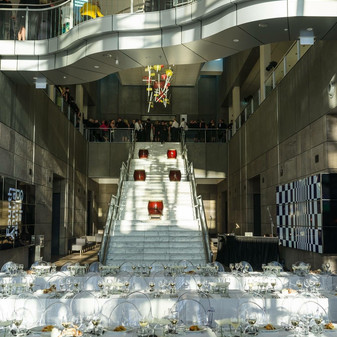 Christchurch Art Gallery Foundation Dinner 2016
14 Photos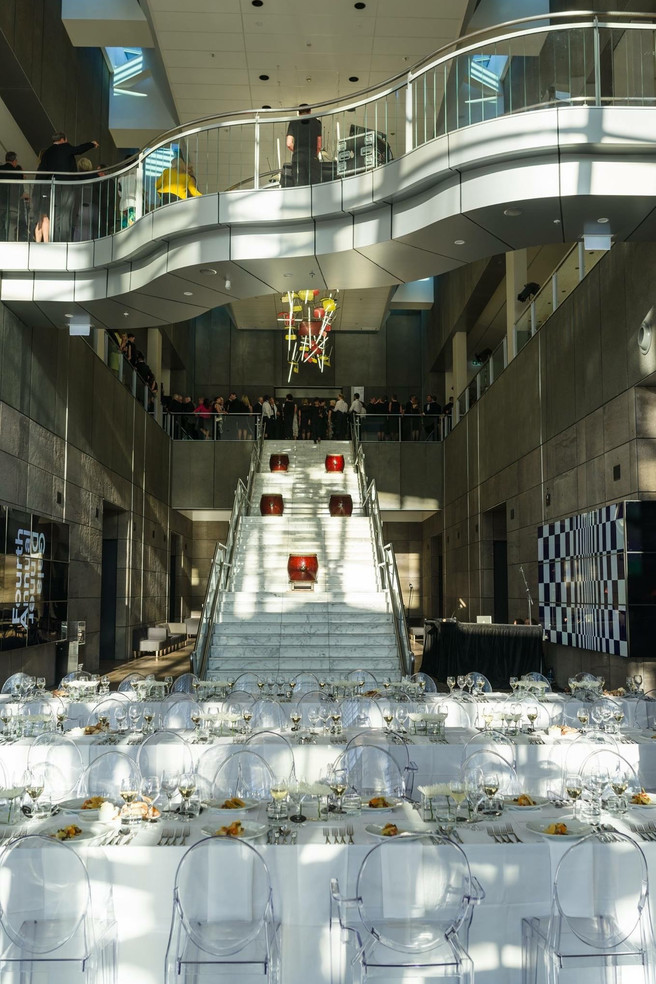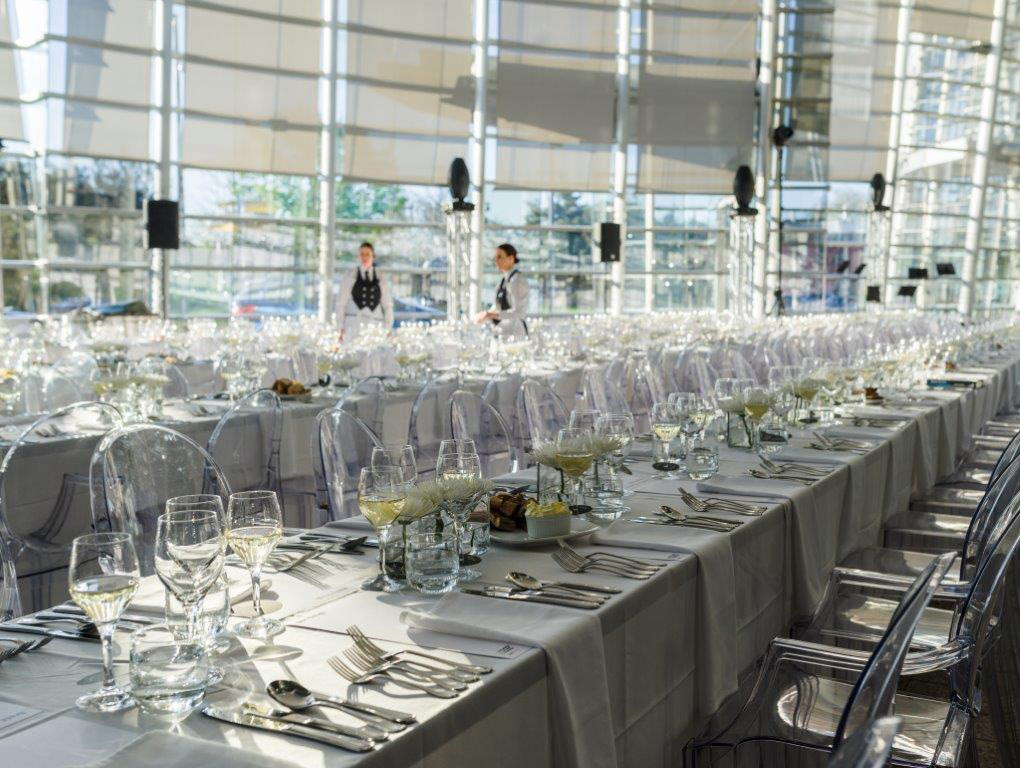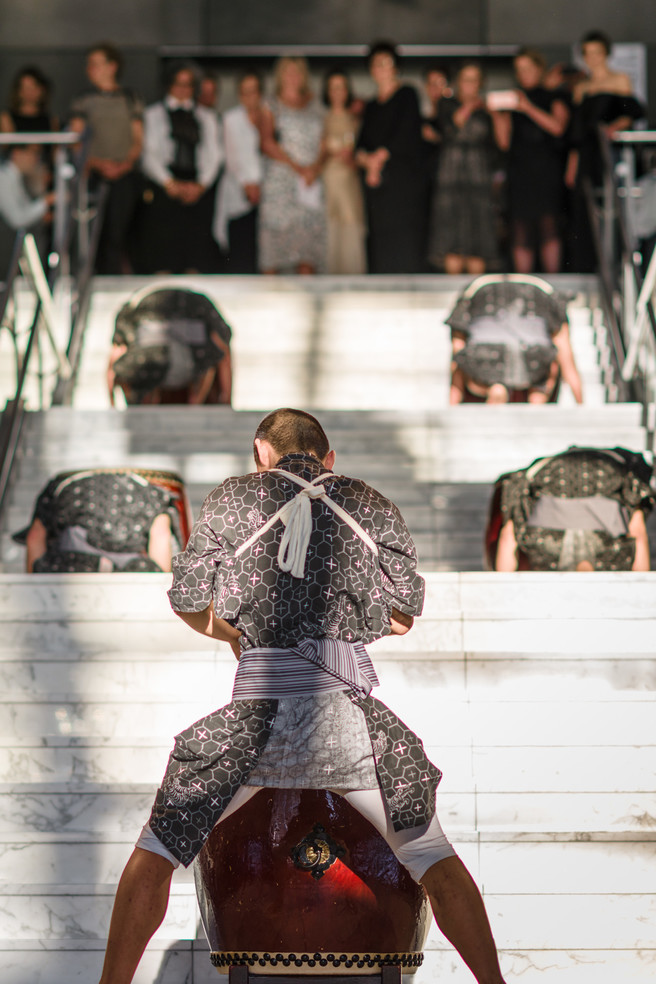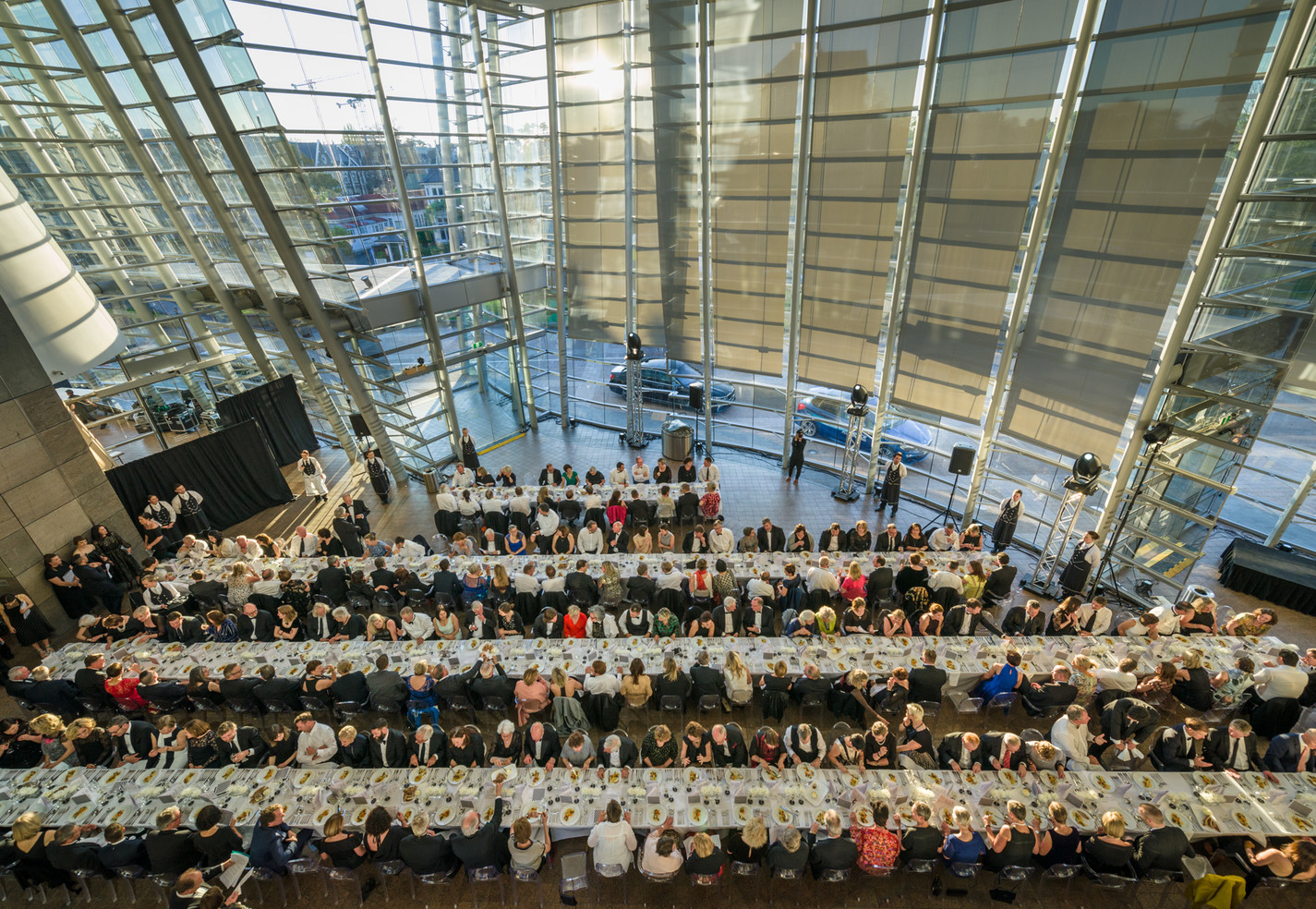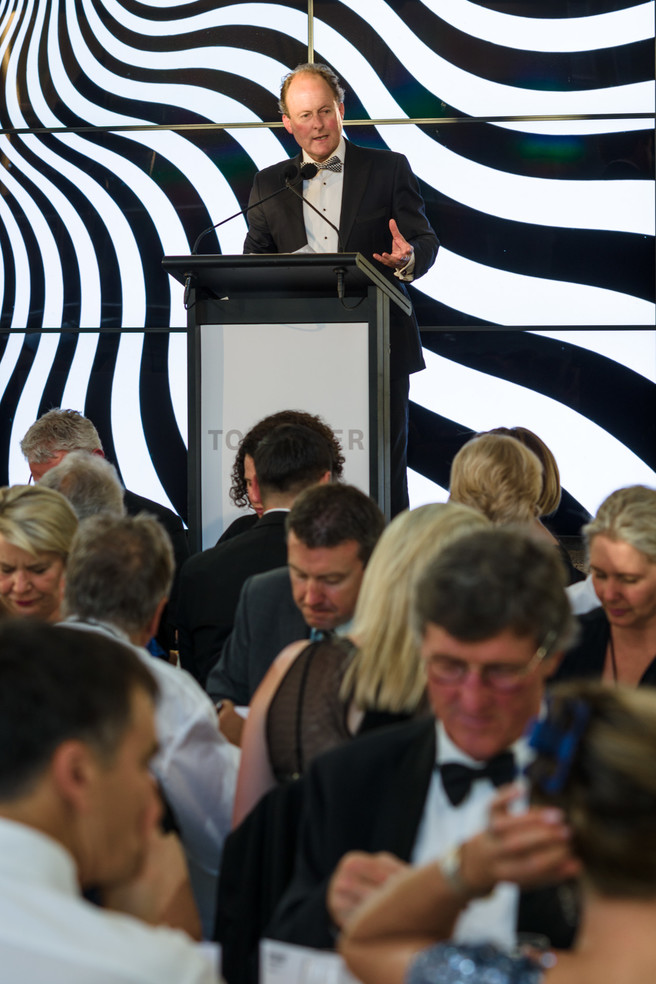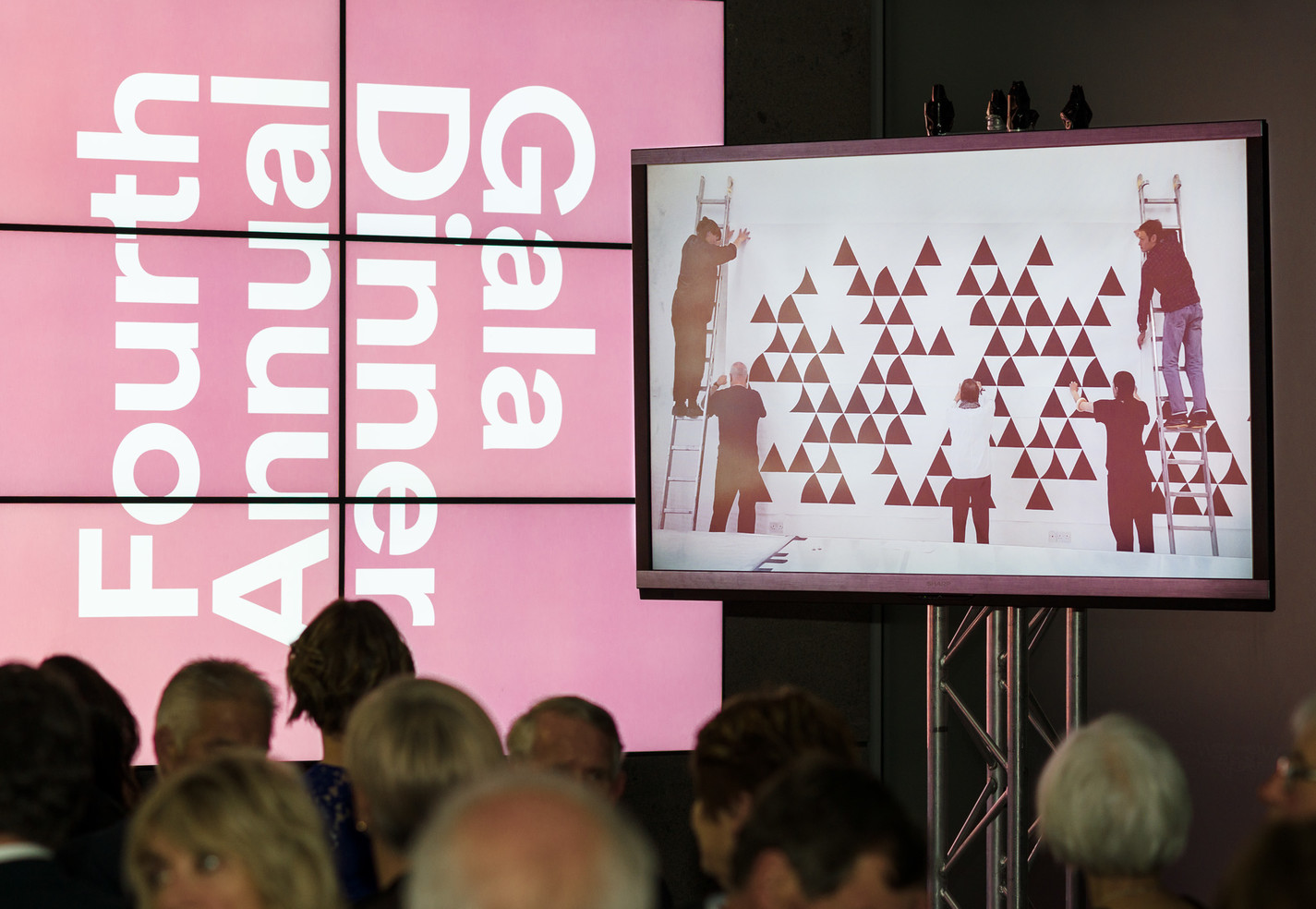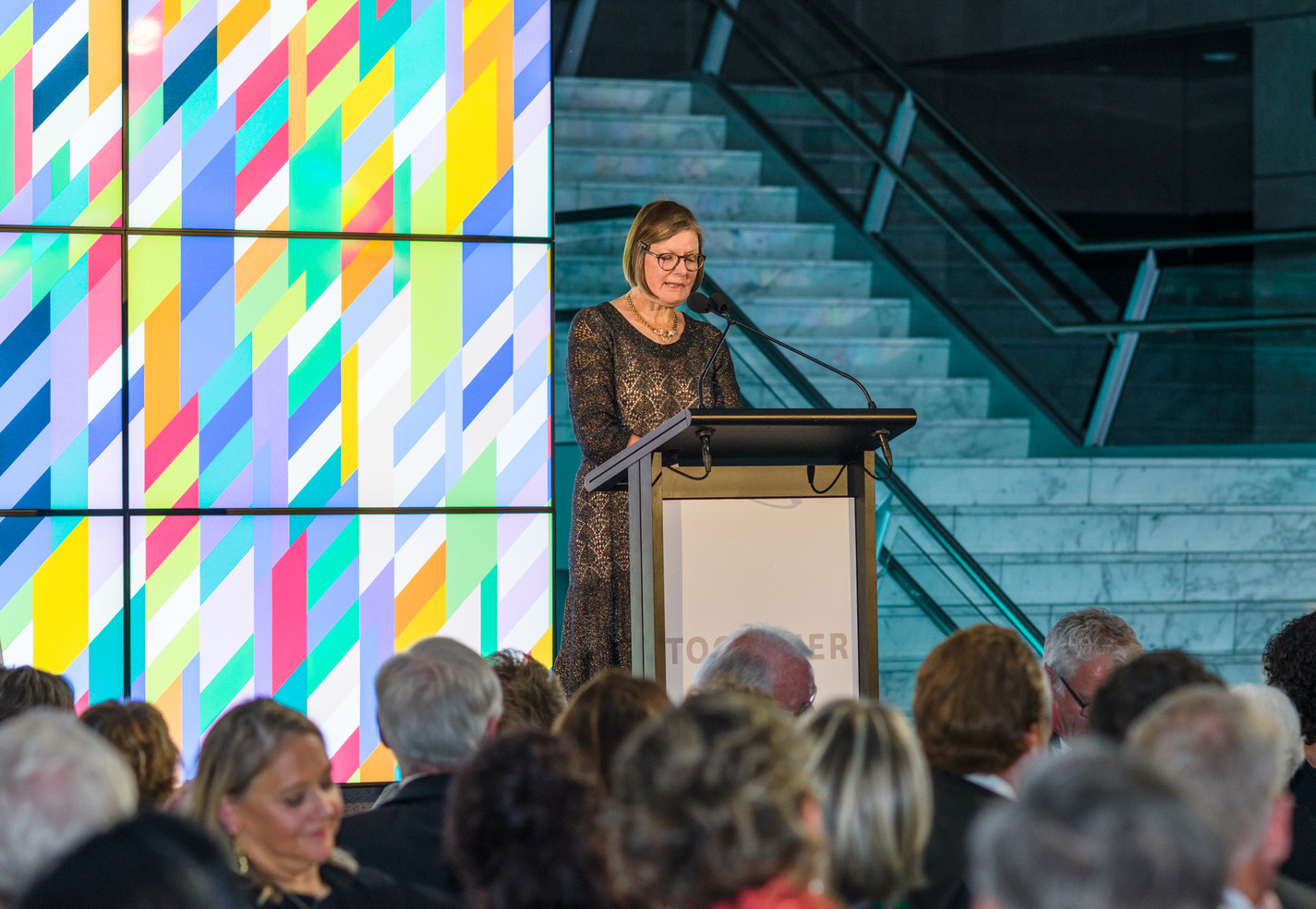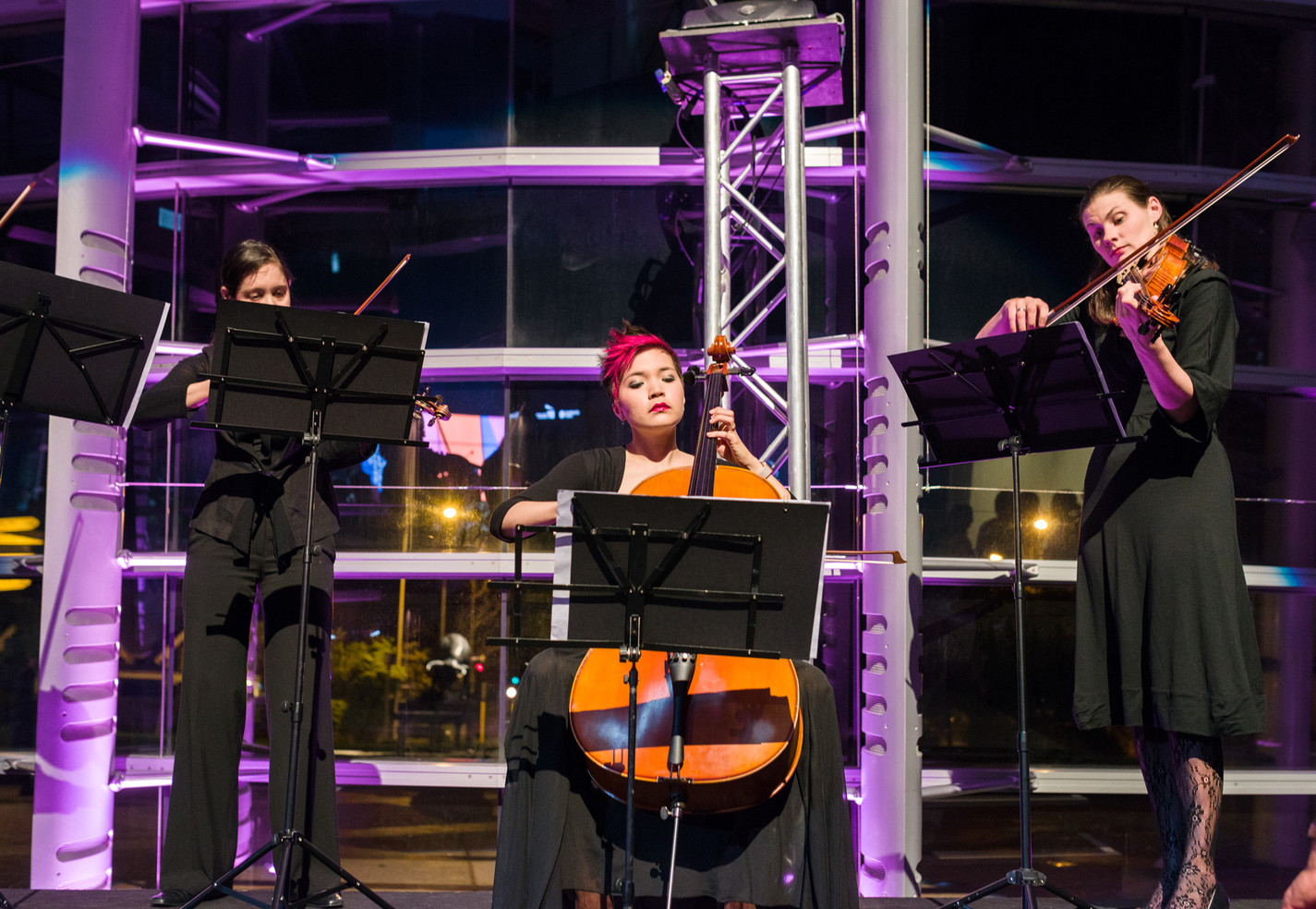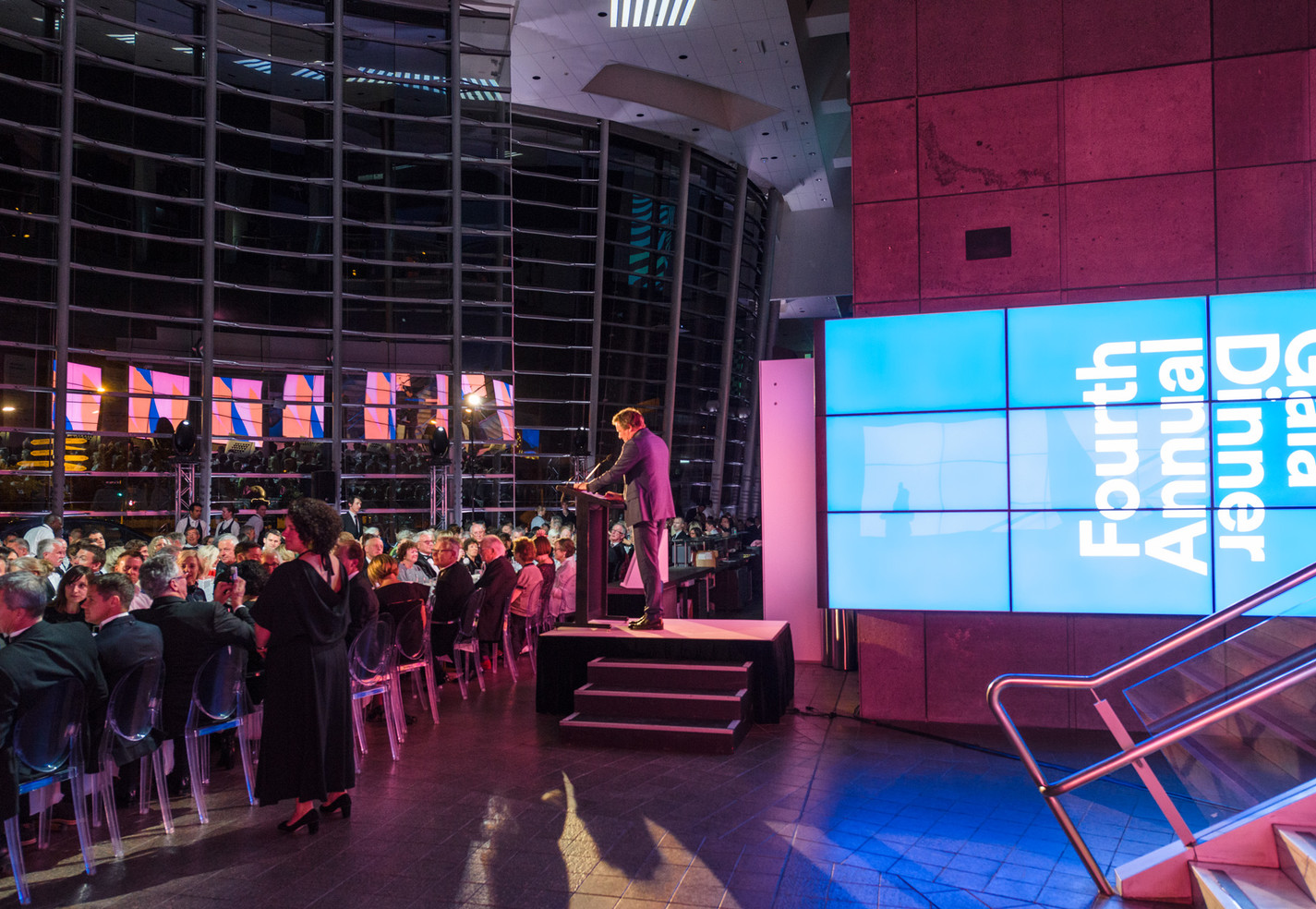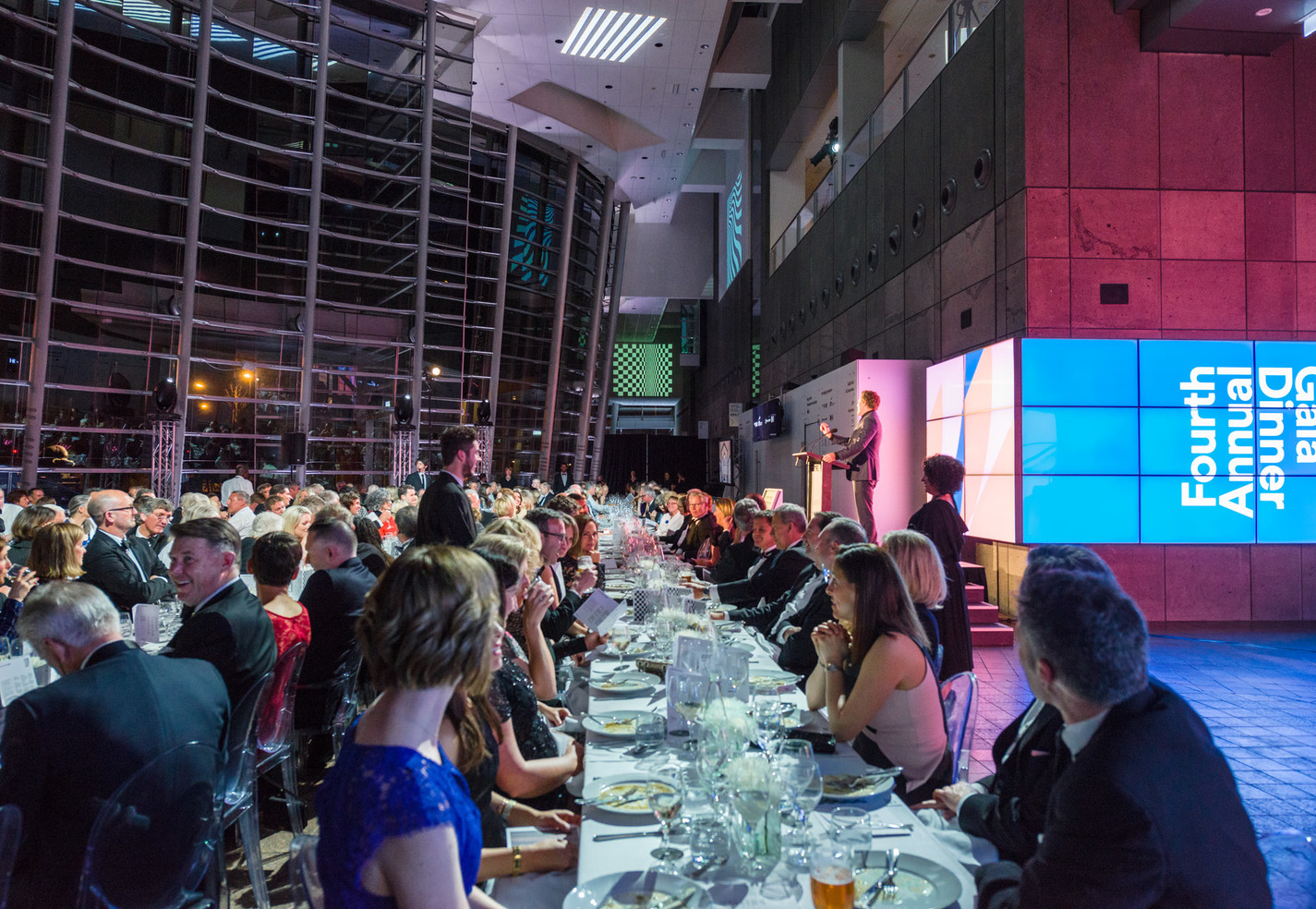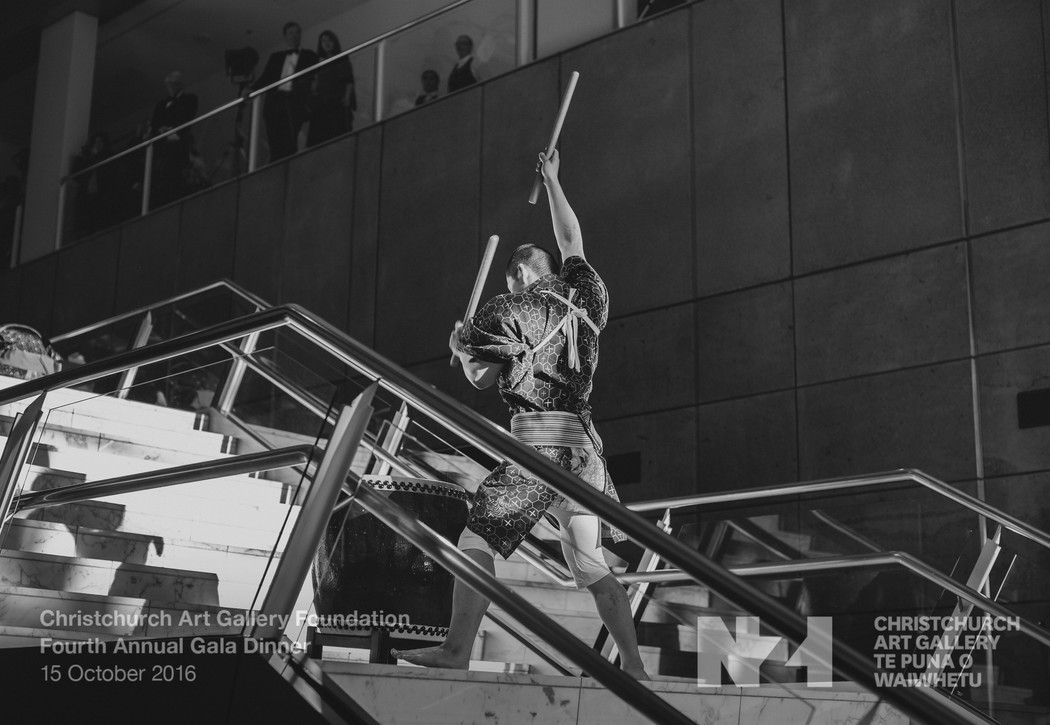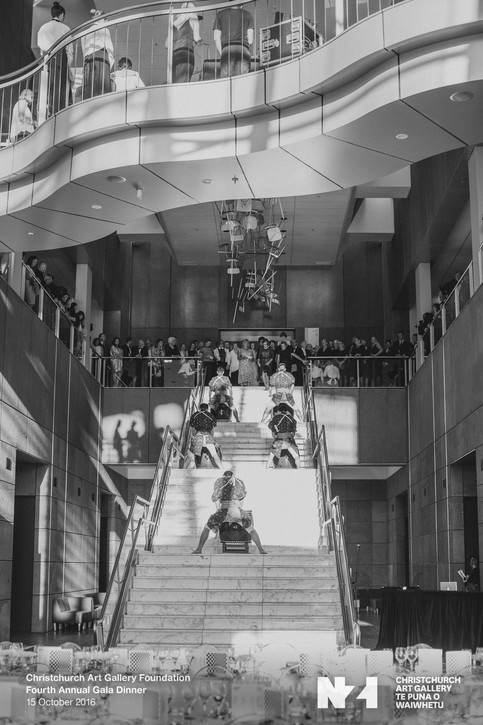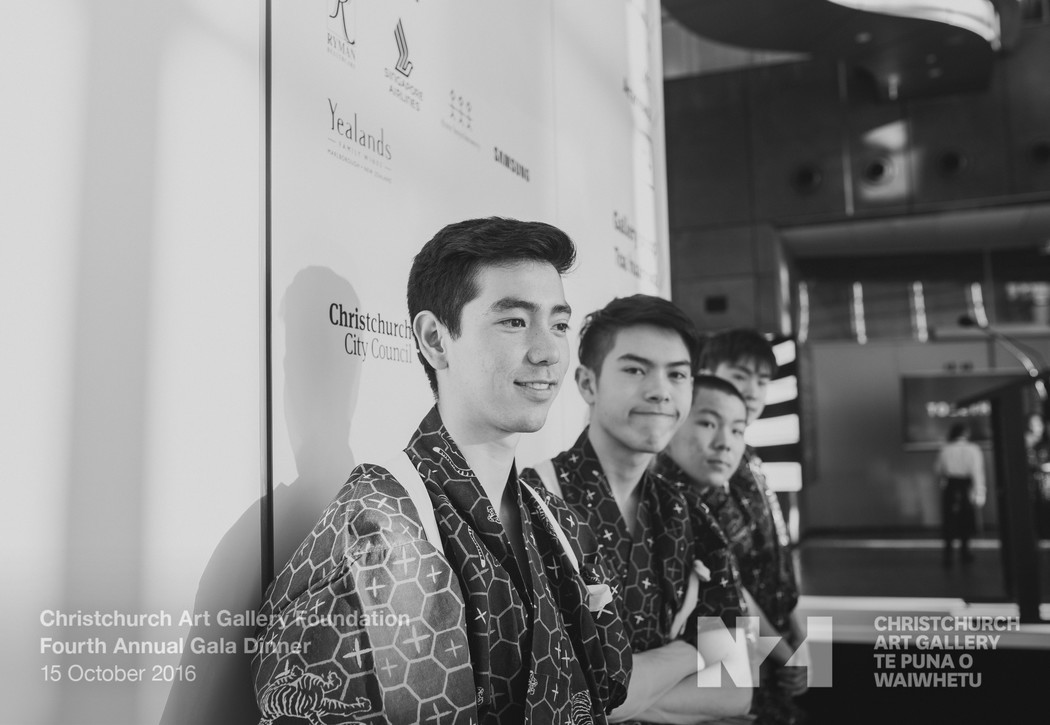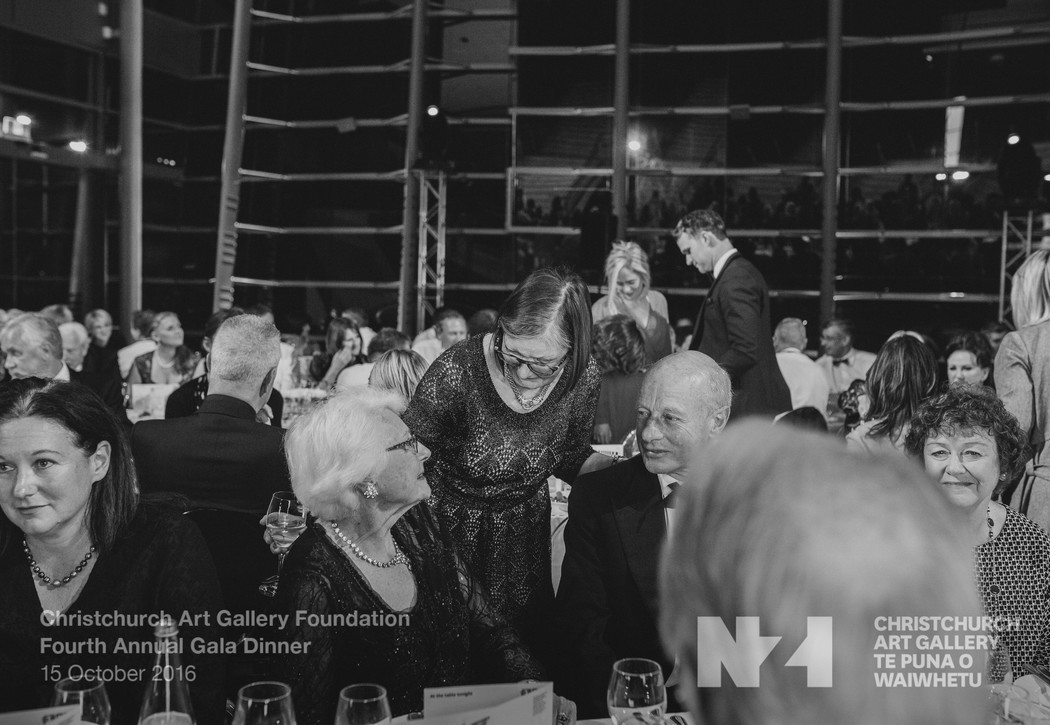 The Christchurch Art Gallery Foundation's fourth annual gala dinner was held in the Gallery's NZI Foyer on Saturday 15 October. This event was extra special, as it was the first of these exclusive dinners to be held in the reopened Gallery. The event raised $93,100 to contribute to the installation of a Bridget Riley work made for Te Puna o Waiwhetū Christchurch Art Gallery.
Kazuya Yamauchi from KAZUYA Restaurant in Auckland created a five course menu reflecting the graphic and minimalistic nature of Bridget's work. This was prepared and served by White Tie Catering, one of our preferred suppliers and Gallery supporters.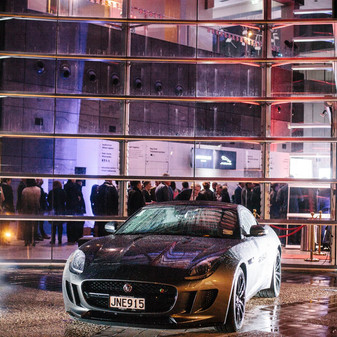 Jaguar F-PACE launch
11 Photos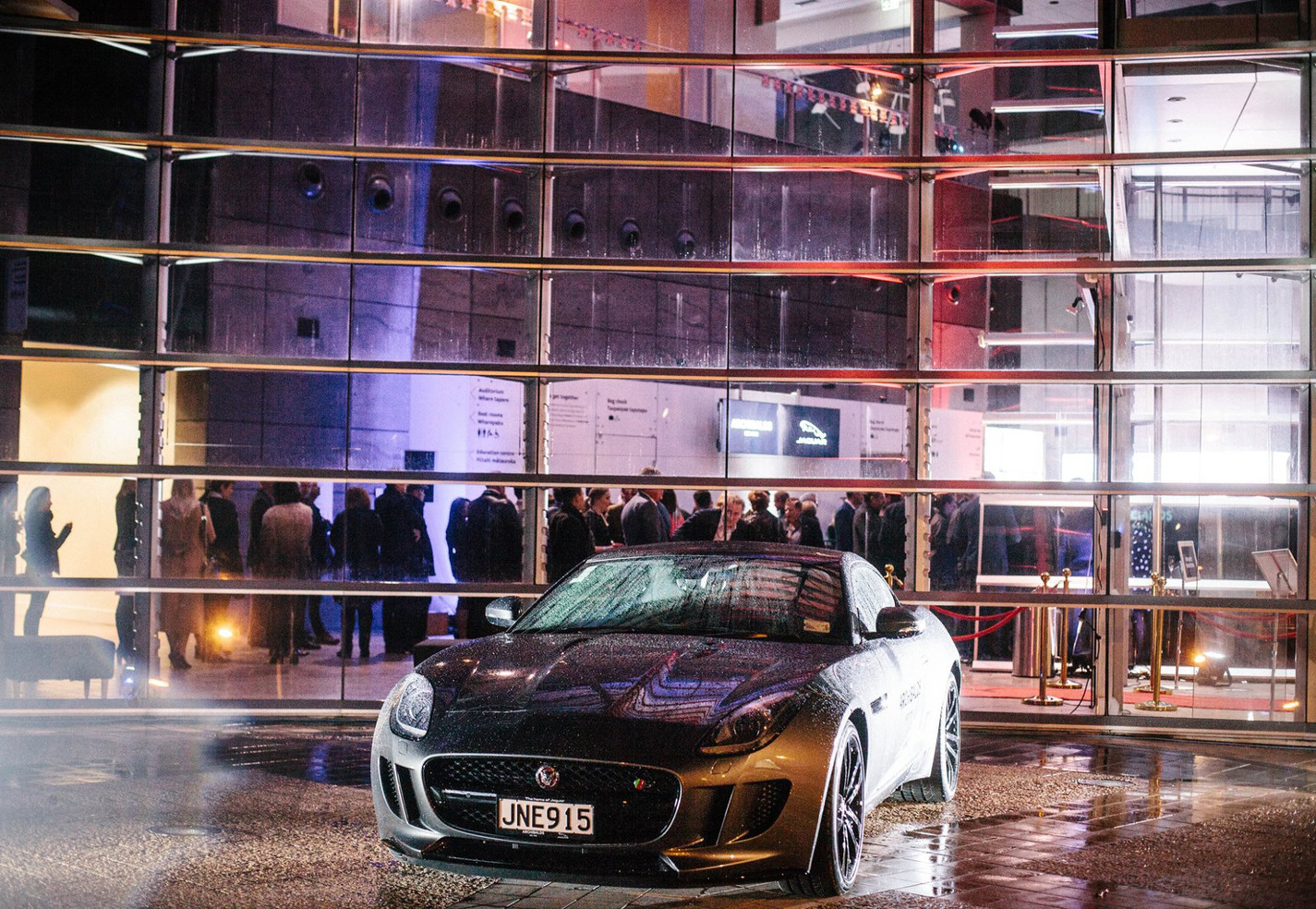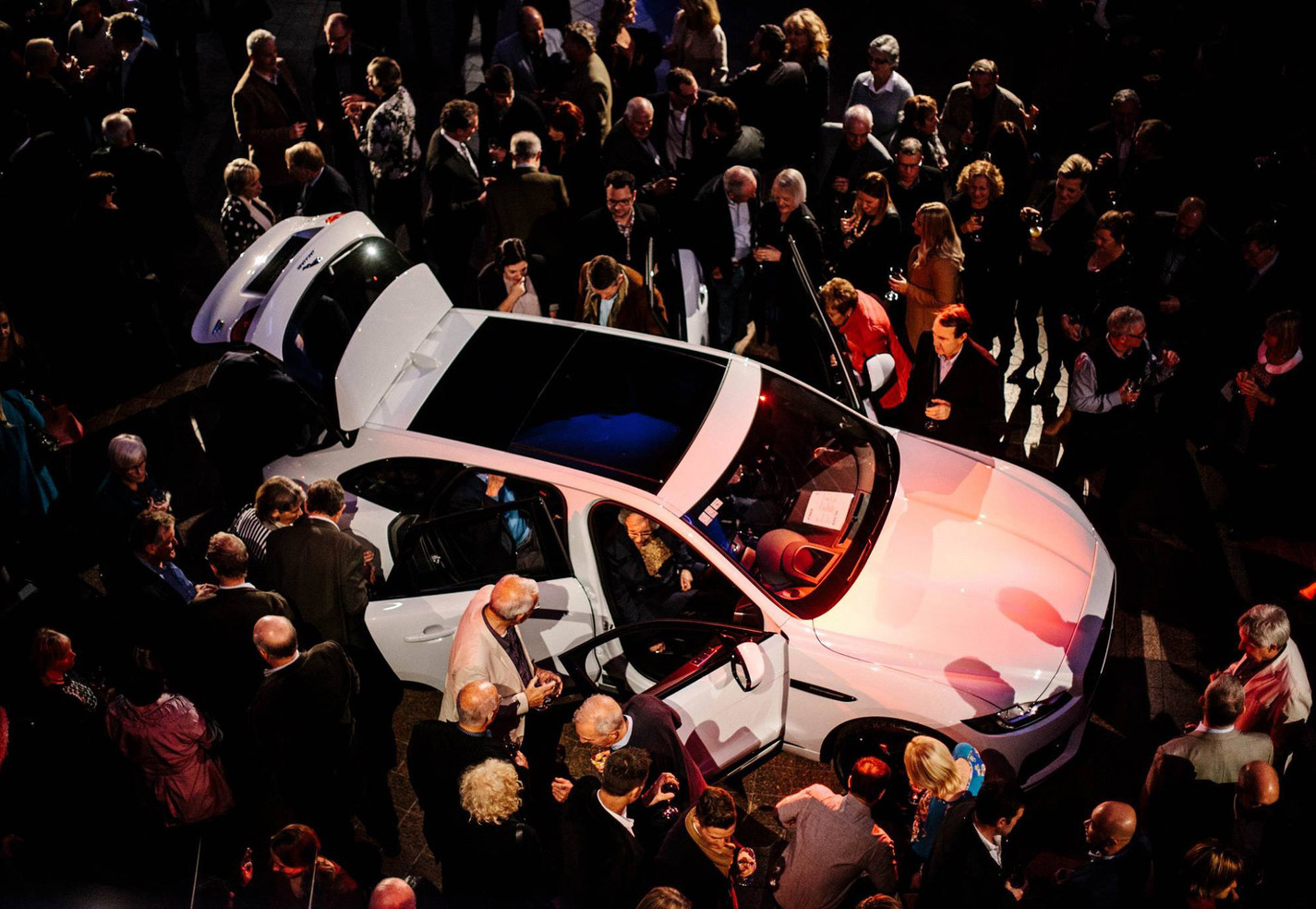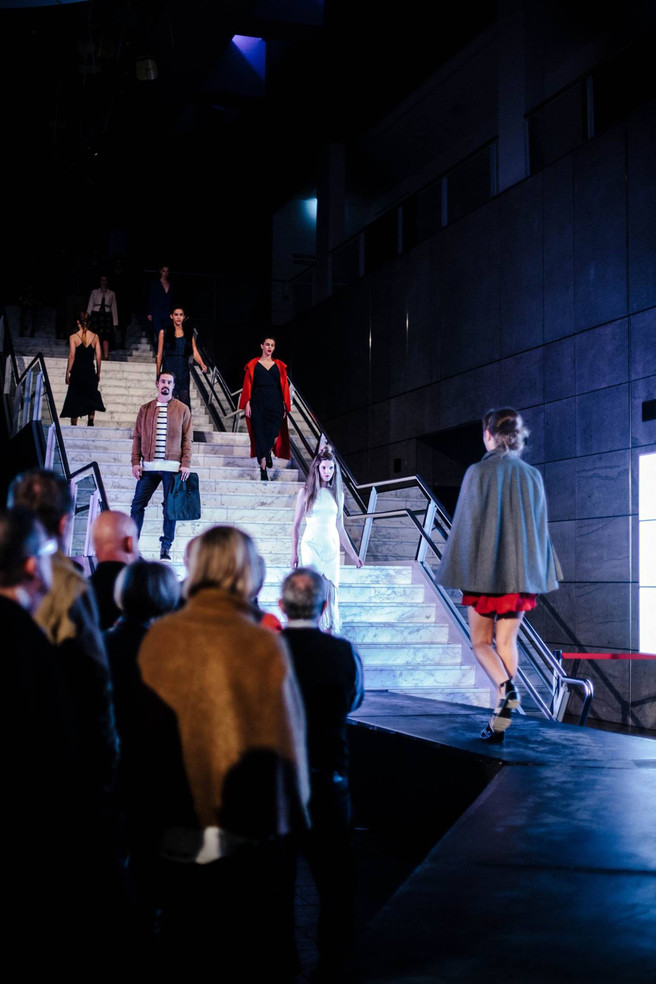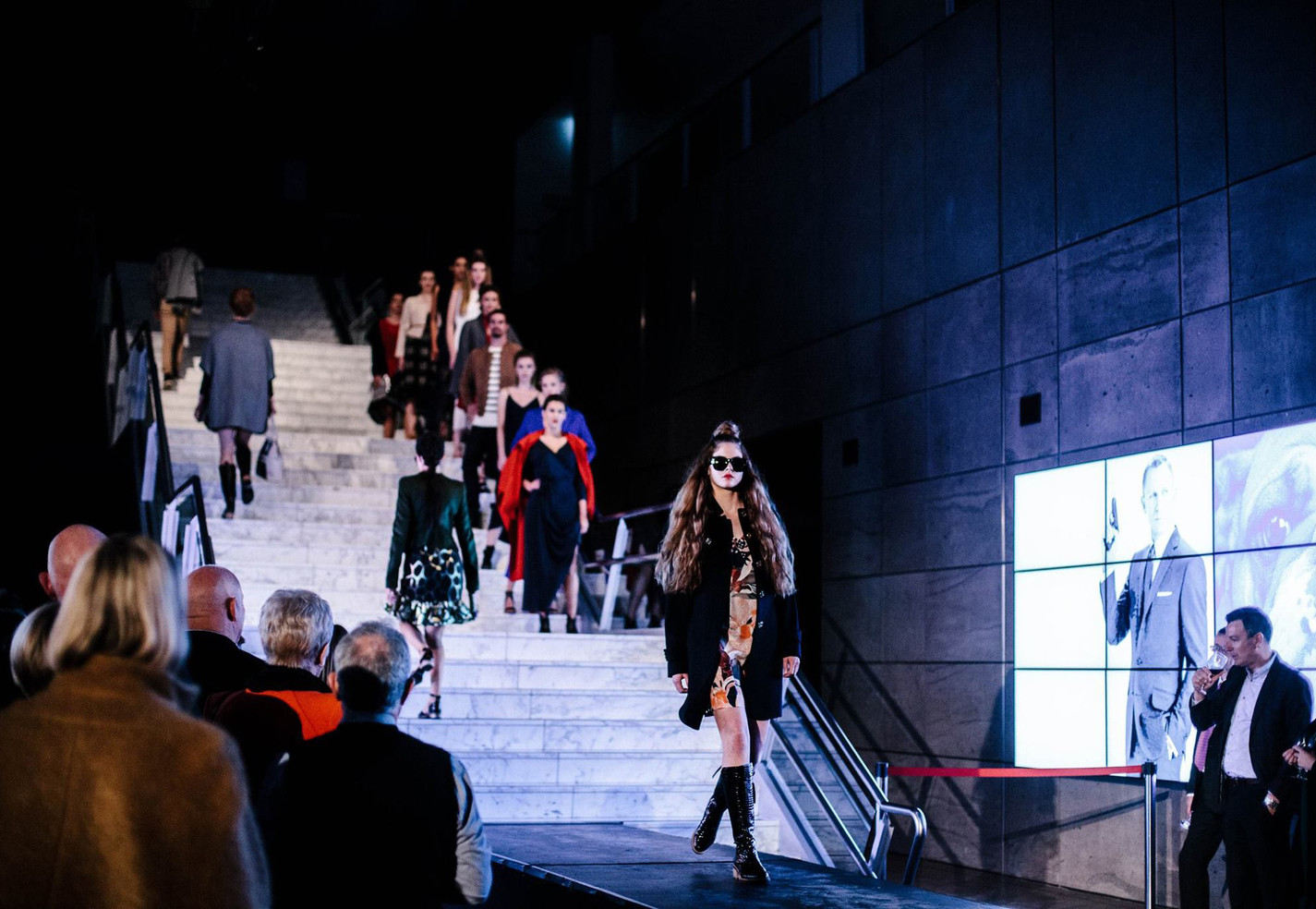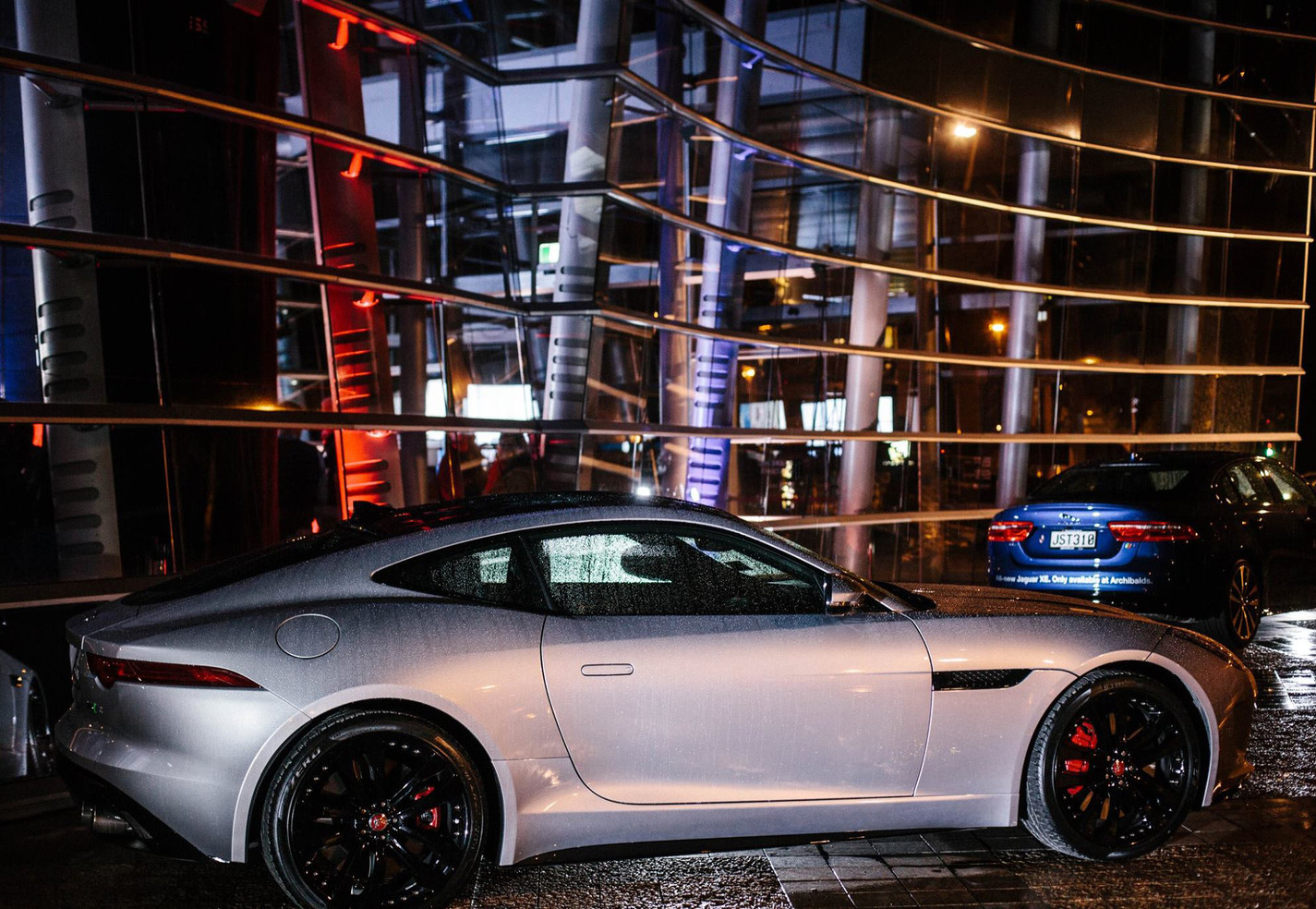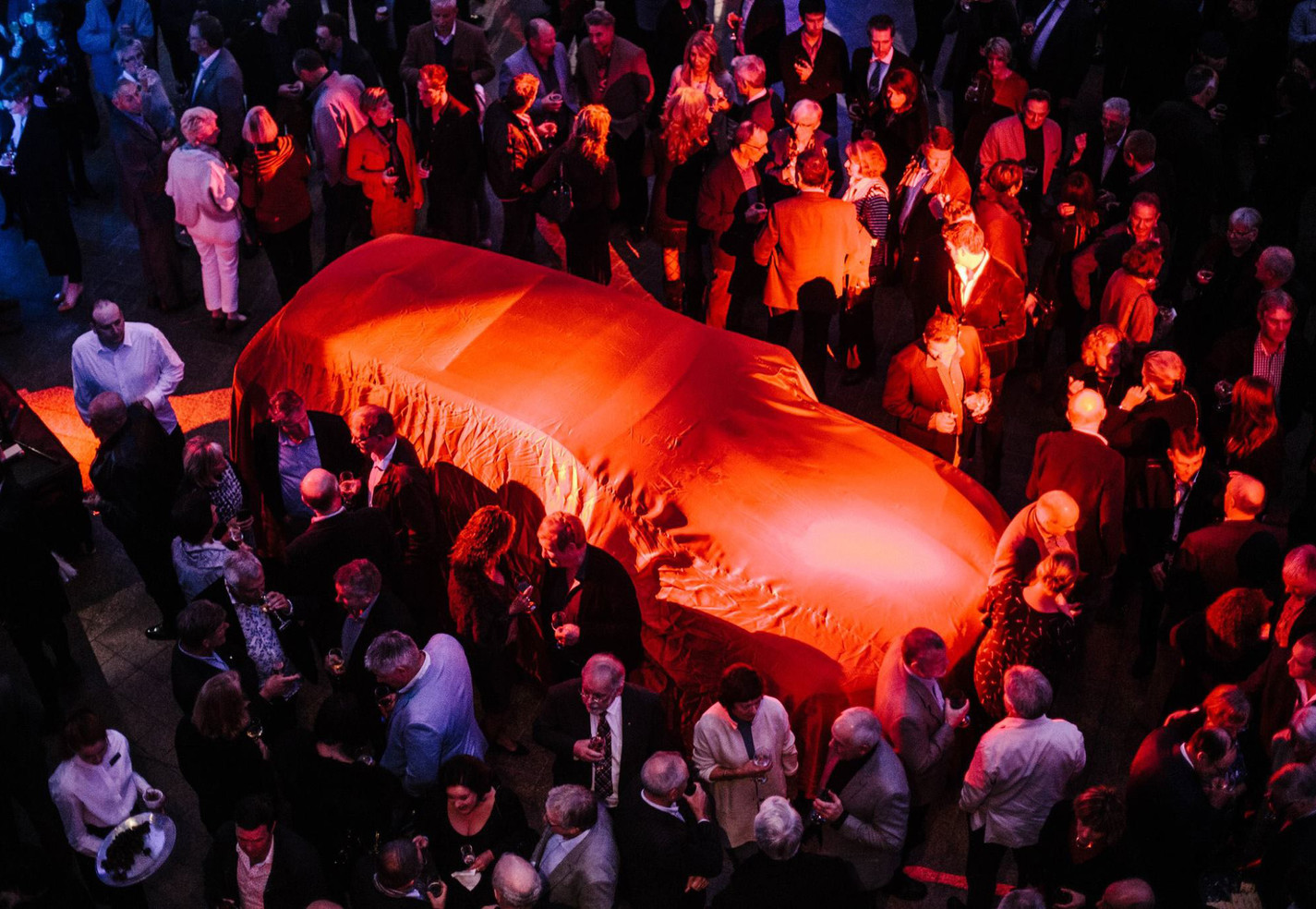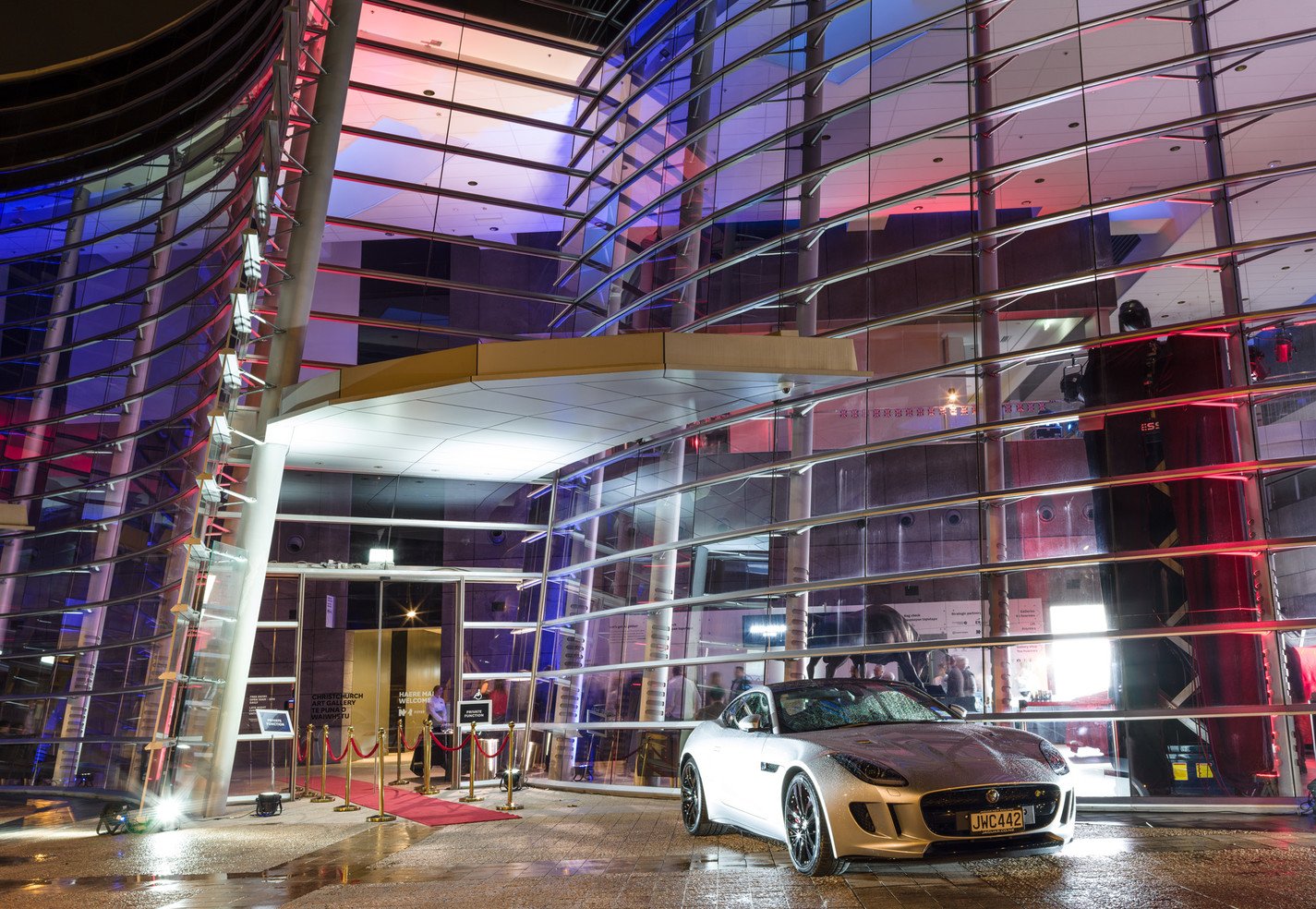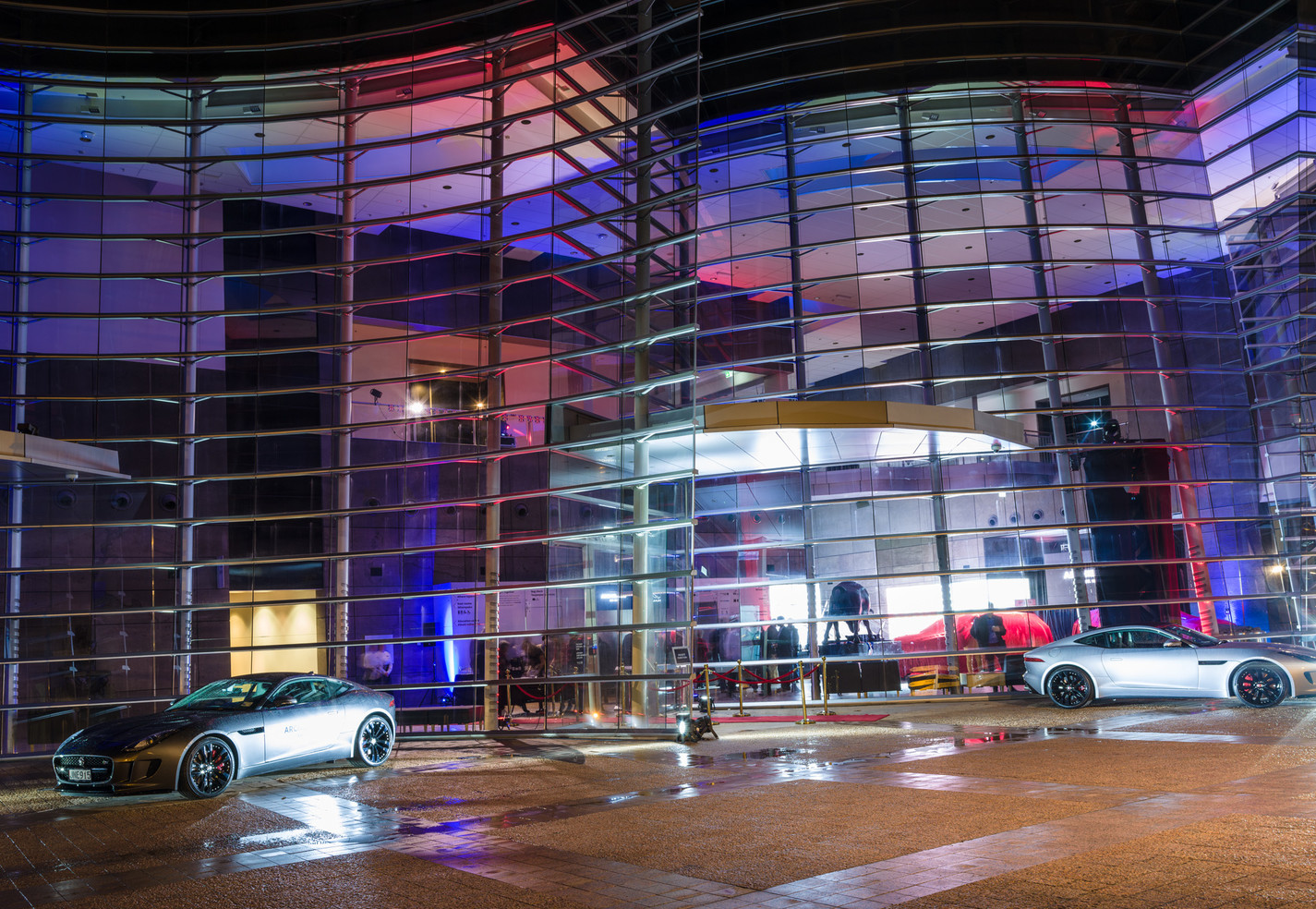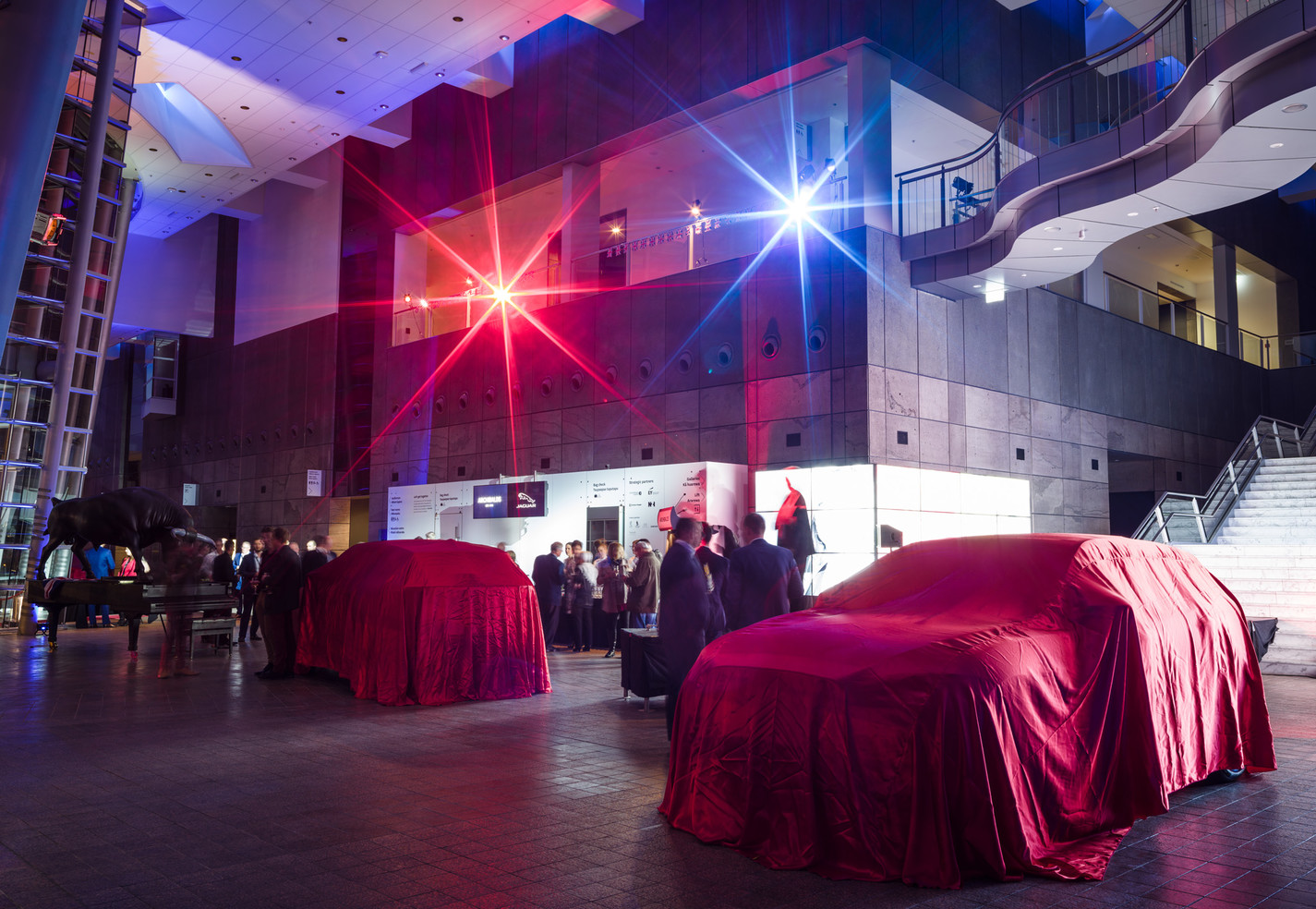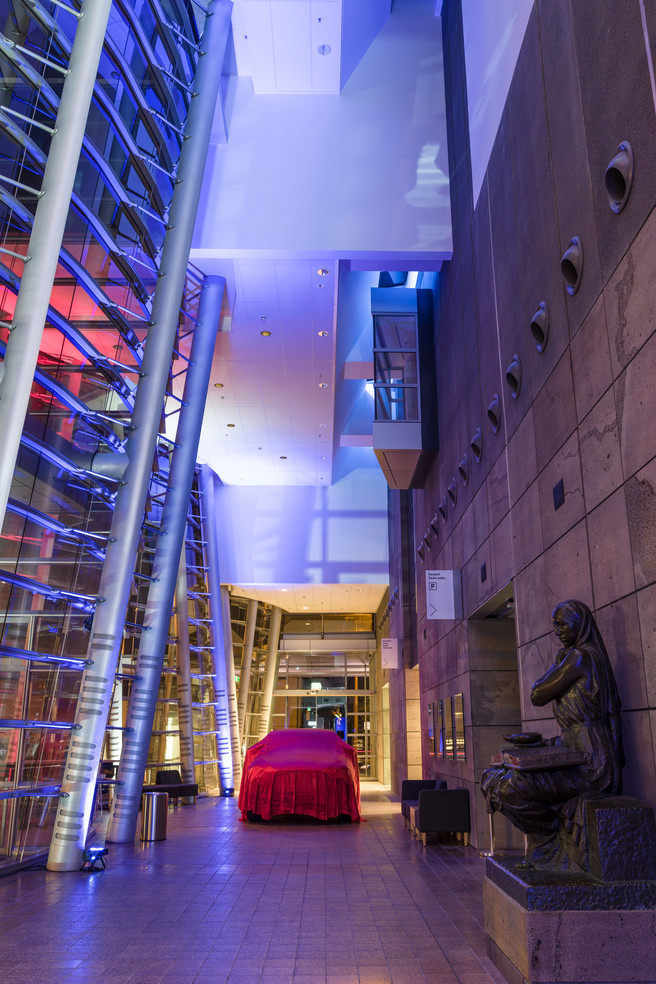 Close to 400 people packed the NZI Foyer to witness the launch of Jaguar's all new F-PACE series. Vehicles were showcased and unveiled inside the Foyer and out on the forecourt.
Catering and drinks service was provided by Lizzie's Cuisine.