David Maskill lecture: Travels in Hyper-reality
Listen to a live recording of David Maskill, senior lecturer in art history at Victoria University of Wellington, exploring the tradition from the mummy portraits of Roman Egypt to Madame Tussaud's waxworks.
Related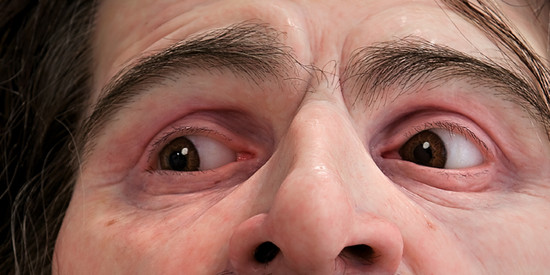 Ron Mueck
Astounding in their realism and emotional power, Ron Mueck's works have made him one of the most renowned sculptors of our time. See them exclusively at Christchurch Art Gallery from 2 October.