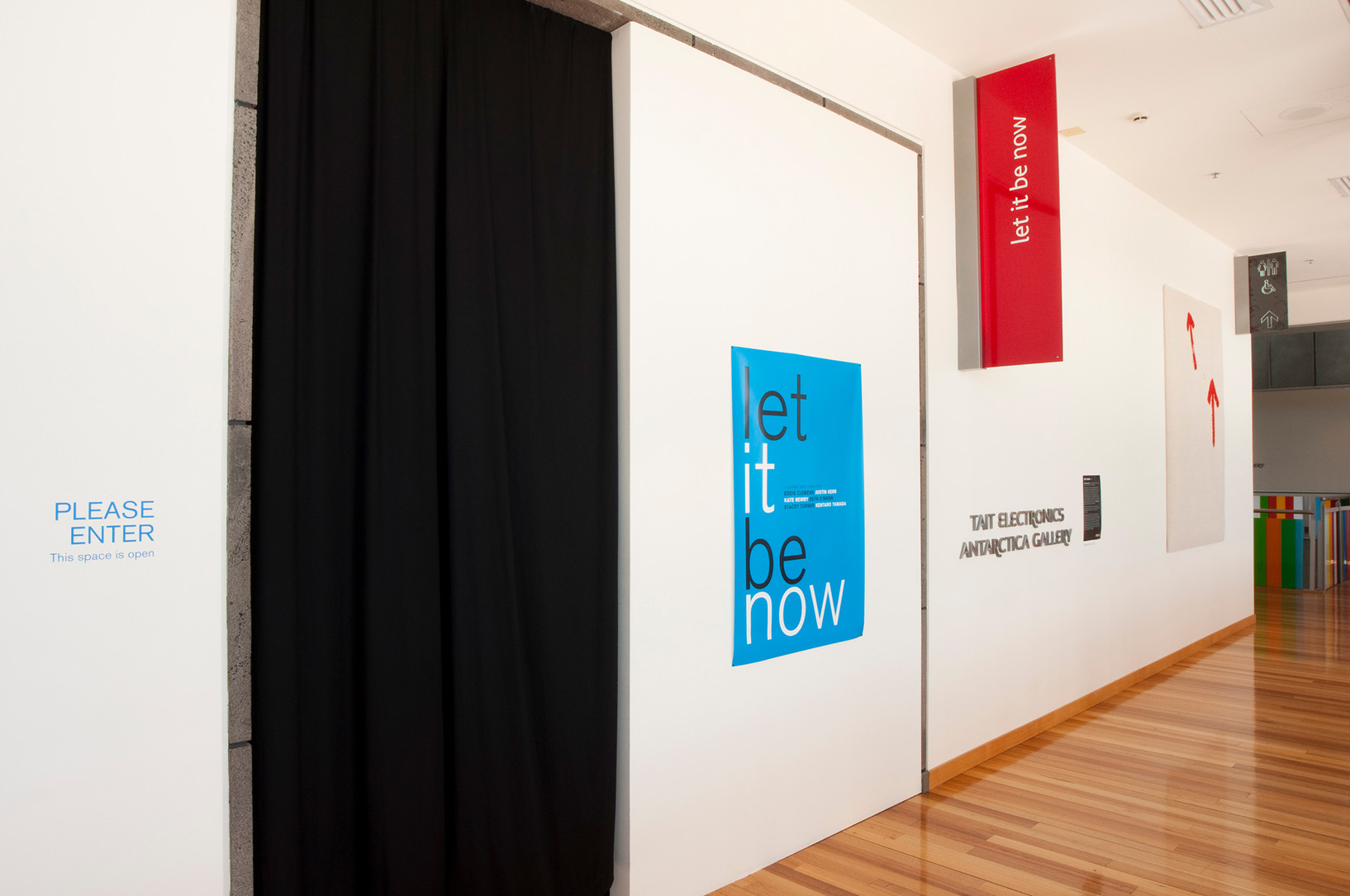 This exhibition is now closed
The Christchurch Art Gallery's annual group exhibition of work by young contemporary artists. Using video, sculpture and installation, artists from Auckland and Christchurch will make new work for the exhibition.
Featuring installation, painting, computer technology and assemblage, this group exhibition presents work by six emerging New Zealand artists.
These recent graduates unravel conventions and show us new aspects of contemporary art practice.
A wide range of materials, from digital media to defunct televisions, are used to alter spaces and to set up surprising encounters.
Let it be now includes an interactive digital work that re-imagines the natural world, a scatter installation with colour generated by magnets and a mural painted on the car park bunker.
Artists are: Eddie Clemens, Justin Kerr, Kate Newby, Beth O'Brien, Stacey Turner and Kentaro Yamada.
Sponsored by Coffey Projects.
Date:


12 December 2008 – 8 March 2009

Exhibition number:
814

Exhibition Supporter