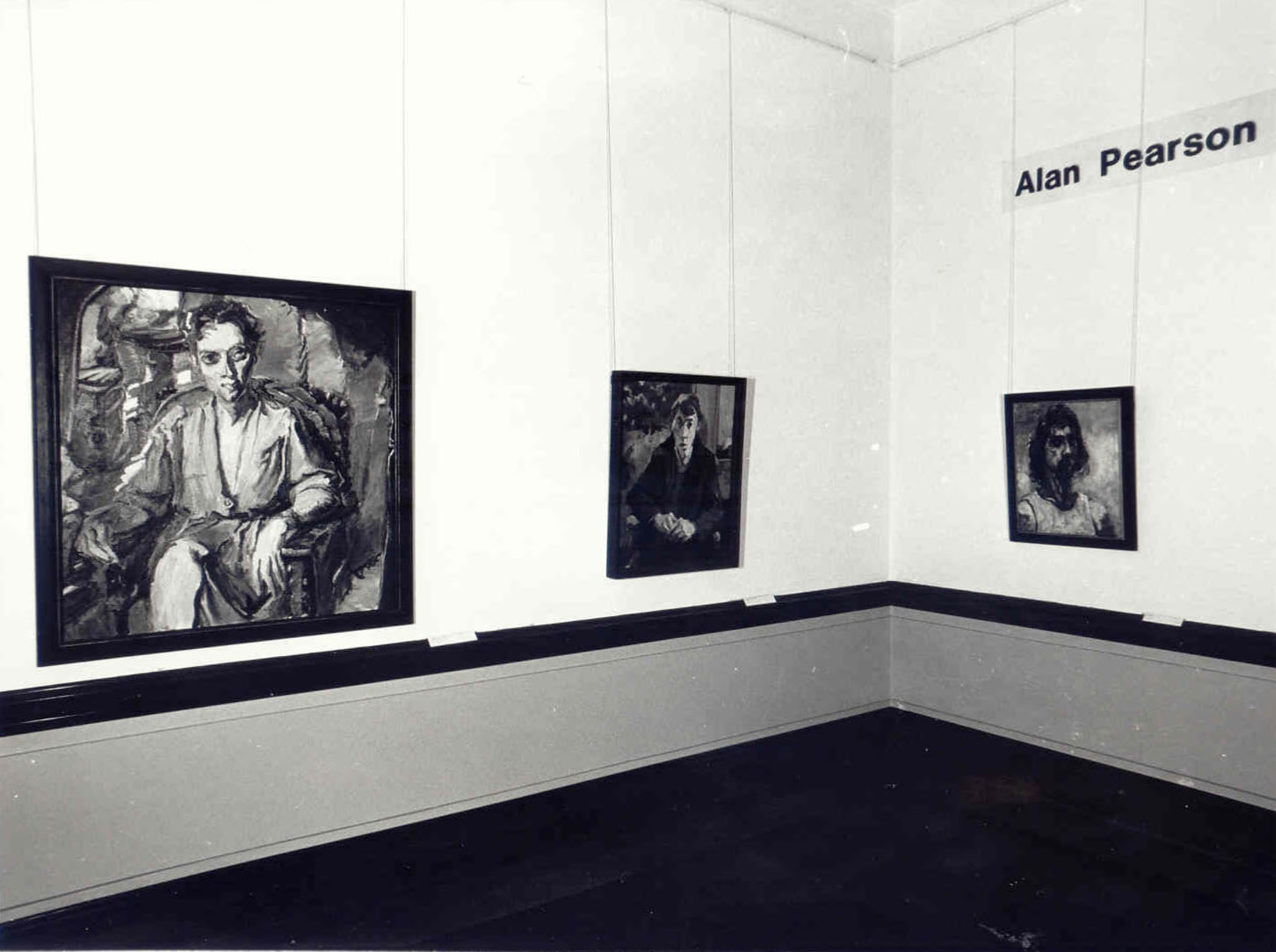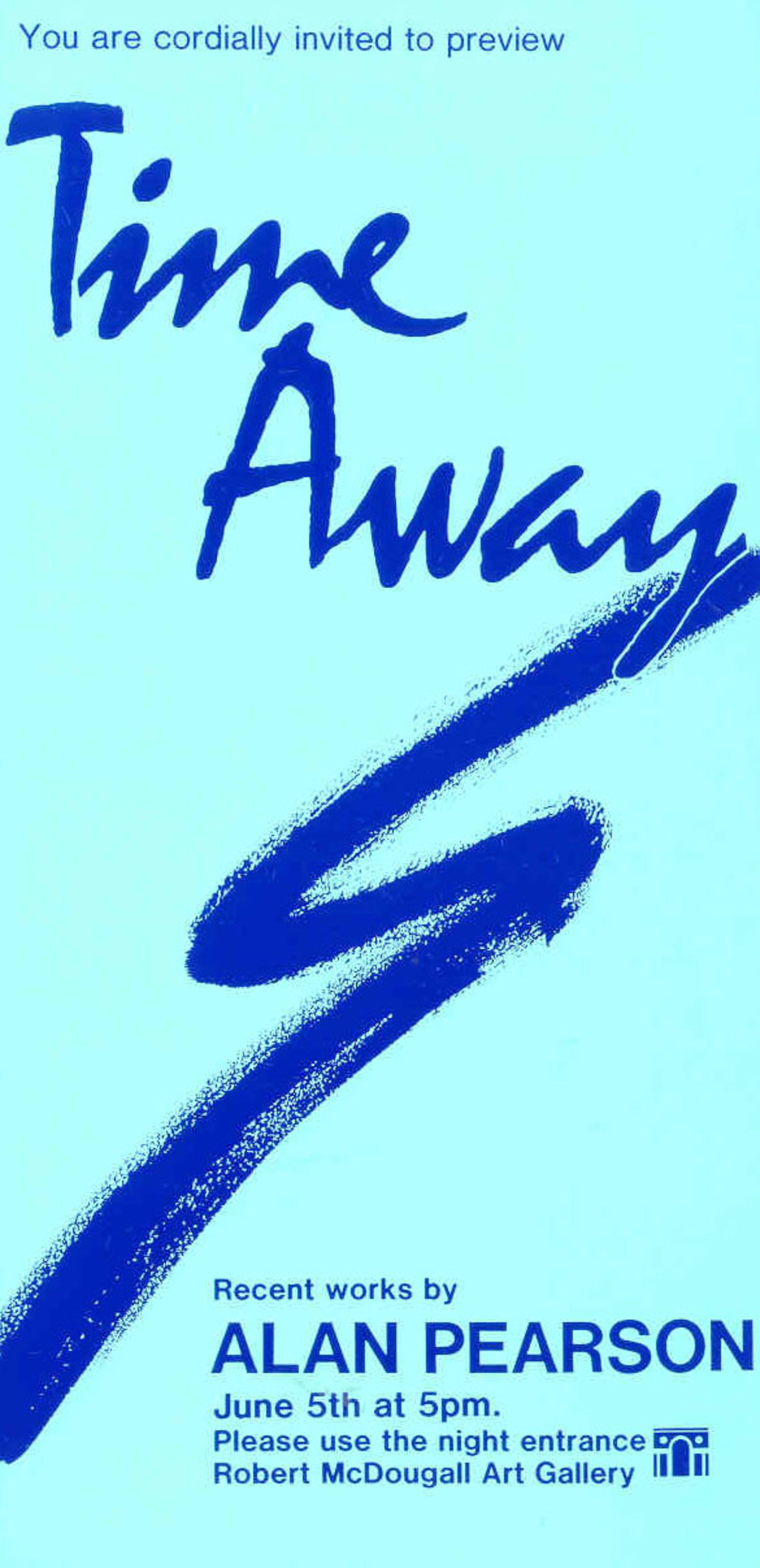 This exhibition is now closed
The focus of this exhibition is a selection of paintings made by Alan Pearson between 1980 and 1985.
The artist left New Zealand in 1979 for Italy where he lived for some months charging his energy with the splendour of historical baroque art and architecture before moving on to Britain where he spent much of his remaining time away. This period was broken only by periodic trips across the channel to Europe. The exhibition is not an artist's travelogue of places and faces but rather of a state of mind in a particular place. The 16 portraits and 17 other paintings are vehicles of this expression.
With his usual psychological insight that is unique to Pearson as a N.Z. portraitist he enlivens his subjects with the drama his own self analysis. The other paintings in this exhibition carry several major and minor themes but are broadly prophetic statements of man's human condition in time and space. Each is haunting, yet is as exuberant as a performance in the theatre. The world the artist recognises "is really a theatre of life". In the theatre and opera are some of the greatest timeless expressions of the pathos of man's state in the twentieth century. The baroque theatre and the baroque church with its gestural sumptuous richness imbued with humanity is the symbol of man's hope.
The presence of baroque elements in so many of the canvasses acts as a foil for the cathartic imagery that is played out on their surfaces. These are not paintings about the baroque theatre, the baroque church, or the baroque. The baroque is a means to externalise the drama of life, man's rise and fall.
('Time Away: Paintings by Alan Pearson', Bulletin, No.45, May/June 1986, p.2)
Date:


5 June – 20 July 1986

Exhibition number:
367
Collection works in this exhibition
3 items