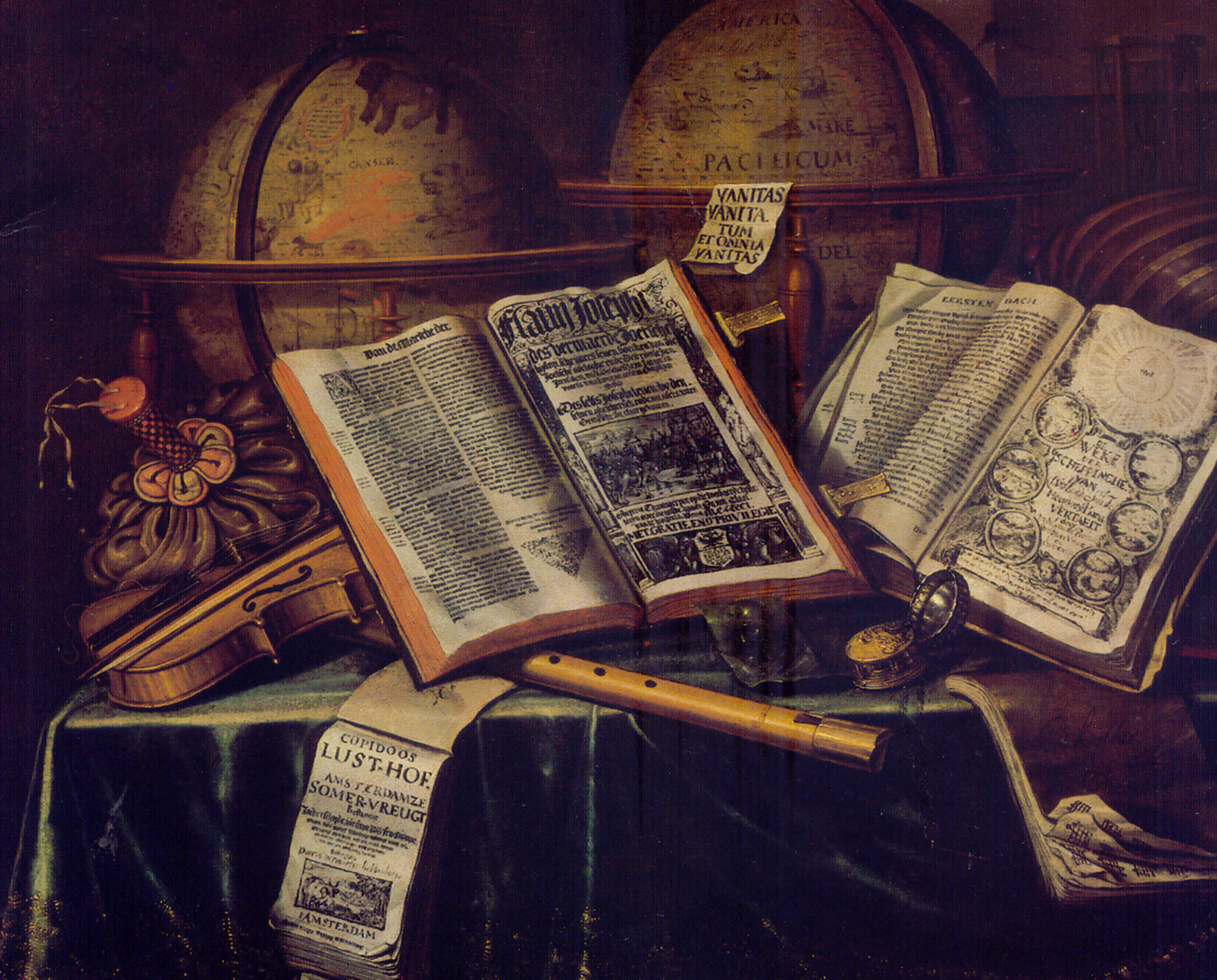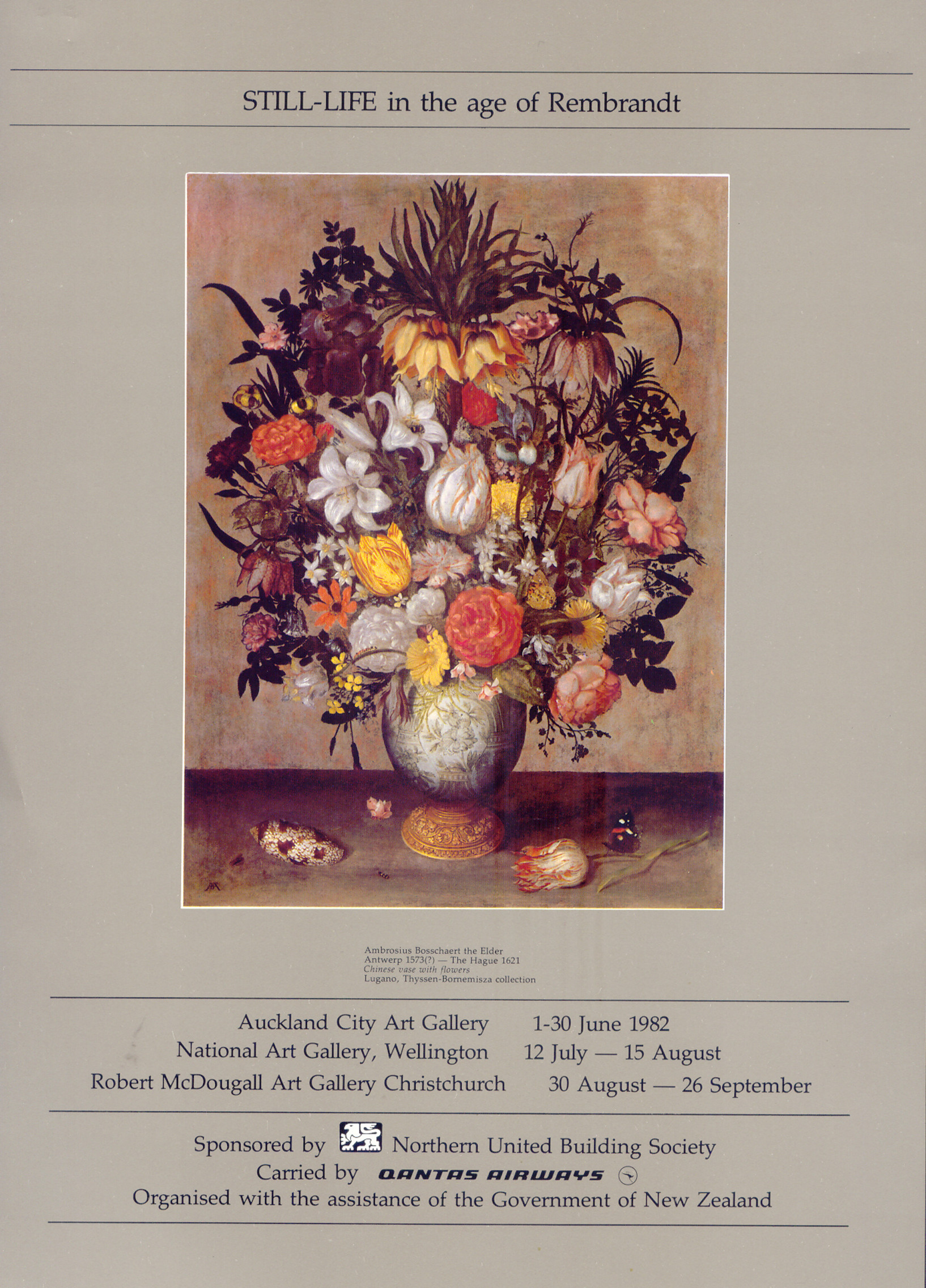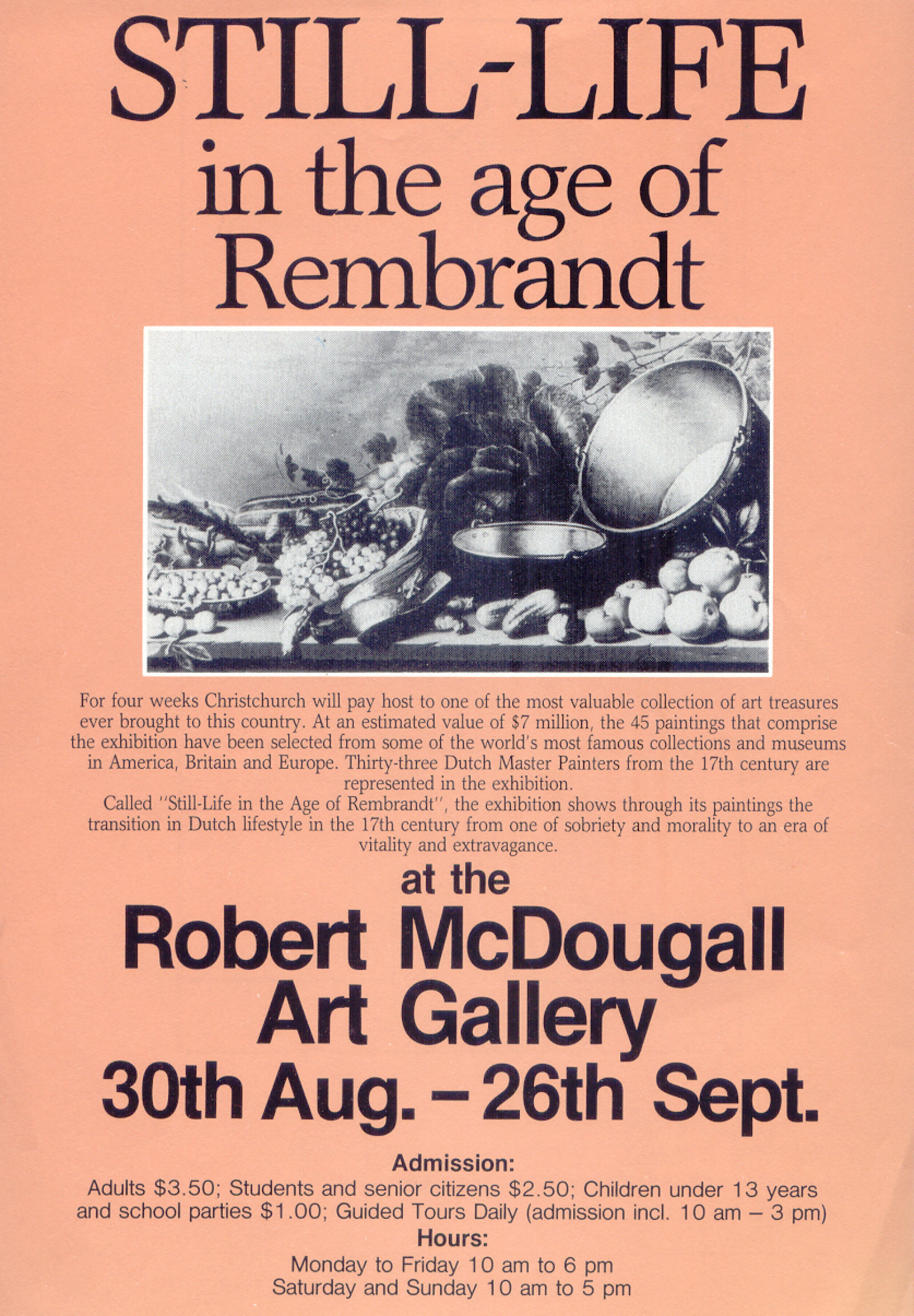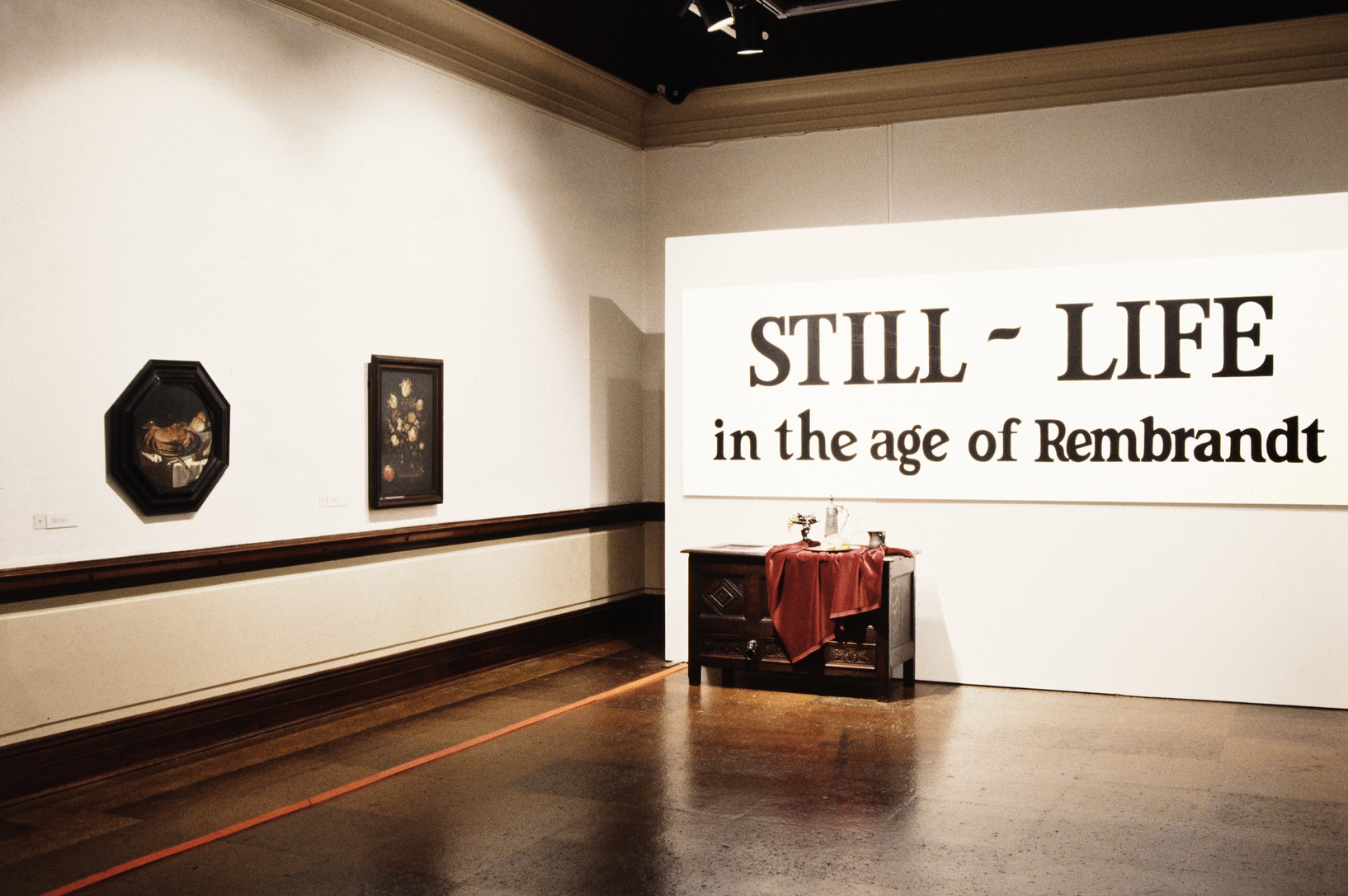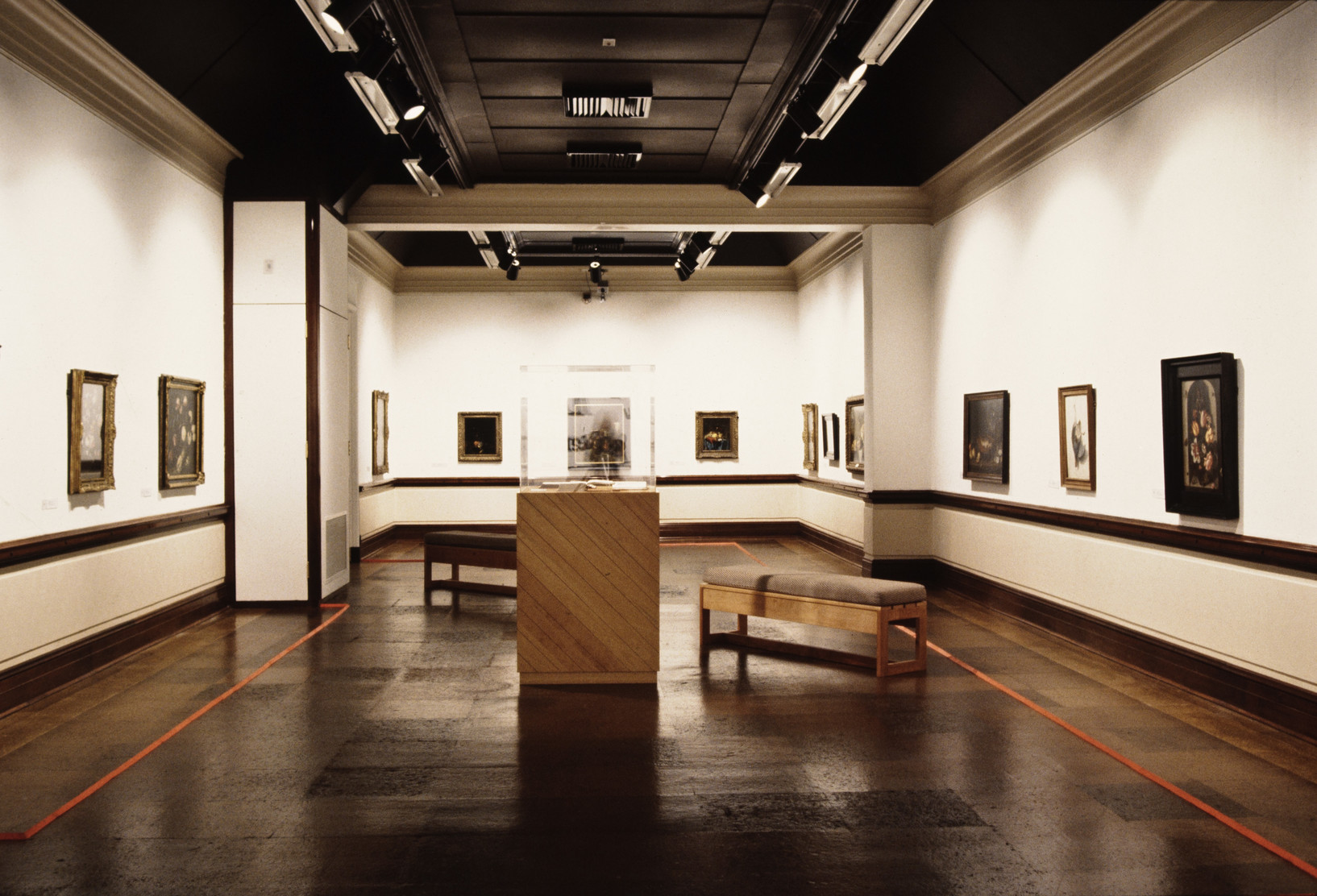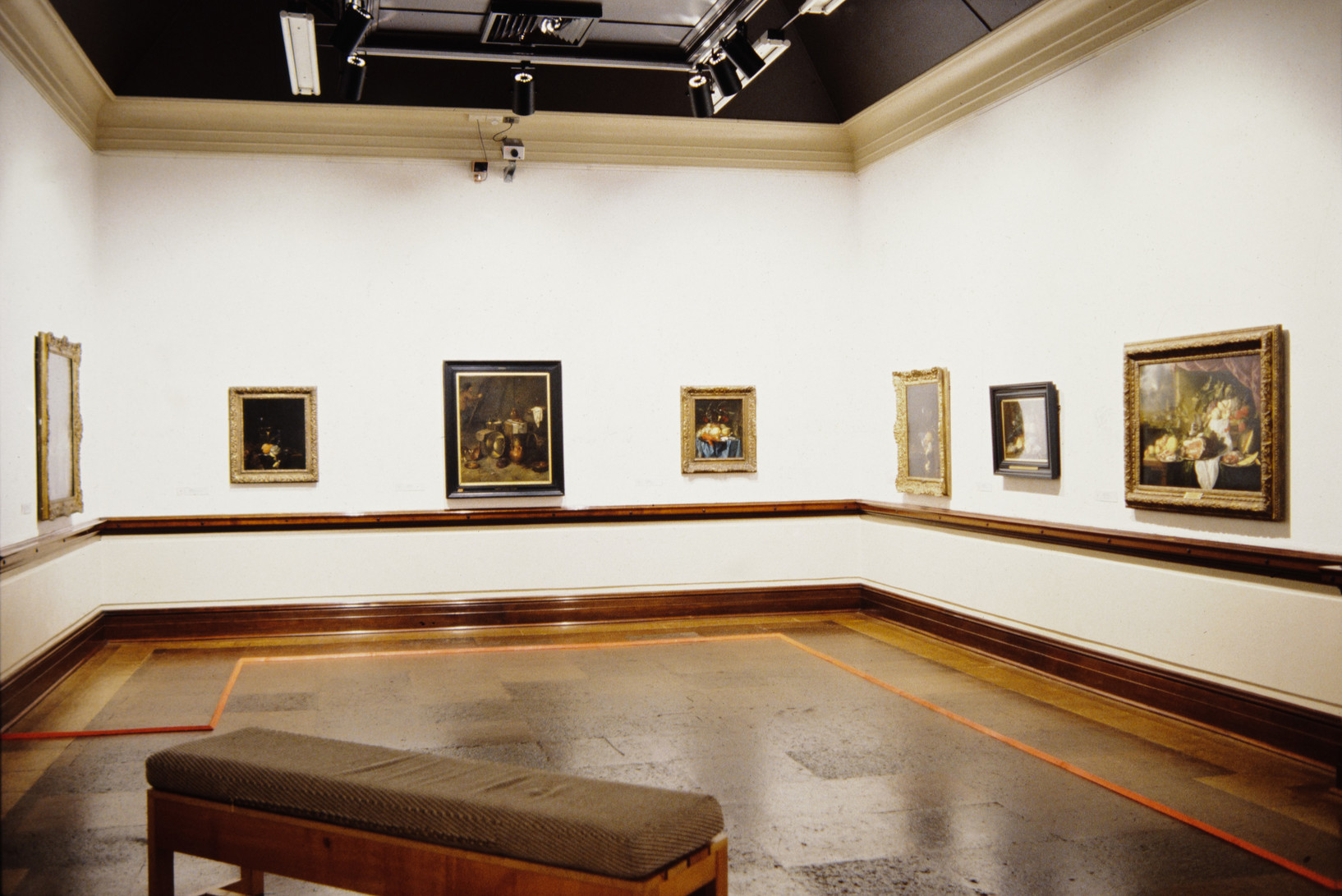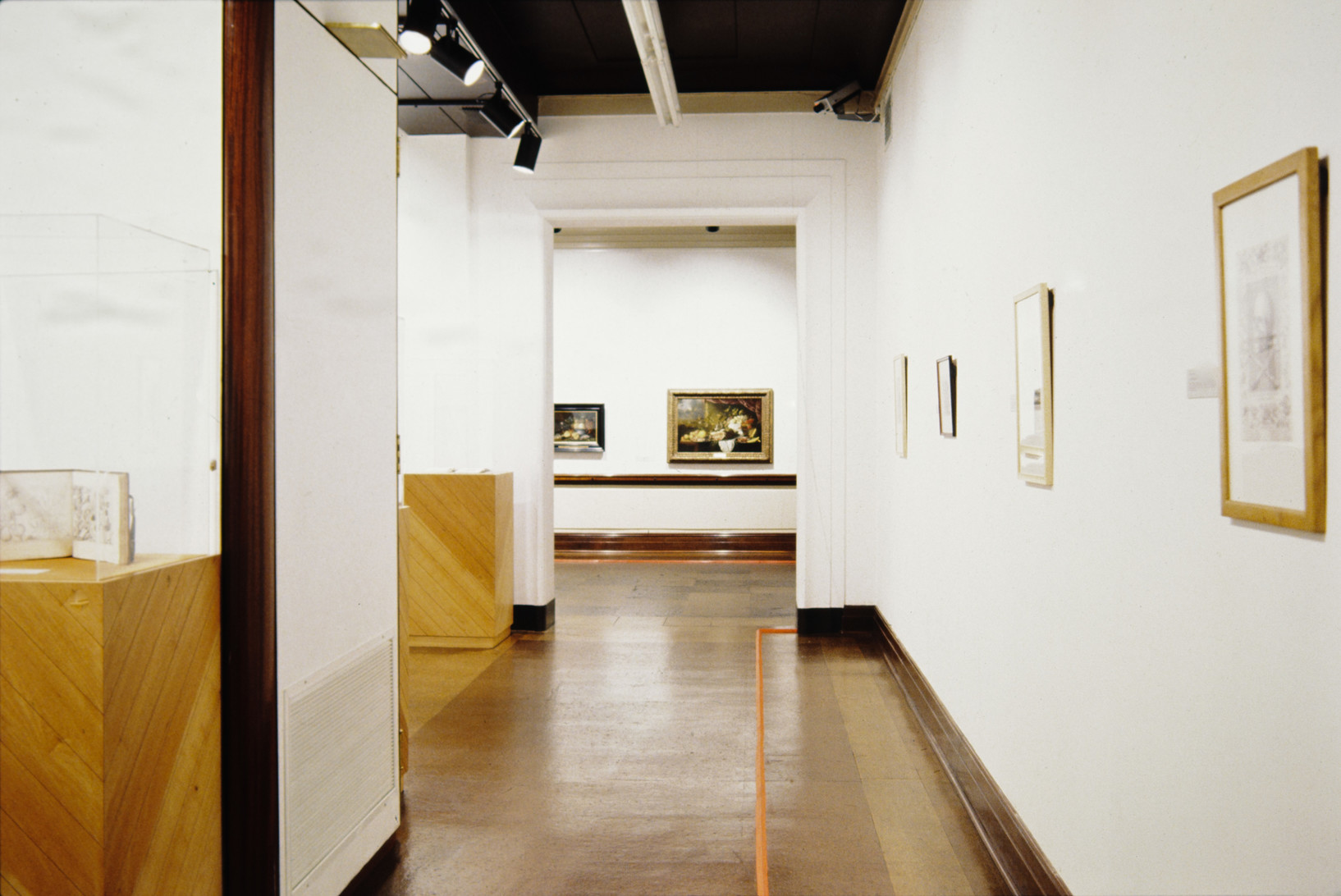 This exhibition is now closed
The highlight of the 1982 exhibitions programme, this stunning exhibition of 45 works was organised and developed by the Auckland City Art Gallery in partnership with the National Art Gallery and the Robert McDougall Art Gallery.
Composed of works produced in the Netherlands during the Seventeenth Century, these master paintings are of superb quality selected from some of the world's most famous collections and museums in America, Britain and Europe. Included in the exhibition are thirteen prints and five emblem and herbal books. The exhibition presents Canterbury with a unique opportunity to see, as can be seen in no single museum, the development of still life from the beginning to the end of the seventeenth century - the Golden Age of Rembrandt.
Visitors will see breakfast pieces, the rich floral bouquets, the illusory trompe-l'oeil that attempts to persuade you that what you see is real, not mere paint, the sombre vanitas pieces and the banquets of ham, fruit and wine. The exhibition also contains informative displays and an audio-visual programme to help the visitor penetrate the world of meaning lurking beneath the surface of a group of apparently innocent objects. Also Gallery Guides will be available to help you enjoy the exhibition while it is in Christchurch.
The works have been assembled from the Rijksmuseum in Amsterdam, the Dutch Royal Picture Collection and the Royal Library, the Albertina in Vienna, the Ashmolean Museum in Oxford, the Fitzwilliam Museum in Cambridge, from Glasgow, Manchester and York, from Kansas City, Toledo and Worcester, Massachusetts as well as from notable private collections.
One Dutch collector has contributed fifteen paintings while three extraordinarily fine works have been made available by Baron Thyssen-Bornemisza, whose modern collection was shown in New Zealand two years ago. For those who would like to study Dutch still life painting in preparation for the exhibition, the University of Canterbury Department of Extension Studies is offering a special course on the subject.
('Still Life in the Age of Rembrandt', Bulletin, No.22, July/August 1982, p.1)
Date:


30 August – 26 September 1982

Exhibition number:
280