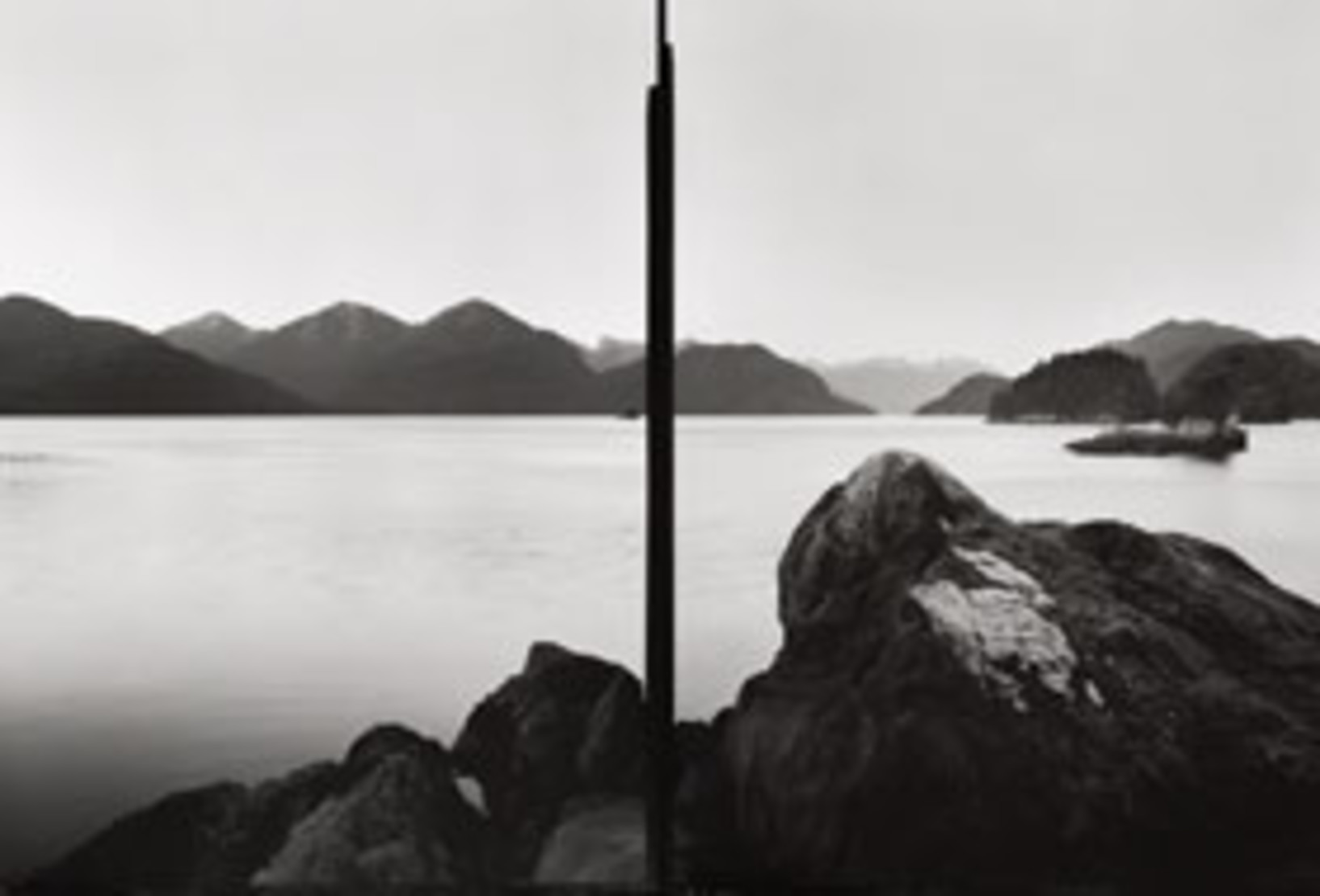 This exhibition is now closed
Haunting photographs of South Island sites visited by Captain James Cook that represent some of the first interactions between Māori and the British Empire.
One of New Zealand's most significant photographers, Mark Adams is renowned for his examination of issues surrounding our Māori and colonial histories. His current exhibition, Cook's Sites, records two South Island localities that are intrinsically linked with Captain James Cook. Cook and his crews visited Dusky Sound in Fiordland and Queen Charlotte Sound in the Marlborough Sounds during the early 1770s. Today these places, which represent some of the first interactions between the British Empire and Māori, are loaded with bicultural significance. Adams's photographic representations of these sites are ambiguous, leaving open questions about what traces of these first encounters remain, and how we should read them.
Date:


25 January – 23 March 2014

Curator:
Peter Vangioni
Exhibition number:
965
Collection works in this exhibition
1 item