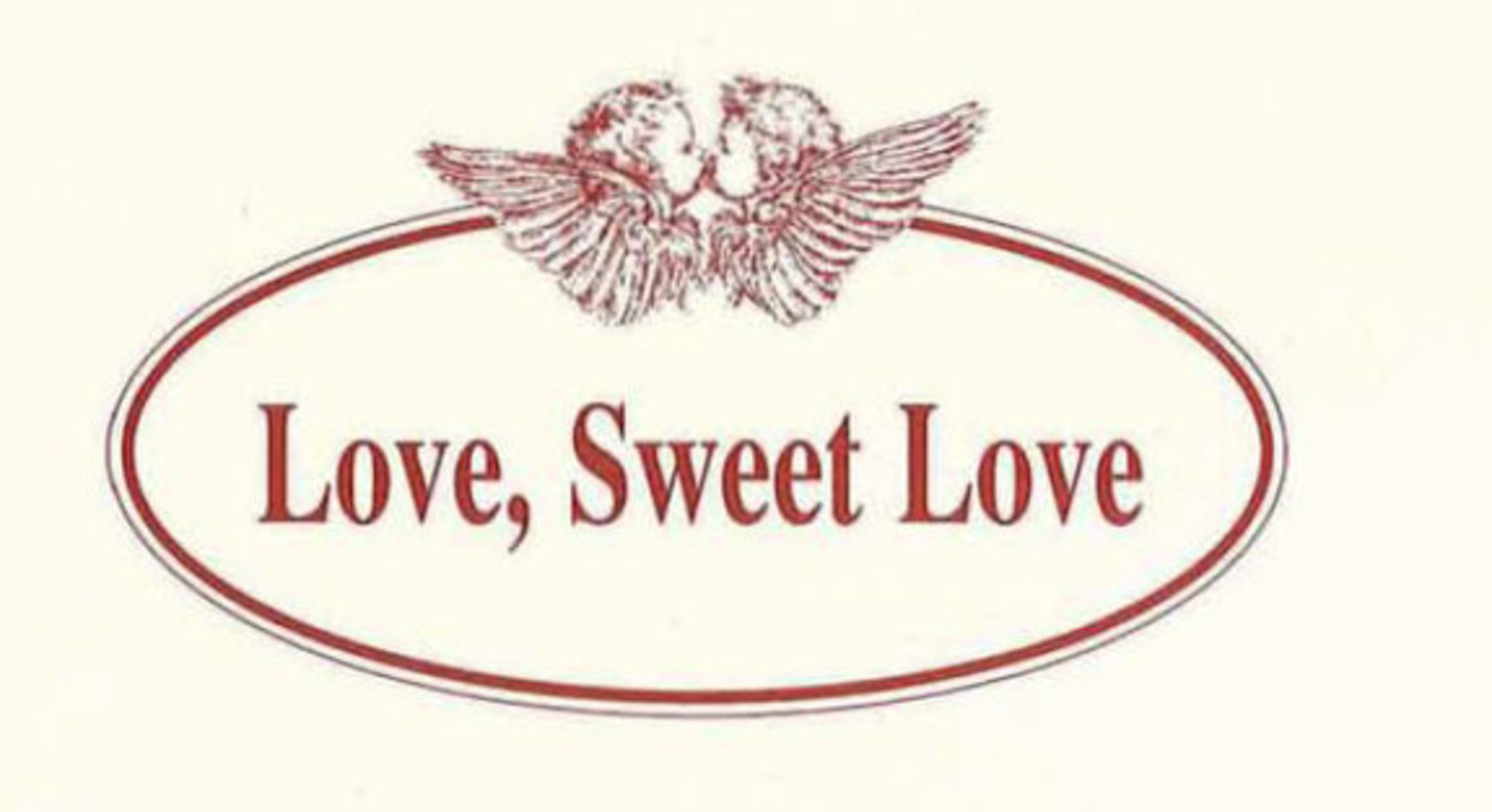 This exhibition is now closed
Following last year's triumphant International Festival of Romance, the Robert McDougall Art Gallery in association with the George Hotel, Christchurch, will be hosting the exhibition Love Sweet Love in the Centre Court and Print Room to accompany the 1993 Festival.
Old favourites as well as lesser-known works from the McDougall's collection will be at the 'heart' of the exhibition, ranging from the classical mythology of Amigoni's Bacchus and Ariadne to the touch-and-tender expressionism of Pearson's Huia Couple. Love tokens, lockets, miniatures, courtship gifts and, not least love music (of the Vic Damone and Doris Day era) will feature. The guest Curator of this exhibition, Mark Stocker, trusts that it will shake hands with your hearts and create an upsurge of romantic feeling, the aim of the Festival as a whole. Bring yourselves, your loved ones and your handkerchiefs to Love Sweet Love!
('Love Sweet Love', Bulletin, No.83, February/March 1993, p.1)
Date:


5 February – 28 March 1993

Exhibition number:
523
Collection works in this exhibition
44 items