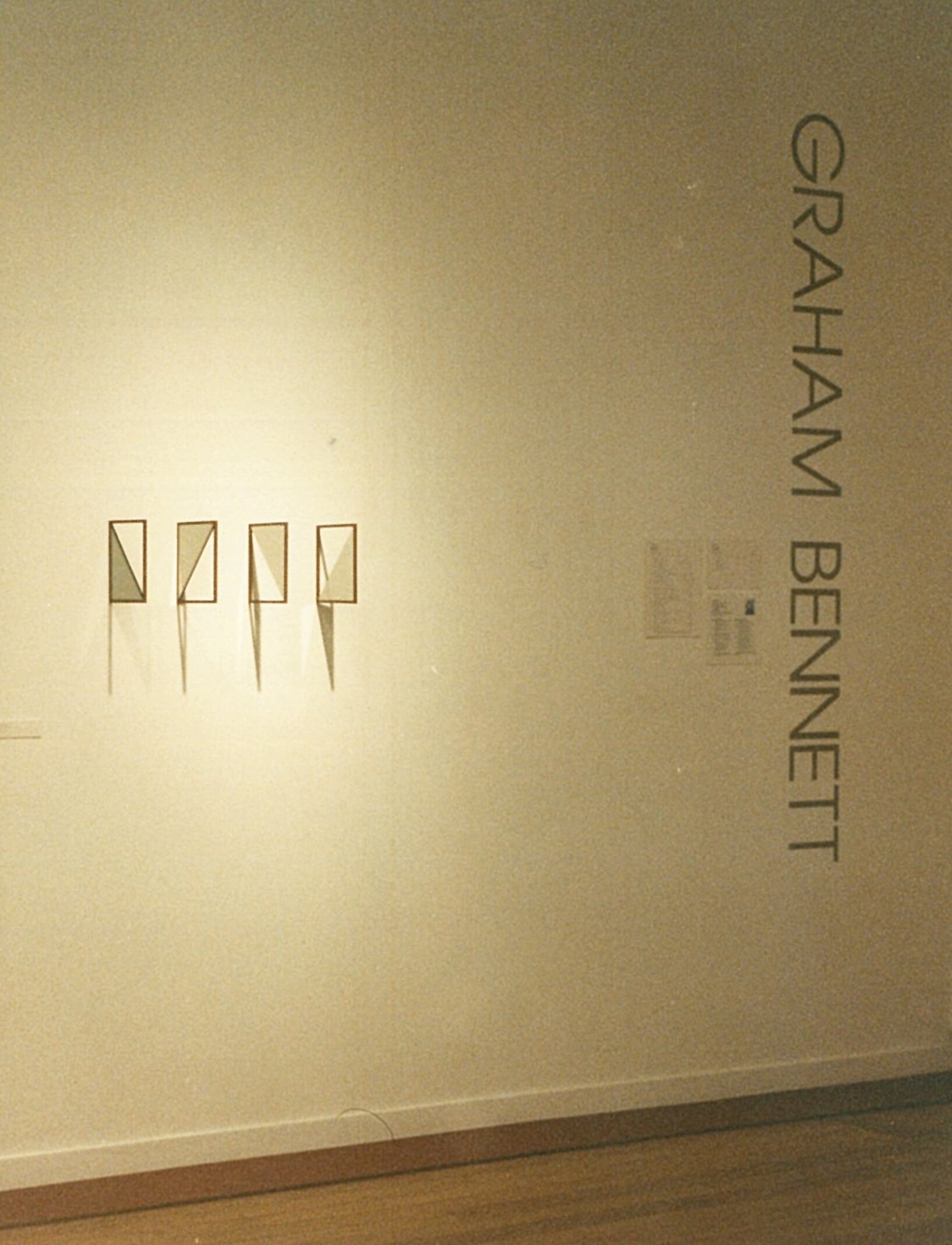 This exhibition is now closed
Opening to the public on 8 July this exhibition comprises ceramic sculpture, paper constructs, prints, drawings and photographs and centres around the overlay of stasis on motion, manufacture and natural growth, destruction and construction. It highlights Bennett's interest in the north/south running boulder bank situated in Nelson harbour, the geographical centre of Aotearoa/New Zealand. This unique 13 km long natural landmark, believed to be 5 million years old, has been threatened with human modifications since the beginning of this century thus summoning the protection of environmental groups.
John Freeman-Moir in a recent article says "Bennett's work is an investigation of the paradoxes and contrasts of surface, edge and void in relation to three parameters. These parameters are used to explore the connections between the desires/needs of individuals to make something (shelter) and the land (natural growth) and the social values that determine what we make and why".
('Recent Work: Graham Bennett', Bulletin, No.64, July/August 1989, p.4)
This exhibition was held at the McDougall Art Annex.
Date:


8 July – 13 August 1989

Exhibition number:
437